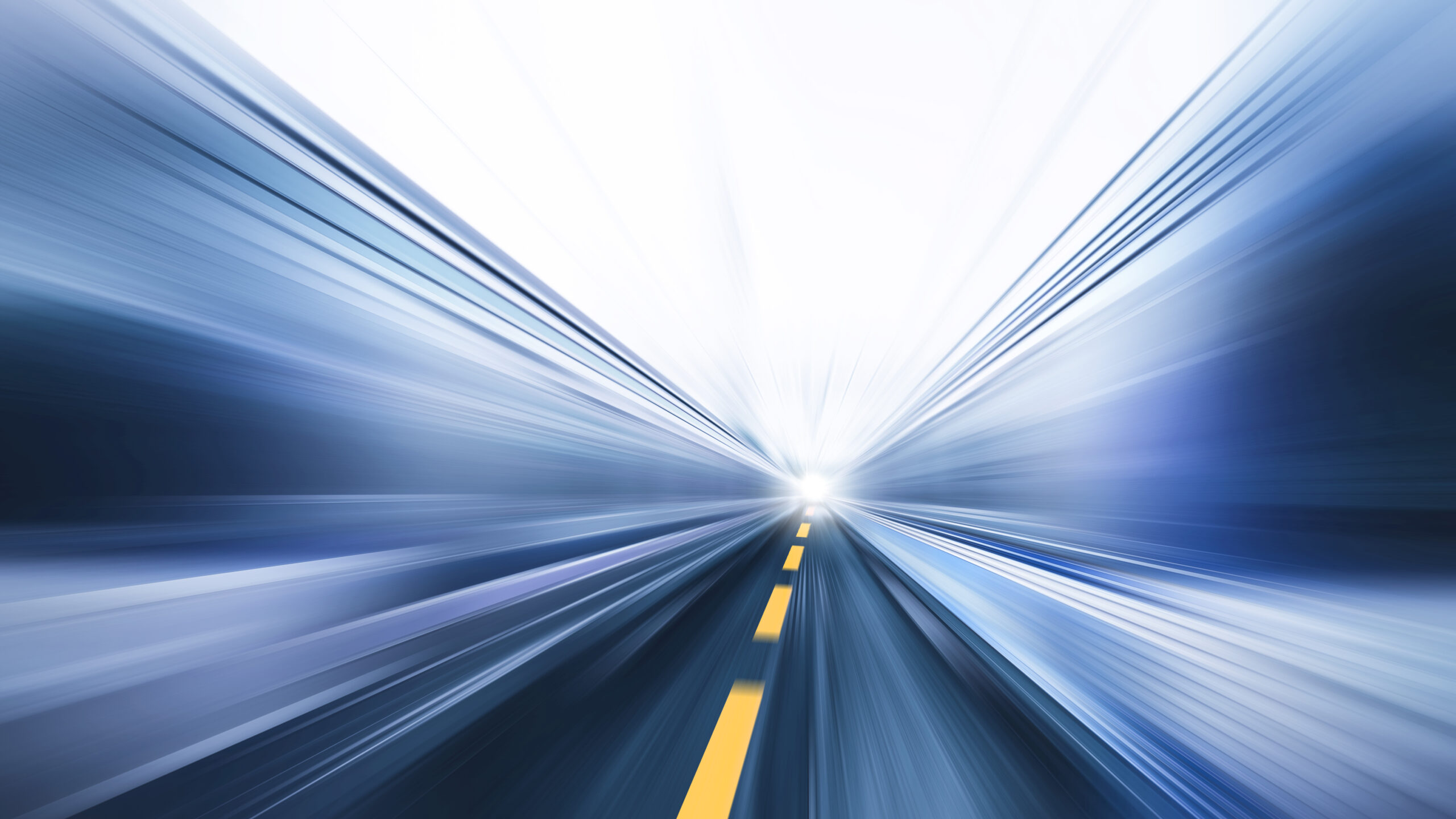 Since publishing this piece about consolidation in talent acquisition, the trend continues to reach across the space. Recently, we saw three programmatic vendors (Appcast, ClickIQ, and Perengo) picked up by three unexpected acquirers (StepStone, Indeed and TMP, respectively), followed by the announcement on the recruitment marketing side that Recruitics purchased KRT Marketing. These successive acquisitions prompted speculation about relevancy and utility as TA technology evolves further. Of course, we could hem and haw as to why any of that happened, but instead, let's focus on what else might be coming over the horizon. Because perhaps nowhere are we seeing more innovation than in another market segment, recruiting automation. Think streamlined workflows, increased productivity, faster time-to-fill and truly contributing to business success.
Sure, there's been some early M&A around these technologies – it's a rapidly expanding landscape – though unlike last month's programmatic activity, recruiting automation solutions are just getting warmed up. As the next wave of recruiting automation is centered on chatbots, the practicality of AI and Machine Learning have come under the microscope. The impact of these bots is palpable with chat windows popping up at the bottom of every website imaginable, ready, willing and able to engage with potential candidates and convert them into applicants. Except that's not where the story ends. Instead, we see the rapid transformation of these bots into full-on digital assistants and beyond, capable of so much more than previously thought.
What's Happened
For starters, we should clarify that there are two types of chatbots with two very different functions. First, there are social chit chat solutions like the ones referenced above. These bots talk to candidates through an organization's website, functioning as a stand-in for TA professionals who might otherwise spend much of their time fielding common questions.
The second kind tackles task completion, following a preset list as determined by the user. Task completion bots move us in the direction of full-fledged assistants, capable of chit chat as well as gathering candidate information, competing profiles, scheduling interviews, providing recommendations and analyzing outcomes. By asking for specific details, these bots play an essential role in orchestrating the recruiting process, analyzing and automating as they go.
And while there's nothing wrong with social chatbots, their value for recruiters is limited. They work best in customer service roles, where the transaction opens and closes in one instance. Task completion bots, on the other hand, function more as digital assistants, and in some cases, can move the process from end to end without leaving the system. These bots are omnichannel and play into text-to-apply and mobile chat apps. They can listen to spoken words and respond appropriately while processing and analyzing large amounts of data and communicating back the critical insights it discovers. In this scenario, the chatbot is acting as a digital member of the team interacting with the ATS or CRM, rather than as a standalone tool.
This is the present of bot-based recruiting automation, wherein the combination of AI, automation and analytics offer an unparalleled package of capabilities – when used correctly. Recruiters need to be recognizing and leveraging this subtle but significant difference between these solutions.
What's Happening 
As we see task completion bots advance, they're growing in strength, power, and usefulness with each product release. In addition to the administrivia of recruiting, they've made it possible to facilitate person-to-person connections and communications through other channels, including SMS and video. At the same time, taking unstructured data from these conversations along with the structured task-centric content, and processing it. Combined with the ability to empower transactions, manage workflows and input data, your digital assistant becomes a veritable data machine, capable of analyzing each interaction and producing meaningful metrics. Right there, that's systematizing the recruiting process more so than any earlier technology ever could.
Now you can have an "interactive" extension of your team that can converse with all participants while running the process across several systems in a single deployment. That's right, we went from basic bots to workflow conductors almost overnight, taking recruiting automation from ATS and video interviews to background screening and assessments, all the way through to onboarding. That leaves time for recruiters to recruit, without having to worry about coordinating calendars or checking in with top candidates – the solution does it all, unifying engagement layers across the tech stack and ensuring data synchronizes and processes flow.
What's Next
Because of this ongoing evolution, today's bots may become tomorrow's platform leaders, moving away from point solutions and the mass acquisitions we saw with the programmatic tools. As the bots grow more robust, functioning as meaningful business suites and processing significant amounts of data, the technology will evolve to the next logical level: intelligent, interactive, digital assistants that perform as a full-fledged team member.
With digital assistants monitoring the data stream and delivering key insights to decision-makers and stakeholders at crucial moments, we move away from today's world where busy people need to log into disparate systems, make sense of multiple dashboards and intuit what to do as a result of what they see on screen. By assuming a more substantial role in the recruiting process, automation tools will help TA pros achieve delegation over a relegation, which is what we've seen up until this point. In turn, this makes space for a change in nature, propelling TA into a more advisory role, tasked with strategic relationship building and business consulting.
The point being, if we allow our understanding of bots to expand, so will our application of these technologies. With this, these solutions will grow and expand to meet changing needs, growing with the market and the future of work as it relates to talent acquisition.
---
Authors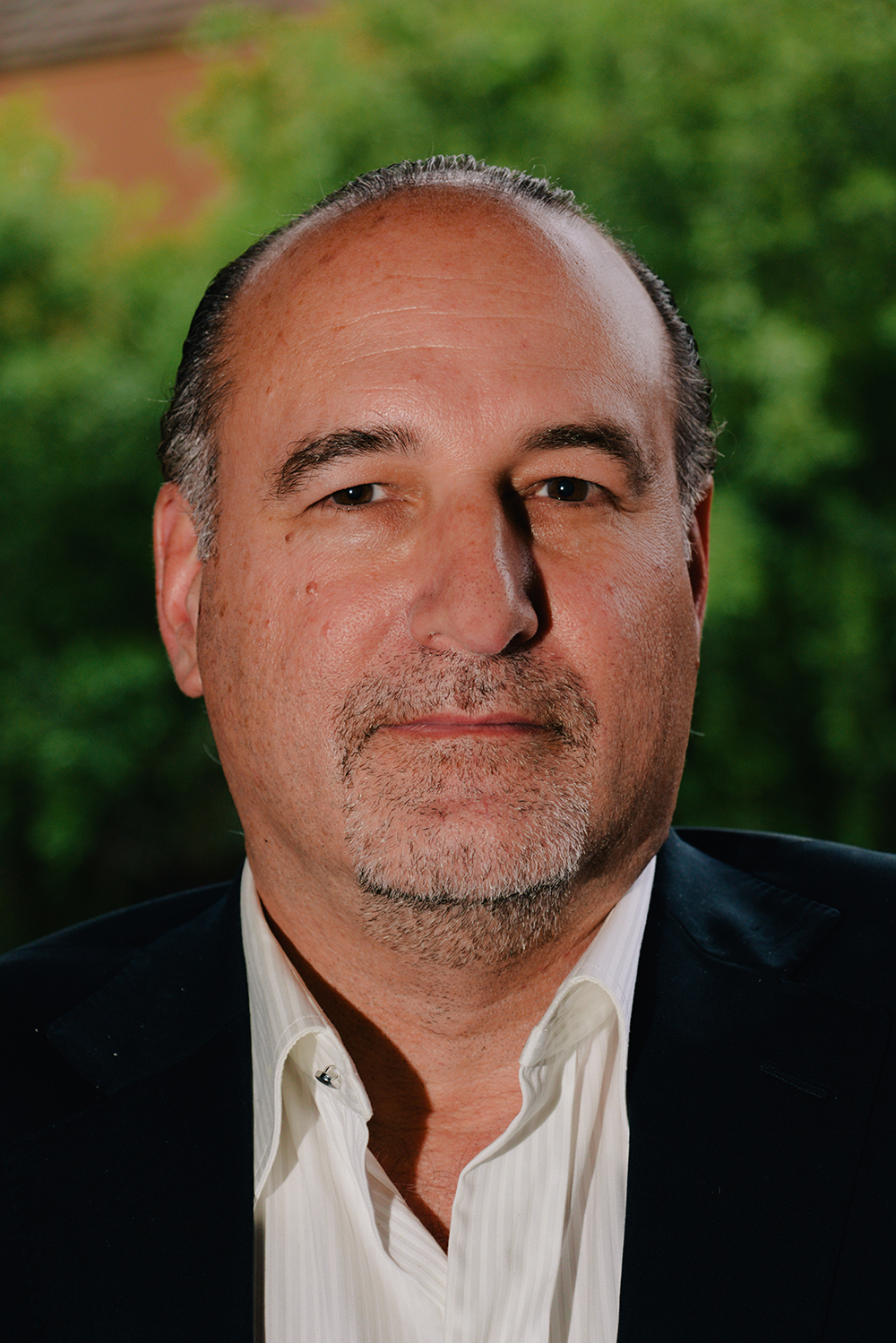 David Bernstein is Head of Partnerships at AllyO, the technology company renowned for its end-to-end AI recruiting software solution. In this capacity, Bernstein is responsible for creating and executing the company's partner channel strategy. An accomplished human capital management expert, Bernstein is uniquely qualified, with a long history of creating innovative HR technology strategies for Fortune 500 companies and early-stage startups. He started his career as a recruiter, before moving into pioneering HR technology roles at PeopleSoft, Solectron, and Hitachi. Most recently, Bernstein led product and partnership development at several innovative talent acquisition technology companies. A frequent writer, speaker, and evangelist on the strategic capabilities of analytics and technology in driving business results, Bernstein also educates future HR leaders as an adjunct professor at Palo Alto University
Recruit Smarter
Weekly news and industry insights delivered straight to your inbox.