With the first half of 2019 firmly in the books, a few trends become apparent, but none more so than the ongoing consolidation going on within the talent acquisition space. Most recently, this played out with iCIMS announcing its acquisition of Jibe. Before that, we saw Shaker International merge with Montage, and of course, earlier in the year, the big Jobvite announcement that saw the company take on Talemetry, RolePoint, and Canvas in one fell swoop. What we haven't seen is a lot of talk about why this is happening now and what it means for the industry.
If you've been around HR tech long enough, you'll likely remember that we've seen this happen before. Not with TA per se, but on the HCM side. After some time, these large core systems became relegated to serving as big "file cabinets" used for storage, compliance and approval processes, acting as a conduit to feed data into other business systems like benefits and payroll. Once the promise of the file cabinet systems was fully realized, the focus started to shift to "What other important things could tech be used for?" And looking to drive and derive additional value from employees and their information, we saw the birth of talent management, when innovation focused almost exclusively in this then-new category.
The Present
Today, we see something similar taking place, with the ATS functioning as the HCM in this metaphor. Even as a feeder system for the HCM, the ATS also became a big file cabinet used for storage, compliance, approval processes and sending information to other systems. Having evolved so far, the ATS is now table stakes, with TA professionals already considering different ways to use recruiting technologies.
Compound this with a keen understanding that you can't manage talent if you don't have the right people in these roles; a growing appreciation for "engagement" and "experiences" as critical to securing and developing a workforce that meets business needs; significant advancements around artificial intelligence, machine learning, data and analytics that decrease the cost of buying and deploying these technologies; and record low unemployment rates. All of this leads to the perfect storm, where progress and interest in TA tech dances around the ATS, though ultimately, it remains central to the recruiting workflow. The net effect, but unintended consequence, is that the talent acquisition ecosystem is fractured, leaving customers with the pain of dealing with an overwhelming number of choices and systems that don't interoperate.
Ironically, while each of these point solutions may demonstrate gains when used in a vacuum, if melded together into a business process, the outcome is a tech stack of systems that don't play well together and in turn, decrease productivity.
The Future
So what's next? Well, from what we're observing this year, the larger players are waking up to the fact that their smaller, younger counterparts innovate faster than they can. This is leading to the concern that new entrants will either erode market share or limit the opportunity for expansion. The "eat or be eaten" law of the jungle tends to kick-in during situations like this, further facilitating the scenario where "old" meets "new" and then acquires "new" in an effort to stay relevant.
Of course, other forces are heating up activity in talent acquisition, too. These include, but are not limited to the establishment of "mobile first" as a platform consideration; the rise of the gig economy and freelance talent pool; proliferation of on-demand talent marketplaces; emerging dialogue around the "total talent" and "talent advisor" perspectives; and expanded use of data to understand the talent landscape and how to leverage those insights for talent attraction. All of this combines to draw additional attention to talent acquisition and as a result, the underlying technologies that serve to bring talent and work together – we're well beyond parsing resume data at this point.
There are any number of reasons why the TA is so hot right now, and it will be interesting to see what guides the market's expansion and consolidation. Hopefully, the majority of today's disruptors and innovators will survive and thrive – either as stand-alone companies or as part of larger organizations. But even so, sometimes an increase in acquisition activity kills off a concept, or as is all too common, when the acquirer doesn't know what to do with the acquired and runs the solution into the ground.
The HR tech history book is full of great companies dead and buried. As for those that remain, seeking to change the space as we know it, it's time to pay attention.
Next Steps
It is long understood that early adopters have first mover advantage. Traditionally, though, while latecomers miss out on the initial excitement, they "catch up" relatively quickly. This is primarily because of the lessons learned from early implementations that get codified into playbooks and best practices rapidly adopted by late entrants.
In the case of TA tech in 2019, we're seeing rapid innovation around recruiting automation, artificial intelligence, machine learning, natural language processing and advanced analytics. Candidates see these technologies in action every day, mostly through their consumer activities, and soon to expect that their HR experiences follow suit. With this in mind, know that consolidation happened before, back when all anyone could talk about was talent management, with those products rolled up into one unified suite before being acquired by the core systems. History will repeat itself, and vendors will come and go.
The real question is, which side of the line do you want to see your business on? Can you afford to be five or more years behind the early adopters? Don't sit back on the sidelines, watching and waiting. Start exploring and experimenting to learn how emerging technologies support your business outcomes. The time for action is now.
---
Authors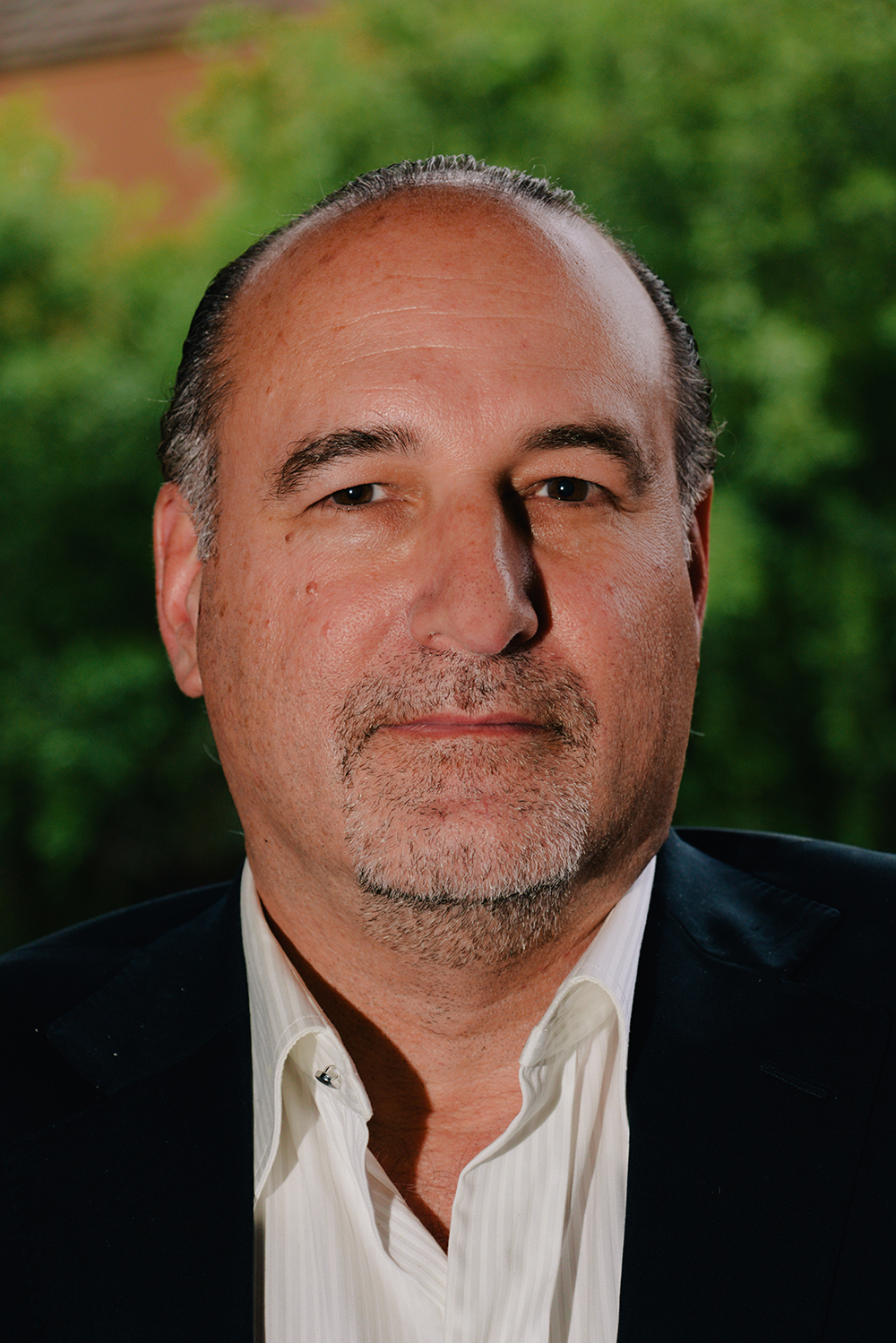 David Bernstein is Head of Partnerships at AllyO, the technology company renowned for its end-to-end AI recruiting software solution. In this capacity, Bernstein is responsible for creating and executing the company's partner channel strategy. An accomplished human capital management expert, Bernstein is uniquely qualified, with a long history of creating innovative HR technology strategies for Fortune 500 companies and early-stage startups. He started his career as a recruiter, before moving into pioneering HR technology roles at PeopleSoft, Solectron, and Hitachi. Most recently, Bernstein led product and partnership development at several innovative talent acquisition technology companies. A frequent writer, speaker, and evangelist on the strategic capabilities of analytics and technology in driving business results, Bernstein also educates future HR leaders as an adjunct professor at Palo Alto University
Recruit Smarter
Weekly news and industry insights delivered straight to your inbox.