Pandemic Era Internal Talent Mobility: Seven things recruiters need to know.
The world is not what it was three months ago. I know, we all know that already. But there are a few things that those of us in recruiting and talent management need to know about the new and emerging era in internal talent dynamics.
1. The Radically Disrupted Talent Supply-Demand equation
The global pandemic has talent supply/ demand and labor market dynamics swinging dramatically back in favor of the organization. With the abundant talent supply that now exists as a result of the 2020 pandemic and unemployment the highest it has been in over a decade.
And to think that less than six months ago we had unemployment at less than 2.8% in the US and peaked at 14.7% in April. This labor market dynamic today is complicated further with a current imperative for talent decision transparency, that delivers inclusiveness and fairness that is transparent to all parties in a recruitment decision.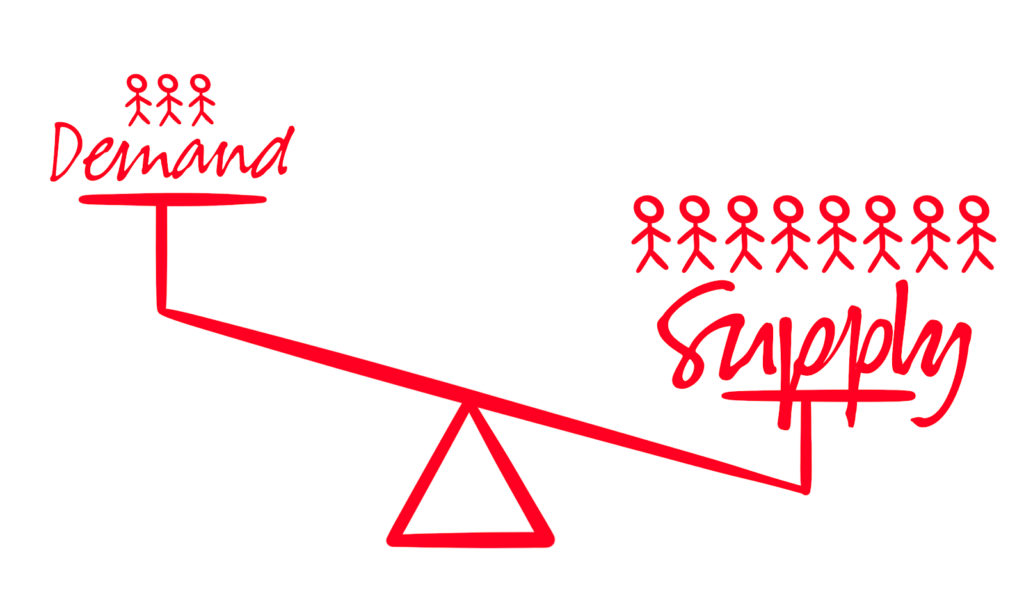 2. We are all gig workers now.
Ok, we've all been working from home for the last three months. Many of us have been furloughed or retrenched. But we, in talent acquisition and management, have also to face that gig work will now be the reality for many of us – for the foreseeable future. No matter what our skills or roles at work. 
Organizations will be careful about re-committing to permanent full-time employment and contracts and are likely to take a more judicious, transactional, on-demand approach to meet their business requirements.
3. Roles and Position Descriptions could now be a thing of the past.
We have been talking about the demise of the PD for a while. Now we are likely to see a rise in projects based on specific goals and objectives. We will be evaluated and measured on our deliverables, KPI's, and impact rather than our Job Title or position tenure.
4. We might all be temp recruiters from now on.
Ok, so if jobs are gone, job titles are gone. We are likely to see the rise again of the temporary recruiter who focuses exclusively on short term assignments, projects, and gigs. If this has been your domain expertise, expect to be on the ascendant with an increased demand for your skills.
Start building your supply network and educating your talent community to prepare for this new reality. CV's may increasingly become about your evidence on project deliverables; and the impact, feedback, and measurement on your last gig. Rather than any weight on years of tenure and employment stability. 
5. There is no going back.
The world will never be what it was. Offices as the norm will increasingly disappear. Masks will be more run-of-the-mill. In-room meetings, conferences, and trade shows, and even business travel could all be a thing of the past. Or at least, dramatically reduced.
Yeah, you know it already – but we should all have bought stock in Zoom as soon as we first heard the word COVID, right?
6. The inclusivity and fairness imperative.
Employees have a voice as never before. It has been growing in velocity, but now we have an increasingly loud cry for change. Best practices in selection decisions will be the standard, and our talent intelligence, on which we are making recruitment decisions or selection recommendations, has to be above reproach at all times.
7. A Tsunami could be coming.
Or is it an avalanche that is going to hit us as we face a semblance of a full return to work. Make sure you are ready for volume screening and robust filtering because short-term your skills are going to be in hot demand.
The A-players in the fast + fantastic volume job-filling game, who truly partner with their clients to deliver robust capability and skills matching data, will build a wonderful future revenue stream and client loyalty.
Get ready to up your game and have Talent Matching & Mobility tools that you can leverage to support your clients.
We have entered a new era in talent systems.
Talent Management is now officially dead. It should have been put to rest mid-way through the last decade but lingered on in its' last death throes for too long. What we need now is Talent Enablement or Talent Optimisation as part of our open Talent Marketplace systems that do more than just facilitate job placement.
They connect people to opportunities, experiences, projects, stretch assignments, and mentors as well as vacancies.
It will be your job in recruiting to work with your clients to ensure that talent decisions are:
Data-driven:
We need talent intelligence executed on quickly; at our fingertips and so that you (and your clients) can quickly find the best person for a job.
Robust & Validated: 
Where has this candidate been endorsed? What evidence do you have as to their capability? We believe that 360 feedback is the best source of skill and capability validation that can be sourced, and we can do better than a LinkedIn Endorsement.
Agility focused:
While you may be filling a job now, what is the next capability required for this role? You can guarantee that what a candidate was hired for may not be what they will be doing in 6 months or a year from now.
Think potential, learning and personal agility and resilience when assessing all candidates 
Challenge proof:
Your recommendations must be above reproach and challenge-proof. Make sure your candidate selections are always defensible. And that you have sourced the proper evidence to support your suggestions.
You not only need to be sure you have found the best candidate for an opportunity. But also a candidate that will support that organization in their diversity and inclusiveness goals too.
Global:
Given we are working from home now anyway, even more than before. We have a global workforce. You may have to be prepared to work all hours to screen and interview candidates, as clients may be radically broadening their talent pool and scope as a result of this new WFH phenomenon.
The Talent Marketplace
We have seen the emergence now of the Talent Marketplace as a validated category in the Talent Management arena. Even Gartner and Josh Bersin have now written and spoken about it.  Global companies are starting to track their recruiting metrics more closely than ever.
The percentage of positions filled internally is one metric. Even the number of movements horizontal vs vertical as another trending metric in organizations measurement of internal talent mobility. We believe, increasingly, we will be tracking the number of projects and capability matches of those projects.
More than ever, recruiters need to think of themselves as part of the contingent workforce of their clients. True business partners who support their clients with these emerging new talent market dynamics and with great talent intelligence tools to support this new era.
Organizations that are fair, transparent, inclusive, respectful of their people are the ones who will thrive in the future. We need a more human/humane work experience, and the time is now.
Talent practices will need to be better than they were last decade. More human; people-centric; intelligent, more robust in their skills and capability matching; more learning and growth-oriented, more enabling, and better able to deliver the talent optimization that organizations will need in the coming decade.
The time is here for this new era in the Talent Experience, and Talent Enablement Systems are here. We've been waiting for this moment. Bring it on!
For more on this topic, be sure to listen to RecruitingLive with William Tincup, speaking to Anne Fulton where she goes more in-depth on this subject. Don't miss it!
---
Authors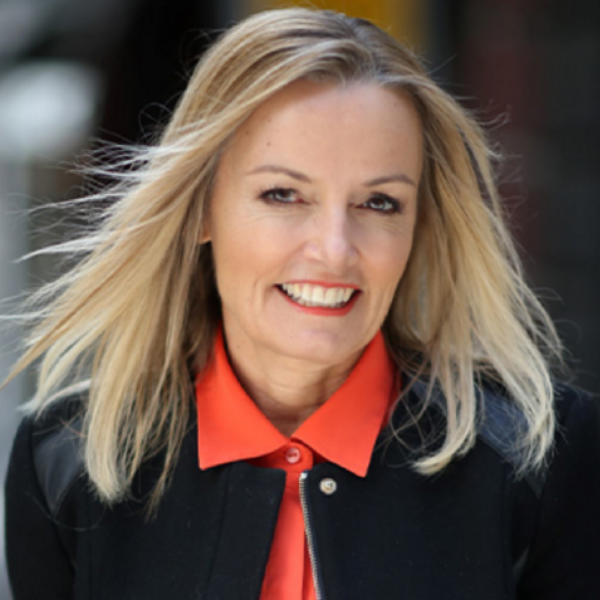 Anne Fulton has been a Registered Organizational Psychologist for over 20 years, executive career and performance coach, and strategic contributor to organizational development strategies that have resulted in tangible ROI and, in particular, engagement uplifts in multiple organizations. Working with Fortune 100 companies such as Citigroup, eBay and Coca-Cola, Anne is a recognized global expert in performance coaching and employee career enablement. As such, her focus is on transforming performance and growth conversations to improve the employee career experience in many of the world's leading organizations.
Recruit Smarter
Weekly news and industry insights delivered straight to your inbox.