Onboarding Psychology: Case studies and survey insights to improve your new-hire experience.
Cezanne HR has released a new report: "The Psychology of Onboarding, Optimising the new-starter experience in the digital age." The report brings together insights from a business change psychologist. It includes case studies and recent research to provide a best-practice approach to onboarding, even for remote employees. 
Organisations need to engage people with their role and business as quickly and as efficiently as possible. It is vital to create an approach that elicits the best psychological response from new recruits going through this change. As well as an approach that projects the best image of the business.
In a recent webinar survey, 65% of respondents to a recent webinar survey reported onboarding new hires while working remotely.* 89% of respondents intend to recruit over the next year.** 
It's clear that COVID-19 hasn't removed the need to focus on onboarding. If anything, it's even more important to learn about the psychology behind onboarding. So this understanding is applicable to partial or complete home working arrangements.
Onboarding psychology
The onboarding report by Cezanne HR includes a dedicated chapter on the main psychology theories that underpin what a new employee experiences when they start a job. From the psychology of change and first impressions to the psychological contract. Nadine Michaelides, a business change psychologist and CEO of Anima and Chepyng delves into the research on these topics. She provides examples of the theory in practice from her work.
Nadine states: 'Onboarding is a psychological process. When not handled properly, it can have far-reaching consequences. A change in employment is a major personal transition that requires sufficient support and compassion.'
Onboarding experiences
Cezanne HR also wanted to hear about onboarding experiences first-hand. So they surveyed 589 office workers who had been in their current role from 6 months to 3 years, with responses from the UK, Ireland, and the US.
The onboarding report includes insights that span from job offer to the welcome activities people experienced after their first day. It's clear from the survey results that the current state on onboarding isn't dire. However, there's still plenty of room for improvement.
Pre-boarding is sadly an area that still gets forgotten, with 18% of survey respondents not hearing from their employer between their job offer and their first day. Recruiters might find this especially frustrating to read, given how difficult it can be to source talent. The report provides quick tips throughout, and the first one explains how an online HR portal can help with employer/employee communications during pre-boarding.
Businesses are getting better at ensuring that equipment (desk, computer, phone, etc.) is ready for a new starter on their first day. 79% of survey respondents had equipment ready on day one. But the response is a cautionary tale for businesses who fail in this area. The 20% who didn't have equipment ready for them on their first day took longer to feel happy with their job-change decision.
Providing welcome events after someone's first day is a part of onboarding that a lot of organisations could improve in. 51% of survey respondents hadn't experienced welcome events. And, 7% were unsure – so they weren't all that effective if they had.
The types of events/activities that ongoing onboarding included focused mainly on getting an employee productive as soon as possible. Where HR can drive improvement is in promoting ongoing onboarding in the first place. Then championing activities like stakeholder introductions and final probation reviews more.
Employee and employer case studies
Peppered throughout the report are employee and employer case studies, bringing a very human element to the piece. The employee case studies span several decades and cover the public, private, and third sectors. Dan Lucy, Principal Research Fellow at the Institute for Employment Studies, contributes insights from Hymans Robertson LLP, Allianz Ireland, and Plan International.
Dan's advice echoes some of the survey findings. "Get the basics right, like having equipment ready on day one. Make sure the expectations of your new hire are clear and that you're in touch with them from when they accept the role. And don't forget to make them feel like they belong!"
About the Report
Cezanne HR's report 'The Psychology of Onboarding: Optimising the new-starter experience in the digital age' brings together psychology, practical insights, and survey results in one report. The psychology explains the 'why' behind onboarding. Helping HR and line managers relate better to their new starters. And to create onboarding approaches that are more 'human.'
The survey results are useful for HR professionals who need to convince internal stakeholders about the importance of onboarding. If it isn't already a key concern. The quick tips included make it easy for readers to understand how they can improve their onboarding.
The case studies bring it all to life, providing both inspiration and food for thought.
*333 respondents, 28 May 2020 
** 267 respondents, 28 May 2020
---
Authors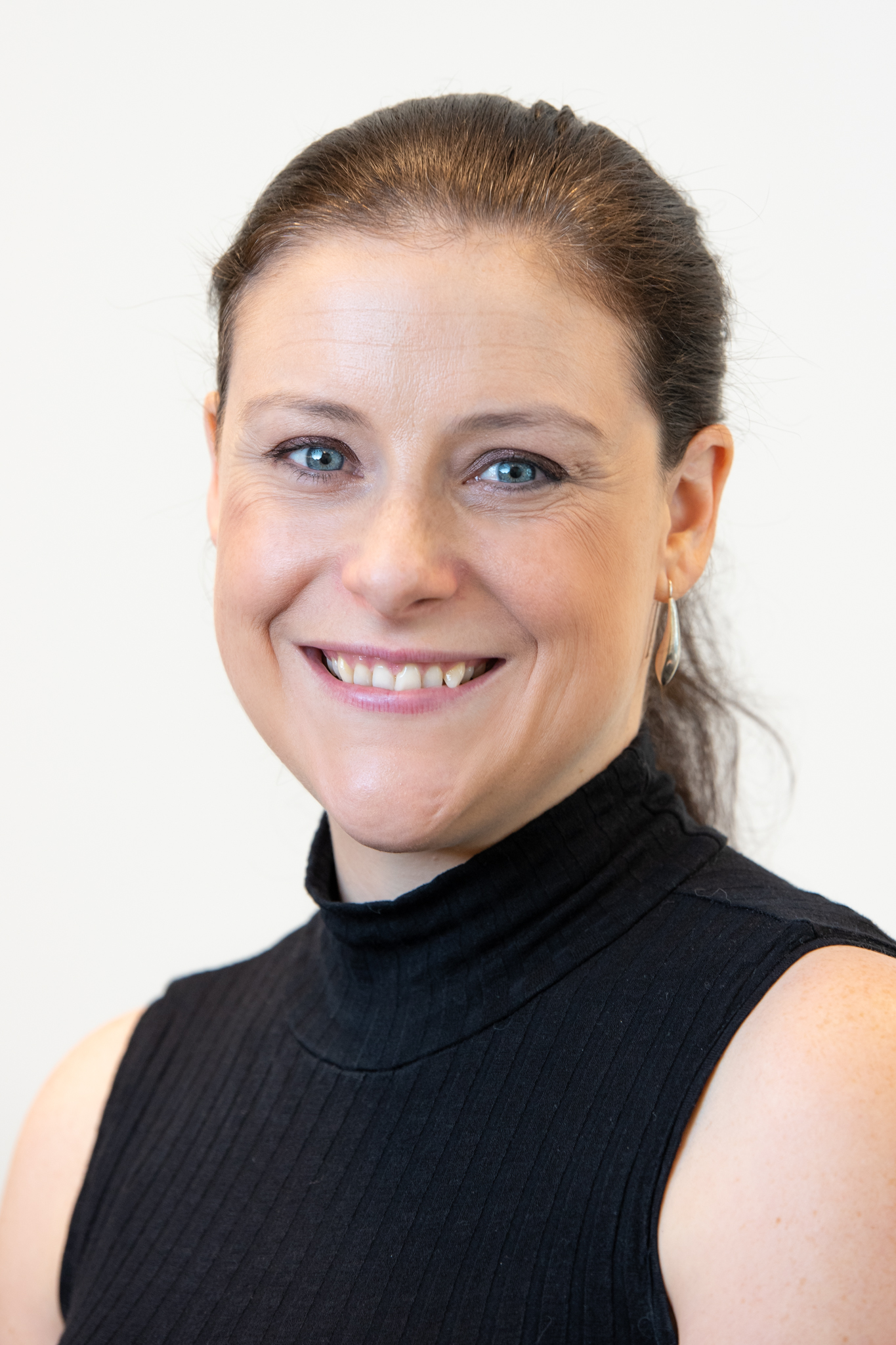 Shandel McAuliffe is the Head of Content at Cezanne HR. Prior to moving to the UK, Shandel worked as a freelance writer and copy editor, assisting SMEs with their content needs. In October 2013, Shandel moved to the UK from Australia and joined the team at the CIPD in December of that year. Following 3+ years at the CIPD in events and marketing, Shandel worked with the Adecco Group in PR, comms, and marketing. She joined Cezanne HR in 2019 to lead on content and thought leadership. She has a strong understanding of HR, recruitment, and learning markets.
Recruit Smarter
Weekly news and industry insights delivered straight to your inbox.