News
Page 21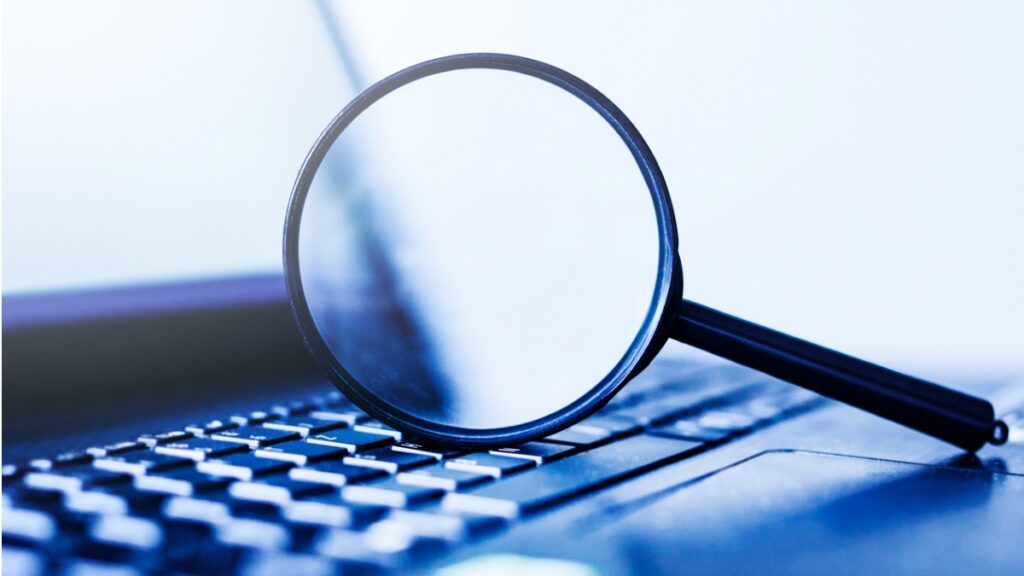 Gloat launched new career agility products for front-line employees, which use the company's AI platform to help workers uncover career opportunities within their organizations while helping businesses attract, and retain,… Read more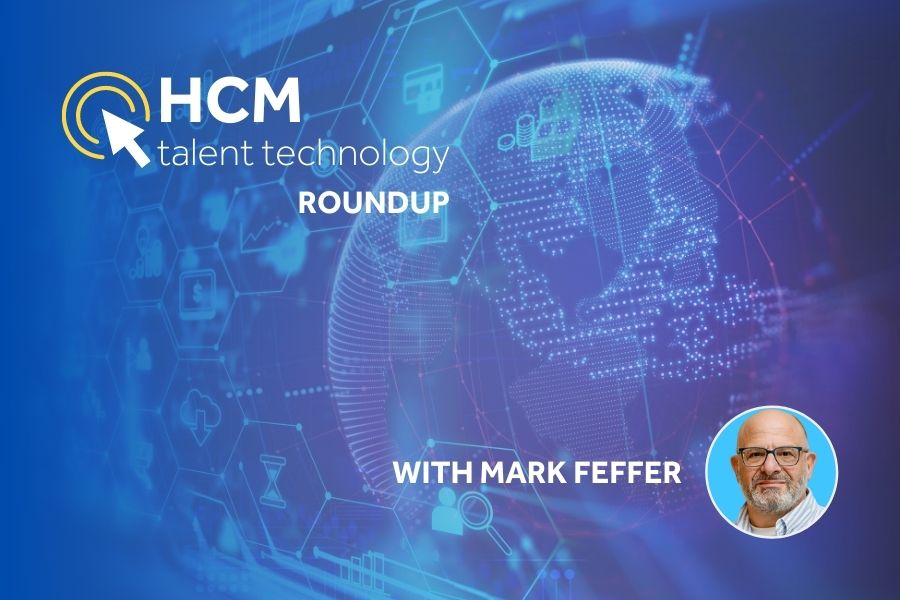 HCM Talent Technology September 17, 2021: Checkr raised $250 million in funding, Bravely closed $15 million, DHI Group invested $3 million in the Muse and more. Read this week's industry technology highlights here.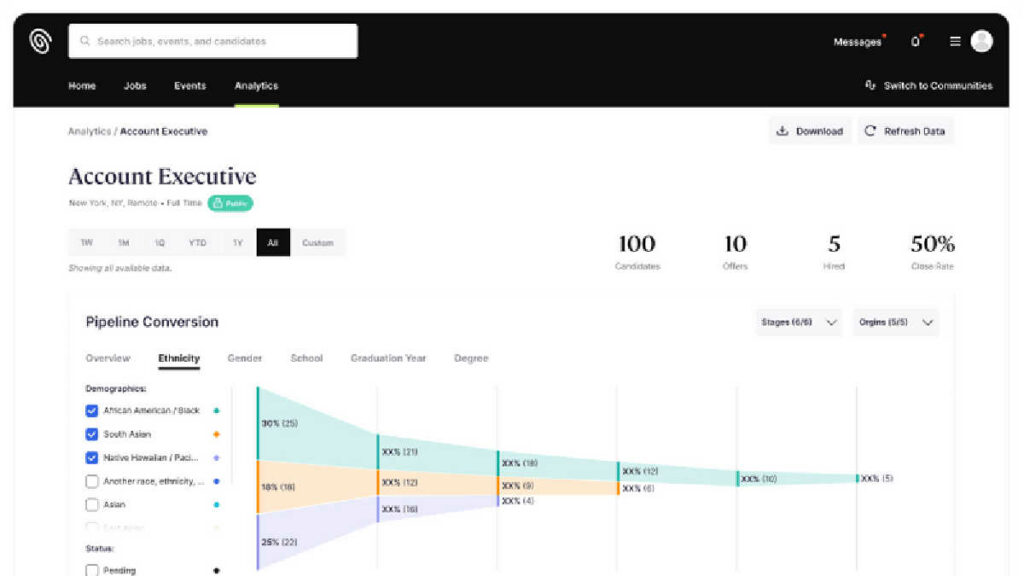 Canvas, a recruiting platform that focuses on diversity hiring, closed a $50 million Series C round, giving the company a valuation of $400 million. At the same time, it launched… Read more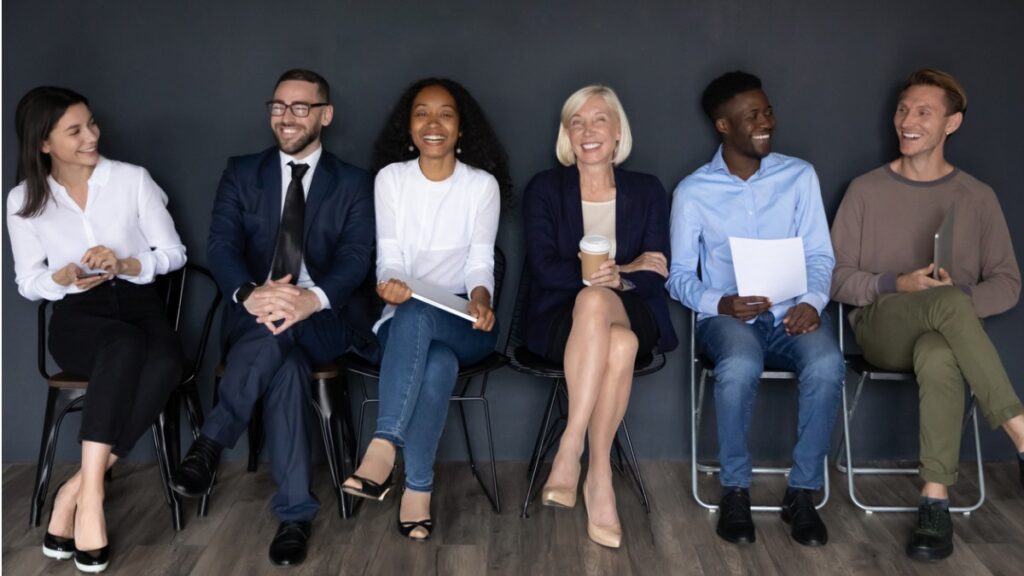 Talent marketplace Hired launch a new sourcing tool, Diversity Goals, designed to provide companies of all sizes with a simplified process for sourcing and engaging underrepresented technology candidates. The product… Read more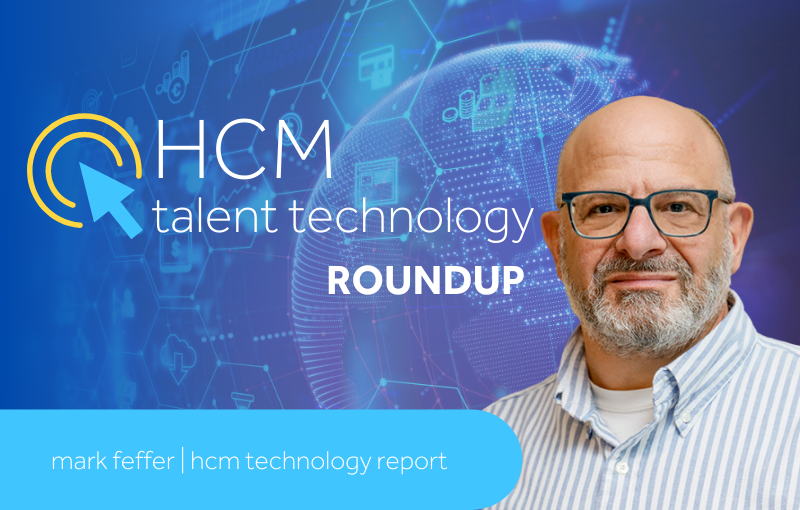 HCM Talent Technology September 10, 2021: Wedge launched an add-on application with isolved. Increased US salary budget in 2022 and more.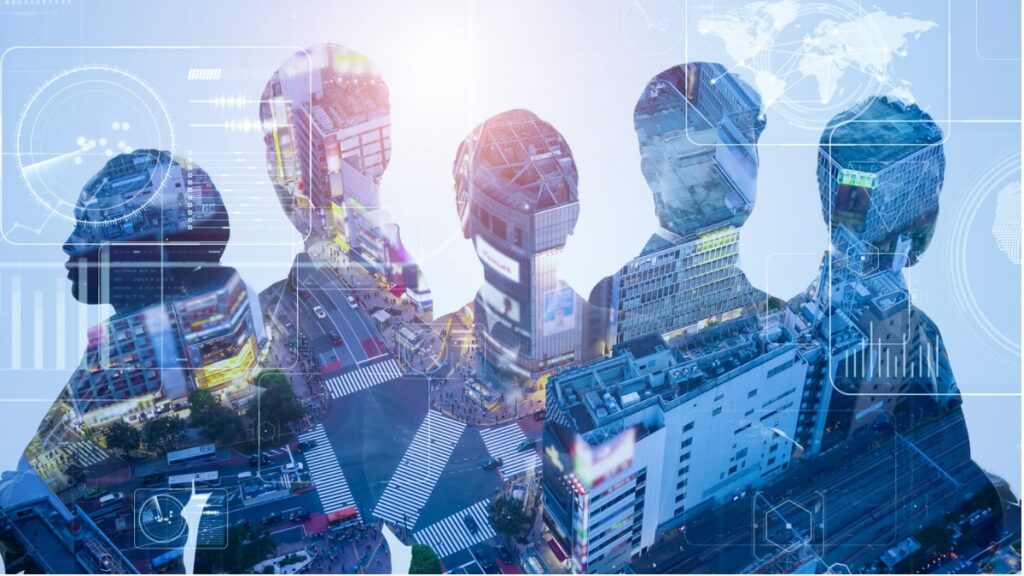 Eightfold AI launched a Job Intelligence Engine, which uses AI to define roles, then self-learns by incorporating internal and external data.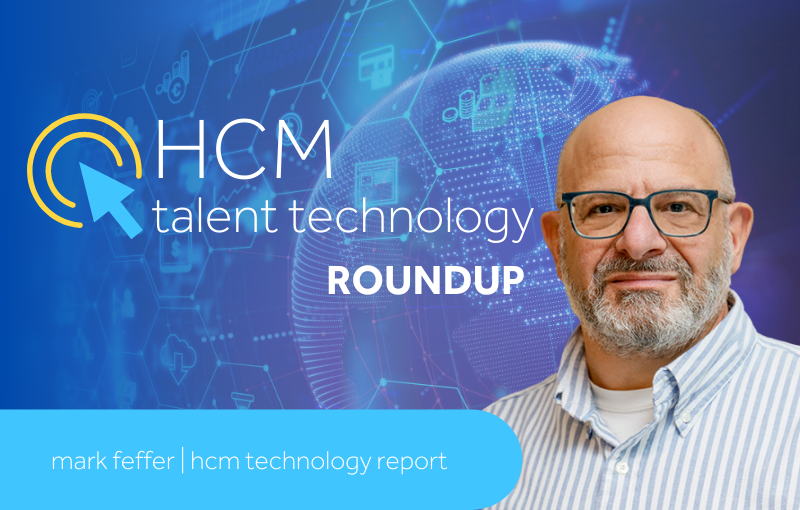 Indeed and Blockchain Algorithms launched a neurodiversity toolkit to help companies become more inclusive in their hiring. The toolkit includes explanations of neurodiversity, practical advice for hiring managers and HR… Read more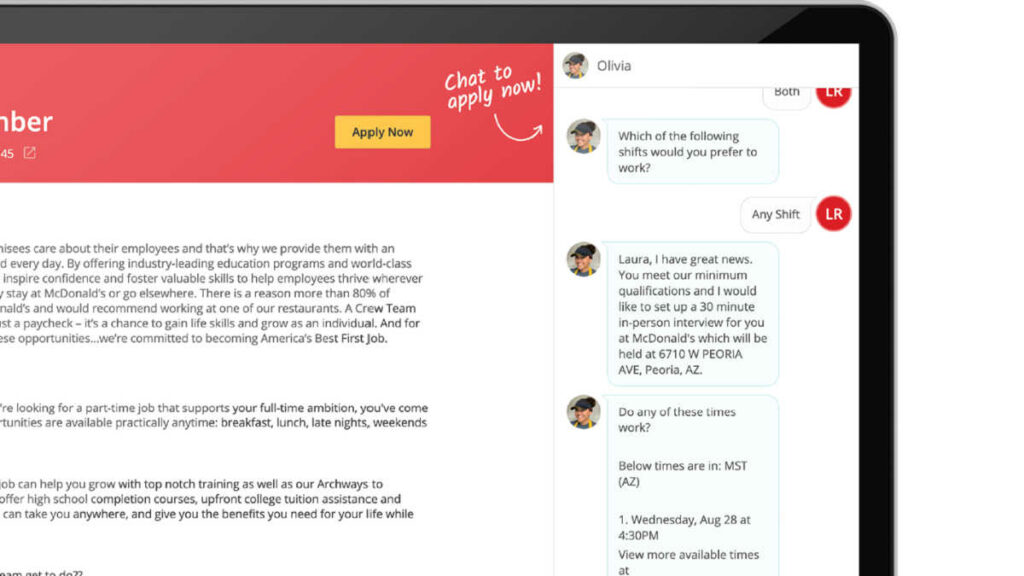 McHire, a recruiting platform used by many McDonald's franchise operators, added an integration with assessment provider Sprockets. The integration is designed to help managers identify who'll perform like their best… Read more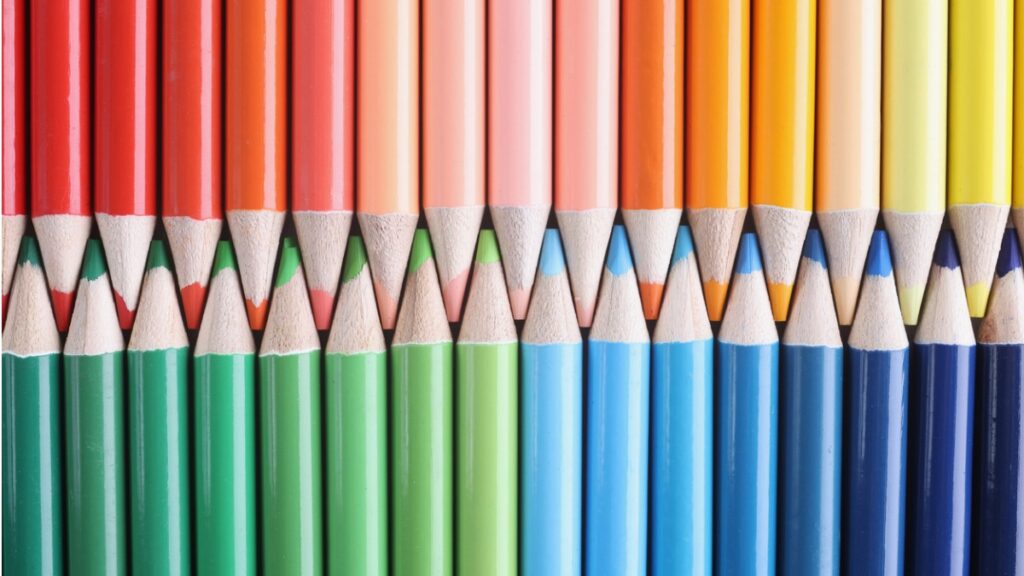 Patreon, a platform that links artists, designers and other creators with paying followers, acquired the technology recruiting firm Clear Talent. The company intends to rapidly expand its talent acquisition efforts… Read more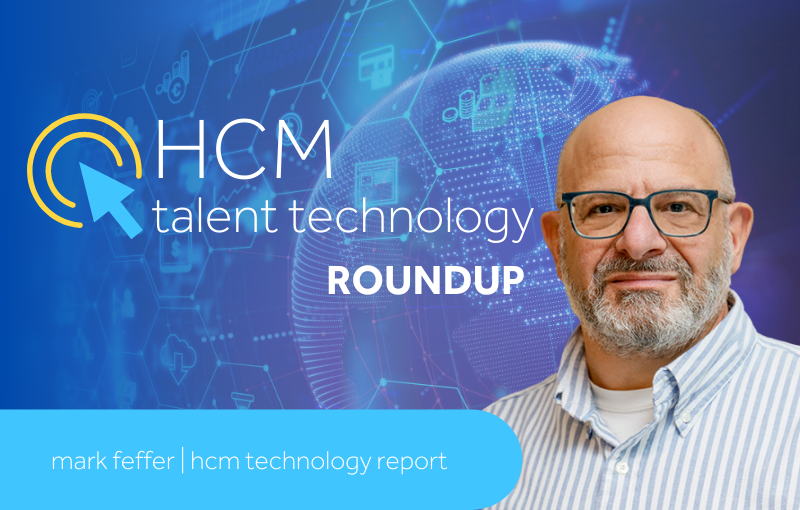 iCIMS filed a registration statement with the Securities and Exchange Commission for a proposed initial public offering of its common stock. The number of shares to be offered and the… Read more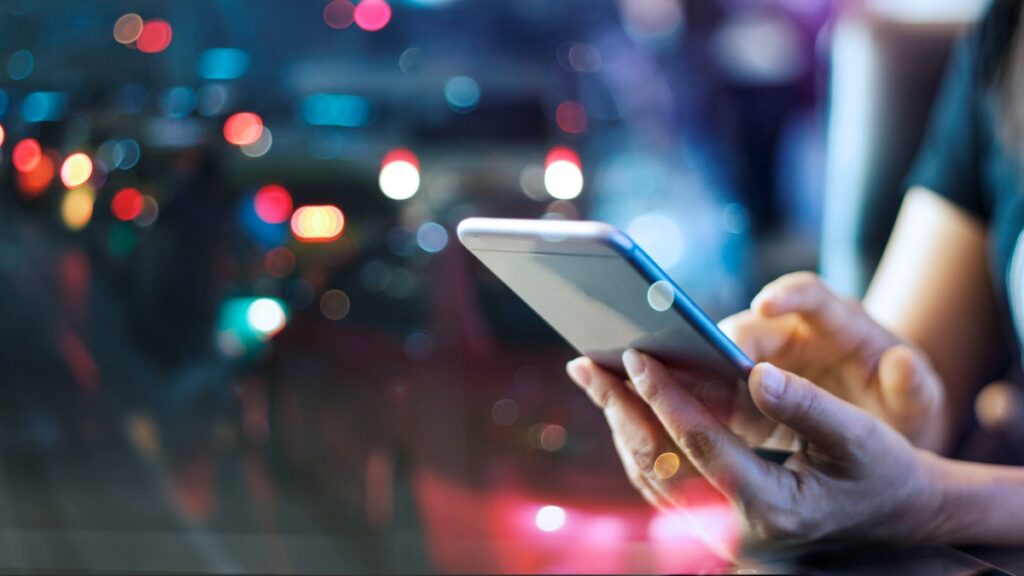 Recruiting software provider Paradox will acquire Traitify, a mobile-first assessment platform. Terms weren't disclosed. "Our goal has always been to build a software company that solves real problems for our… Read more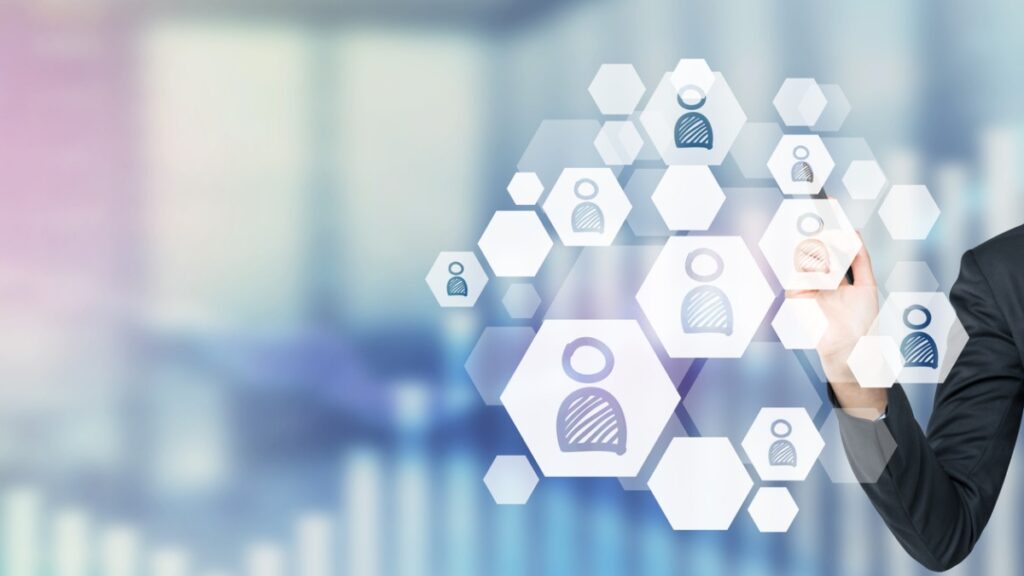 A dearth of candidates and the expense involved in talent acquisition is leading more employers to turn to internal candidates when their recruiting efforts don't bear fruit. According to Randstad… Read more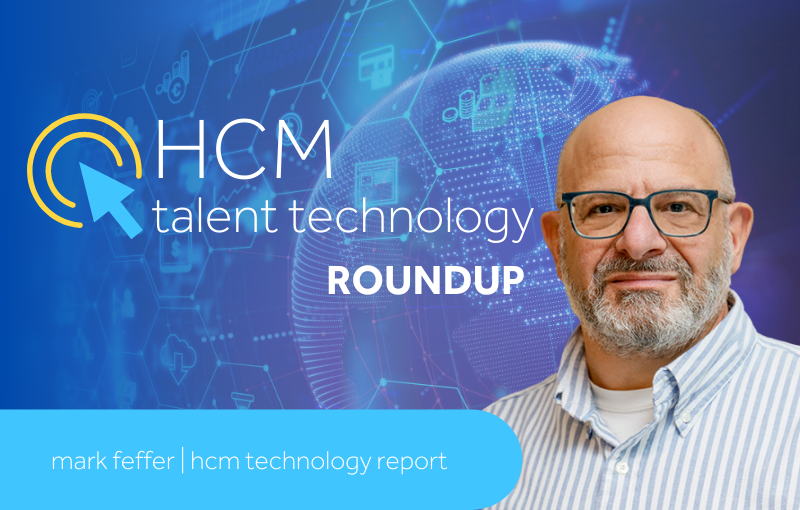 Recruiting platform Wedge now has an integration with talent acquisition suite Lever. Through this integration, Lever customers can incorporate Wedge's one-way video interviews into their recruiting workflow. Candidates receive a… Read more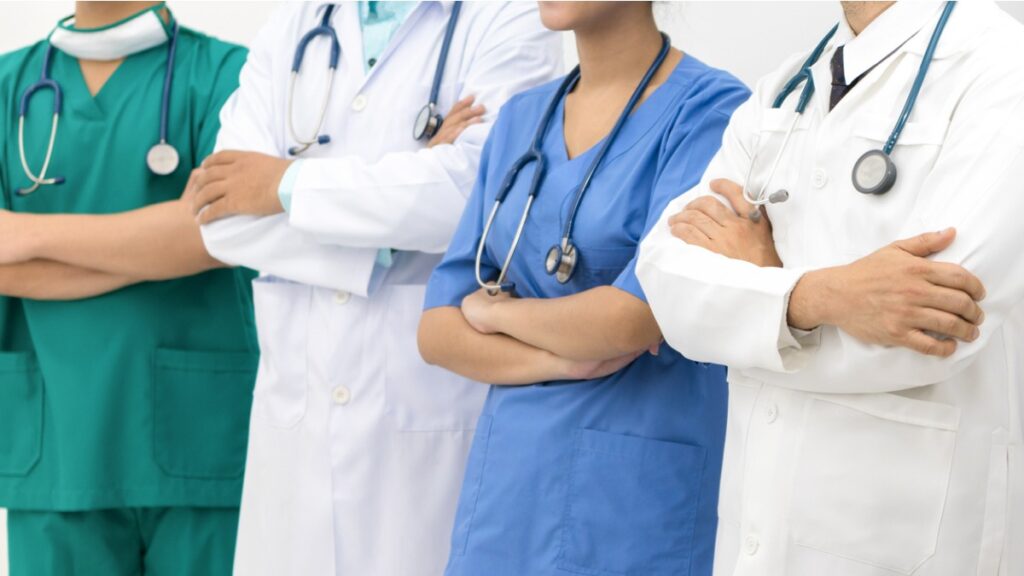 Job.com acquired two staffing firms in separate transactions: Fortus Healthcare Resources, which handles direct and travel placement of healthcare professionals, especially nurses; and Endevis, which offers permanent recruitment services, contract… Read more
Workforce management platform PRO Unlimited will acquire Workforce Logiq later this year. The transaction will combine two organizations that share a common approach to solving their clients' contingent workforce management… Read more
Recruit Smarter
Weekly news and industry insights delivered straight to your inbox.
---
Become an Insider today for FREE Access to premium articles, downloads, resources and more!
Become an Insider