Monster is at it again.
I want to be clear that this isn't going to turn into a Monster-bashing. Sorry to disappoint. In fact, I've been a consumer of Monster on and off for over 13 years. I think they've always had a relatively good baseline product, and (this is anecdotal) tended to have some more relevance in their search results than their major competitors.
Of course, I think there are many things they could do better. What I never understood about them was how for many years they seemed content with just being the biggest, baddest kid on the block.
This month, Monster released the news on some major additions to the core of their platform. This included what seems to be the "debutante ball" for TalentBin, since the Monster acquisition, and the unveiling of Monster Twitter Cards. Also included in the release were the Monster Talent CRM and a whole new branding look and feel. Is this Monster turning the corner after a few uncertain years?
Let's take a look.
TalentBin by Monster
I still think this was a brilliant play by Monster. TalentBin has been a major player in the social sourcing and profile aggregation scene for a few years now. The approximately 115 million additional profiles that this gives Monster users access to now is enormous. And I think it's safe to say that this is where recruiting is headed – it's about aggregation, and collapsing available information across disparate sources into more manageable chunks.
The concern here (and possibly a concern shared by those "acqui-hired" at TalentBin, is how Monster has performed previously with their foray into the social space. When they launched BeKnown, a Facebook application for social & business networking in 2011, it really failed to catch on across the greater recruiting industry.
Yes, it has users, but how many of those were victims of the "bright shiny object" and "OMG everyone else is going to do this, we should too" syndromes? It seems they have either been written off or are now part of the bucket of "lesser known sites."
That can give you pause when wondering what they will do with this new – albeit much more powerful and proven – weapon in their arsenal. If anything, it adds muscle to their ability to supply recruiters with technical talent, which is an area they have been lacking in with the existing model.
Monster Twitter Cards
This I don't get at all. This is going to add to the existing and pervasive noise that Twitter is infamous for. According to Monster's press release, "Monster Twitter Cards moves beyond the limitations of a standard Tweet to boost an employer's integrated social recruiting strategy by automatically tweeting jobs throughout the day to a company's or recruiter's Twitter feed". What the world doesn't need is thousands more recruiters blasting out jobs ad nauseum, without a thought to content quality.
But it's going to be different, right? Nope. "Twitter Card is a branded extension of a Tweet that goes beyond 140 characters, featuring enhanced branding and expanded messaging. For jobs, this may include a media element and information such as employer name, job title, salary, location, job description and hashtags". So, save for the fact that it goes to Twitter followers and can include hashtags, this is an inMail.
LinkedIn is already taking action as a result of un-policed mass mailing. Will Monster do the same? And, what about the recruiters with only 50 or 100 followers? Is there really a reach or significant impact? Probably not. Why pay for something that you can do on your own? Additionally, companies like Tweet My Jobs have established a foothold in this market. Monster is late to the game on this one.
Monster Talent CRM
This is something that I think is a really smart move by Monster. By adding CRM capability, you increase the likelihood of keeping people on your platform, where they can manage different aspects of the sourcing and recruiting cycle. But, I think that this is too little, too late. The Applicant Tracking System (ATS) world has already caught on to this, and has been aggressively marketing and selling the capability for several years – some better than others. The glitch is that companies like iCIMS and Jobvite already have these features built in. If you are a user of either of these ATS platforms, are you going to abandon it for the job board CRM? Not likely. Again, smart move, bad timing.
Branding and Market Image
The new image makeover for Monster all but signifies the end of their long-time mascot, Trump – rest in peace, old buddy. This was part of a collective overhaul of the Monster brand, and it's elegant in its own simple way. The new tag line is "Find Better". I think that could have used a bit more deliberation in marketing, but I'm just a recruiter.
This all signifies Monster wanting to re-invent itself, and create distance between themselves and their competitors. They have widened the gap on CareerBuilder, but still trail far behind aggregator Indeed in terms of monthly unique visitors. That's troubling, considering the wealth of tools Monster has at it's disposal compared to Indeed. It seems as though this is a shot across the bow to let the industry know they are still a major player, even if not that biggest, baddest kid on the block anymore.
Parting Thoughts
I think Monster is doing some good things here. I applaud the TalentBin acquisition. You can't argue with the platform and the talent that they acquired as a result of it. As for the rest of it, they have some good ideas, but they need refining, and need to get quicker to market with this. Perhaps there are more "acqui-hires" in the future for them to keep the momentum.
What we do know from this, is that the job board is not dead, contrary to many a blog post, tweet and conversation. It's very much alive and kicking. I'll be curious to see what this does to their subscription numbers, the unique visitors they see each month, and the anecdotal feedback from users. If they pull this off correctly – AND listen to their users – it could be the death knell for companies like CareerBuilder and Dice.
If not, users can likely be expected to take Monster's advice and "Find Better."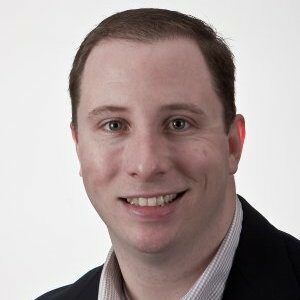 About the Author: Pete Radloff has over 13 years of recruiting experience in both agency and corporate environments, and has worked with such companies as Comscore, National Public Radio and Living Social.
With experience and expertise in using technology and social media to enhance the candidate experience and promote strong employer brands, Radloff also serves as lead consultant for Exaqueo, a high-end workforce consulting firm.  An active member of the Washington area recruiting community, Radloff is currently a VP and sits on the Board of Directors of RecruitDC.
Follow Pete on Twitter @PJRadloff or connect with him on LinkedIn.
---
---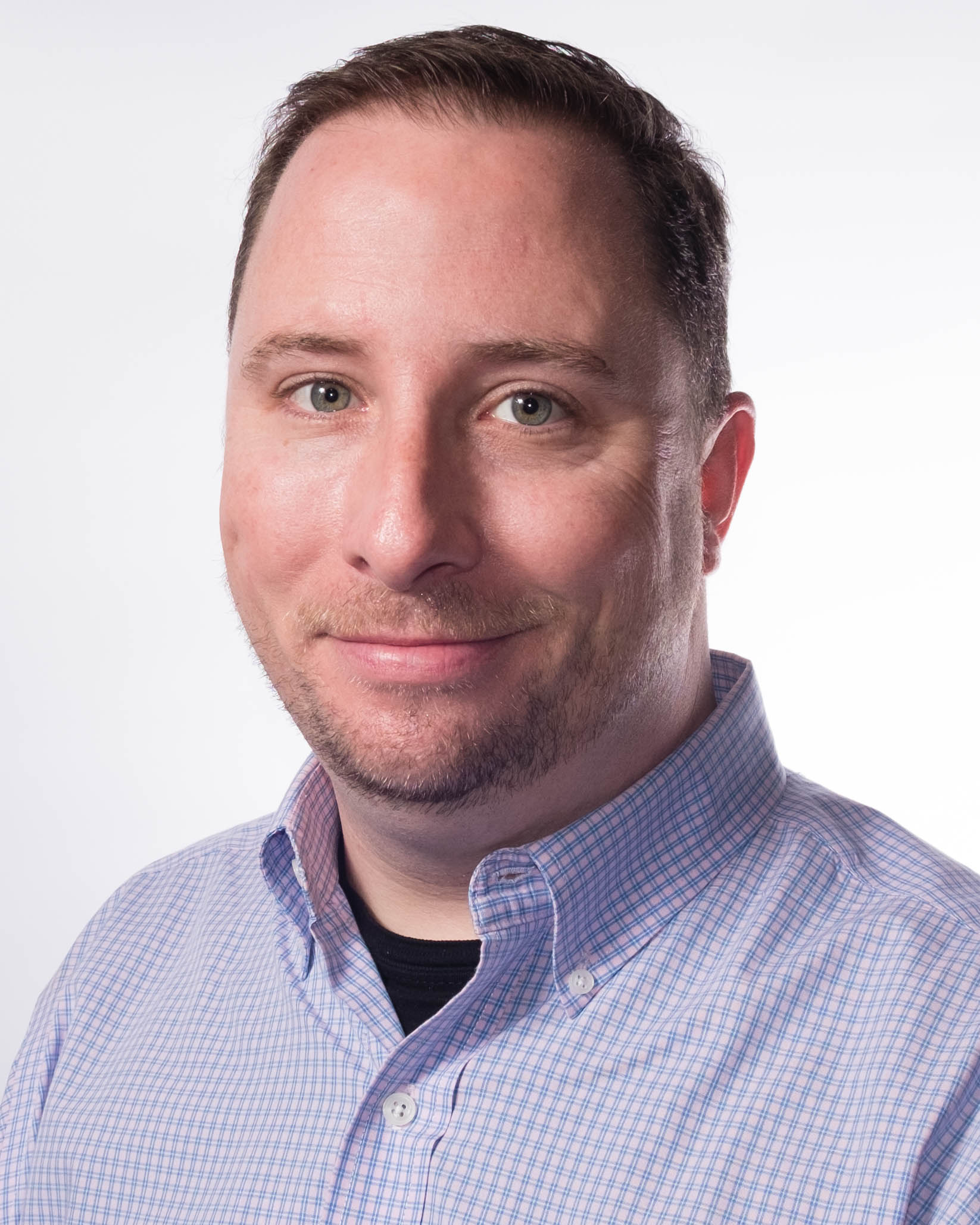 Pete Radloff is a veteran recruiter, sourcer and consultant, who has been in the industry since 2000, with experience in both agency and corporate settings. Pete's passion stretches across several areas of talent acquisition, including recruitment and sourcing, social media, employment branding, recruitment operations and the training and mentoring of recruiters. Currently the Principal Technical Recruiter for comScore, and a Lead Consultant with exaqueo, Pete has previously worked for high-growth organizations such as NPR and LivingSocial. In addition to recruiting top talent both in the U.S. and abroad for these companies, Pete has developed successful recruitment and sourcing frameworks, recruitment processes and procedures, and enhancements to the candidate experience to enhance employer brand. Being part of the local recruiting community in Washington, D.C. has always been important to Pete. He was a member of Board of Directors for recruitDC since for six (6) years, and has also been a speaker at several recruitDC events. He's also a contributing writer at RecruitingDaily and SourceCon. You can find him on LinkedIn and Twitter, or at his site, RecruitingIn3D
Recruit Smarter
Weekly news and industry insights delivered straight to your inbox.