March 8 is International Women's Day (IWD), and every year, this day is both a celebration of women's achievements and a call to action. Acknowledging that much has changed in the last 12 months, the theme for 2021 is #ChooseToChallenge, because "a challenged world is an alert world."
In support of this, I asked women from across the HR and recruiting space to offer advice or "challenges" to their fellow business leaders.
Challenges that will help keep women in the workforce, or alternatively, work to bring them back following the ongoing exodus. Here are their responses (alphabetically, by last name):
Rocki Howard, Chief Diversity Officer at SmartRecruiters, says,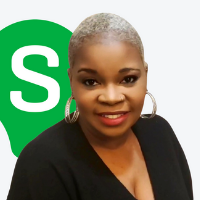 "Assess opportunities and embrace flexibility. Does your role actually require a full-time person, one person, or a person to work "regular" hours?
Does it matter if someone submits the P&L at 9:00 am or 9:00 pm, assuming it is submitted on time? Challenge your organization to find ways to create outcome-based opportunities, the ability to work during non-traditional hours, or job share.
These options could open opportunities for a diverse set of talented women while adding value to the company."
Jeanette Leeds, Managing Director and Head of Americas at Oleeo, offers,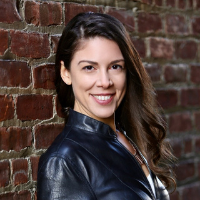 "Seriously focus on opening up the pathway back for women who have opted out of the workforce.
There is an amazing untapped talent pool that is just waiting to be accessed – you have to keep in mind there may be a need for flexible or part-time roles – which is even more doable than ever from a business perspective with the world of work now changed by COVID-19.
Even before COVID, I hired incredibly talented women on my team – from marketing to finance to HR – they were ready to return to the workforce, and all were rock stars. Complete win/win situation for everyone." 
Caitlin MacGregor, CEO of Plum, thinks,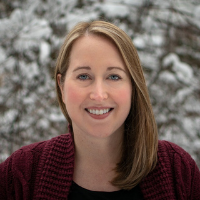 "To help people and businesses meet the challenges of our new working reality, we have to put people in jobs that align with their unique talents. 
People thrive at work when they are in roles that play to their natural strengths, and this is key for keeping women in the workforce.
Working in a role that drains you becomes nearly impossible when you're facing the demands of caregiving, especially in this pandemic."
Monique Mendoza, Recruiting Lead at Humanly, explains,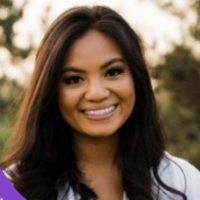 "To help hire more women at an organization, hiring managers can start by cutting out nonessential qualifications off of job descriptions.
Studies show that women tend to only apply to roles where they meet all of the qualifications, while men are likely to apply to roles even if they only meet a fraction of the listed qualifications.
Shortening the list to just the crucial requirements for the role will likely attract more female applicants."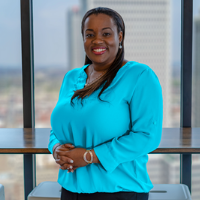 "One of the main things leaders can do to keep women in the workplace is to be intentional about advocating for us.
Don't just leave this up to HR and DE&I practitioners. Most of the initiatives around advocating for women in the workplace teach women to advocate for themselves, and that's great, but what we really need is a culture where everyone is empowered to call out unfair treatment, lack of opportunities, pay inequality, etc."
Jay Polaki, founder and CEO of HR Geckos, comments,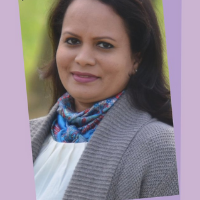 "Women have consistently shown up during this crisis and led with grit and determination, pivoting when and where needed with great dexterity, proving they are better leaders in a crisis.
To keep women from leaving the workplace, leaders should reciprocate and advocate for their female workforce while ensuring that such advocacy aligns with the person's abilities and offerings during these unpredictable times. Meeting women where they are and providing resources to help them remain engaged and motivated in the work they are doing is key."
Polaki continues, "Scheduling and flexibility have always been a challenge for women in the workplace who have myriad responsibilities outside of work. Working with women's schedules, especially with women of color who have suffered the highest job losses and will be slower to recover, is paramount.
By addressing the "why?" and the "what's in it for me" (WIIFM) for women in a workplace with competing priorities, leaders can begin to ensure women employees are getting meaning out of their work and thus remain engaged and active.
For instance, if you are in the healthcare industry, ask your women workforce to think about how their work impacts not just the patients they serve but the community they live in. Helping them derive meaning from their work will galvanize the women in your workforce to stay engaged and remain with your organization."
HR consultant Tamara M Rasberry, SHRM-CP, PHR, of Rasberry Consulting
,

writes,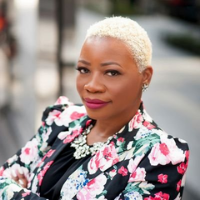 "FLEXIBILITY IS KEY. Working women have so many competing needs and responsibilities, from self-care to childcare to elder care and everything in between.
Leaders wanting to attract and/or retain women employees need to understand the importance of allowing them the flexibility to be successful in all aspects of their life, not just work.
That includes generous PTO as well as remote work and other flexible work options."  
Jennifer Ravalli, Vice President, Marketing at PandoLogic, presents two challenges.
The first for when women return to work after having a child,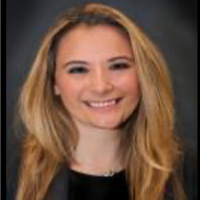 "Prepare for this just like you would a new hire. Give her a mentor that has been through it to talk to openly, make sure all of her systems work, orient her to what has changed, stayed the same, and where you need her to focus.
Work together on an achievable 90-day plan, so she feels confident re-entering and taking back her responsibilities."
For the second, Ravalli speaks to workload and achievement, "According to the 2018 Hive Gender Study, women are assigned more of the work (54.9%) and complete 10% more than men.
I challenge leaders to make sure that the work being assigned to women is equally as promotable as the work being assigned to men."
Amy Roy, Chief People Officer at Namely, shares,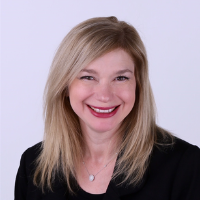 "The challenge for leaders, is to find compelling reasons for keeping women in the workplace.
What programs do you offer that appeal to the needs of women? Do you offer specific coaching or mentoring opportunities? A safe space to discuss the needs of women in the workplace. Benefits, perks, and/or flexible scheduling?"
Roy continues, "Talk to the employees who associate as female and see what they value and if what you are offering matches what's valued.
Do your company values and culture support the needs of women in the workplace? For example, if you value the employee experience, what do you offer that support working women who are often the primary caregiver in their homes?"
In Closing
It's evident in reading these thoughts, that we're overdue for meaningful change in the workplace. Change that recognizes the work women do and the value they provide. Change that promotes flexibility and destigmatizes having responsibilities that extend outside office hours.
In closing, one more challenge, after today, and after the end of Women's History Month, what will do you to change work for good?
---
Authors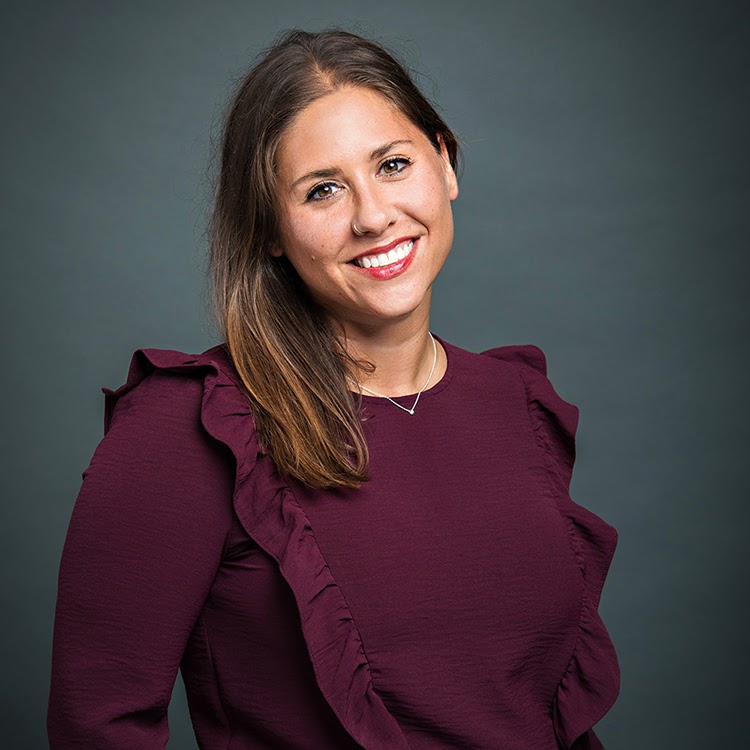 Katie Achille is a contributing writer for RecruitingDaily and PR professional, marketer, and serial freelancer with 15 years of experience supporting organizations from startups to Fortune 500 corporations, specializing in HR and recruiting technology. Her career highlights include launching a massive employer brand project at Verizon, writing a book with a former presidential cabinet member, promoting top lecturers such as Fareed Zakaria and Thomas Friedman, penning entries in an encyclopedia of military science, and teaching Pilates. Over the years, her work has appeared in Forbes, Entrepreneur, Venture Beat, Business Insider, Human Resource Executive, Workspan, and many more. She holds a BA in Journalism and Media Studies from Rutgers University and an MA in Historical Studies from The New School. You can read her latest musings at katieachille.com or connect with her on Twitter and LinkedIn. 
Recruit Smarter
Weekly news and industry insights delivered straight to your inbox.