This series takes a deeper look at what's happening inside human resources and talent acquisition now. Over three parts, we'll hold up the mirror for self-reflective HR and TA pros keen to open their eyes to the vulnerabilities impacting the work they do, from inside, outside, and the echo chamber surrounding the space.
We recently talked about what's next for HR and TA, and in doing so, we realized that we might be getting a little ahead of ourselves. Like the rest of the world, we're eager for those next steps, a return to "normal," or at the very least a life that vaguely resembles the "before times."
The truth is that many in HR and TA are burned out, and if they're not there yet, they're well on their way. As a result, these spaces have become contentious – a hotbed of infighting that goes beyond Twitter and LinkedIn.
HR and TA professionals are tired. Tired of doing more with less, tired of solving everyone else's problems without outside support, and frankly, tired of each other. Of course, a lot of these feelings actually pre-date the pandemic, an experience that's only exacerbated the situation.
We're talking about years of blame and shame, unhealthy behaviors and unchecked biases, defensiveness, resistance to feedback – and that's just what's going on inside.
The issue is how these internalized struggles present, and often it comes across as ego. Sure, some will say we're wrong, that there is no ego, just insecurity, but even insecurity sometimes masquerades as arrogance or, worse, indifference.
How We Got Here
There are a few ways to talk about ego. We can look at it in the Freudian psychoanalytical sense, where ego serves as the mediator between the person and reality. That echoes the function of HR and TA, which work as mediators, sitting between the organization and its audience, typically employees or job seekers.
Or we can take a more philosophical approach and see ego as the self of self-consciousness of self-reflection, which also applies because here's the thing: everyone has an ego. It is a driving force for human beings, whether we realize it or not. As Cy Wakeman advises, it's when we accept and get to know our ego and how it distorts our thinking that we're able to overcome its challenges.
In the past, HR and TA often found themselves stuck in a fixed mindset, mired in 'that's the way we've always done it' thinking. A never-ending list of demands meant these pros constantly felt the pressure to demonstrate their worth to their organization and audience.
That's not to say HR and TA didn't want to be strategic and innovative but getting stuck in the weeds kept them in one place while the world around them evolved.
Over the last decade or so, organizations grew flatter, and job seekers grew more empowered. Technology and automation entered into the conversation, a threat to some and a boon to others. Compensation and benefits became freely discussed between coworkers.
Work took a turn for the transparent, but what's unclear is if HR and TA were psychologically prepared for the shift.
Even so, HR and TA certainly saw what was happening, absorbing and observing. That why we've heard the desired 'seat the table' diatribe repeated over and over again. The convergence of internal struggles and an external evolution forced HR and TA into an awkward – often uncomfortable – spot, so it's no surprise that we see self-protection in the form of egocentrism as the outfall.
How We Move Forward
Dave Ulrich recently wrote, "For decades, all of us in the human capital profession have relied on best practice logic…But using best practices falls short when human capital issues become ever more central to changing business conditions."
That's where we stand now, so what can we do about the damage done to the HR and TA psyche? We can understand how the state of HR and TA informs everyday actions and decisions. We can find new ways to resolve what HR and TA feel on the inside. Some say they've been lumped together, others siloed.
Some feel lonely, others hyperconnected. Almost no one has the support they need, and nearly everyone has questions about where the function should report and how it advances.
Tech is a great example, given the reticence by many to adopt solutions designed to support and not supplant. If and when HR or TA moves to implement tech, do they have the power or budget to decide? Does the CFO or CEO always need to get involved?
Training is another example. Who is coaching HR and TA through this? What's the hang-up? Do HR and TA not feel ready to embrace new technologies or opportunities to develop? Do they feel threatened by newness? Is ego blurring their vision?
HR and TA are trapped in a cycle that's creating a disillusioned population of professionals, doubtful of their own expertise and without the toolkit to succeed.
The frustration is both palpable and justified. Ulrich says that "now is the time for HR to reinvent itself by moving beyond benchmarking and best practices to guidance." While that may be true, it won't fix what's broken on the inside. And for that, there is no sweeping statement or easy answer.
Instead, there's the admission that there's work to do inside the house first. That looking inward and accepting ego's influence will help HR and TA evolve to a future state.
---
Authors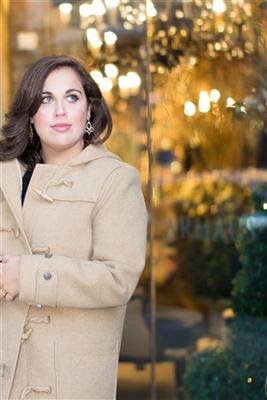 Laura Mazzullo is the Founder and Owner of East Side Staffing, a boutique Recruitment Firm specializing in the placement of experienced HR professionals. East Side Staffing's values are Kindness, Curiosity, and Humility. Laura is led by those values, and is committed to and passionate about talent acquisition by consistently creating new ways to innovate and partner with her HR network. Laura has developed a successful career in recruitment and brings an entrepreneurial spirit and passion for building relationships. She also offers coaching and consulting services to Talent Acquisition professionals, HR Hiring Managers, and HR Job-Seekers. Connect with Laura on Twitter, Instagram, and LinkedIn and subscribe to her YouTube channel at LearnWithLauraHR.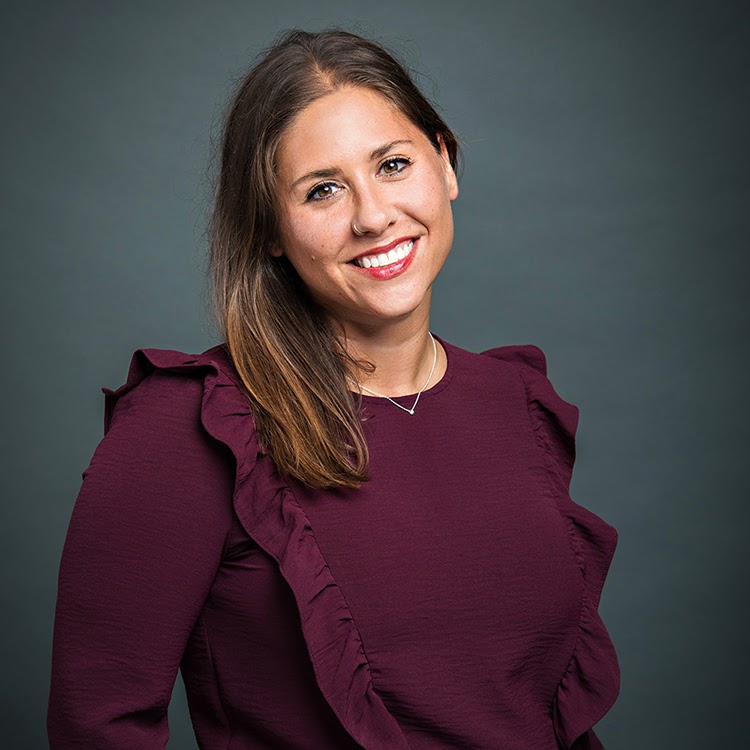 Katie Achille is a contributing writer for RecruitingDaily and PR professional, marketer, and serial freelancer with 15 years of experience supporting organizations from startups to Fortune 500 corporations, specializing in HR and recruiting technology. Her career highlights include launching a massive employer brand project at Verizon, writing a book with a former presidential cabinet member, promoting top lecturers such as Fareed Zakaria and Thomas Friedman, penning entries in an encyclopedia of military science, and teaching Pilates. Over the years, her work has appeared in Forbes, Entrepreneur, Venture Beat, Business Insider, Human Resource Executive, Workspan, and many more. She holds a BA in Journalism and Media Studies from Rutgers University and an MA in Historical Studies from The New School. You can read her latest musings at katieachille.com or connect with her on Twitter and LinkedIn. 
Recruit Smarter
Weekly news and industry insights delivered straight to your inbox.