Managing the unmanageable: can technology help overcome the challenges of managing large teams of gig workers?
Scheduling and managing hourly workers are challenging. Event-based companies such as caterers, entertainment venues, or party planners are very familiar with the importance of making sure temporary staff and gig workers are fully briefed, managed, and trained to deliver flawlessly. Whether it's a sound engineer at a wedding or security staff at a concert, the role of these gig workers is what will make or break the success of event-based businesses.
The nature of these types of companies is that their staffing needs will be continually fluctuating. Often, gig workers choose these jobs to earn a secondary income or as a temporary way to make some disposable pay, as is generally the case with students during vacation time. This means that businesses are in a constant loop of new people that need to be trained and briefed – and whose standard of performance, reliability, or skill is yet to be proven.
1. Skills and experience:
With the growth of the gig economy, there are all types of hourly jobs that require expertise and experience across different roles and disciplines. Whether a business needs a professional bartender for a corporate event or a store needs additional cashiers to help during a seasonal peak, assessing the level of expertise and the skills and experience of gig workers can be hard. This is why experienced wedding planners or catering companies often command such high fees, with a huge part of their added value deriving from a strong bond with tried and tested teams they can rely upon. These professionals have an innate skill to match the right staff to the right event, creating delightful events and experiences for their customers.
However, this isn't the case for most companies that can't preempt or predict future business needs. This is partly what keeps staffing agencies in business, as to an extent they keep employees' track records. However, in the future, there is a role for technology to provide insights on a gig worker. Part of the success of marketplaces like eBay and even apps like UBER is the fact that there is a rating system attached to the seller or the driver, respectively. While no measurement or rating system is perfect, it would help enormously as an indicator for anyone that needs to build and manage teams of hourly staff.
2. Communication:
Gig workers often disperse across multiple events, stores, or locations. Sometimes even with various teams operating simultaneously across different areas. Creating a system to cascade communication such as updates, cancellations, or changes in requirements can be a logistical nightmare. Staffing agencies often have to go through endless excel lists, calls, text messages, and email updates to schedule update, cancel or confirm attendance. In the age of automated platforms to connect and engage with stakeholders automatically, most recruitment and staffing teams are still in the dark ages when it comes to efficient communication channels. If Amazon can trigger an email reminder to let you know about an item that is waiting in your cart, why can we not automate personalized reminders about an event's location, the dress code, or even an alert when there's a last-minute change or cancellation?
3. Geography:
In addition to the other two challenges, the location management of the business or event, as well as the physical location of available skilled staff, can be challenging. Firstly, it isn't as easy to clock in and clock out of an event as it is to do so in an office. What's more, it can take a long time for HQ to find out that someone is late or that there's been a last-minute cancellation.
The lack of visibility leads to unnecessary anxiety and stress as a result of the lack of control over the status of your staff. Once again, technology will play a crucial role in solving this. Geo-location is at the core of every smartphone on the planet, and this is something that should and will be used to gain much-needed transparency to understand the status and location of your workforce. In addition, it could alert you or even automatically clock staff in and out based on their arrival and departure times to/from a job location.
The challenge is real. And the opportunities to optimize and improve the relationship that businesses have with their gig workers are endless. However, while there has been a significant emphasis on creating tools and marketplaces to generate all types of gigs – from driving to cleaning to babysitting – there is still a lot of room to rethink and redefine how companies could and should improve the relationship with this new workforce. Even though they will need technology to make it happen, it will ultimately be about improving their relationship through better communications and a more open and transparent working environment for all.
---
Authors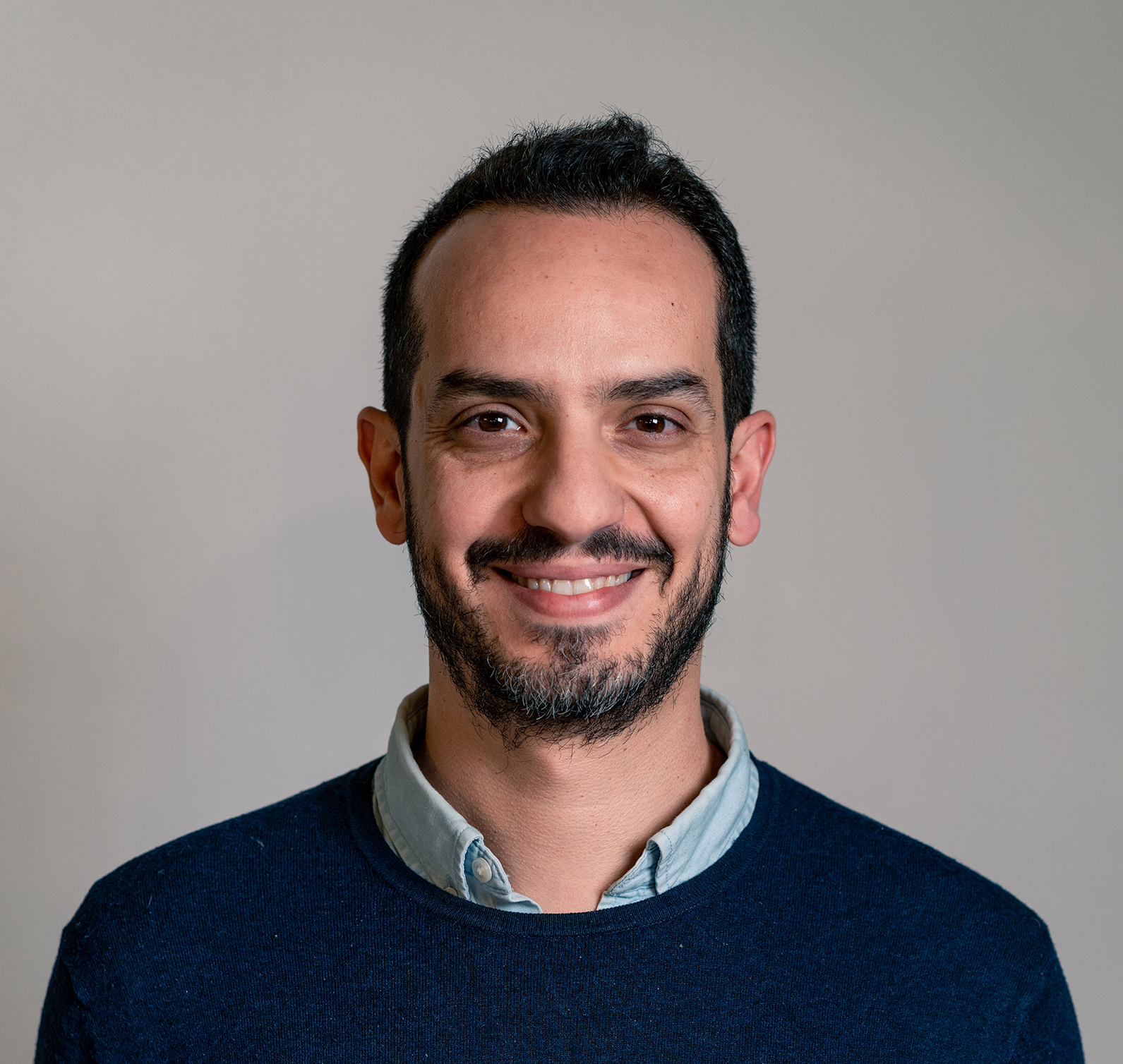 Omri Dekalo is the Co-Founder and CEO of Ubeya, the workforce management platform designed to streamline the process of managing, scheduling and paying hourly staff. Prior to that, Omri worked in various startup companies and consulting firms including Deloitte, EY and Palantir. Learn more about Ubeya at ubeya.com  
Recruit Smarter
Weekly news and industry insights delivered straight to your inbox.