Articles
Page 410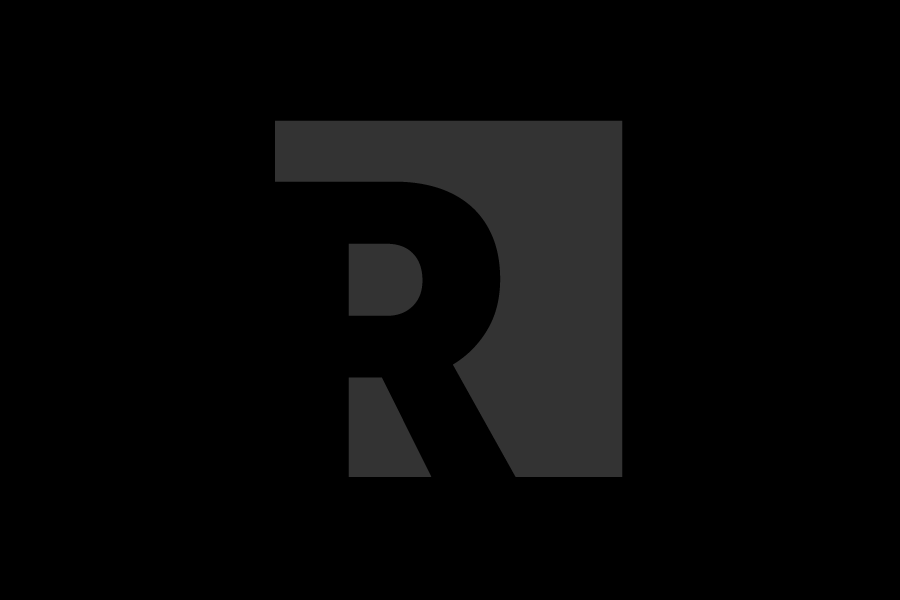 Recruitment In The Medical Sales Industry Will Be Surviving The Recession » What do you do if you find yourself in the middle of the recession and jobless? Are there… Read more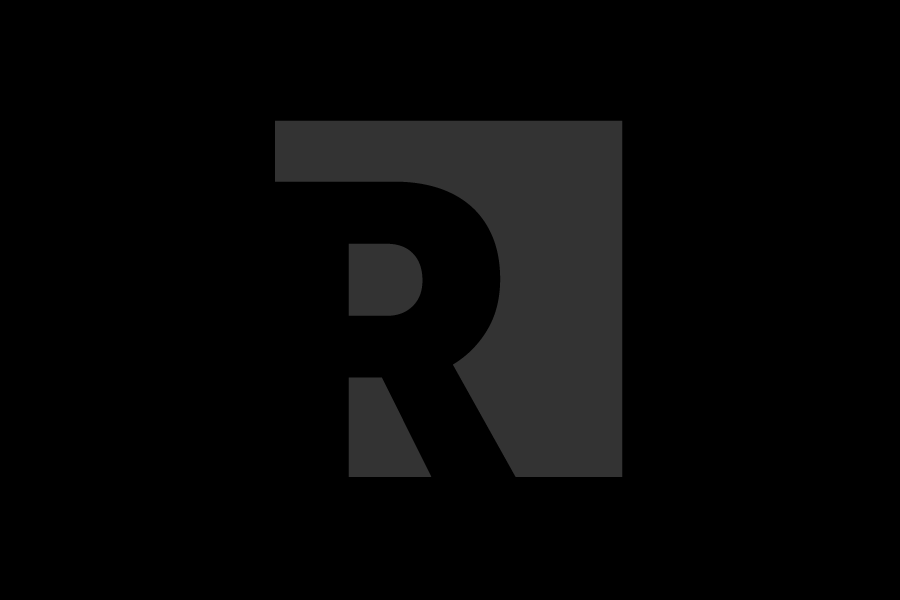 SaveUSJobs.org Launches Collaborative Open Source Recruiting Solutions » Save US Jobs, America's open source recruiting organization, announces the launch of its new collaborative recruiting solutions designed to employ Americans and… Read more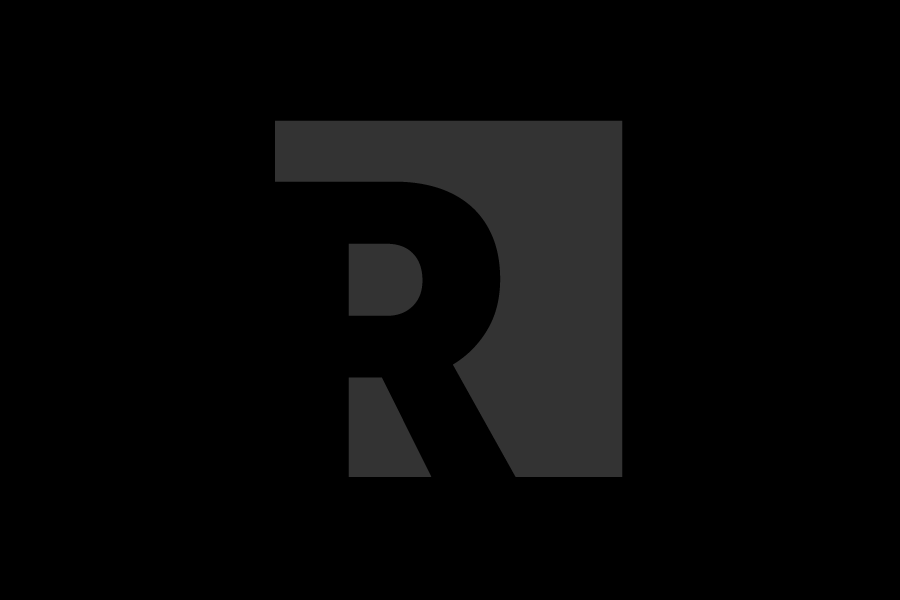 Soccer's Lessons For Physician Business Owners » Not being much of a soccer aficionado, I have nevertheless been captivated by some of the games in the 2010 World Cup Soccer.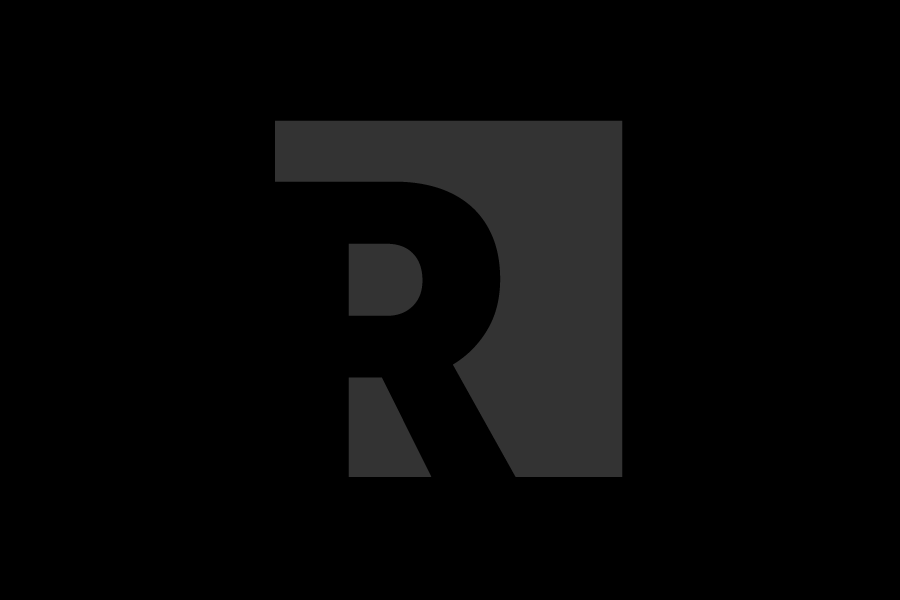 Staffing Firm Drives Improved Client Services with Technology » When Michigan-based staffing firm EmploymentGroup launched VCG's StaffSuite® as their staffing software application in January 2003, they were ready to expand… Read more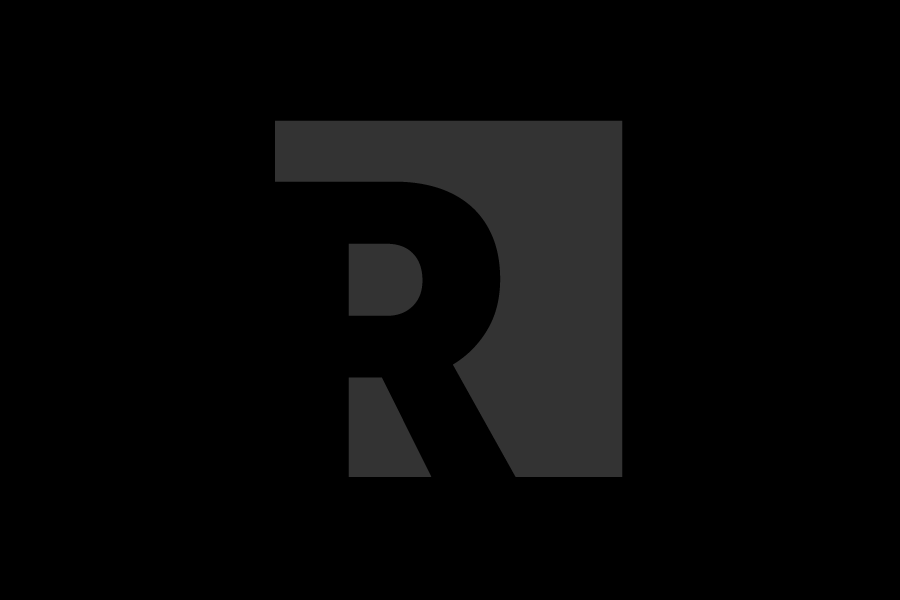 Healthcare Staffing President David Alexander Gives Job Hunting Tips » One of the few bright spots in the job market during this Great Recession has been health care. Month after… Read more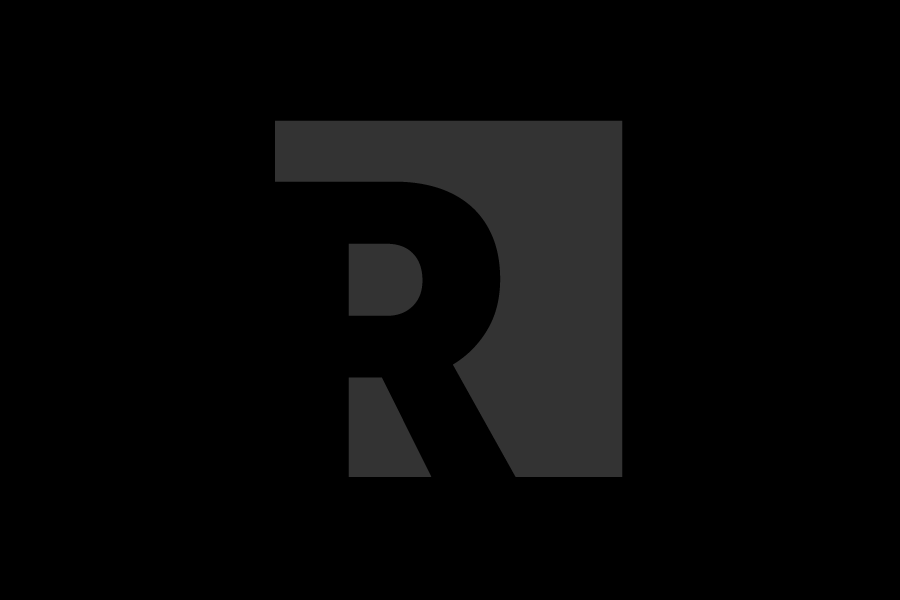 The Recruiter Personality Test » If there were a personality test tailored specifically to the recruiting industry, what would the categories be? A few come to mind…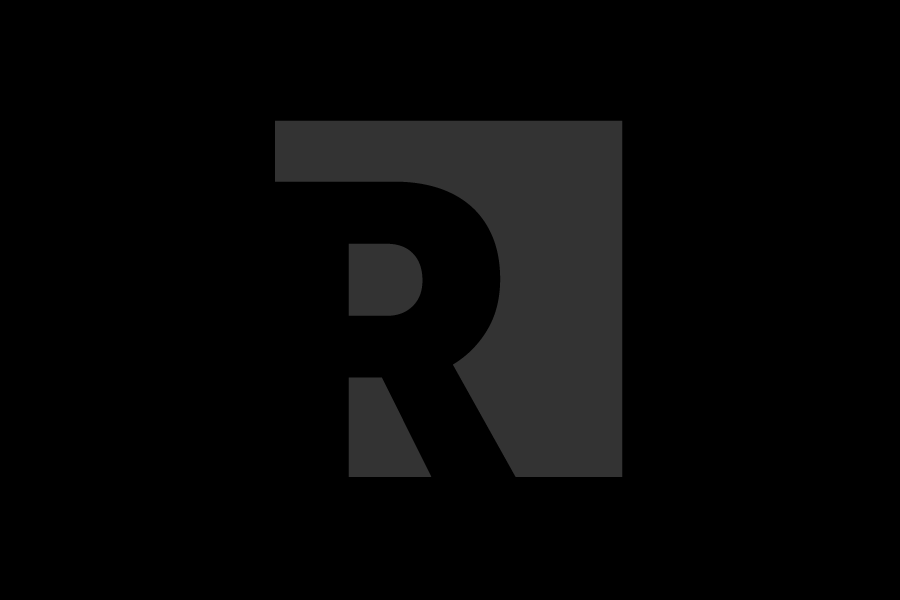 Survey: 21% of Job Seekers Dropped After Reference Checks » On average, 21 percent of job seekers are taken out of consideration by managers after a check of professional references,… Read more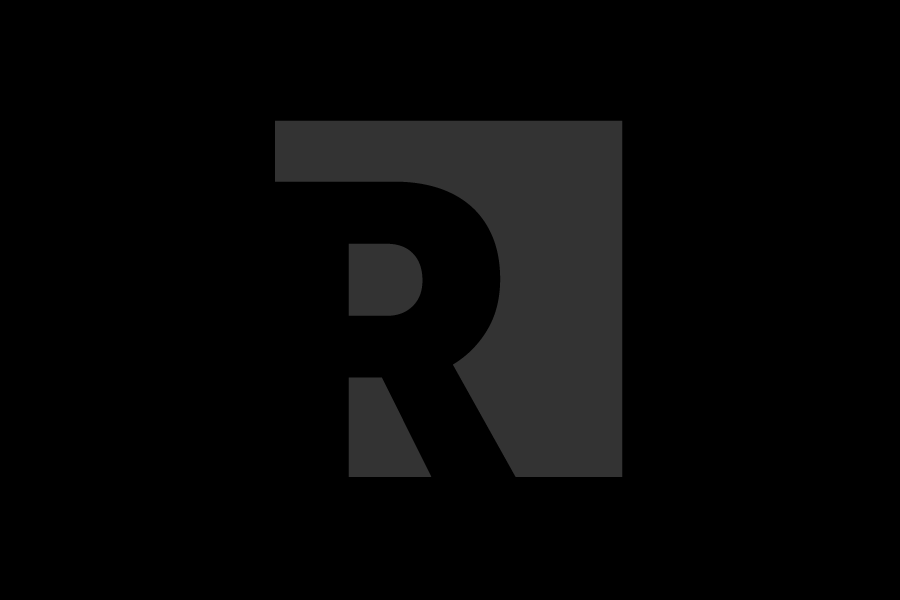 How to Influence the Hiring Manager's Instinct in a Job Interview » When you sit in front of a prospective employer for a sales job interview, the person likely will… Read more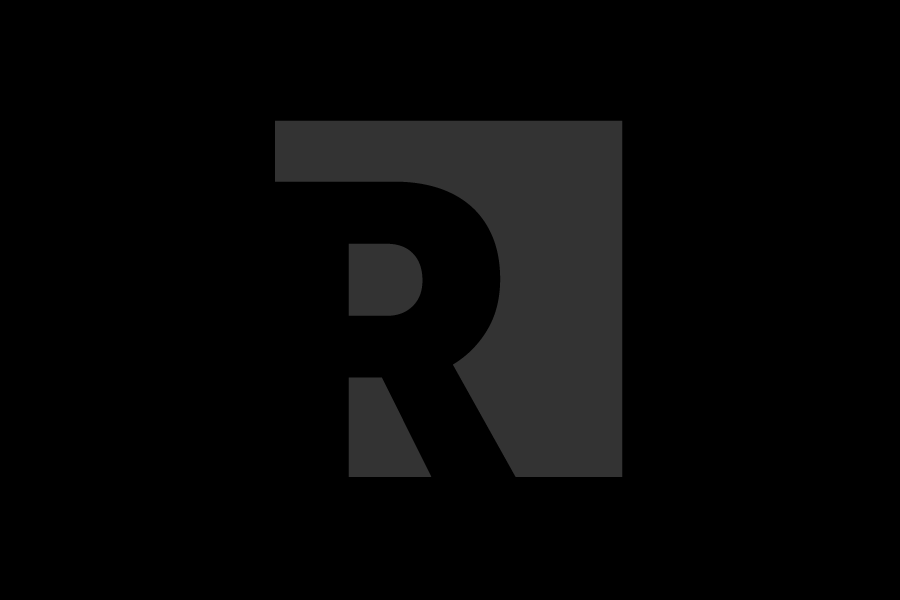 In a Recruiting Slump? Get Yourself Some Warrior Mindset Juice! » In the Special Operations world of the U.S. Military, the "Warrior Mindset" is highly revered. Put simply, being able… Read more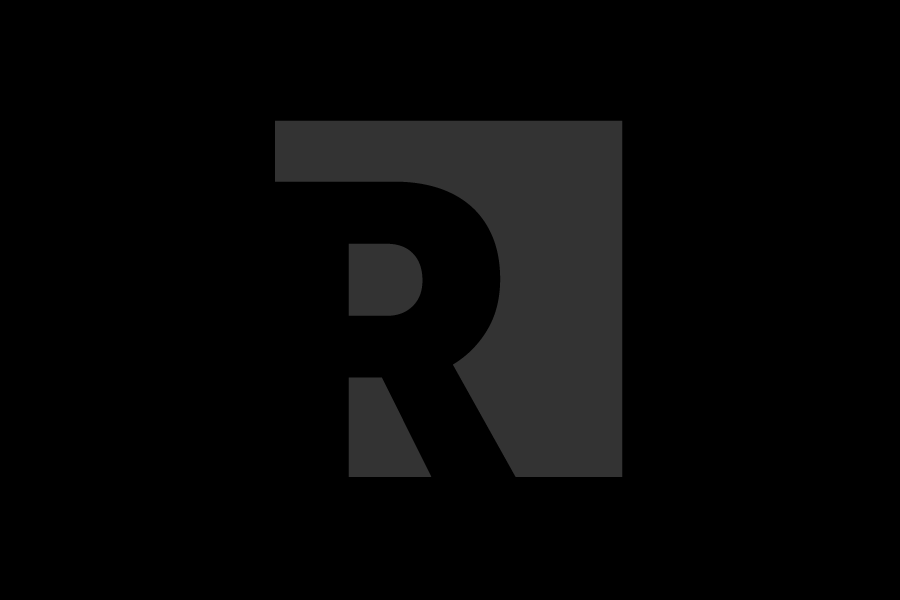 New Graduate Or Old Hound – Find the Best Job With a Recruitment Agency » It can be extremely daunting to begin a job hunt, especially during the current economic… Read more

Social Media continues to be the hot topic in the recruiting world, and let's be honest- most (if not all) of today's recruiters are utilizing this medium in some fashion…. Read more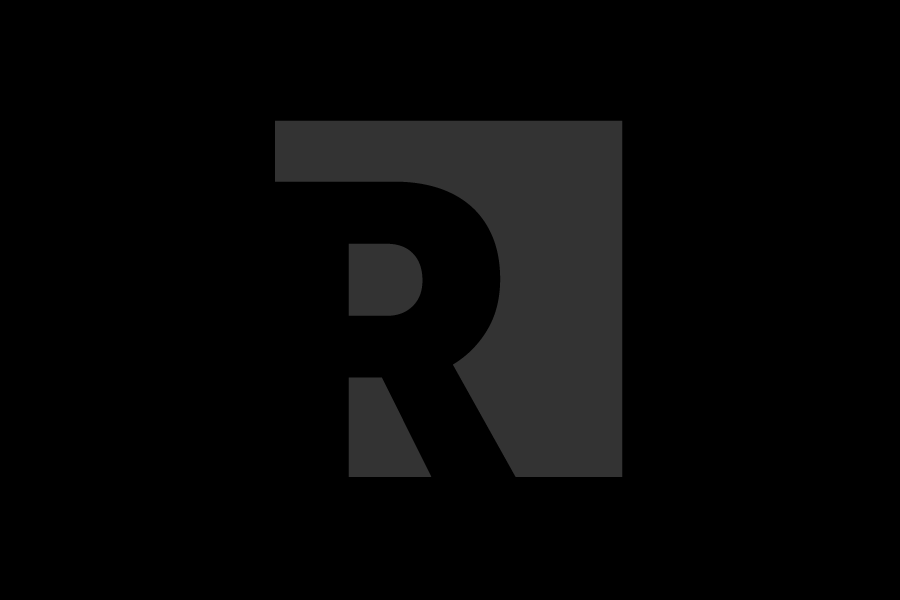 The 10 Hardest Jobs To Fill In America » With unemployment hovering near 10%, it's hard to believe that any employer would be struggling to find talent. But in a… Read more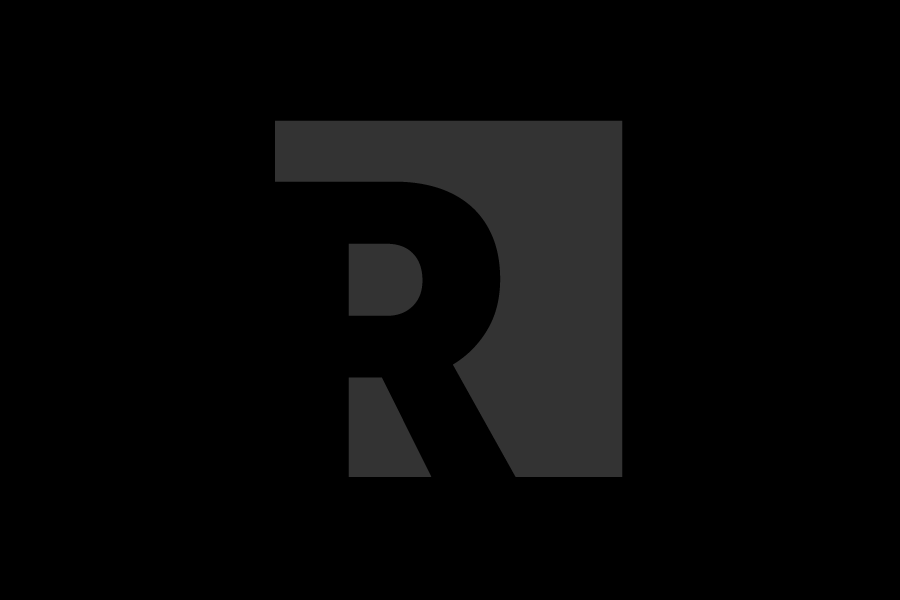 Monster Career Ad Network(R), the Largest Recruitment-Focused Ad Network, Continues to Drive Innovation » Recruiters are finding that the most effective way to reach relevant, passive candidates with a targeted… Read more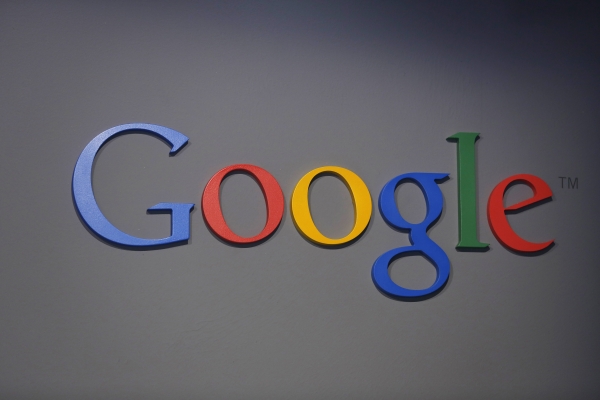 Sourcing is about research and gathering information. In order to find the information you need it's important that you have educated youself on teh proper search criteria so that you can find what others are saying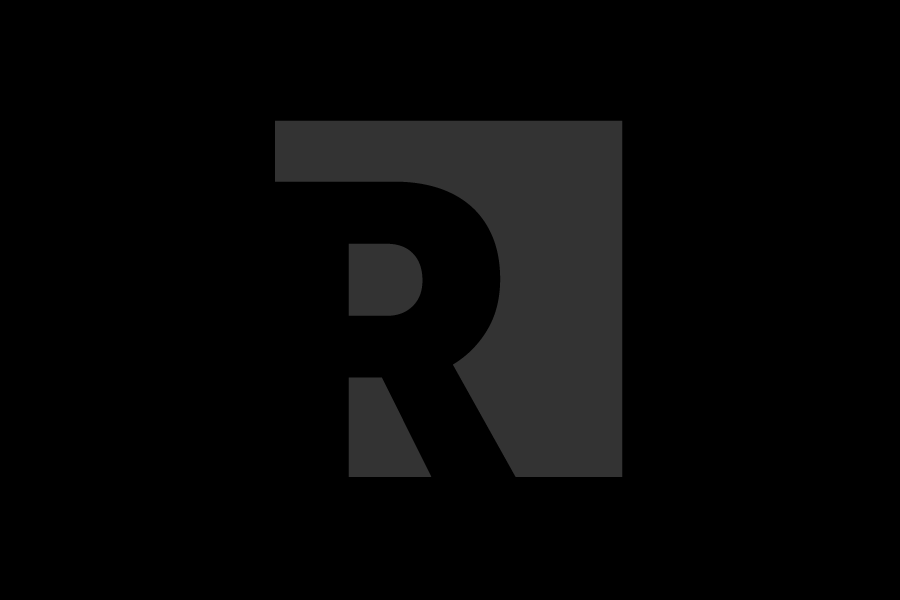 Finance Firms Spruce Up Online Recruitment Efforts » Finance and accounting firms are bolstering their online recruitment efforts — revamping career websites, entering the social media space and putting a… Read more
Recruit Smarter
Weekly news and industry insights delivered straight to your inbox.
---
Become an Insider today for FREE Access to premium articles, downloads, resources and more!
Become an Insider