Articles
Page 384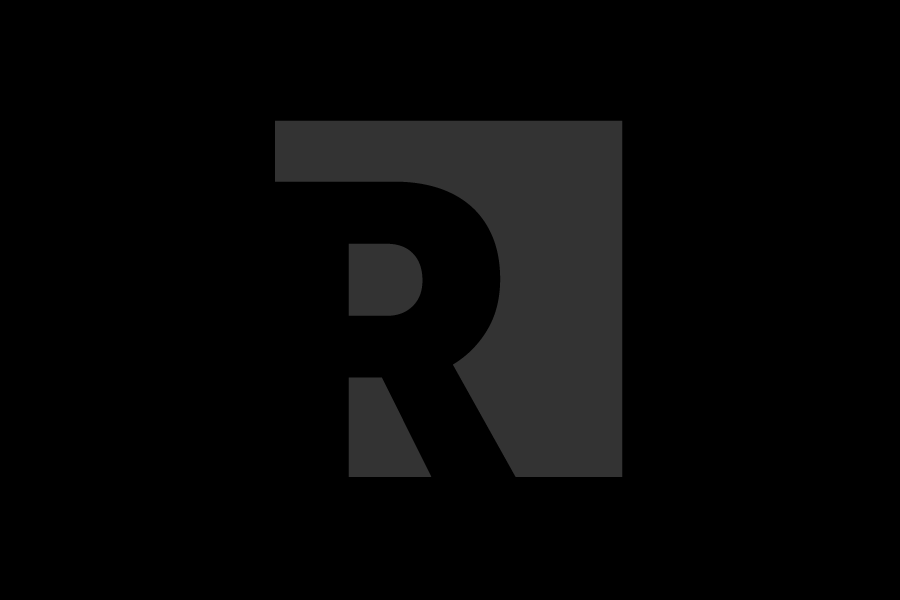 Social Media – The Future of IT Recruitment? » There is an assortment of social media sites that recruiters and candidates in the IT sector are exploring. From micro blogging… Read more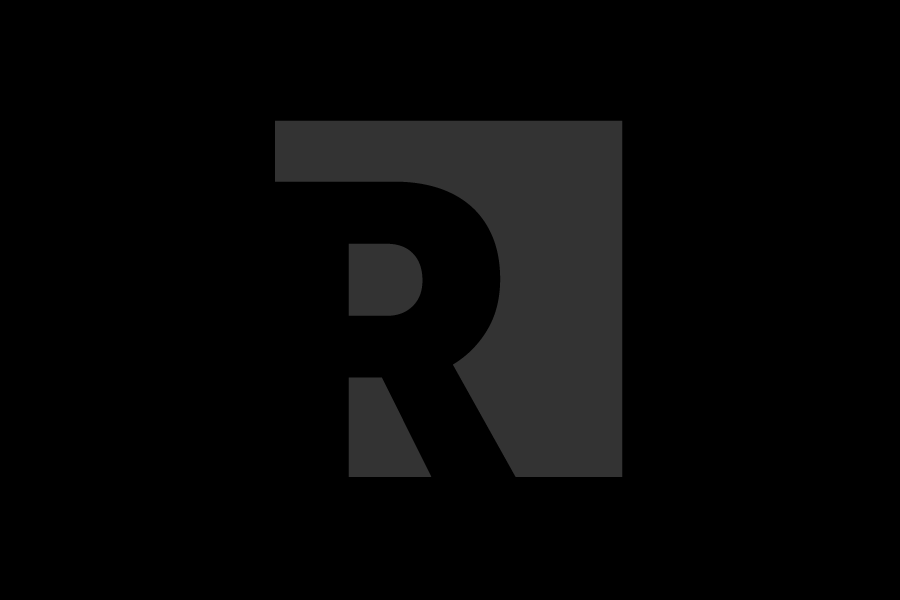 Executive Search Regains Strength Following Downturn » Confidence levels in the executive search industry are rising with the mid-year outlook remaining positive. According to new research released by the Association… Read more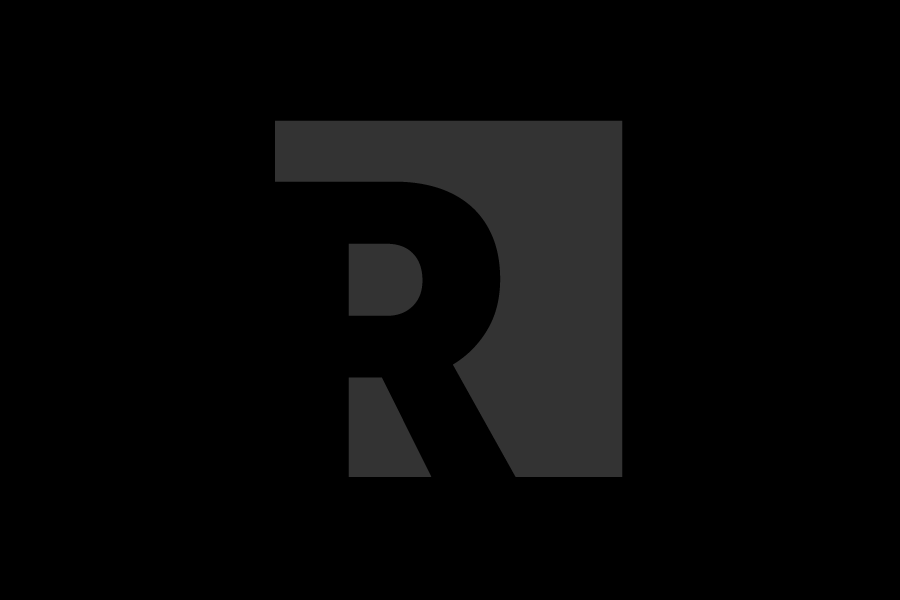 Leading Indicator Points to Significant Recruiting Activity this Fall » As we exit what will surely be one of the most difficult economic eras most of us will see in… Read more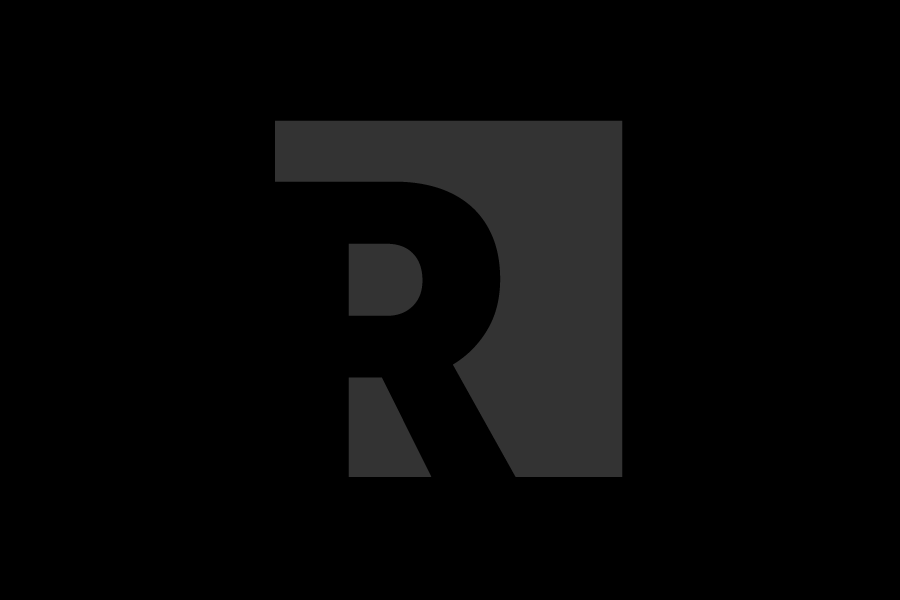 Successful Recruiting in the Medical Device Industry » Finding and hiring well-qualified candidates can be a challenge in today's Medical Device job market.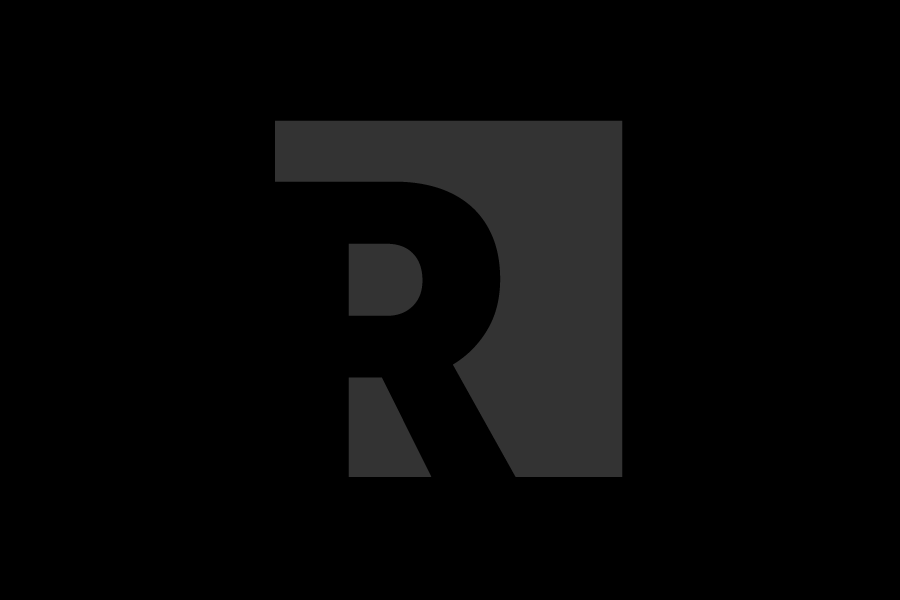 How to put a IT recruiter to work for you » Establishing an effective partnership with a recruiter isn't difficult, but it does require some effort.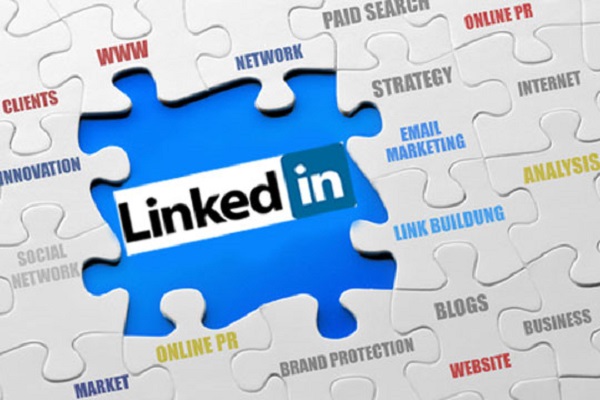 Recruiting and sourcing is not always about uncovering a resume. It's mostly about uncovering key leads, intelligence and contact information on perspective prospects. LinkedIn is a great tool but only if leveraged properly. Continuing our series on LinkedIn we take a look at LinkedIn events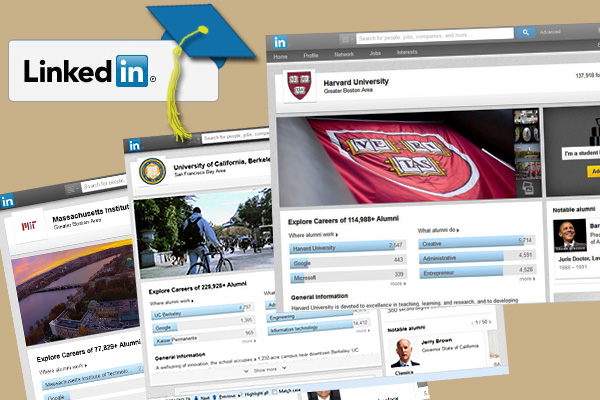 Recruiting with LinkedIn can get tedious, especially if you are only searching with keywords. Your results become common and you lose your competitive edge on your competition. Continuing the series on Recruiting with LinkedIn, here is another great way to uncover some hidden leads.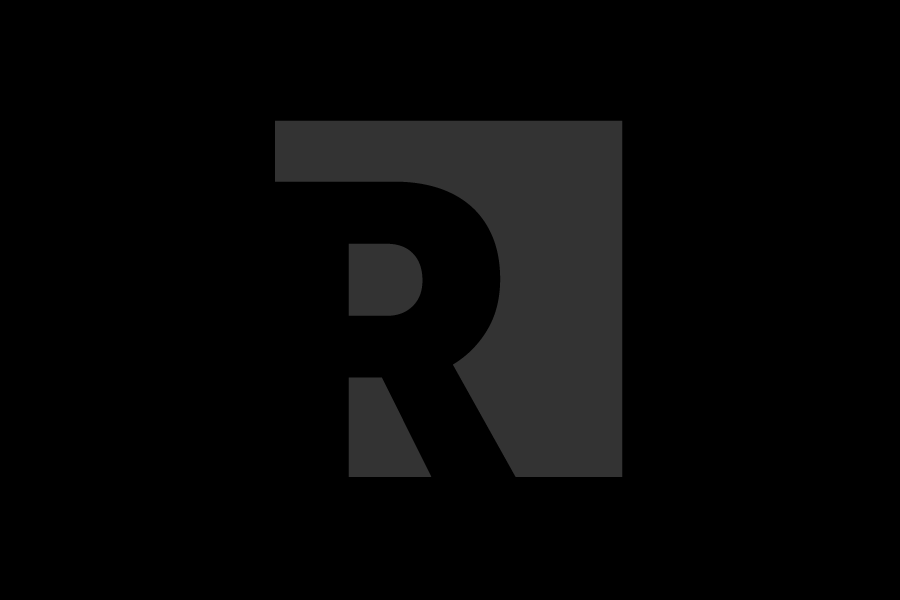 Job hunting in a social media world » Cleaning up your online image.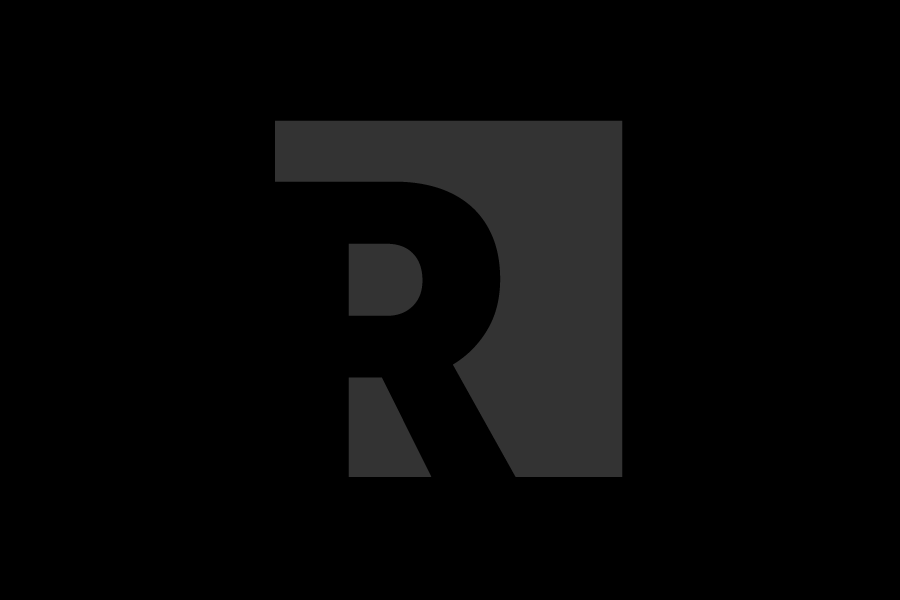 The Three Steps to Client Development » A few tips to show your role is more then just being a "headhunter."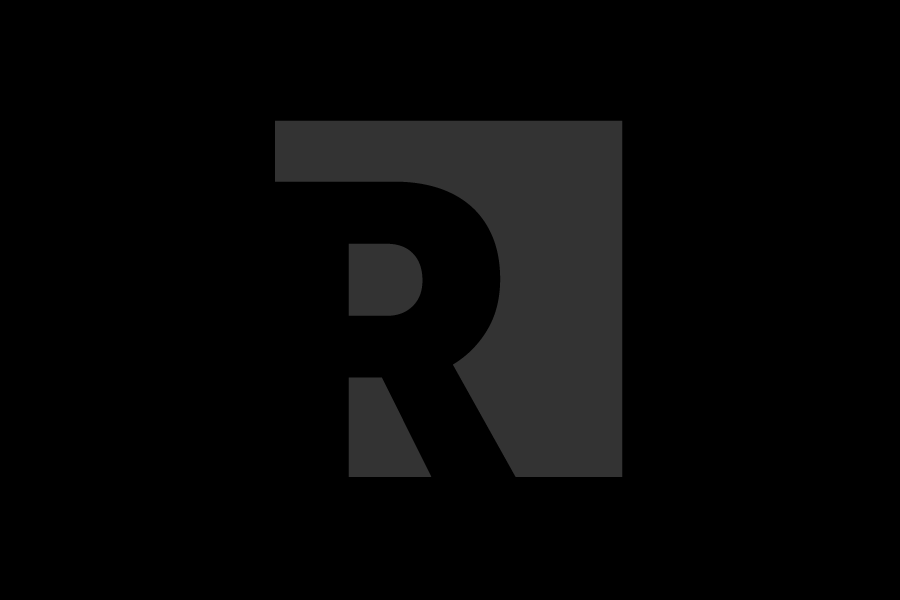 3 Unconventional Talent Acquisition Techniques » Top recruiter who has helped over 100 companies build their leadership teams shares a bit of insight.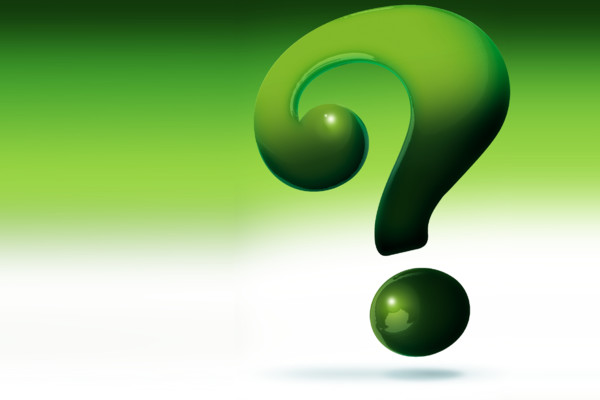 As a Sourcer, you are a key member of your talent acquisition team and are depended upon to be a capable agent. Like Jack Bauer you are expected to find and deliver solutions quickly in the face of impossible odds. When the Job Boards do not produce the "perfect candidate" and the leads within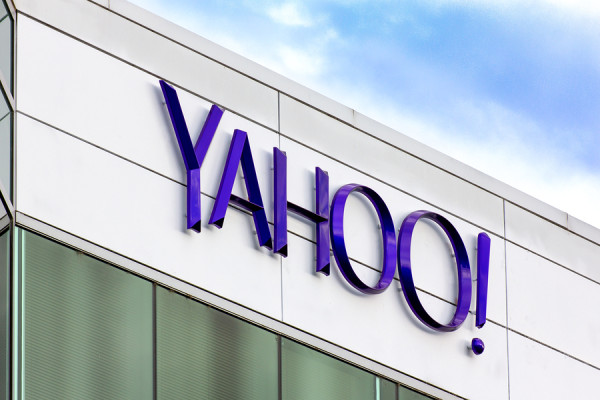 Recruiters face a daunting challenge: how do we find and attract top talent in an age of information overload? Now that we have ready access to massive databases and information streams, some might think being a headhunter is a breeze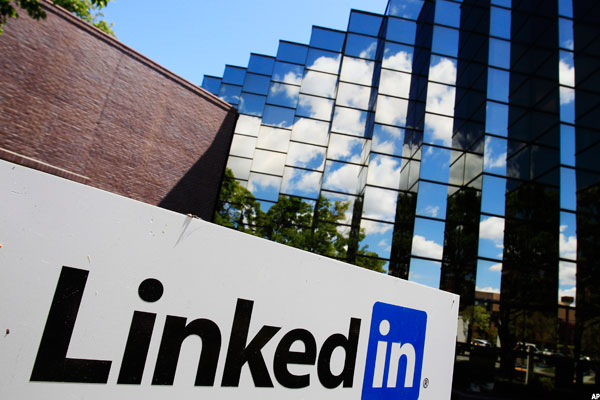 Building a network the proper way takes time. It's not as simple as uploading a csv of 400 names and connecting. Well, maybe it can be, but to see any significant outcomes you need to genuinely connect and work with your connections. Here's Bill Boorman's take on a few ideas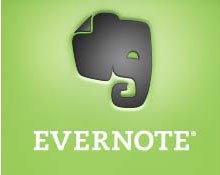 As an old school recruiter that still writes out to-do lists and carries a voice recorder- imagine my surprise when I was told about Evernote. For those of you that… Read more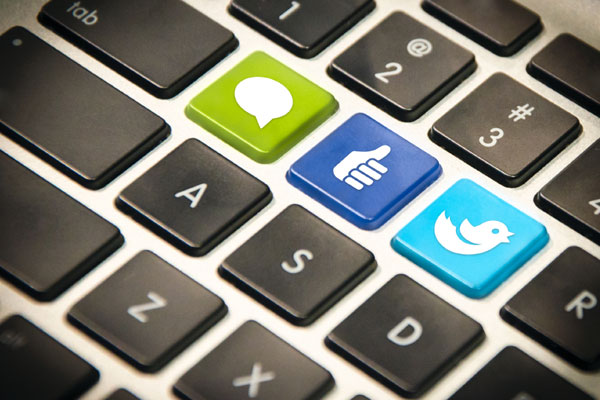 The social web offers a huge opportunity for companies to find referrals and uncover talent. According to comScore, 61% of all Internet users have at least one profile on a social network; and DEI Worldwide reports 60% of people are likely to use social media to pass along information.
Recruit Smarter
Weekly news and industry insights delivered straight to your inbox.
---
Become an Insider today for FREE Access to premium articles, downloads, resources and more!
Become an Insider