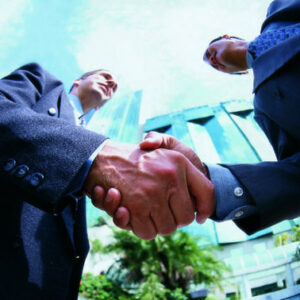 So who has put up a deal already? It is once again a new month, and I hope everyone has their plans in place and are off to a good start for this October.
I wanted to just take a quick moment to offer an apology on the lack of updates for Recruiting Daily over the last couple of weeks. I was recently prescribed a new medication and had an adverse reaction that actually landed me in the hospital. Not the way anyone wants to end a month, but needless to say I am back 100% and I'm appreciative of emails I received.
So our Around the Industry section is back full force with a large number of updates (I know @Deandacosta is happy). There are also few more changes I wanted to share:
Twitter: I am taking over full responsibility of running the RD twitter account and will continue to provide multiple daily updates. If you are not yet following us- you can find RD @RecruitingDaily.
Facebook: Noel is taking over full responsibility of running the growing FB RD group. You can look for his updates and learn more here.
RD Network: We recently launched a couple additions to the site to gain exposure of our popular Twitter list of recruiting experts. If you are not on Twitter you can get real time updates on the RD Network via Publitweet. We also launched our daily recruiting publication via paper.li to recap the great information our list experts share on a daily basis. The feedback has been tremendous and over the next couple of weeks this list will only continue to grow. If you have not had an opportunity to check either of these two features out you can learn more here.
So as this entry suggests RD is back to business (the picture was my return gift to @animal– I know you love the handshake shot) and excited to begin on the next phase of Recruiting Daily that promises to deliver a powerful tool to all of our readers. Stay tuned for more information in the coming weeks.
Thanks again everyone for the continued support.
---
---
Recruit Smarter
Weekly news and industry insights delivered straight to your inbox.