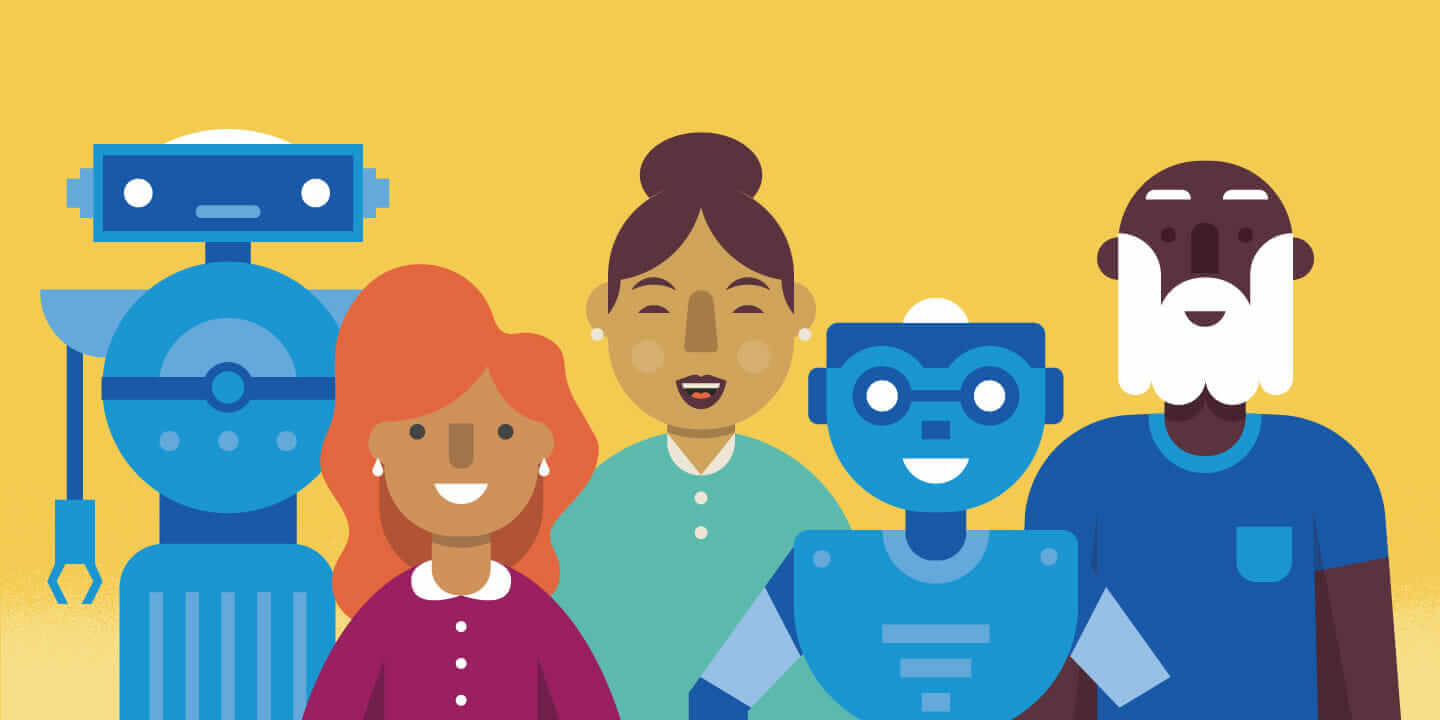 As a discipline, recruiting is particularly buzzy, driven by innovation in strategies and technologies alike. Over the last few years, two significant trends stand out: artificial intelligence (AI) and diversity and inclusion (D&I). Both a long time coming, these continue to gain momentum, influencing the space and as the use cases roll in, demonstrating value across organizations of all sizes and industries.
Seemingly dissimilar on the surface, AI and D&I have taken the space by storm, releasing a torrent of tech advancements, transformative tactics and new research. According to last year's Deloitte Global Human Capital Trends report, some 33 percent of surveyed teams using some form of AI technology to drive HR solutions. At the same time, McKinsey & Company found that gender-diverse organizations are 15 percent more like to outperform their competitors, while ethnically-diverse organizations are 34 percent more likely to do so.
Until now, AI and D&I stayed mostly separate, operating independent of the other and making headway in each respective lane. There was even a brief moment, when it seemed that AI might harm D&I initiatives, perpetuating biases rather than removing them. But that changed, with recruiters readily accepting their role in managing and molding AI, helping improve its use throughout the talent acquisition lifecycle. And with this, recruiters uncovered a natural symbiosis between AI and D&I, with the former working to support the latter.
Avoiding biases across industries
The key to unleashing the power of AI for the purpose of D&I starts with understanding how the two can work together, primarily to reduce the B word. Since a lot of AI involves recognizing patterns, screening is a logical place to begin, leveraging these solutions to detect highly sought after skills and qualifications. Similarly, these tools can also choose balanced interviewing panels to reduce individual bias and interpret data to suggest the right salary range for a given candidate, preventing pay disparities based on factors like gender or ethnicity.
To eliminate unconscious bias as it exists today, recruiters can employ an evidence-based approach. Built around custom algorithms, AI can remove any unrecognized tendencies that would otherwise unfairly discount and disposition qualified talent, make recommendations about current applicants and ensure that the selections remain compliant. This is particularly important for industries such as finance, healthcare, police and the public sector, already subject to immense scrutiny when it comes to hiring. Through prescriptive AI, solutions like Oleeo help organizations operating in these spaces extend their reach and connect with previously untapped candidates.
Promoting talent mobility
Turning the focus more internal, there are also ways to include AI for D&I within an organization. Driven by an increasingly mobile workforce, opportunities for talent mobility are of particular importance within D&I, to both recruit and retain talent throughout an organization. Recent research shows that in a survey of HR professionals, the majority believe AI-enabled tech can help with mobility, by facilitating better skills matches, tapping the internal talent pool, improving employee visibility into new opportunities, highlighting critical skills and enhancing the employee experience. With aid from AI and machine learning, for automated insights about employee standing and performance management, recruiters can easily move diverse workers into managerial and leadership positions.
By concentrating efforts, recruiters can create a culture that both acknowledges and encourages internal mobility. This will in turn impact external efforts and uphold an employer brand that recognizes and appreciates diversity and inclusion. Here, inclusion may even mean improved collaboration and communication across departments, accounting for weigh-in from teams, inspiring a more accepting organization as a whole, inside and out.
Finding intersections
In a recent webinar, Joanna Walker, vice president, Human Resources for Evercore, a global independent investment banking advisory firm, expressed the company's interest in applying AI to diversity hiring. Walker spoke about ways to assess skills and behaviors, identifying right fit candidates without introducing biases. This is where Walker sees the connection, using AI and automation as a way to streamline the recruiting function while upholding the company's commitment to diversity, as reflected by its core values.
Research from MIT tells us that AI can do all of this, provided that the people working with the technology build inclusion and diversity into AI design. Of course, this requires using the right data to train AI to be inclusive and think about gender roles and diversity during development. It sounds like there's homework to do before recruiters reap the benefits of this coming together. Mostly because success requires knowing and understanding the organization's D&I goals, but once in hand, consider the game changed.   
Research indicates that diverse teams outperform non-diverse ones by 35 percent, use this checklist to find the right diversity recruitment solution for your organization.
---
Authors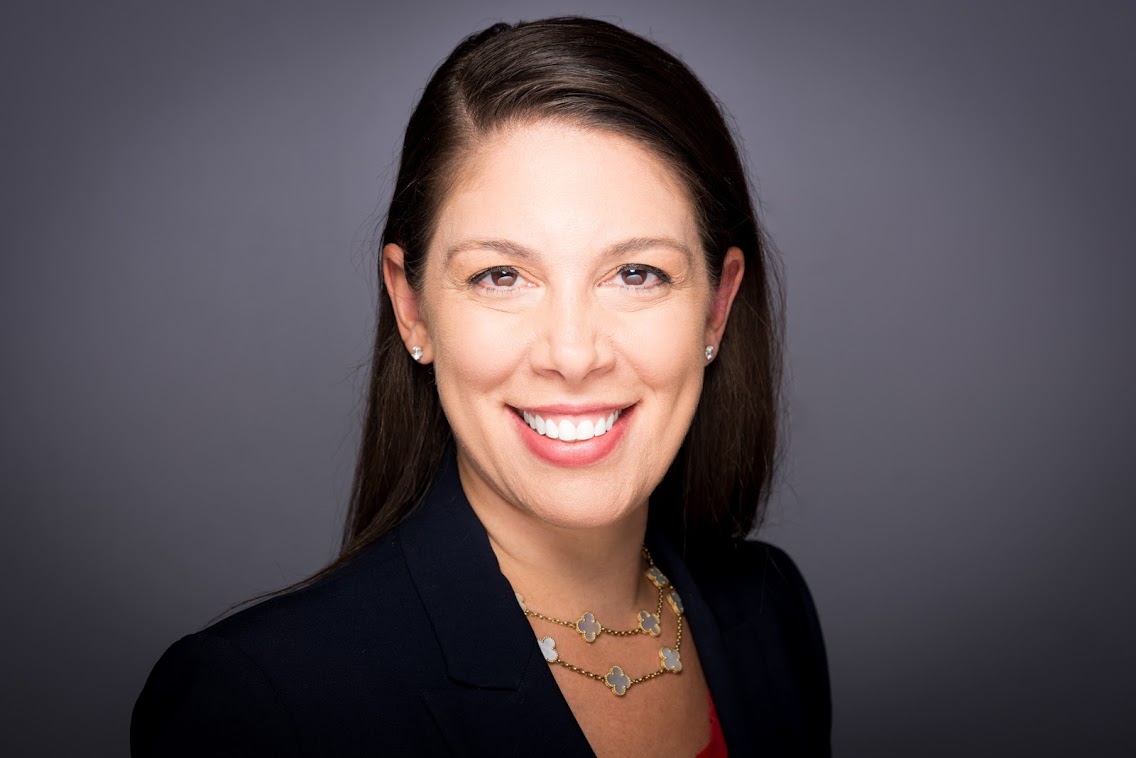 Jeanette Maister is Managing Director and Head of Americas at Oleeo. At Oleeo, Maister drives growth, influences the product and helps customers leverage technology to transform their recruiting efforts.  Prior to Oleeo, Jeanette spent most of her career as a recruiting practitioner holding leadership roles at Credit Suisse, Lehman Brothers, IBM, and Gartner. A graduate of Washington University in St. Louis with an MBA in Management from Columbia Business School, Jeanette was recognized as a 2018 IT Women of the Year finalist. She also received the Stevie silver 2017 Female Executive of the Year and the 2017 SmartCEO Brava Award.
Recruit Smarter
Weekly news and industry insights delivered straight to your inbox.