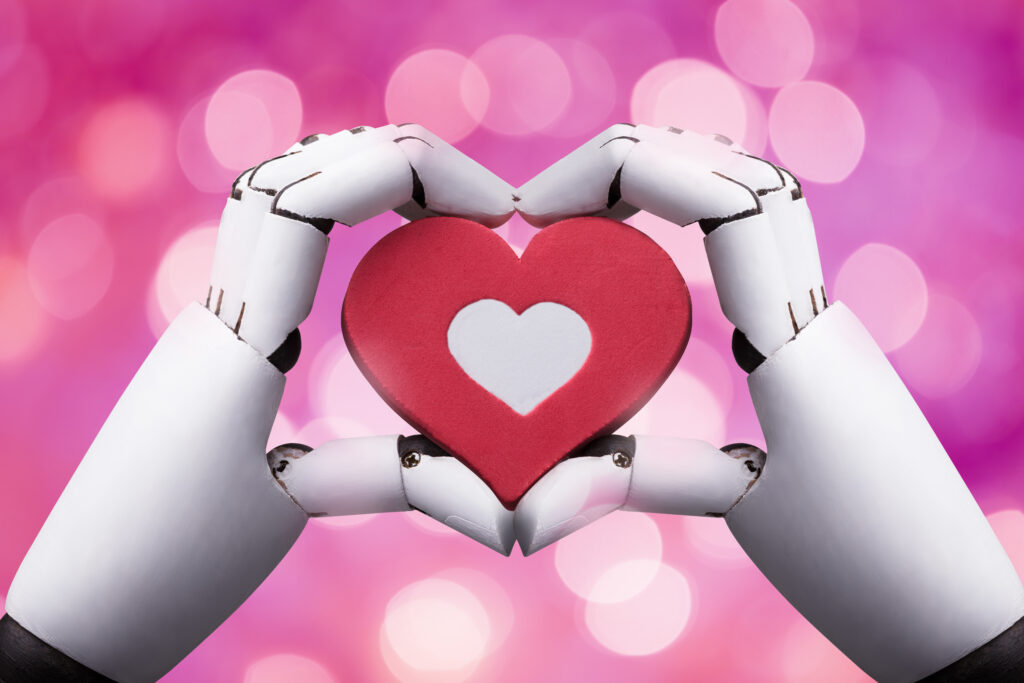 Recruiters need for hiring speed, and for sourcing and engaging with passive candidates are bound to dominant AI recruitment technology trends in 2019. While some of the following ten are recent upgrades rather than brand new concepts, each is an essential tool for sourcing, engaging or assessing prospective job candidates.
1. Programmatic Job Advertising
This job-posting method takes the decision making out of human hands. Predictive recruitment algorithms look at market data and an employer's historical ad tracking, to determine how each advertisement will perform. This AI-driven technology then makes enlightened placement and scheduling decisions for job ads. Essentially, programmatic job advertising is about placing the right ad on the right site at the right time, to reach the right candidates.  
While per-impression bidding on advertisements has been around for quite some time, AI technology that drives real-time bidding is a terrific new enhancement. No more manual tracking and monthly reporting of ad performance, to finally make a placement and bid decision.  
Recruitment technology provider Appcast's Clickcast automates job-ad bidding and budget. The algorithm can quickly place job posts in front of the most applicable of 200 million job candidates through smart placement choices among 70 major and niche job boards and job aggregators. Clickcast tracks all advertising activity and integrates with all reporting platforms including proprietary.
JobAdX has a network of more than 1,000 websites. It automatically imports from and schedules ads posted on an employer's career site, and tracks and analyzes the results, to keep improving scheduling decisions.
2. Augmented Writing
The most important use of this tool is the elimination of job-ad bias. Gender Decoder and Textio study job-ad content and job descriptions for words or phrases that suggest or blatantly state a preference for or aversion to gender, age, or ethnic-specific group of candidates. Textio continually gathers vast amounts of data from job-ad content and their results, to pinpoint words or phrases that could negatively impact response. It then suggests smart alternative content to expand ad reach and improve application conversion rates.  
BoostLinguistics enhances emotional response to job content, by questioning the recruiter about the emotion he or she is trying to evoke, and highlighting the areas that did not properly convey the intended message. Are you trying to make the applicant feel happy? Angry? Amused? Once it knows your goal, the algorithm will assess your content and suggest alternatives.
3. Interview Chatbots
Chatbots, "speaking" by way of Natural Language Protocol (NLP), first became part of the recruitment landscape as landing page calls to action, and then as prompts within job applications. The latest mobile-enabled chatbot advancement is for early assessment and pre-screening interviews and scheduling.  
TalkPush not only engages with applicants in a human-sounding text conversation and collects their audio responses, but also collects pictures, videos, and documents. The chatbot is intuitive, empathetic, and assumptive. It prompts the candidate to choose from a variety of displayed jobs, asks open-ended "Tell me about yourself" questions, records and comments on responses, thanks the candidate, advises the next step and the time frame, and within minutes assesses the interview. If the candidate has passed the pre-screening, she will quickly hear from the TalkPush chatbot, with an invitation to a live interview, and a directional map.
Far from robotic, the bot is warm, friendly, and even colloquial. Candidates are likely to forget they're not talking to a human. My Ally's Alex bot sets up and schedules candidate interviews, responds to candidate questions, books conference rooms for the interviews and can even reschedule if needed. He's a very cool NLP dude that can converse by email, text, or chat.
4. Recruitment Marketing Software
This is a recruitment strategy change, from advertising to marketing. A far more "soft sell" approach than a job ad, recruitment marketing is a subtle way of reeling in the passive candidate. Its two most important elements are enticing job-ad content and consistent employer branding. A new way of looking at ad content, recruitment marketing converts typical "tuition reimbursement" bullet-point content, for example, to a more flavorful and enticing "Eager to graduate but out of cash? No worries! We'll pay for that, and even schedule your job hours around your class."
Recruitment service pioneer Jobvite put together a terrific Recruitment Marketing 101 whitepaper that details the process.
5. Resume Screening Software
Recruiters spend, on average, 23 hours manually screening resumes for each open position, with no guarantee they'll choose well. AI-based technology can screen resumes in a fraction of that time, with far more accuracy.
Ideal scans and filters resumes, and grades every candidate for position suitability, in real time, assigning them an A, B, C or D score. It works within the employer's own ATS, studying the job description and the firm's historical hiring decisions, to familiarize itself with the needs of the role. It then grades and ranks the candidates, creating a searchable profile for each.
HireWand empowers recruiters to build their candidate database, and its bot then acts like a virtual recruitment assistant, scouring the database with each new opening. The bot also contacts each qualified candidate, to gauge their interest in the position. Once the bot has created a list of qualified, interested candidates, it sends that on to the recruiter. Hire Wand also scouts any resume databases to which the employer is subscribed.
6. Talent Rediscovery Software
An applicant tracking system is a "dumb" list of candidates that is seldom sourced after the initial profile entry. Because it's dependent on keyword and Boolean searches its results are fraught with error. Candidates stuff keywords into their resumes that don't reflect their actual skills or qualified candidates are missed because of keyword searches that are too limiting.
In contrast, Restless Bandit's talent rediscovery algorithm works in the background any time that the recruiter has open positions. The technology scouts the employer's ATS for matches and contacts those candidates by email or social media. It looks at the social profiles of the candidates, parsing new employment history to add to the candidate profile.
7. Gig Mobile Apps
The number of contingent (on-demand) U.S. workers is predicted to double, to 9.2 million, by 2021.  Mobile apps such as Wonolo, Bellhops, and FigureEight quickly, efficiently and cost-effectively pair on-demand workers with employers or clients.
Wonolo connects job seekers with immediate same-day or hourly gigs that fit their time and location requirements. The worker registers and creates a profile of skills and experiences, completes a background check and uploads a photo, so no resume, application or interview is required to apply for any job. She simply accepts the job and starts work.  Each gig earns the worker a rating, and ratings determine how many and which gigs he is subsequently offered. Employers only pay Wonolo once someone has been hired.
Some gig apps are industry specific. Bellhops puts laborers with individuals or businesses that need moving help. Figure Eight finds work for work-at-home entrepreneurs such as programmers, mathematicians, psychologists, and Web developers.
8. Job Aggregators
While Google for Jobs, Indeed, LinkedIn and Monster provide job advertising possibilities, you may not need to pay one penny to get your job openings listed on these vast, ever-evolving job aggregators. That's because they use spiders and bots to crawl corporate career sites, job boards, social networks, association sites and the like, looking for job openings to add to their database. To take advantage of this free job advertising, you need a separate URL for each listing.
Aggregators can also help with recruitment marketing and employer branding. That's because when the listing gets picked up, the candidate is directed back to the originating location to apply.
Some, such as Monster and CareerBuilder, have robust resume databases of millions of job candidates, which you can access for a fee to build or grow your talent pipeline, but without having to pay for a job posting.  
Primarily due to their volume, job aggregators are great places to explore your competitor's listings as well, and compare benefits, wages and job description content.
9. Recruitment CRMs
Candidate relationship management platforms are a crucial part of any recruitment marketing effort. Their search, sourcing and reporting functions enable management of your talent pipeline and smart, organized engagement of the candidates within.
Gr8's CRM includes an AI-driven recommendation engine for sourcing and matching candidates with open positions, an interview self-scheduling tool for candidates, programmatic job placement, strategic analytics for advertising decisions, tagging and texting capabilities, and employee referral management features.  
Phenom People uses AI to grow an employer's talent pipeline by automatically scouring the Internet for profile updates by way of candidate activity. It automates ongoing engagement, enabling the creation of dynamic candidate lists and scheduled drip campaigns, with the help of pre-designed email templates.
Candidates are organized by stages in their recruitment process, whether they're new applicants, have subsequently engaged with a recruiter, have an interview scheduled, and so forth.
10. External Referrals
Employee referrals are, by far, the most reliable source of quality hires. But what about referrals from contractors, vendors, customers, employees' families, friends, and anyone else that knows you have a great job opening and knows someone who would be a great fit?
Two companies assist with these external referrals. Drafted uses AI to plumb employee social connections. This helps companies prompt their staff and other affiliates for referrals, by way of weekly emails of job openings and suitable matches among their connections. It recently introduced a priority job function, which showcases those positions first in the notice to employees.
Aliro and its new AliroVets for military-veteran hires provide a robust recruitment marketplace that not only publishes job openings but solicits, showcases, and manages bonuses from $250 to $6,000. While the new employer is responsible for the funds, Aliro pays the referrer and then later collects from the employer.
These and other recruitment technologies launching or evolving in the coming year are bound to focus on the crucial needs of this competitive job market: Hiring quality candidates quickly; Sourcing passive candidates smartly and cost-effectively; and maintaining ongoing engagement with a robust talent pipeline of candidates for current or fewer opportunities.
---
Authors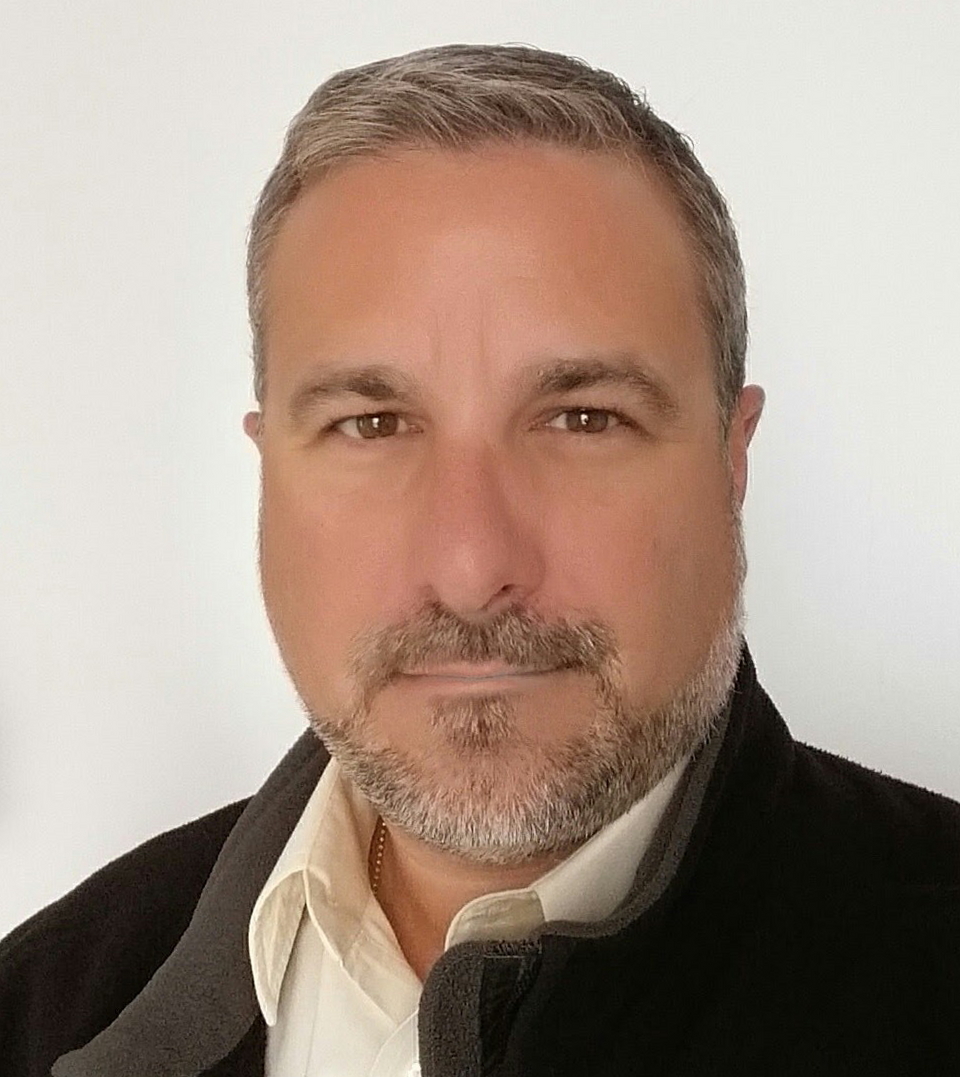 CEO/Founder RecruitingDaily and avid skier, coach and avid father of two trying to keep up with my altruistic wife. Producing at the sweet spot talent acquisition to create great content for the living breathing human beings in recruiting and hiring. I try to ease the biggest to smallest problems from start-ups to enterprise. Founder of RecruitingDaily and our merry band of rabble-rousers.
Recruit Smarter
Weekly news and industry insights delivered straight to your inbox.