As we close out what will undoubtedly be an unconventional year, it leads me to wonder what 2021 will bring. What industry trends will come to light based on the experience of an almost year-long pandemic which has impacted our daily business and personal lives? What movements and shifts will remain as remote work settles in as the new norm?
While 2020 brought us a year that no one could have predicted, we have a chance to chart our course and plan accordingly as we move into 2021.
Before sharing what I believe are the most important trends shaping our industry in 2021, let me first acknowledge remote leadership's vital importance. This in itself will not be a short-lived trend, but instead, will become even more rooted in our regular business practices as we push forward into the new year.
It is critical to remember that as employees continue to work from home, and more companies evolve this circumstance into a permanent organizational structure, leaders must find ways to connect and engage with their workforce regularly, using technology to its fullest potential. Corporate monthly emails won't cut it.
Leaders will need to interact more frequently to maintain a company culture that attracts and keeps its top talent. We all need to realize that 2020 changed the way we do business, not only with our customers but also with our employees. And it is our responsibility to adapt to this change, becoming dynamic virtual leaders who set positive examples for our employees.
With that guidance in mind, below are what I believe will be the top three trends that advance our industry, and even more so evolve the way our country and the world executes business operations in 2021 and beyond:
The Increased Availability of Talent.
With the rise of permanent remote positions, the good news is that geographic barriers no longer exist for who and where a company can hire. This new reality opens up the landscape of previously unattainable talent, who before were limited due to geographical restrictions, yet possessed the desired traits to complement your business.
This opening of doors across the country and globe makes the talent pool both larger and more competitive. Additionally, the focus on hiring the best talent regardless of location will provide the added benefit of serving as a retention strategy for top performers. Since employees who work remotely have flexibility as to where they live, the concern over location is eliminated.
Looking into 2021, top performers can and will work for your organization, no matter where they are.
A Rise in Gig.
Individuals are increasingly looking to work on their own terms, and I expect the gig economy will witness a sharp spike in numbers in 2021. This is already evident in the passage of CA's Prop 22, which classifies drivers for app-based transportation and delivery companies as "independent contractors" rather than employees – a type of model anticipated to go nationwide.
As a matter of fact, it is predicted that in the new year, gig jobs will outnumber traditional office-based, nine-to-five jobs. As flexibility becomes a priority for many formerly full-time, office-bound employees, companies will see the fastest way to reach their desired results is by using a mix of contractors, freelancers, and full-time employees.
Diversity, Equality, and Inclusion are at the Forefront.
Diversity, Equality, and Inclusion (DEI) is more important than ever. With a volatile year coming to an end, companies need to put an even greater focus on DEI in 2021 – identifying their individual and collective perspective, identity, values, and culture, and then evaluating how the dynamics of DEI can adapt and strengthen their business strategy.
Just as remote work and the gig economy have established themselves as mainstays, so has employees' desire to work for a company that promotes their core values openly, addressing how leadership, management, and employees collectively contribute to the company's culture surrounding DEI efforts.
No one could have predicted the events of 2020 and how they would affect our lives, business, economy, and the world. But we can learn from the unexpected, identify how the events of 2020 have forever changed the way we do business, and most importantly, find the positives that may not have otherwise been uncovered.
We now have access to more talent, greater flexibility in our day-to-day operations, and a strong focus on inclusion in the workplace. We can embrace these attributes starting today, knowing they will make our businesses stronger and more successful.
---
Authors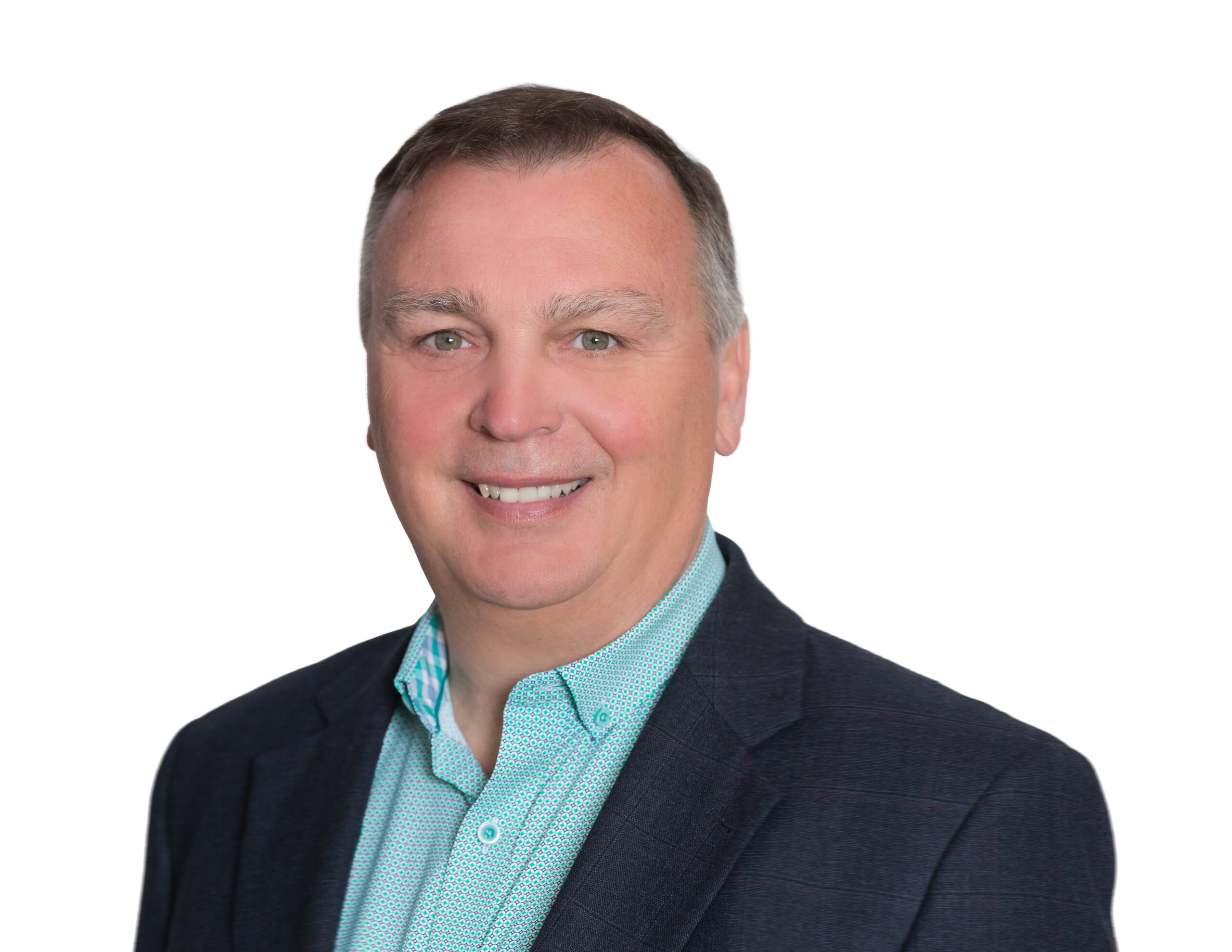 Tim Dowd is a GE-trained executive with over 30 years of experience leading global information and technology-enabled service organizations. He has a proven ability to build and lead teams to deliver superior results at leading public and private corporations. He has been serving as President and COO of Accurate and was a member of Accurate's Board prior to joining the Company. Prior to this role, he served as CEO of Current Analysis and INPUT, President of USIS and in executive leadership roles at both Choicepoint and GE. He has also served on the Boards of Escreen, Lubricating Specialties Corp and Accurate. He holds an MBA from Emory University, a B.S. in Industrial Engineering from Worcester Polytechnic Institute and a B.A. in Economics from Assumption College.
Recruit Smarter
Weekly news and industry insights delivered straight to your inbox.