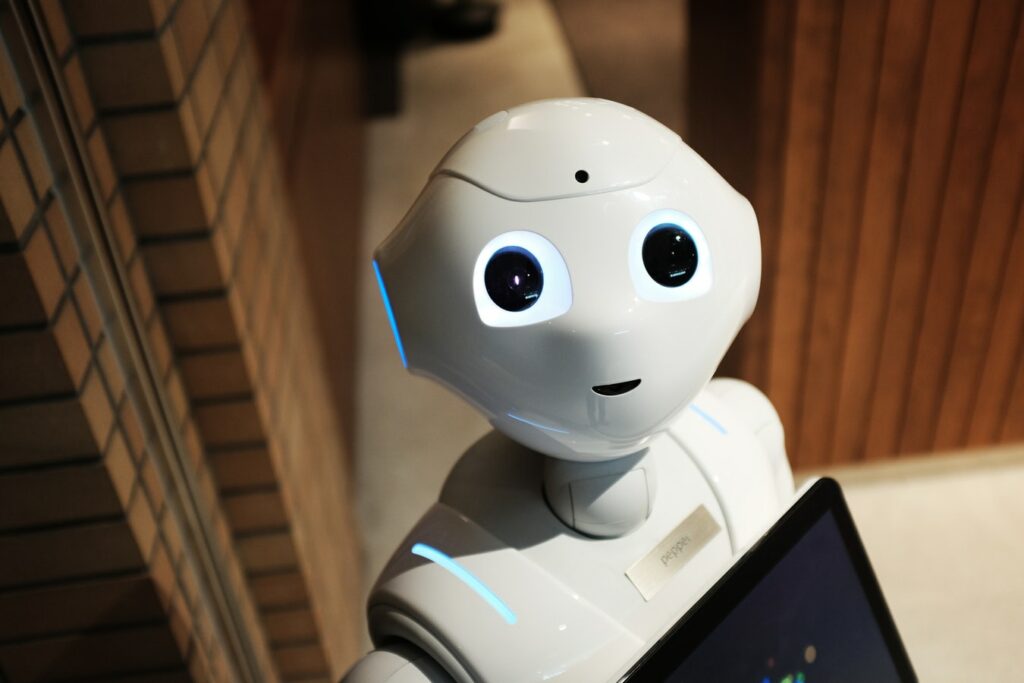 Rather than fretting about being replaced by AI, recruiters should rejoice about the role AI will play in reducing the administrative burden on their shoulders.
The idea of chatbots conducting job interviews may seem strange. But as it turns out, using them – at least for part of the interview process – is proving highly beneficial for many companies.
Byte is a digital marketing firm that has built chatbots, used by big name brands like Adidas for marketing purposes. The first chatbot that Byte built is one that it still uses. It's called the Space Gentleman. And it helps the marketing firm to hire employees. Co-founder Alex Miller says the feedback about the bot has been extremely positive. So far, the Space Gentleman has helped Byte to hire 70 employees.
But how could a chatbot be more effective at hiring employees than a person? Wouldn't a job interview with a modern-day robot be a bit clunky and awkward? Well, the Space Gentleman has not taken over the entire interview process. The role it plays is limited – but is, nevertheless, quite advantageous for Byte.
The Benefits of Chatbots in Recruitment
In an interview with LinkedIn, Miller said:
"It is not cutting out the first interview, to be clear! It is cutting out that first stage of the online application process. Really simple things like, "Have you got the right to work in the UK?" It sounds obvious but if you haven't then there is no point doing a first interview."
Isabel Perry, Chief Technology Officer at Byte, added:
"I think applying for jobs is probably the worst experience anyone has in their career, so if you can make it at least entertaining then you're doing society a favor! And there are people here who say they applied on it and after that, they didn't apply for another job."
The Space Gentleman, however, is not the only chatbot that is being used for recruiting employees. Mya is another example. By using a messaging app, candidates can talk to Mya, which records data and answers questions that candidates have. Recruiters using this chatbot can screen a large pool of candidates without having to dedicate any extra work to the hiring process. In fact, chatbots can improve the recruitment industry in a variety of ways:
      

They enhance a candidate's experience. Chatbots can help to reduce the gap between submitting an application and getting a response from a recruiter.

      

They can act as an effective platform to handle FAQs, for roles and your business in general.

      

Chatbots can set up meetings and calls with candidates.

      

Chatbots can qualify candidates efficiently, ranking them against the criteria supplied by the employer. This makes it a lot easier for recruiters to assess the most qualified applicants.
A savvy recruiter who is looking to boost their productivity should consider including chatbots in their recruitment toolkit.
Other popular chatbots used in the recruitment industry include:
Potential Downsides to Using Chatbots
Using chatbots in the recruitment process can present some challenges.
First of all, if you start using a chatbot that doesn't align with how you operate, then this could end up creating more work for you, rather than save you time. However, by carefully selecting a chatbot that fits in with your schedule and candidate management system, you can save a great deal of time on tedious admin tasks.

Secondly, you should be aware that chatbots often learn from conversations with candidates. This means that initial conversations may not deliver the results you're hoping for. Nevertheless, this is just part of the process. After some time, you can expect your chatbot to become more reliable and effective at qualifying candidates.

Thirdly, there will be many questions that a chatbot won't be able to answer. However, as the technology improves over time, this will become less of an issue. You may have 24/7 responses to FAQs, but for a lot of questions, some human interaction is likely to be needed. Again, it's worth emphasizing that chatbots should serve as a means of streamlining or supplementing the interview process. They cannot completely replicate the skills and capabilities of a human interviewer.
It is up for debate whether robots will replace recruiters in the future. Rachel Chalmers, VP of marketing at Unitive, says that the company's use of HR software has helped to eliminate bias from the recruitment process. Instead of relying on unreliable gut feelings that recruiters have, Chalmers maintains that HR software can make more informed "data-driven choices", allowing companies to hire the best candidate every time.
On the other hand, many experts believe that advancing AI will simply replace the most menial, mundane tasks that recruiters have to do. For example, Leela Srinivasan, Chief Marketing Officer at Lever argues:
"Rather than fretting about being replaced by AI, recruiters should rejoice about the role AI will play in reducing the administrative burden on their shoulders. AI will save recruiters a ton of time by automating simple tasks, stack-ranking resumes and more. Recruiters should then re-invest that time in the very things that AI can't replicate, like building real human rapport and relationships with current and future candidates, as well as developing strategic and mutually respectful business partnerships with hiring managers. The bots won't be taking over those aspects of their jobs any time soon."
Recruitment depends on human judgment, finesse, feeling, subtlety, meaningful connections, building relationships, and providing strategic advice. It seems unlikely, therefore, that robots will replace recruiters. Instead, AI will make the recruitment process easier and allow recruiters to focus on the more engaging and fulfilling aspects of their role.
---
Authors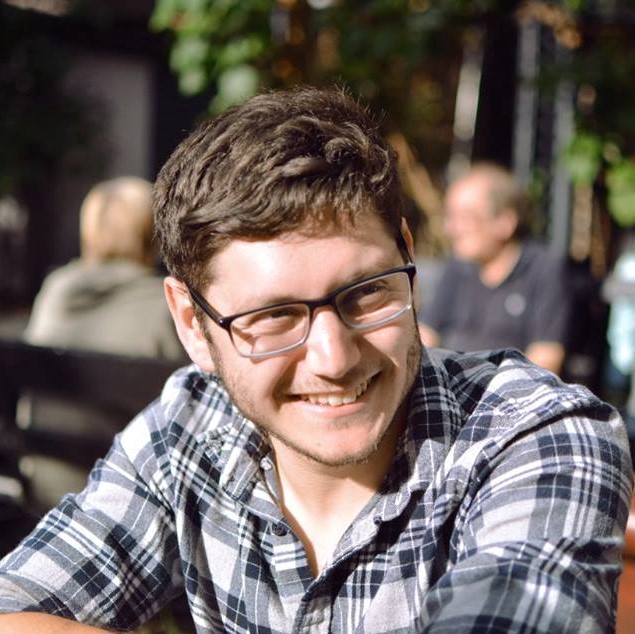 AUTHOR BIO:  Sam Woolfe writes for Inspiring Interns & Graduates, the UKs leading graduate recruitment agency. He is particularly interested in self-development, psychology, mental health, and the future of work. Most of all, though, Sam is passionate about helping people find work that is meaningful and fulfilling. You can follow him on Twitter and find more of his work at www.samwoolfe.com.
Recruit Smarter
Weekly news and industry insights delivered straight to your inbox.