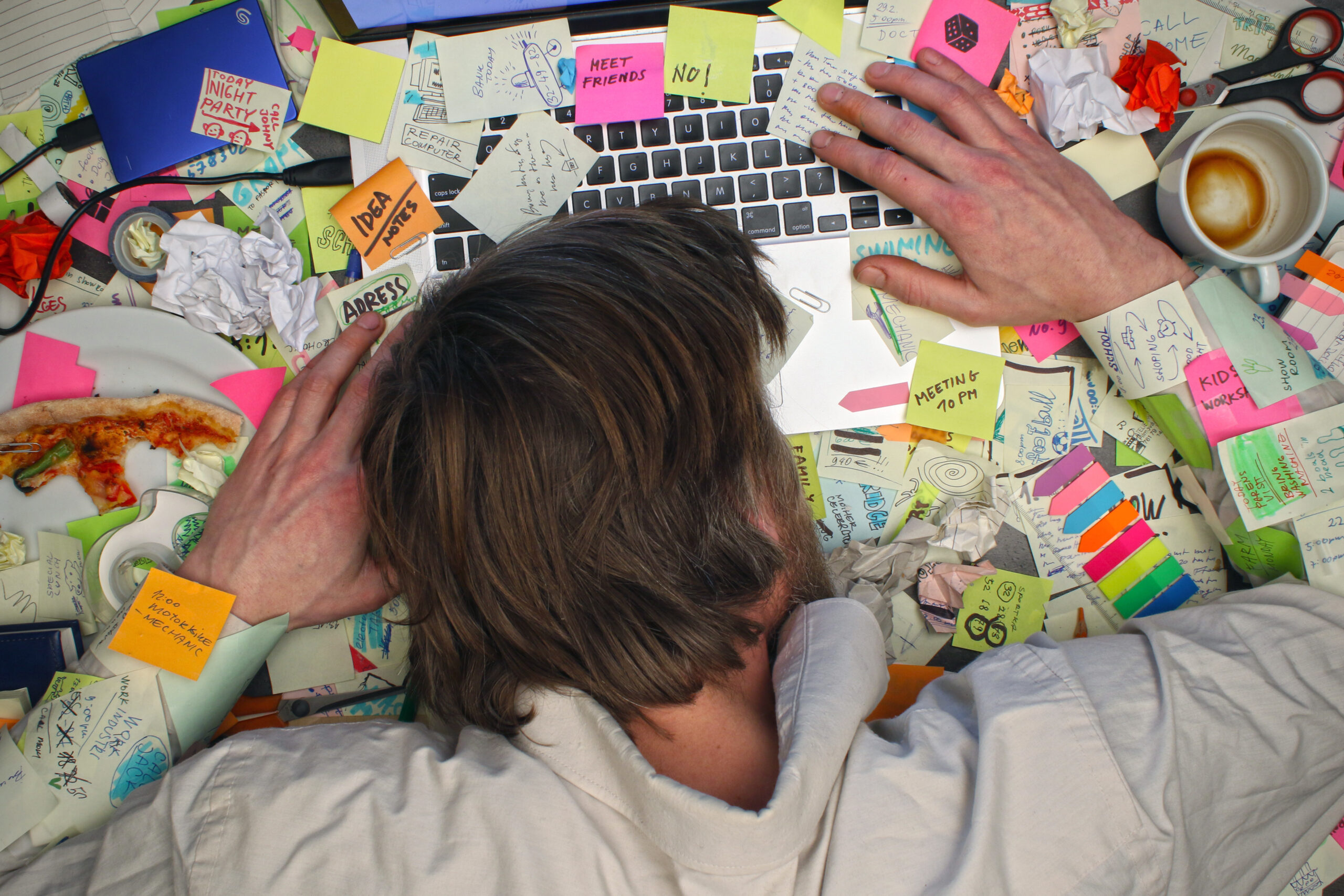 What would you do with your time if you could automate daily tasks like sending reminders, collecting resumes from candidates, and automatically updating candidate profiles in your ATS? Most recruiters would say spending time doing what they love: connecting with the right candidates at the right time. That's why bots and automation are here to help you live your best recruiting life.
We know, we know. Automation sometimes has a bad rap, but it shouldn't! More and more recruiting platforms are perfecting the art of connecting human interaction with bot technology, creating an enjoyable experience for both the recruiter and candidate. Bots are at your talent acquisition team's disposal empowering them to do cool things like leverage machine learning and automation to send pre-screening, scheduling, and engagement texts to multiple candidates at once.
 Here are just a few of the many ways you can have automation work with you and for you to provide an amazing candidate experience:
KEEP YOUR CANDIDATES INTERESTED
Every recruiter knows that you can have a great candidate that might not be the best candidate for the role your company is hiring for. But you still want to keep them warm, let them know you're around, and that you like them. Bot technology allows talent teams to more easily execute on the important tasks you rely on to keep your funnel filled. For example, harvesting existing candidate data used to be a headache-causing task, executed with faint hope that candidates from screenings past would re-engage with your employment brand. Now, you can send multiple candidates a message when there's a new position available — candidates you've already qualified — which means you can fill the position faster, and leave candidates feeling in-the-know and wanted. Who doesn't love that?
AMPLIFY YOUR EMPLOYMENT BRAND
Did you know that nearly 80 percent of Millennials look at people and culture when considering prospective employers and opportunities? That's a huge percentage! By leveraging the powers behind bot and automation technology, your talent team can have employment branding resources like videos, e-books, and benefits documents automatically sent to candidates to put your brand's best foot forward right from the beginning. Your candidates will feel like they're getting to know your company, and you can spend time talking with the right candidates for the role and the wider company. Lucky for you, your bot will be the one digging in to pre-screen candidates and help you forge initial connections.
Engage candidates early by sending company information, communicate about upcoming events, and claim your stake in the race of this competitive job market—all via text. One of many powerful examples: amplify (pun intended) your employment brand by finally taking full advantage of all the branding videos you've created around your culture and team and send them early in the pre-screening process via text.
MAKE THE MOST OUT OF CAREER FAIRS
It's hard to think of college and career fairs without thinking of lines of people clutching their paper resumes close, hoping to get in some face-time. With the help of some handy bots and automation, that painful image is now just a bad memory. Bots are making college recruitment and career fairs as a whole better by taking away the manual input of resumes and the tedious follow up. For the first time ever, all candidates have to do is snap a picture of a paper resume at your booths, and their profile information is immediately uploaded; it's even in a consistent format.
After the events are over, candidate information is easily accessible for follow-ups with hiring managers. Send a quick "thank you" to all of the candidates or send an open position to the most impressive prospects in a matter of seconds. You can mark "career fair follow-up" off of your to-do list and be one step closer to filling multiple roles quickly. 
BUILD DEEPER CONNECTIONS WITH CANDIDATES
Knocking out tedious daily tasks is a huge win. Filling roles quickly is an even bigger win. But the biggest win of all is that, by leveraging automation along with bots, you can live every recruiter's dream: building deeper connections with the right candidates at the right time. There are few things better than matching a person with a great opportunity. Automation makes it possible to swiftly engage with multiple candidates and lets you be a part of the recruiting process in more meaningful ways. It's a match made in heaven!
Automation isn't about replacing the human touch in recruiting; it's about elevating the recruiter and candidate experience. Striking the balance between automation and the recruiter will only help businesses recruit top talent with ease. 
---
Authors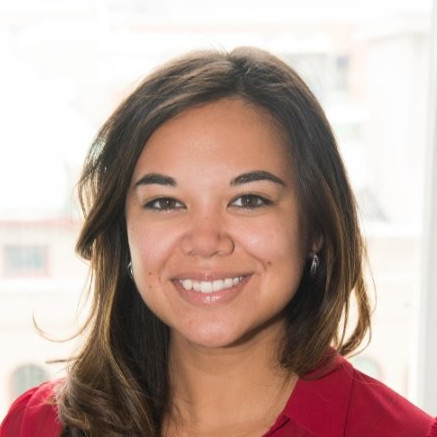 Ashly Stage started as a creative writer with her first publications being poetry. She quickly learned that, in order for creative writing to be lucrative, she'd have to shape it for the digital age. She has worked across industries as an editor, copywriter, creative director, and marketing manager. While she continues to dig deep for the discipline needed for writing the six novels she always has swimming in her head, she entertains herself with good fiction, fried chicken, and 90's R&B.
Recruit Smarter
Weekly news and industry insights delivered straight to your inbox.