There's a lot of talk in the talent acquisition space about hiring faster and hiring better. Words like efficient and effective get tossed around repeatedly without much explanation of what, where, when, why, or how. PandoLogic has been envisioning the answers to these questions for some time, which is one reason the programmatic job advertising platform recently acquired AI recruiting provider Wade & Wendy. Together, the two companies are poised to revolutionize the faster and better narrative, said PandoLogic CEO Terry Baker in a recent conversation. 
Terry, tell us why Wade & Wendy?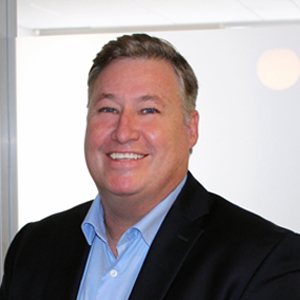 The conditions of the last year created a perfect storm in the labor market. Job openings are up, but job applications are down, and countless other factors compound the struggle many employers face. 
That said, when it comes to finding candidates, PandoLogic already handles everything from an efficiency perspective. We automatically increase the volume of applicants: right ad, right place, right time, the right price, right talent. But up until now, programmatic job advertising hasn't necessarily been able to account for the quality of applicants – and that's where Wade & Wendy come in. 
We're referring to the relationship between PandoLogic's AI-enabled programmatic advertising and Wade & Wendy's conversational AI as "The New Power Couple" because it's a powerful combination that the market hasn't seen before.
How does this move support PandoLogic's growth as an organization? 
The acquisition of Wade & Wendy accelerates our roadmap in three strategic areas:
First, it represents the evolution of PandoLogic from product to platform. We're augmenting the recruiter's capabilities via programmatic advertising that extends the reach and widens their lead funnel while providing predictive analytics on both cost and yield. Now, we can enhance those capabilities further by automatically targeting candidates in the funnel through conversational AI and creating relationships through more personalized and automated messaging.     
The second key area is developing more diverse job seeker communities that help match talent to opportunities. Wade & Wendy's conversational AI coupled with PandoLogic makes it possible to personalize self-nomination capabilities early on. By clearly defining a quality application without the inherent bias of human intervention, we're helping employers source for more diverse workforces.  
And finally, we're advancing the programmatic maturity model. The work we're doing with Wade & Wendy hasn't been done in this space before. We're transforming the connection between efficiency and effectiveness by layering candidate quality into the process.
What does the acquisition look like at a product level?  
Customers have the option to purchase Wade & Wendy and PandoLogic products independently or as a bundled offering. Focusing on the combined offering, the addition of Wade & Wendy to PandoLogic will provide customers with several benefits, including a more engaging application experience, the personalized self-nomination capabilities I mentioned earlier, the ability to see the diversity metrics of the applicant pool by source, improved screening functionality, and more.
I would encourage anyone interested in learning more about the specifics to request a demo – you really need to see us in action.
Given the amount of activity in HR Technology recently, how do you see the addition of Wade & Wendy to PandoLogic impacting the space overall?
HR tech has always been a dynamic industry, but I think there's a universal shift in priorities that's taken place. Employers want best-of-breed point solutions, but they also require deep platform integration. When it comes to the top of the recruitment marketing funnel, they can now have both thru PandoLogic. In addition, the conditions of the last year and a half changed how job seekers view potential employers, and that's put talent acquisition at the precipice of a revolution. 
The old problems are getting compounded by new challenges. Recruiters need to rethink their strategies and find ways to optimize their efforts, and we believe that the addition of Wade & Wendy to PandoLogic can be a key differentiator and significant expansion of their abilities. We tuck in with other HR tech, help make all the right connections, and create a flawless candidate experience.
With the job market changing so quickly, how do PandoLogic and Wade & Wendy support evolving hiring needs? 
When we made the initial announcement, we talked to a number of journalists and industry analysts about what the combination of conversational AI and programmatic advertising will mean longer-term. Madeline Laurano of Aptitude Research commented, "We're entering one of the hottest job markets in over a decade, making the need to recruit intelligently and hire quickly crucial to organizational viability." 
There's a lot in her statement that resonates with PandoLogic and our mission as an organization. We're working to change recruiting in real-time and help talent acquisition teams become more responsive and more adaptable to the world around them. By putting programmatic and conversational AI together, we're reducing the complexity of job advertising and making it possible to hire faster, better, and at scale.
Big thanks to Terry for taking the time to chat with us!
---
Authors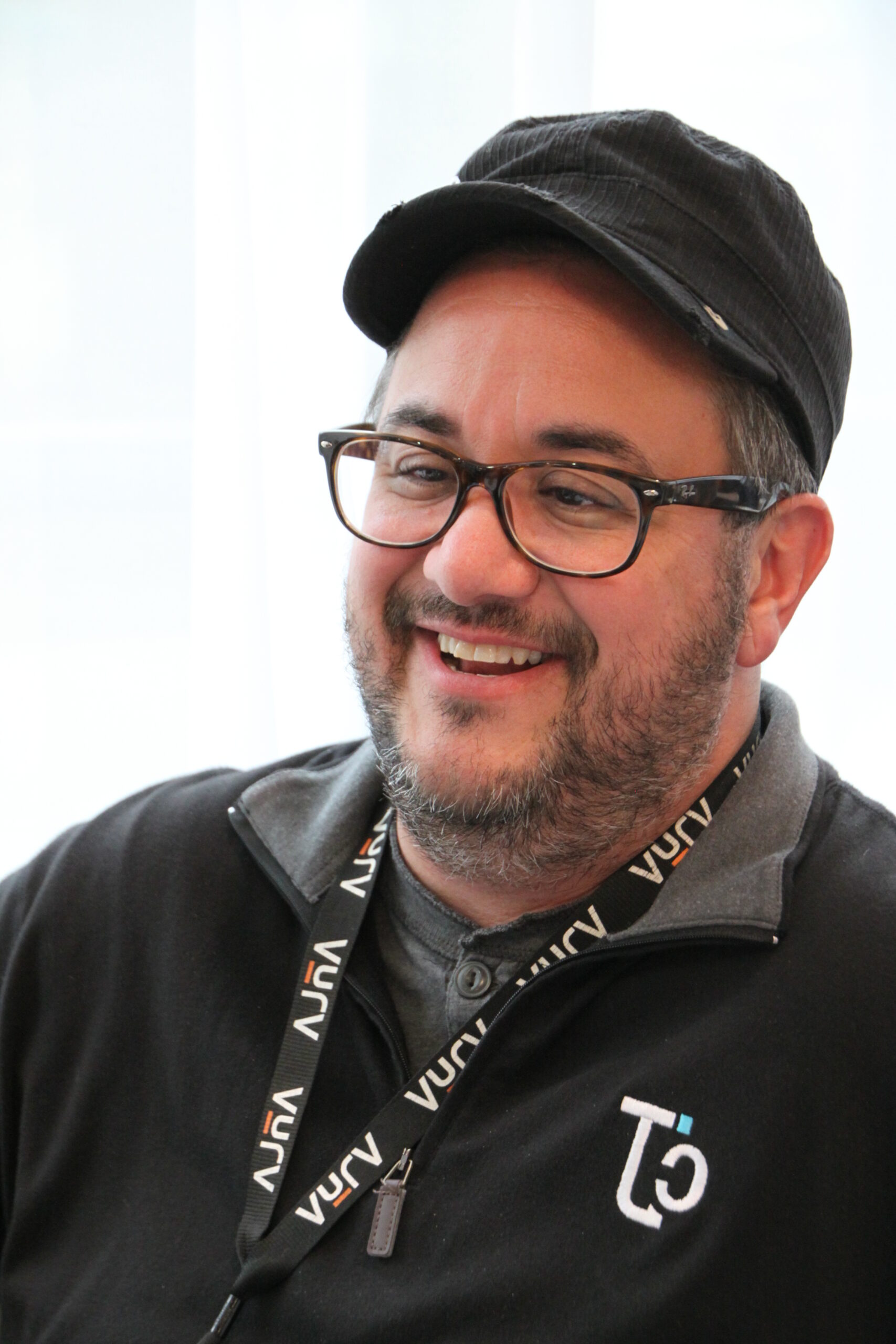 William is the President & Editor-at-Large of RecruitingDaily. At the intersection of HR and technology, he's a writer, speaker, advisor, consultant, investor, storyteller & teacher. He's been writing about HR and Recruiting related issues for longer than he cares to disclose. William serves on the Board of Advisors / Board of Directors for 20+ HR technology startups. William is a graduate of the University of Alabama at Birmingham with a BA in Art History. He also earned an MA in American Indian Studies from the University of Arizona and an MBA from Case Western Reserve University.
Recruit Smarter
Weekly news and industry insights delivered straight to your inbox.