Whether you're filling hundreds or thousands of positions throughout the year, high-volume hiring presents a unique set of challenges for recruiters. With each job application potentially bringing in hundreds of applications on its own, high-volume hiring processes rely on a suite of dependable, flexible tools.
Here are my four favorite tools for high-volume hiring: 
1. HoneIt Interview Software
Looking to speed up the screening and review process? Honeit's interview software is the answer. Honeit takes phone calls and video interviews and turns them into insights to inform your hiring. No more spending hours taking and reviewing notes.
Honeit helps you schedule calls with easy links that you can add to emails and messages, plus it gives you the ability to talk from anywhere with no software to install. Forget notes and share Interview Sounbytes via Slack, email, or in your CRM instead. Talent intelligence along with D&I tools will help make the hiring process faster and simpler.
2. Talkpush Conversational CRM
Talkpush allows you to get the repetitive tasks off your plate with basic automation and turn your hiring decisions into conversations. This CRM software unlocks instant and personalized communication with your job candidates.
Chatbots and workflows help you automate the next steps while insights allow you to jump in when appropriate to further personalize the conversation and make decisions when sorting, pre-screening, and scheduling.
Talkpush says their software enables 3x more hires per recruiter with a 70% shorter hiring time overall.
3. Arya AI Talent Acquisition
If you're seeking new and effective ways to bring Artificial Intelligence (AI) into your hiring process, Arya's talent acquisition system may be just the answer you're looking for. The tool promises to help you identify top talent faster than your competitors can and bring in the power of automation without losing the human touch.
Personalized messaging helps you to automatically engage candidates while pipelines help move them along to the next steps in the process. Whenever you make a successful hire, you can instantly find similar candidates, too, helping you feel like positions in a whole new way, all while reducing the amount of touch work and hours you put into the recruiting process.
The company has put a greater focus on D&I and reducing bias in hiring decisions, too, which helps companies meet the marks. Overall, the intelligence-driven decisions of Arya have helped source over 40 million candidates across all of Arya's users.
4. Eightfold Talent Intelligence
The AI-powered Eightfold platform brings "talent intelligence" to every stage of the talent process. From acquisition to diversity, management, and experience, Eightfold helps inform a company's recruiting and HR decisions at scale.
With all of the tools combined, Eightfold can help you attract and hire new talent while keeping your existing team members happy. This well-rounded approach brings AI into new spaces for recruiting and HR teams, all while keeping the focus on building a diverse, skilled, and powerful team.
---
Authors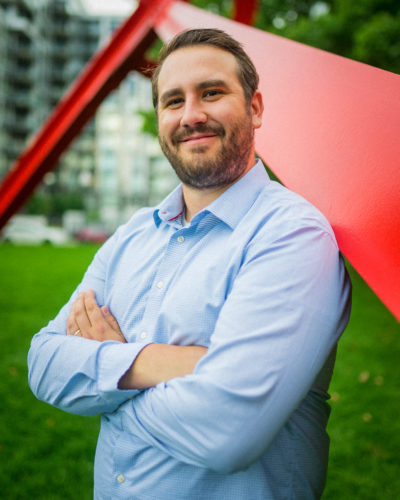 Jonathan Kidder, AKA the "WizardSourcer," is a top-ranked technical talent sourcing recruiter, staffing expert, and corporate trainer who assists organizations of all sizes in identifying and attracting top talent. A wizard at harnessing the power of social networking, Boolean strings, search aggregators, deep web searching, scrapers, and other advanced technology tricks and tools. In 2015, he founded a recruiting blog called WizardSourcer.com, which has become one of the leading knowledge resources for recruiters online. He is the author of the book Top Talent Sourcing Tools for Recruiters which is available on Amazon.
Recruit Smarter
Weekly news and industry insights delivered straight to your inbox.