Talent intelligence platforms are quickly becoming essential for organizations looking to reinvent and optimize their recruitment process. As the labor market heats up, employers can no longer afford to be reactive when it comes to sourcing and interacting with talent. They must step up their game to connect with interested candidates who will work well with their teams and make a meaningful contribution to the organization's growth. 
Talent intelligence provides a competitive advantage to organizations that use it to refine their hiring process. It brings the most passionate and qualified people to the organization in the shortest amount of time.
Talent intelligence is particularly important for talent acquisition (TA) leaders and CHROs when approaching strategic discussions with business leaders on talent strategy. 
Let's look at how TA leaders can use talent intelligence to become strategic talent advisors to the organization.
Becoming a Strategic Talent Advisor: The Role of Talent Intelligence
Given the current state of the labor market, it is not uncommon for TA leaders to be asked how they will source developers or engineers from a local market that's already exhausted. Or how to fix attrition when salaries are at an all-time high. 
Some solutions take the guesswork out of answering such questions. They provide insights based on thousands of data-points captured throughout the candidate and employee journey that inform TA leaders' decisions and recommendations for meeting critical business goals.
3 Ways Talent Intelligence Fuels Strategic Decision Making in HR 
By unlocking the full potential of talent intelligence platforms, TA leaders can diagnose and address talent issues that require accurate and real-time data. This way, they can get ahead of the curve to predict future talent needs and make strategic decisions. Here's how:
Gather Richer Insights from AI-Powered Intelligent Search
Traditional sourcing relies heavily on job titles and keywords – limiting the scope of profiles that match. For instance, a search term such as "Java Developer" will miss candidates who do not have the exact same keyword in their resume. It can also turn up bad matches where the keywords exist, but the candidate doesn't have the required skills or aptitude for the role. 
Capabilities like AI talent matching go beyond keyword and job titles to offer a more holistic view of candidates' skills and experience. This is because AI has a much wider "understanding" of the search context. 
A crucial advantage of AI-based intelligent search is that it flips the traditional talent sourcing model on its head. Instead of encouraging candidates to comply with ATS-targeted keyword optimization, it promotes a candidate-driven job marketplace where job-seekers feel empowered to show their authentic selves to recruiters. 
The result:  The quality of recruiter-candidate interactions improve significantly, leading to shorter times to fill and more hires per post.. 
Supercharge Candidate Rediscovery
Intelligent filters in talent platforms like those available in GEM, JobVite and iCIMS enable recruiters to re-engage with candidates who applied in the past. A major pitfall of traditional sourcing platforms is past resumes and candidate profiles are often overlooked. Over the years, organizations amass thousands of resumes but they get lost once a role is filled.
When the position opens up again in the future, recruiters start the process all over again. Traditional platforms just aren't designed to reassess past applicants. But talent intelligence platforms "learn" to discover qualified candidates from the pool of past applicants. 
With AI, modern talent platforms can not only surface relevant candidates who applied for a role in the past, but also provide their most updated profile to recruiters – shortening the hiring cycle and improving the candidate experience. 
Provide a Bird's Eye View of Internal Talent
Smart talent platforms can also help recruiters and HR leaders optimize existing talent within the organization. They can help identify high-performers and at-risk employees to enable HR teams to promote, reward, recognize and retain people who have an outsized impact on the business. 
CHROs and talent leaders can further analyze this data to understand why employees may want to quit or the drivers of high-performance to mitigate attrition and build on growth. In addition to tactical intervention, internal talent data also informs more strategic decisions – are underrepresented employees being provided enough opportunities to grow? Is the executive team diverse enough? Is the organization supporting employees' individual ambitions and needs?
What's Next?
Talent intelligence can fundamentally transform how recruiting happens over the next few years. As talent leaders gain access to better reporting and recommendations, they can support strategic decision-making and become trusted talent advisors to executivesother business leaders. Talent intelligence will increasingly become an indispensable tool for talent advisors as candidate and employee needs evolve in response to micro- and macroeconomic factors. 
---
Authors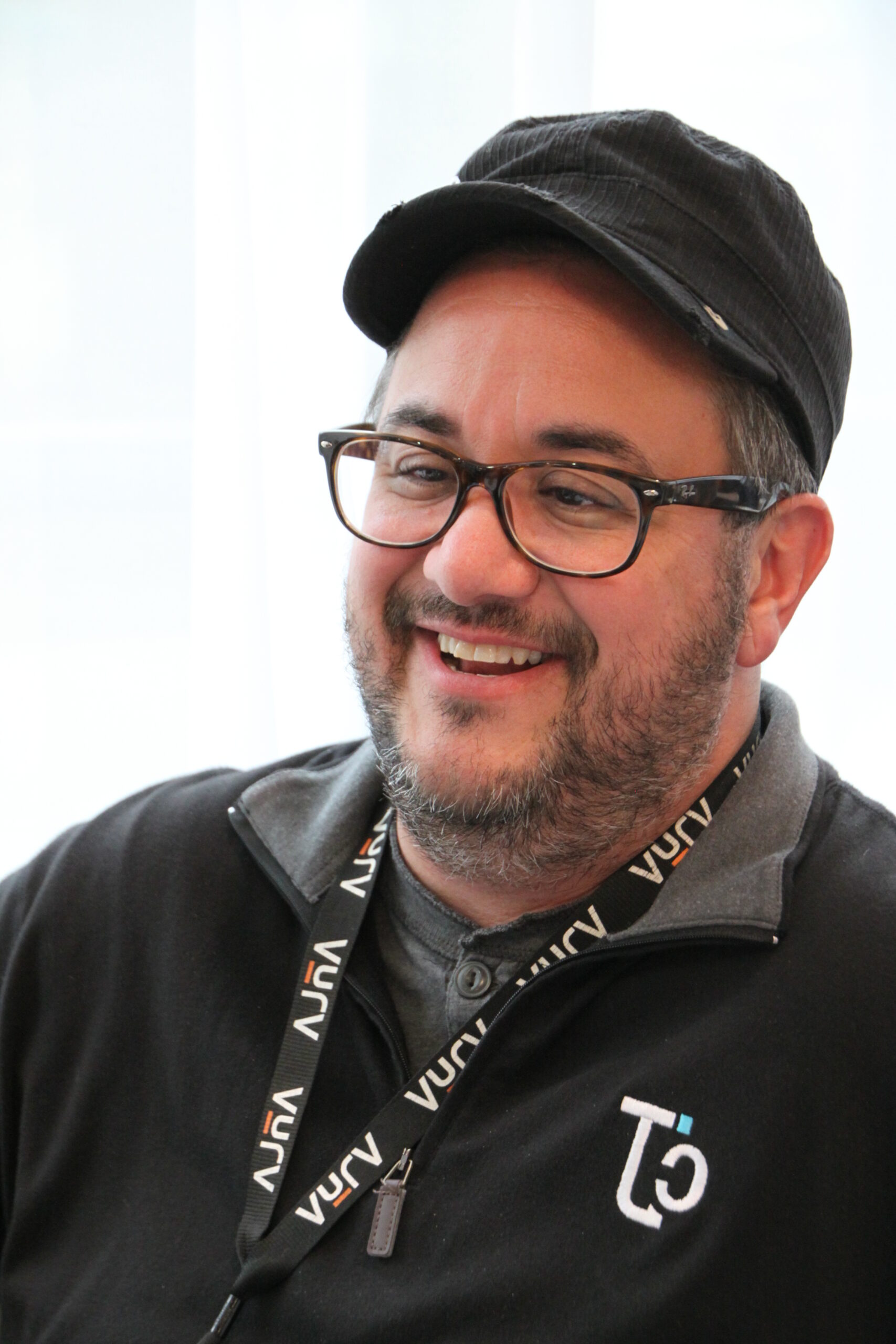 William is the President & Editor-at-Large of RecruitingDaily. At the intersection of HR and technology, he's a writer, speaker, advisor, consultant, investor, storyteller & teacher. He's been writing about HR and Recruiting related issues for longer than he cares to disclose. William serves on the Board of Advisors / Board of Directors for 20+ HR technology startups. William is a graduate of the University of Alabama at Birmingham with a BA in Art History. He also earned an MA in American Indian Studies from the University of Arizona and an MBA from Case Western Reserve University.
Recruit Smarter
Weekly news and industry insights delivered straight to your inbox.