No matter your talent level, repetitively using the same technologies over and over again in the Sourcing world will bite you in the ass. You'll inevitably reach a point where you've sieved out all the shiny golden candidates and keep coming back with kitty nuggets.
Diversifying your searching toolkit is gonna keep that "conveyor belt buffet" of professional pools circulating. One great Pu Pu Platter to add to your utility belt is a sourcing search platform. While you can certainly get by without subscribing to one of these platforms, you'd be playing the game on "hardcore" difficulty.
[Full Transparency: I have not received any money to review this tool]
Seekout has carved out a huge stake in the sourcing industry, growing along with the community into the behemoth we all now know. Their database of over 700 million juicy Seekout candidates is impressive, and so is their commitment to continued growth.
Believe it or not, Seekout started with a humble 100 million contacts back in 2018. They've come a long way with their search-ability, UI improvements, and advanced filtering since then. The rapid growth is encouraging, especially since Seekout's candidate database just keeps on growing. It's reassuring to know the money I'd be spending on Seekout will be reinvested back into making it even better.
Seekout Candidates by the Millions
Seekout's candidate list has been updated, which presents a glowing opportunity! We have ourselves some fresh leads to work with! There's 60 million organic, wild-caught, grass fed professionals to reach out to! Get on their good side before these contacts cool off and mentally check out to anything that even remotely looks like a job offer.
Dean Da Costa also hints at upcoming features to the platform in a future update. Keep an eye on Seekout if you've been seriously considering a sourcing platform for your workflow. We're interested to see what new features they bring to the table; luckily Dean loves news like this.  If you're a big fan of videos like these, check out all of his work here.
The Sauce
If you dig Seekout and would like to request a Demo of their product, here's the sauce.
Sourcing was a big part of our recent #HRTX event, so if you'd like to learn from the industry's top talents then tune-in to the 40+ hours of learning here.
---
Authors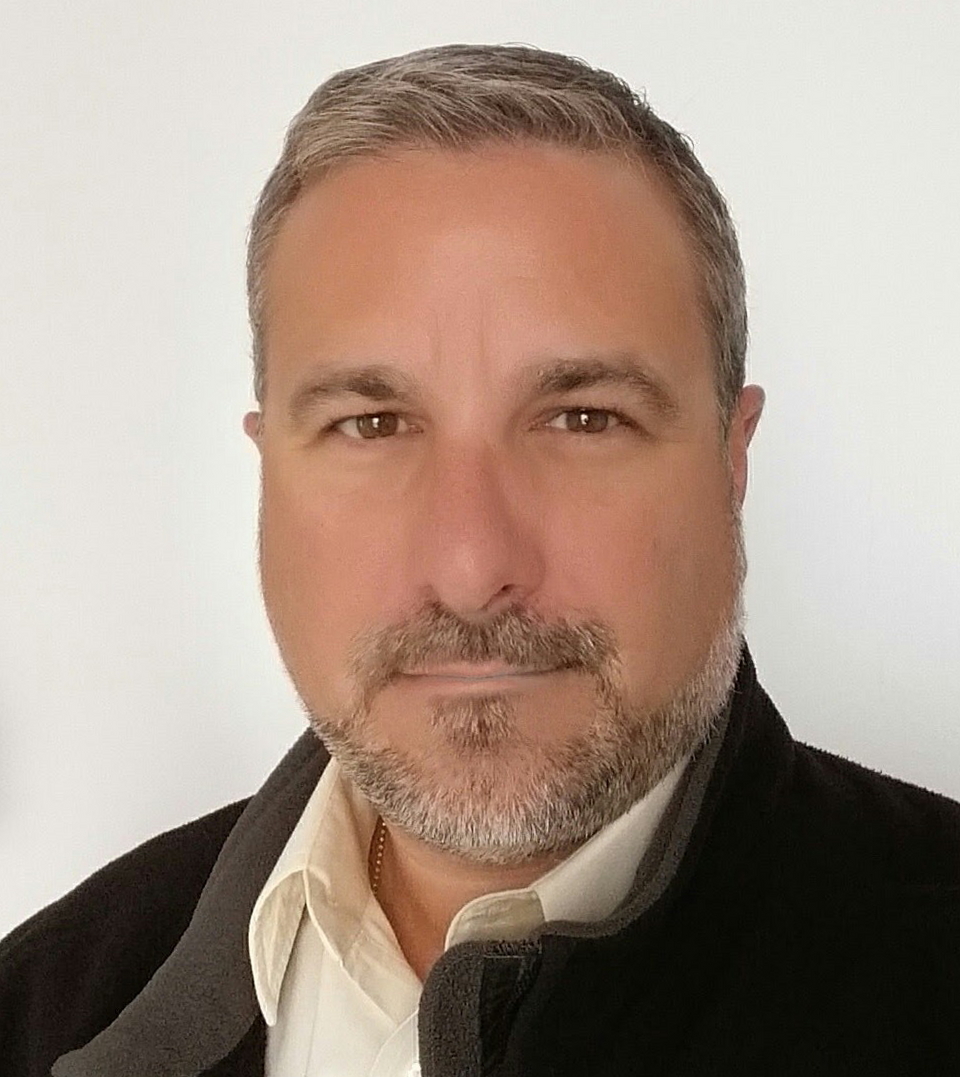 CEO/Founder RecruitingDaily and avid skier, coach and avid father of two trying to keep up with my altruistic wife. Producing at the sweet spot talent acquisition to create great content for the living breathing human beings in recruiting and hiring. I try to ease the biggest to smallest problems from start-ups to enterprise. Founder of RecruitingDaily and our merry band of rabble-rousers.
Dean Da Costa is a highly experienced and decorated staffing professional, recruiter, sourcer and manager, who also boasts outstanding experience and skills in Human Resources, Project Management, Training, and Process Improvement. He is best known for his work in the highly difficult security and mobile arena's, and the gold star winning numbers he produced. His keen insight and creation of ground breaking tools and processes, to enhance and change staffing as we know it, have proven he is a true "Staffing Thought Leader". Despite all this he remains first and foremost one of the top sourcers, staffing managers and full cycle recruiters in the industry and a true "Search Authority"
Recruit Smarter
Weekly news and industry insights delivered straight to your inbox.