It is common and well understood that most businesses perform initial background checks on potential employees, during the hiring process. However, the need for screening does not always end there.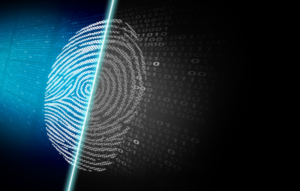 For many organizations, the conduct of their employees is vitally important to mitigating risk to their business, leading to the use of workforce monitoring. Since the start of the pandemic, the demand for continuous workforce monitoring is on the rise. This may be, in part, due to the massive shift of work to a remote model, giving companies less visibility to the actions and conduct of their employees.
The country has also seen a huge increase in the need for gig employees – delivery drivers, warehouse workers, customer service call center operators. On top of that, the pandemic has created greater turnover, with businesses fluctuating between furloughs, layoffs, and rehires, triggering an increase in the need for ongoing screening and monitoring.
As we enter into a post-pandemic world it is vital for businesses to plan beyond their traditional pre-hire practices, including creating greater protection for their organizations, employees, and customers.
Workforce Monitoring Benefits to Business
There is no doubt pre-hire background checks are a critical piece of the hiring process. However, this initial screening only serves as a brief snapshot into a candidate's conduct and can't determine what may occur during the rest of that individual's time as an employee. Workforce monitoring allows businesses to mitigate risk of workplace violence, fraud, theft, and liability.
Where permitted by law, it can provide immediate alerts of employee conduct, such as arrests, convictions, changes in motor vehicle records, accidents or misconduct, medical sanctions, license status, and more. This type of workforce monitoring is critical to protecting the safety and integrity of your employees and customers.
Consider the healthcare workers who interact regularly with patients, ride-share drivers who transport hundreds of people every day, financial institutions with access to clients' sensitive financial information, and educators who work with children.
Your organization needs real-time knowledge if an employee has violated the conditions of their employment.
Workforce Monitoring Benefits to Employees
Not only does continuous workforce monitoring benefit the business and its reputation, but it is also beneficial for maintaining a safe environment for employees. It serves as an important step to ensure that crucial information, such as driving records and criminal activity, are monitored and reported regularly.
However, to loyal and trustworthy employees, it may not always feel that way. So how do you communicate monitoring protocols so employees feel comfortable, in turn, build trust and demystify preconceived perceptions?
Transparent communication is critical. Well-documented policies, so employees understand what you intend to implement and the reasons why.
Compliance is Key
In order to implement a successful workforce monitoring program, you want to make sure you comply with the Fair Credit Reporting Act and any other applicable local, state, or federal laws.
Please confer with legal counsel to assess your organization's potential risk. In addition, when implementing any new employment screening policy, it is a best practice to review your current background check policy, consent forms, and processes, etc.
In the end, the benefits of continuous workforce monitoring can be substantial and go a long way to demonstrate your commitment to the safety and integrity of your workplace, customers, and communities.
---
Authors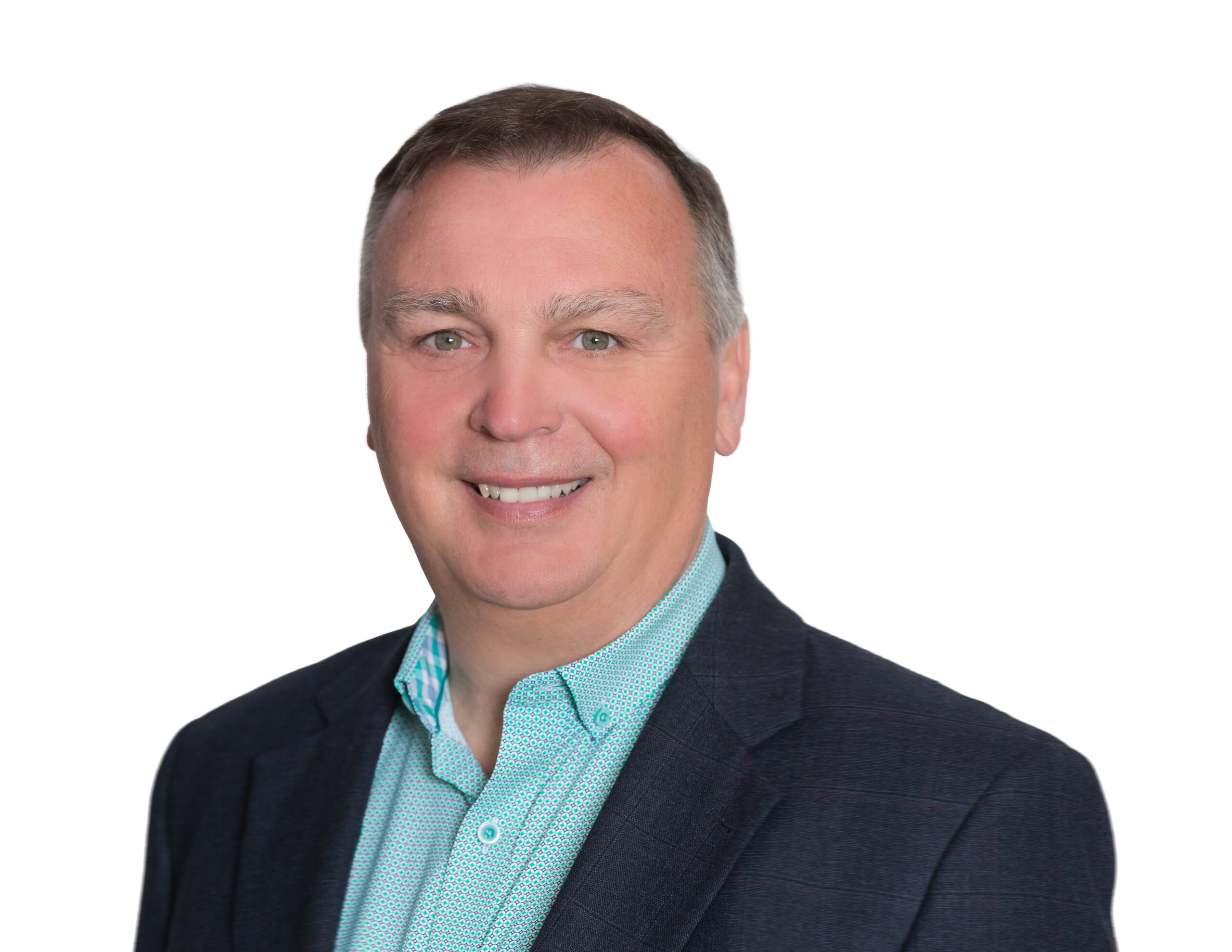 Tim Dowd is a GE-trained executive with over 30 years of experience leading global information and technology-enabled service organizations. He has a proven ability to build and lead teams to deliver superior results at leading public and private corporations. He has been serving as President and COO of Accurate and was a member of Accurate's Board prior to joining the Company. Prior to this role, he served as CEO of Current Analysis and INPUT, President of USIS and in executive leadership roles at both Choicepoint and GE. He has also served on the Boards of Escreen, Lubricating Specialties Corp and Accurate. He holds an MBA from Emory University, a B.S. in Industrial Engineering from Worcester Polytechnic Institute and a B.A. in Economics from Assumption College.
Recruit Smarter
Weekly news and industry insights delivered straight to your inbox.