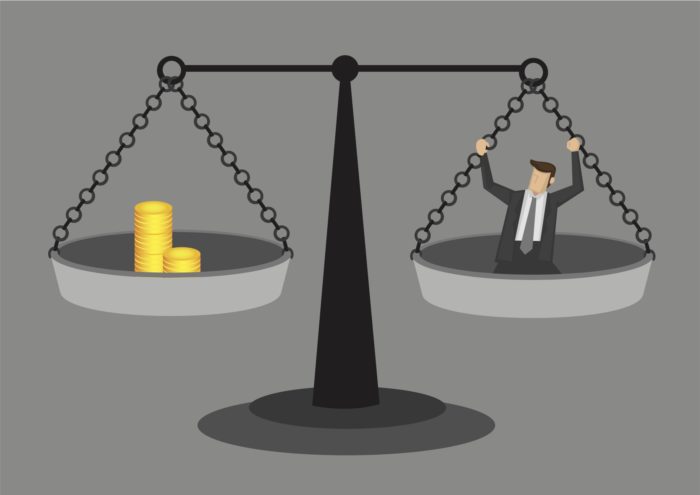 Standard new bullshit-y article on Fast Company about why new hires leave in 90 days. None of this should be complicated to the people that make decisions in organizations, but somehow it still is — all-consuming focus on the margins, I'd reckon — so let me just give you a breakdown quickly. First off, about 30% of new hires are considering leaving at 90 days. That's about what most studies say. As for why?
Forty-three percent say their day-to-day role wasn't what they expected, 34% report that an incident or bad experience drove them away, and 32% didn't like the company culture.
I've covered off on all this in my day too:
So, in the eyes of Fast Company, what are the solutions?
The "solutions"
Let's play a game. I'll list what this article claims, then tell you what would likely happen in 7 of 10 offices.
Communicate: This is mentioned in every article ever. What actually happens: "No time for a discussion on why we're flushing recruiting and onboarding money down the toilet, Jim! I have a Q2 revenue plays call!"
Assign a buddy: Almost never happens, and when it does, it's often completely forced. I had a buddy once who called me Tim three weeks in. My name is Ted.
Have a culture of speaking up: ROFLMAO. You think execs want that? They want a culture of heads-down target-hitters. Who wants someone who, to quote Drake, is "piping up on these [n-word]?" Answer: no one.
So, all these answers are essentially garbage and can't be implemented.
What now?
Some real solutions to this issue
Care about onboarding and do it strategically: That means having some context for the new employee around the broader purpose of the company and giving people legitimate projects to work on in Week One.
Regularly communicate with new employees: Please do this.
Have a formal 90-day review: And ask questions like — 
Have we lived up to our promises to you?
What do you think we do best?
What have you seen in your other jobs that might work here?
Have we done anything in 90 days where you might consider leaving?
Treat human beings like human beings: Instead of just throwing low-context task work at them, treat them like their contributions might actually matter and you value their feedback.
It's amazing that someone would go through the horrors of a hiring process and then, 90 days later, want to do it again. That speaks to how bad candidate experience really is — and job experience. It's a shame that we don't seem to ever get it right because we're so "slammed" on other things. It needs to be gotten right, at least until automation cripples our sense of self-worth and comes whole hog for our jobs.
This is just a start. What else you got?
---
Authors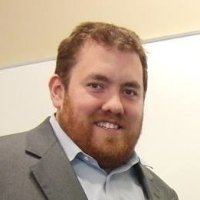 Originally from New York City, Ted Bauer currently lives in Fort Worth, Texas. He's a writer and editor for RecruitingDaily who focuses on leadership, management, HR, recruiting, marketing, and the future of work. His popular blog, The Context of Things, has a simple premise -- how to improve work. Ted has a Bachelors in Psychology from Georgetown and a Masters in Organizational Development from the University of Minnesota. In addition to various blogging and ghost-writing gigs, he's also worked for brands such as McKesson, PBS, ESPN, and more. You can follow Ted on Twitter @tedbauer2003, connect with him on LinkedIn, or reach him on email at [email protected]
Recruit Smarter
Weekly news and industry insights delivered straight to your inbox.