Talk The Talk, Walk The Walk
If you've won "Employer of Choice" award(s) and used said award(s) in your PR, marketing, recruiting, sales, and/or employer branding efforts, NOW is the time to back that shit up. It's time to walk the walk.
Side note: I'm super jaded about these awards after winning three of them (Best Places to Work in Dallas) by gaming the stupid survey system they used to grant said awards. We did good things for our employees, no doubt about it, but we gamed the system. I'm honest if nothing else.
For clarity sake, I'm talking about fancy awards like:
"100 Best Companies to Work For"
"A Top Work Place"
"Great Place to Work"
"America's Best Employers"
"World's Top Companies"
"Great Workplace"
"Most Admired Companies"
"Top 100 Brilliant Companies"
"Top Employers"
"Employer of Choice"
"Best Workplaces"
"Best Places to Work"
"Most Attractive Employers"
"Top Company Cultures"
"100 Best Corporate Citizens"
"Most Promising Companies"
Not meant to be a comprehensive list of "Employer of Choice" awards rather an example of the types of words these awards use. Best, top, great. These aren't average words, these words represent exemplary.  So, if you are truly exemplary, then NOW is the time to show it…err prove it.
Or maybe these awards are just bullshit and it's every person for themselves. Time will tell of course.
I'll illustrate two examples, not to piss folks off. Rather, to highlight the hypocrisy of awards versus words & actions.
Example A
ZipRecruiter is listed as Great Place to Work and has written three articles about Great Places to Work via their blog. The articles are titled "3 Ways to Show You're a Great Place to Work" and "5 Exceptional Companies to Work For" and "How Your Company Can Be A "Best Workplace" Contender" so they clearly understand what a Great Company is and isn't.
Pre-COVID-19, ZipRecruiter had roughly 1,200 full-time employees.
They fired 492 employees or 39 percent of staff on March 29th. They notified hundreds of employees via Zoom calls, as many of those affected were working remotely, about pending layoffs.
That's roughly 500 people. People with families, mortgages, and lives to live.
My question for ZipRecruiter is simple, is this how a "Great Place to Work" behaves or is it simply profit before people? And being fired via Zoom is an extra nice touch. Way to go.
Here's the Glassdoor profile for ZipRecruiter.
Example B
Paychex has listed literally hundreds of "employer of choice" awards that they've earned in the over 4 decades of being in business. I've personally worked with Paychex in the past. The employees I collaborated with were absolutely fantastic.
That said, the founder and chairman, Tom Golisano, told Bloomberg "Hurting the economy could be worse than losing a few more people." Let that sink in for a moment.
Tom started this company and has been selling to and working with HR leaders for 40+ years. A few more people. Wonderful. Note to self, billionaires should never talk to reporters. Never.
They've since tried to walk the quote back or "mansplain" the context but the quote is the quote. And underneath that quote is how you feel: Profit over people. Sorry, not sorry.
Here's the Glassdoor profile for Paychex.
In closing, I'm not mad at ZipRecruiter or Paychex, I just don't understand why their actions and words are in conflict with the awards they've touted.
Do we believe our eyes and ears or these fancy awards? NOW is the time to walk the walk.
---
Authors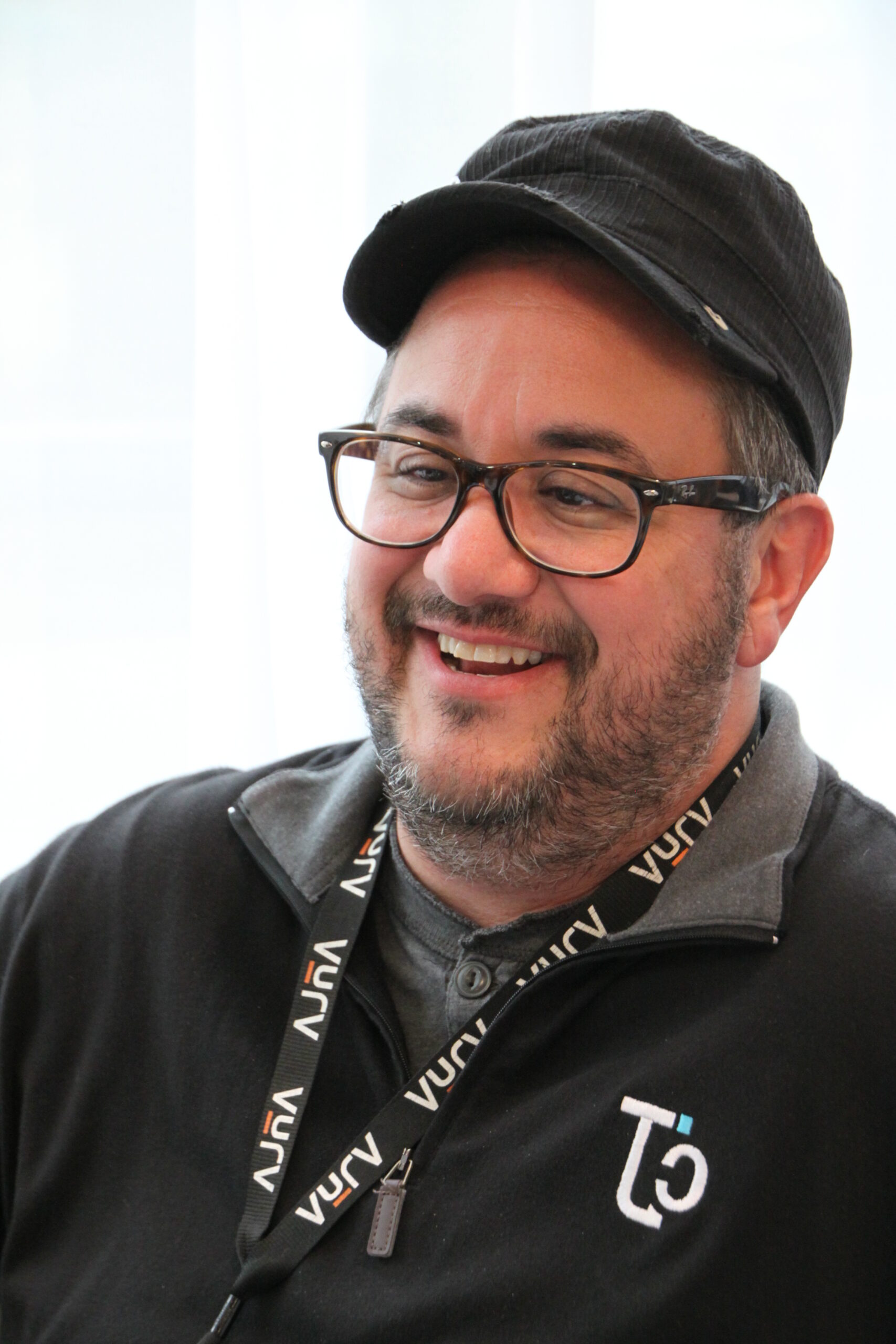 William is the President & Editor-at-Large of RecruitingDaily. At the intersection of HR and technology, he's a writer, speaker, advisor, consultant, investor, storyteller & teacher. He's been writing about HR and Recruiting related issues for longer than he cares to disclose. William serves on the Board of Advisors / Board of Directors for 20+ HR technology startups. William is a graduate of the University of Alabama at Birmingham with a BA in Art History. He also earned an MA in American Indian Studies from the University of Arizona and an MBA from Case Western Reserve University.
Recruit Smarter
Weekly news and industry insights delivered straight to your inbox.