Today organizations must cope with new customer demands, increasingly digital business operations, and a heightened focus on cost savings. These factors are shaping the way companies are moving forward, both cautiously and optimistically.
While it may seem to be a slow march to pre-pandemic unemployment levels, BLS data shows that overall hiring continues to pick up each month. That said, it's a workforce that no longer looks the same. 
To hire the workforce of now, companies need a flexible recruiting strategy that takes into account both current market dynamics and candidate trends. A company's best defense against the challenges ahead? Recruiters.
Recruiters are your built-in subject matter experts, living day in and day out on the front line of market and candidate trends. However, fluctuating market conditions and company demands often leave recruiters and hiring managers on different pages.
All too often, the result is that recruiters are asked to deliver high-quality candidates based on moving targets. 
During this economic recovery, recruiters and hiring managers need to work together in order to get the right talent in the door – new talent that adds to your total workforce and creates exponential value.
Recruiters have an opportunity to shape their company's talent acquisition strategy in real-time to build in the flexibility needed to both attract and hire the best candidates as well as respond to changing hiring manager demands. 
Three major trends, three ways for recruiters to stand out
There are many significant changes to recruiting in this COVID era of work, and recruiters are best equipped to help businesses – and hiring managers themselves – navigate through them. Here are three of the top ways recruiters can shape TA strategies that deliver results.
The biggest process change: Interviews
Video interviewing isn't new. In fact, a 2019 Institute of Student Employers (ISE) survey found that 47% of employers were using it pre-pandemic. What has changed is that now companies are using video for the entire end-to-end hiring process, from sourcing through onboarding.
In the year ahead and beyond, this trend will persist. Investments have already been made in the technology needed to support remote hiring, and many offices won't fully open back up this year. 
While recruiters are accustomed to video interviewing, many hiring managers are still learning the ropes. Here's how recruiters can help them make the most out of it:
Provide training for hiring managers to help them adjust to digital hiring practices.
Track metrics like time-to-fill to show improvements.
Gather candidate and hiring manager experience feedback over time to refine the process.
The biggest talent change: Location
The remote work revolution is here, and all signs point to it staying for good. According to a PwC survey conducted in late 2020, 83% of companies were planning to continue on with some form of remote work environment, either full time or hybrid, or acknowledged that their workforce preferred it.
For hiring managers who are brand new to filling their roles with remote talent, there's a bit of a learning curve. While managers know the role better than anyone, recruiters know where to find the candidates and the likelihood of top talent accepting the position.
Recruiters have two things at their disposal that no one else has. First is real-time data insights into the hiring market. Today's technologies can tell them where qualified candidates live, their salary requirements, and what supply and demand looks like in different geographies.
Second, recruiters spend the majority of their time interacting with candidates. There is no better source on what candidates want and what would make them take a job with your company than recruiters.
To demonstrate this value and help hiring managers find the best remote talent faster, recruiters can:
Come armed with data when discussing new hiring needs with managers.
Provide relevant, real-time candidate feedback to improve the hiring outcome.
Share trends generally throughout the company to bolster their reputation as a partner to hiring managers.
The biggest social change: DEI
The social unrest of 2020 has landed diversity, equity, and inclusion (DEI) at the top of the corporate agenda. Now more than ever, companies are being asked to communicate their DEI goals to internal and external stakeholders, and just as importantly, share progress on where they stand in reaching them.
Monster research found that 86% of candidates say DEI is important to them, and 62% would turn down a role if the company didn't support diversity. 
This heightened focus on DEI also means that recruiters are being asked to help companies deliver on them from a hiring standpoint. But they aren't alone. The demand for diverse talent is higher than ever, and recruiters who can successfully communicate a company's sincerity and commitment will win out.
There are a few ways recruiters can help their employers move the needle. The best way to start is to:
Help stakeholders develop the right DEI messages for candidates.
Advise hiring managers on current access to diverse talent to set expectations properly
Help managers take advantage of remote work to tap into diverse talent pools.
Both candidates and hiring managers need to respect recruiters and feel as though they're representing them and their interests well.
During this time of market uncertainty and change, recruiters have the chance to show real value and ensure each of them are successful in their search for their next role or their next great hire.
---
Authors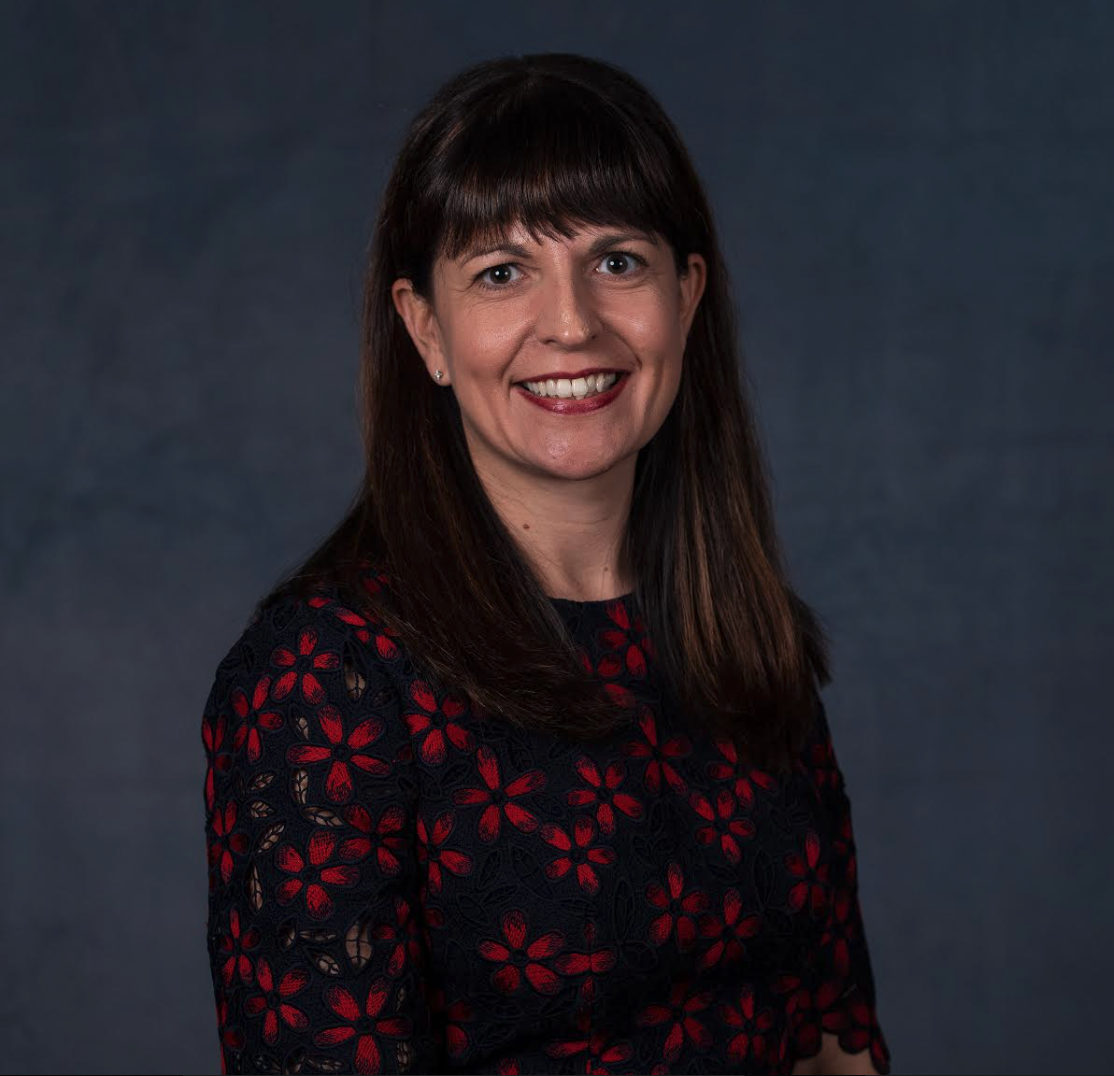 Nicola is responsible for all global staff and clients in the Investment Banking sector and the Americas region. She ensures that AMS is building a strong understanding of our clients' businesses and translates this into solutions, delivering services that meet their strategic objectives. Through operational excellence and a great candidate experience, Nicola and her teams enable our clients to attract and retain the best talent in the sector. In direct relation to this, Nicola is also responsible for supporting our own organisation in attracting top talent, enabling our people to realise their potential through creating great career opportunities for them to develop, in turn ensuring our clients have the best possible support.
Recruit Smarter
Weekly news and industry insights delivered straight to your inbox.