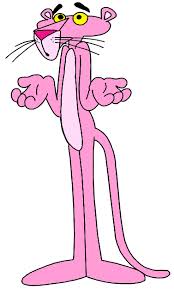 As I sat down to a hearty chicken dinner and some prime time viewing last Wednesday night, I didn't expect to see what I did amongst the imitation cigarettes and dodgy builders of BBC's Fake Britain. But it wasn't the home made diesel being sold at knockoff prices or the consignment of drug-laced children's toys that horrified me, it was something much closer to home: cheap, readily available fake employment references.
Nope, you heard me correctly. It turns out that little white lies in the form of fake references, are big business and there are now several websites providing the service to those job seekers who come looking for it. Thousands of companies are being routinely targeted in Britain alone on a daily basis, and as a result, thousands of jobs are going to the wrong people and the right candidates are losing out.
So, in an effort to determine how widespread the problem of fake references is within the UK, the BBC in conjunction with the Federation for Small Businesses, carried out a survey that would provide some very startling results for the recruitment and HR industry.
Fake Employment References: Facts & Figures
Astonishingly, the survey showed that 17% of the 1,000+ companies surveyed, found that some of their employees (and particularly those at mid-level) had provided fake references when applying for their jobs. Of that seventeen percent, 76% had received fake references from applicants on more than one occasion! However, the BBC were quick to point out that the true figure associated with employees providing fake references is likely to higher, as the survey found that the majority employers don't actually check references thoroughly.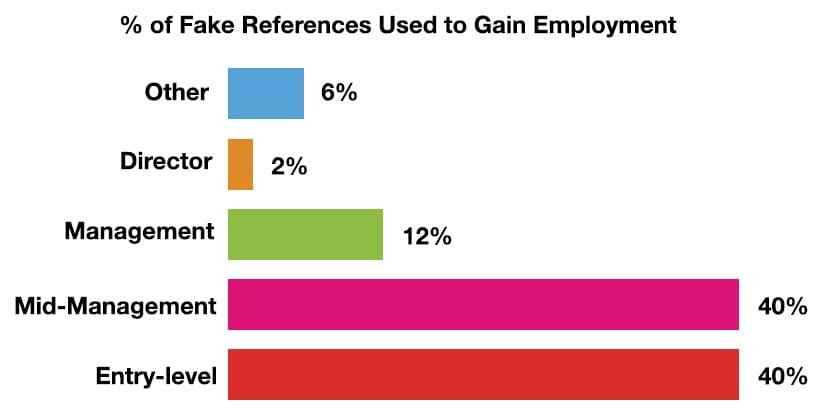 When broken down, fake references were primarily used by those seeking entry and mid-management jobs, but worryingly, 12% had provided fake references for management positions and 2% for roles as company directors! Men were also twice as likely to provide fake references than woman.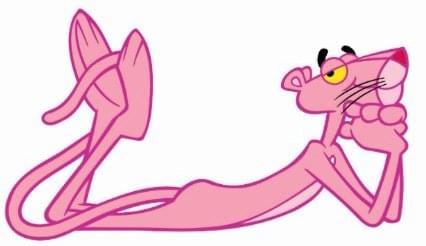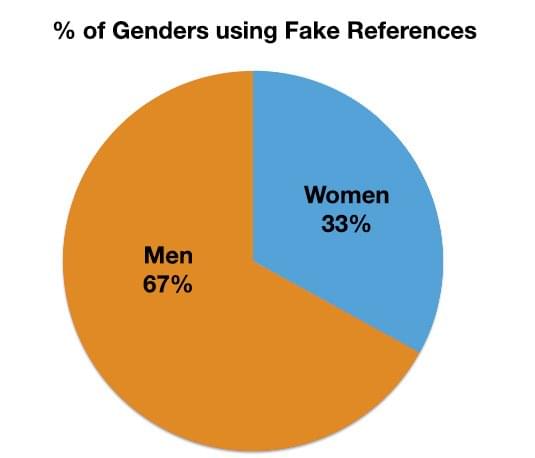 But the most worrying fact of all, was that 70% of companies were not even aware that this type of service was available to candidates daring enough to seek it out and use it.
How Fake Employment References Work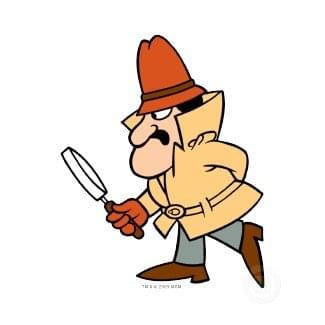 For a small fee (around $150), CareerExcuse.com for example, promise to not only craft an elaborate fake written reference based on your exact job specifications, but they will also provide a live HR operator, a staged supervisor as well as a fully functioning fake company website, complete with a local phone number and a toll-free fax number. The company will even go so far as to ensure fake businesses show up on Google Maps!
"Deceiving hiring managers isn't particularly difficult" according to the site's founder William Schmidt. That's because almost half of the reference inquiries he receives are from 3rd party staffing firms that are hired to do the initial round of vetting for a company. And most of those companies, tend to follow a standardised script when assessing potential employees, a script that Schmidt knows and can therefore manipulate to his advantage. The process is made even easier for Schmidt, when you consider that the most common form of employment verification method he tends to encounter is just the filling out of a form that involves little to no human interaction. All he has to do is fill it out with notes about how wonderful the employee is, and send it straight back.
When DailyDot writer, Aaron Sankin, paid CareerExcuse.com to create a fictional accounting firm to back up his false claims of being a qualified staff accountant, he was shocked and amazed by just how impressive the operation was:
"When my editor contacted the number of Thomas, Pickford & Thomas (a fictional accounting firm) provided by Career Excuses for employment verification, an automated message system directed him to a series of extensions. He was transferred first to a receptionist, and then another one named Jamie from the office of my supposed supervisor, Jack Ford. He was told to fax his verification request to an 888 number, but kept pressing for call back instead. Not long after he got off the phone, I received an email detailing the conversation, informing me that someone had inquired about hiring me. My editor repeated the process, and around it went again, circling back ad infinitum like an animated GIF. The scale of the operation and the attention to detail was impressive. The company has created a Kafka-like labyrinth for recruiters to navigate through, all seemingly purposeful on the surface."
But while CareerExcuse.com seem to have some lines they won't cross when it comes to providing fake references i.e the service won't impersonate an already existing company and refuse to provide recommendations for fields where someone's life could be at stake, as with firefighters, private military contracting, and doctors for example, others lack any moral fibre.
Just how far do the lies extend?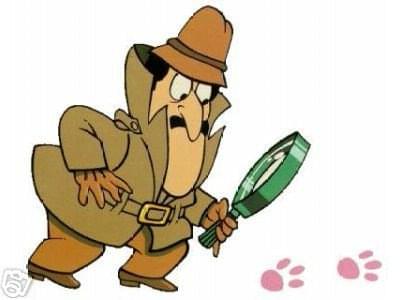 In an test to see whether the website TheReferenceStore.com would willingly provide them with a reference for a school janitor, a role that involves close interaction with children, all the BBC's journalists had to do was fill out a form with job specification details, wait 24 hours, and sure enough, the website responded by saying they would be happy to provide the journalist (posing as a job seeking janitor), with a reference for the position. So, for a fee of just $190 or £115, not only was a fake reference provided, but also a bespoke website for a fictional school.
When asked to access the quality and convincingness of both the reference and the website, Acorn Appointments, a specialist education recruitment agency, were astonished by the level of attention to detail. The website for the fictional school included details of the school's "50 year history", the families the school has served, the organisations and universities the school has relationships with, information on primary and secondary level education, and even the school's admission policy. When Acorn emailed the "school" to request a reference for their "janitorial applicant", it arrived within 24 hours and everything from the "former employee's" key duties to performance details to their sickness record were laid out. The website had even gone so far as to ensure that not everything on the reference was perfect.
"It's actually quite shocking that somebody, for a very small amount of money is, within a very short space of time, able to falsify their career and go and get one, two, perhaps more references and seek employment in a school, working with vulnerable children" said Bill Andrews of Acorn and indeed, it certainly begs a pressing question: Are you sure your candidate is who they say they are?
How can I be sure my candidates are genuine?

Ironically, both CareersExcuse.com and TheReferenceStore.com want to be sure their employees are who they say they are, and insist that any applicants "certify that the information on [their] application is correct and [they] understand that any misrepresentation or omission of any information will result in [their] disqualification from consideration for employment or, if employed, [their] dismissal." Oh the irony!
But how can you be sure your potential candidates are who they say they are? Well, long story short, it isn't easy and the process can be a costly one. But if a hiring manager simply does a Google search for the companies an applicant lists on his or her résumé, makes a couple of phone calls to that company, and speaks to someone about the applicant, any falsehoods are likely to pass under the radar. In order to catch a faker, you should ensure you complete a number of checks:
1. Engage a reputable background vetting service
It's expensive in some cases, but the results that a professional background vetting service, adept at identifying fake references provide, are second to none. Reputable services will also provide some type of guarantee in their statement of work.
2. Validating the candidate yourself
If you plan on doing the validating yourself as a company, there are several steps you can take to arm yourself against fakers:
Personally look up the reference the candidate has provided you with via LinkedIn or some other database, and confirm via the information on the person's profile that he or she worked at an organisation at the same time as the candidate. If possible, look for common connections who can confirm the identity of the reference and or the company in question.
For more important positions, try not speaking with the references provided by the candidate, but instead asking the candidate's references who else the candidate worked for or with, and then contacting that person. Secondary references are often much more reliable and if the reference can't provide you with a secondary reference you may be on to a rat.
At the end of interviews, ask candidates to review their CV/résumé one final time for any errors and specifically mention their references. Then ask them to sign the resume. If a candidate signs their CV/résumé they are confirming that their references are real, and a signature confirming the fidelity of their claims will be legally binding. When faced with the prospect of fraudulent charges being brought against them, they may think twice about the references they provide!
Ask the candidate to provide the names of three coworkers in addition to the reference and be sure to note aspects of the coworkers' details like the area code of the coworkers phone numbers. Do they correlate with the area the alleged workplace is based?
Don't underestimate the power of the telephone. Phone reference checking will provide you with a lot more detail than a completed written form. You can read a lot more into what someone doesn't say, than what they do say. Hearing someone talk for even a short period of time can also confirm your perceptions of the reference's quality.
All of this might seem like a lot of extra work in the hiring process, but this kind of diligence might help you avoid hiring people who jeopardise the trust factor even before they walk in the door.
Read more at Social Talent.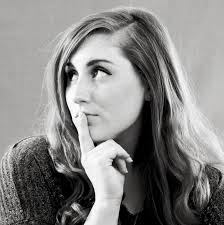 About the Author: Siofra Pratt is a Digital Marketing Executive at Social Talent, which she originally joined as an intern in May 2013. In her current role, Siofra manages inbound marketing & content creation, social media management and advertising for Social Talent and is the voice of the Social Talent Blog.
A former banker, Siofra holds an honours degree in Commerce and an honours Masters in Creative Advertising.
Follow Siofra on Twitter @Sioffy or connect with her on LinkedIn.
---
---
Recruit Smarter
Weekly news and industry insights delivered straight to your inbox.