Recruitment Marketing Blackjack
Automating everyday tasks throughout the recruiting process gives recruiters more time to focus on what only they can do – identifying the hottest candidates and then having meaningful conversations with them. Most teams want their recruiters to be able to fill 50% more jobs per person.
Here are a number of workflows that will get you daily hot candidate leads.
Candidates score 1 point for opening an email, and a further 5 points for visiting the careers site. They will then move from 'warm' to 'hire-ready' as they score more points.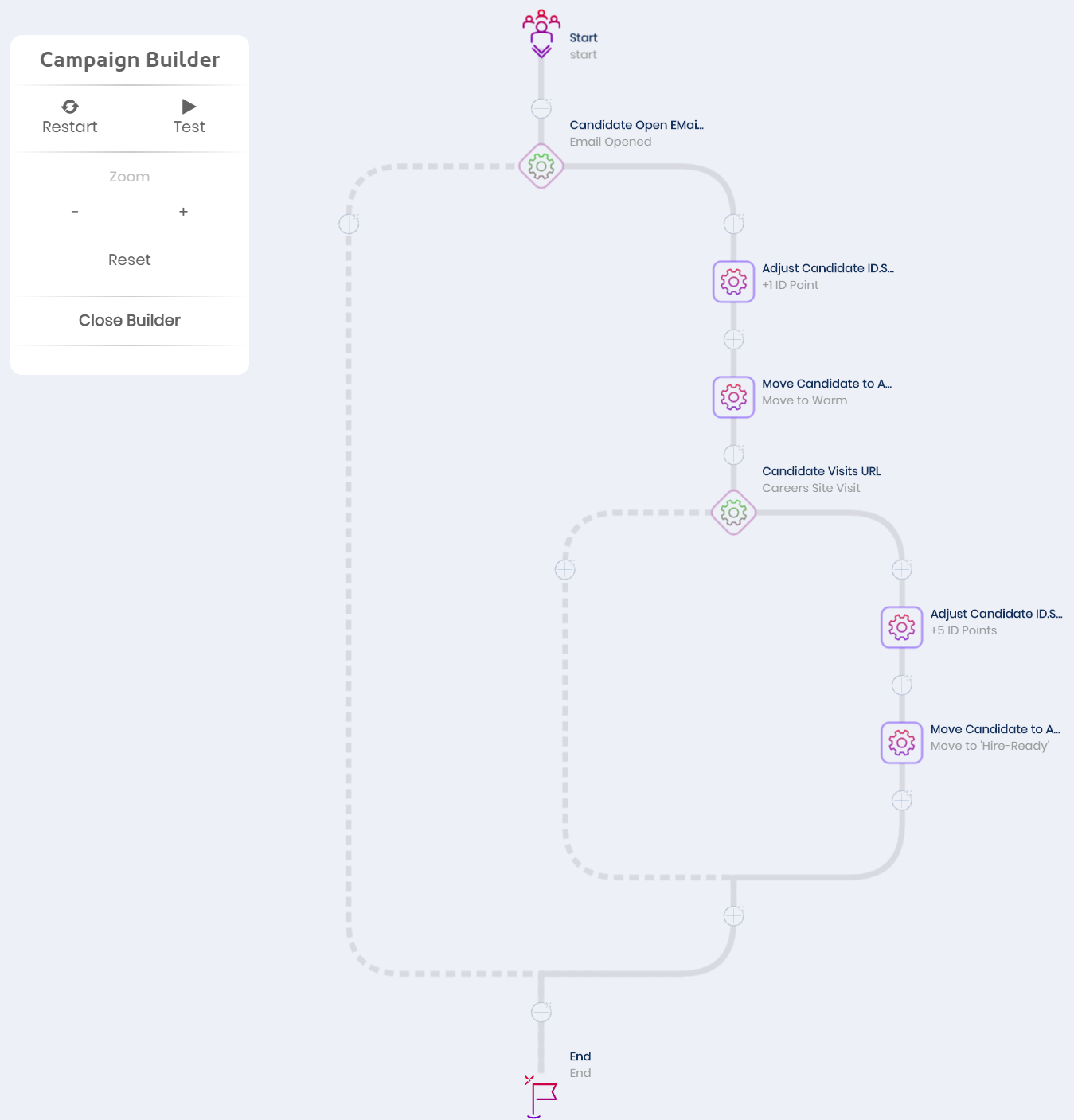 If they choose
not

 to open the email at all, an SMS can be sent to them as an alternative method of communication.

Should the email bounce, an alert is sent to the recruiter. If there are no clicks on the SMS which is sent then, under GDPR, they are deleted.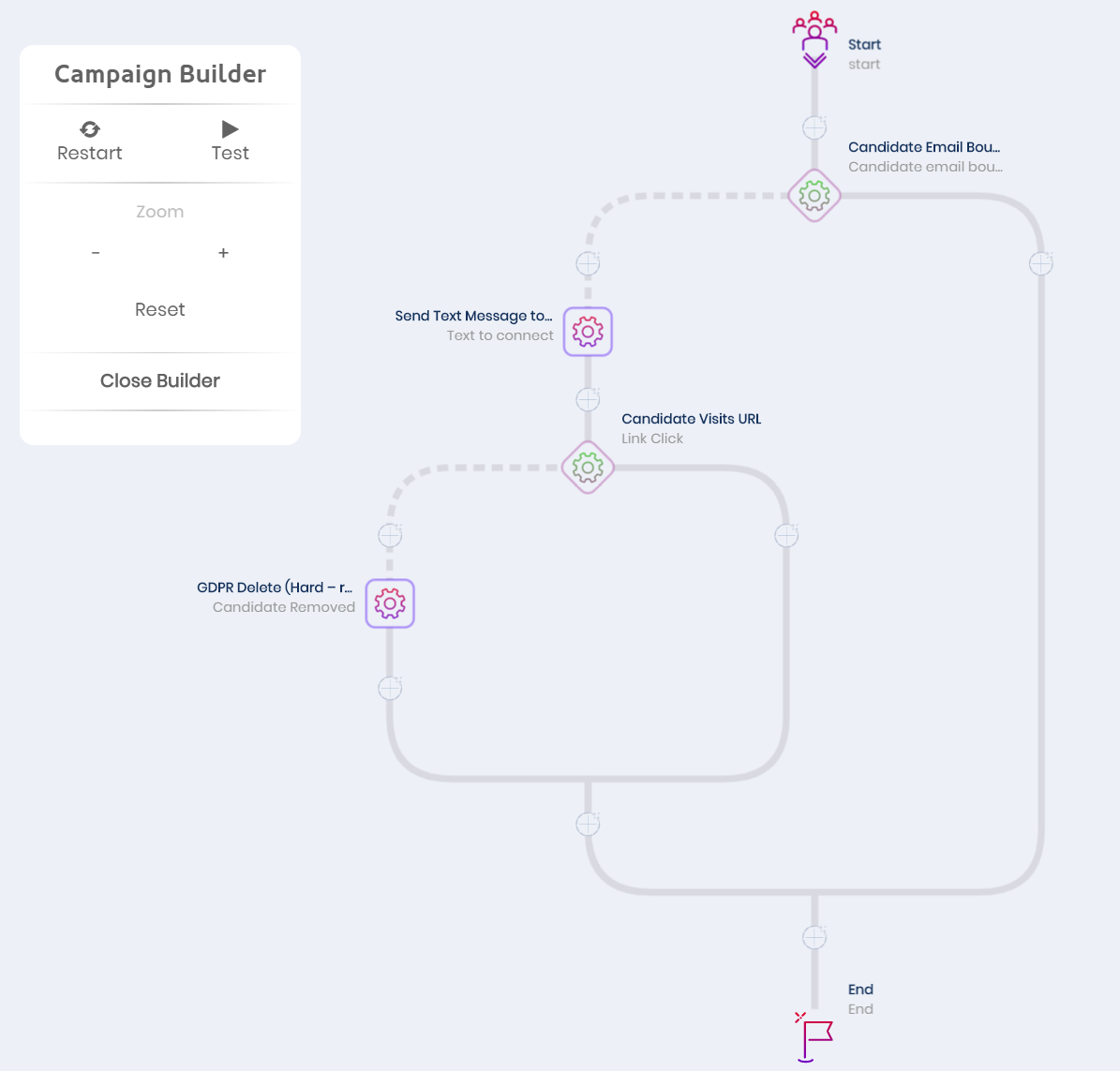 When a candidate searches your jobs, they are moved to 'hire-ready' and an alert is sent to the recruiter.
If they go on to view the job description, recruiters also receive an alert. They can even be notified when they don't apply for the position. This can then act as a prompt for the recruiter to schedule a call.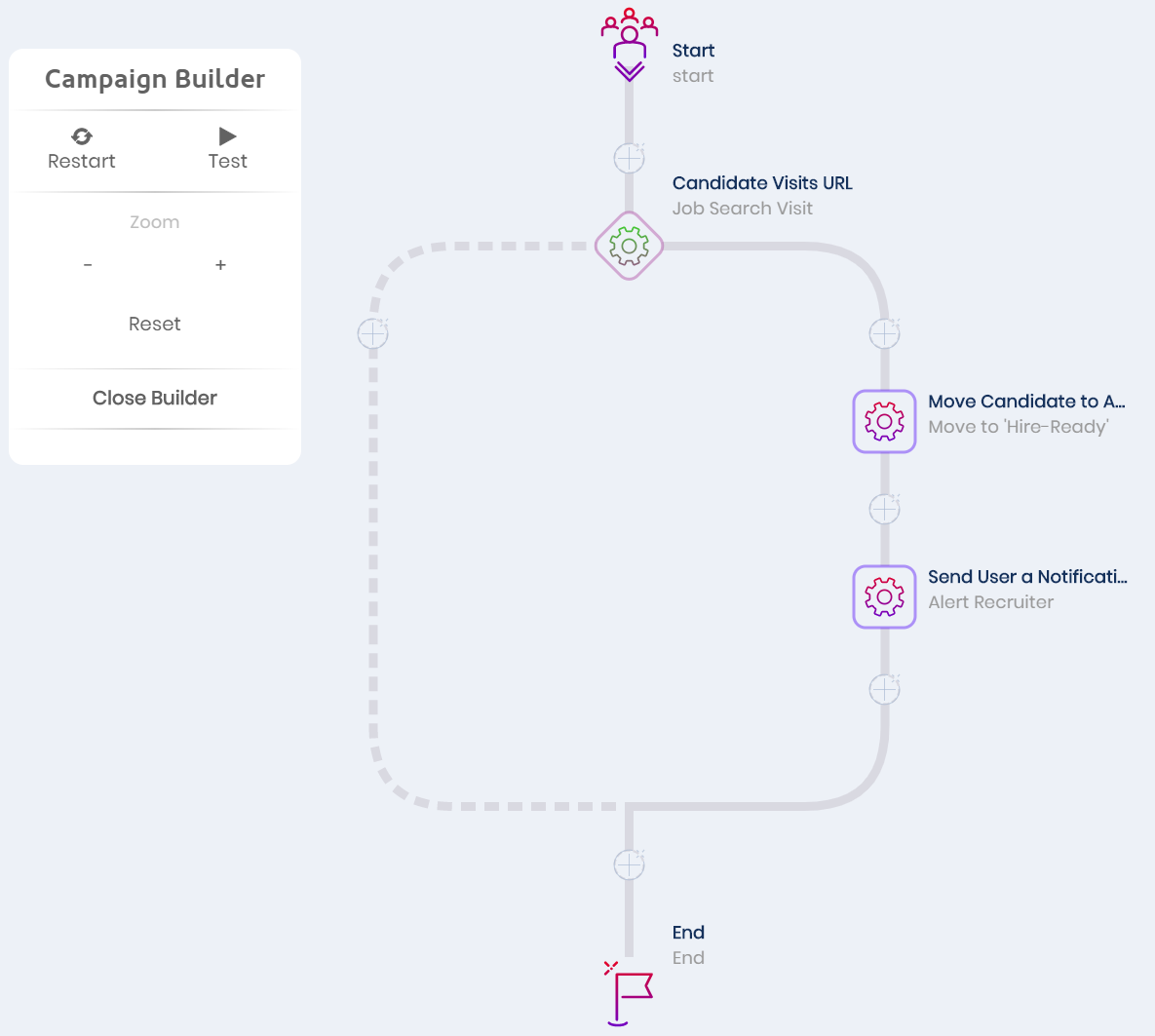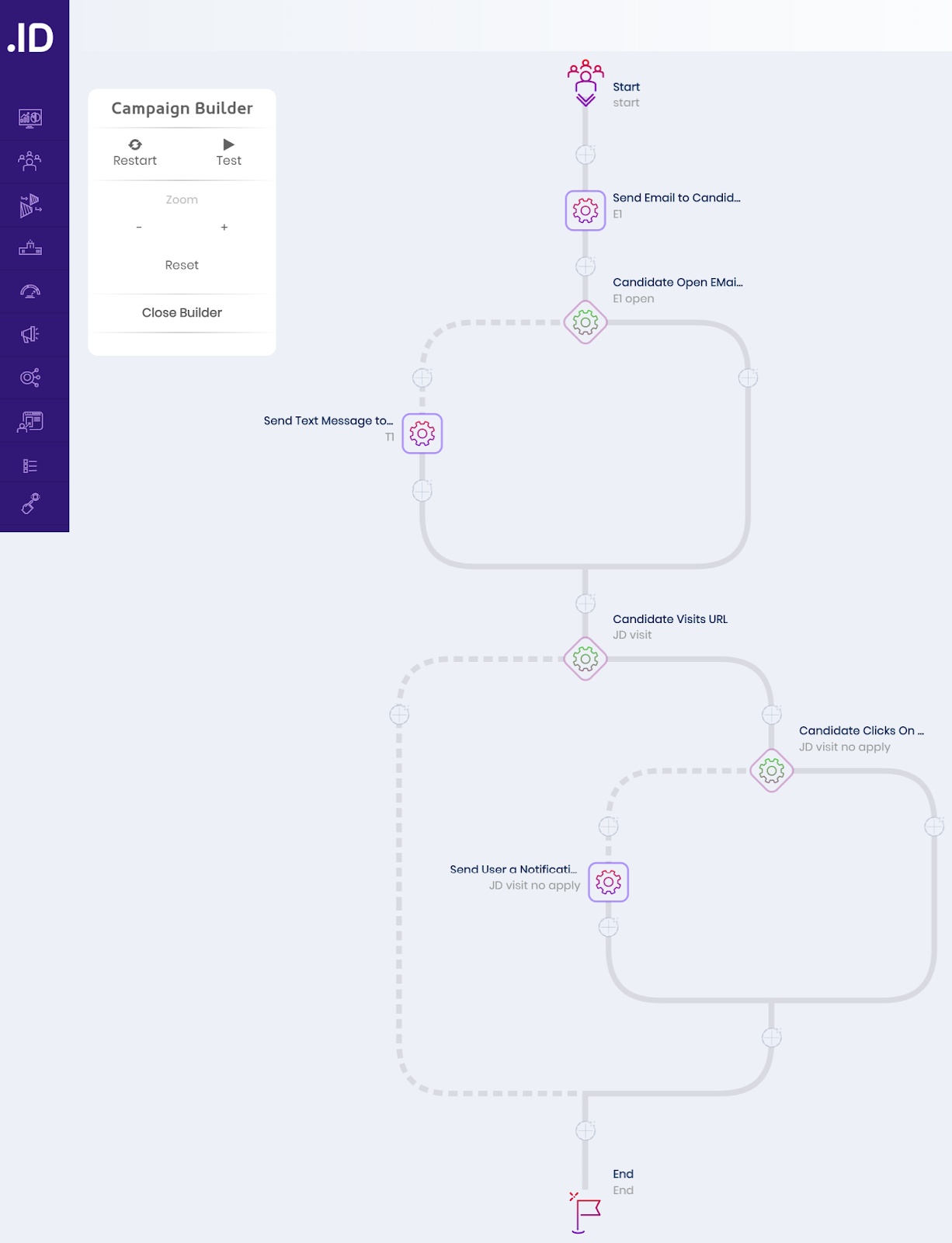 If a new candidate joins your talent network, an alert is sent to the recruiter.
Alerts can also be created to match the job description. For example, if a candidate views the job description and is based in Chicago, the recruiter receives an alert. If a candidate views the job description and is manager level, the recruiter receives a further alert (shown below). Alternatively, they may view the Hiring Manager's profile, triggering an invitation to connect on LinkedIn.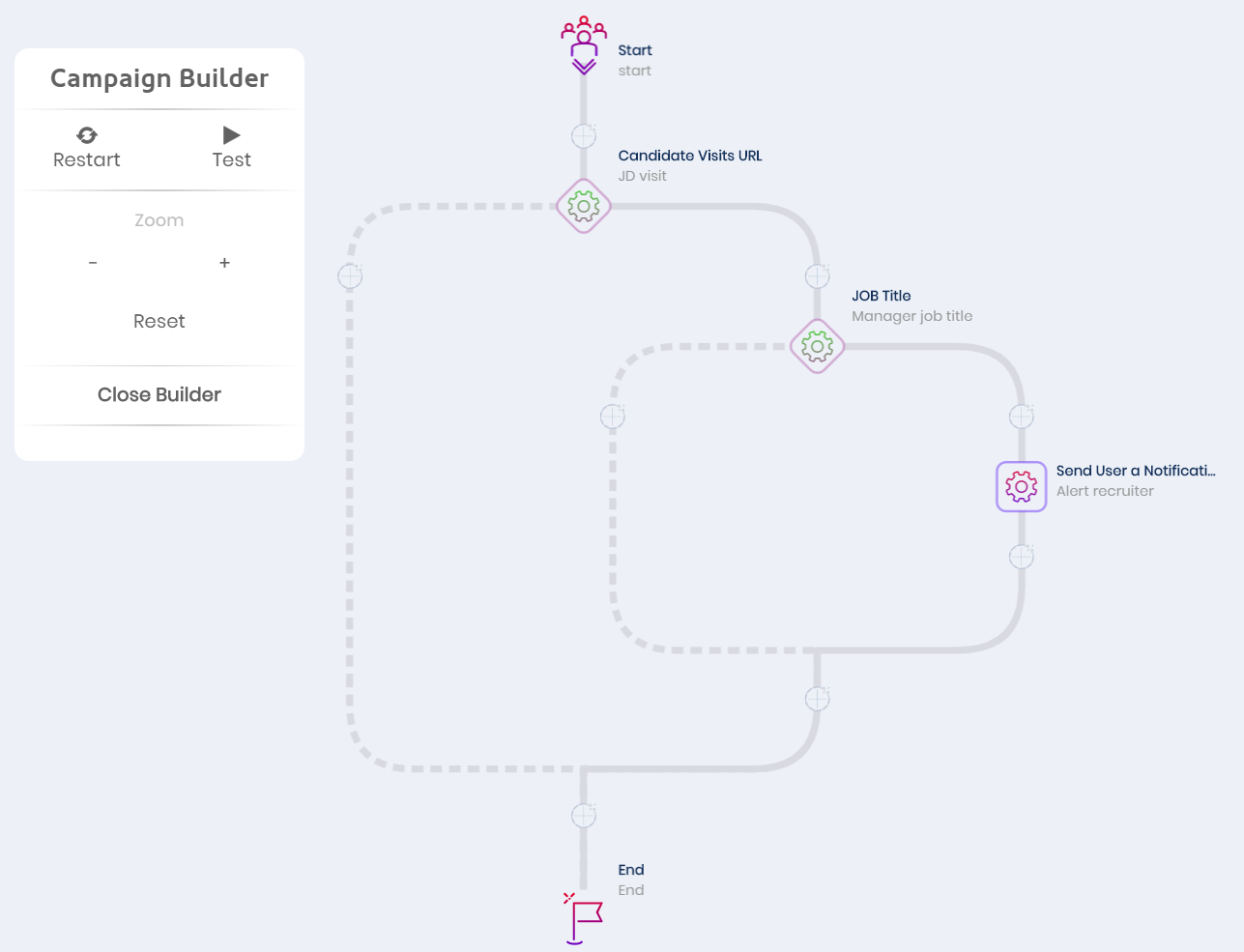 If a candidate swipes right to confirm ML skills:
They are then automatically added to the ML campaign (shown below). Should they view an AI video, AI is added to their skills.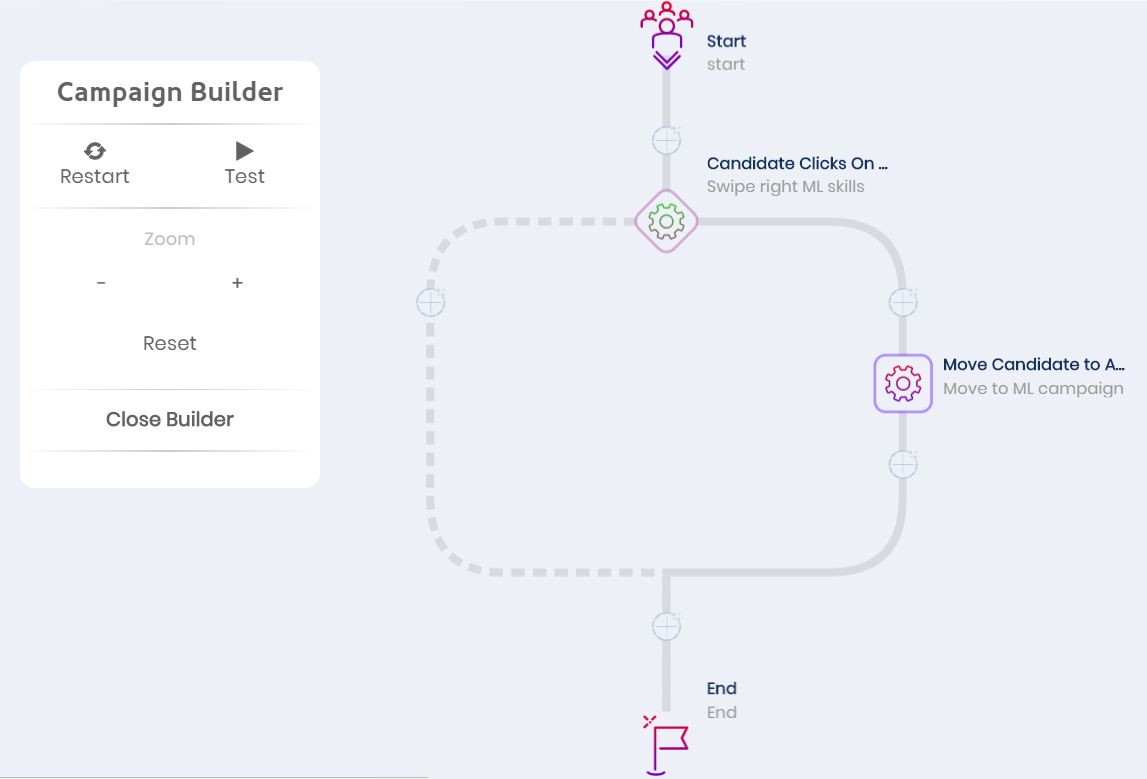 Links through to activity on social media can also be tracked.
When a candidate follows your company/careers page on Twitter, an alert is sent to your Social Media Executive to give them a mention. If a candidate clicks on 'job search' from your careers Instagram page, or in this case the 'careers site' from your Glassdoor page, the recruiter is alerted.
Finally, if a candidate clicks 'apply' then the ATS is automatically updated: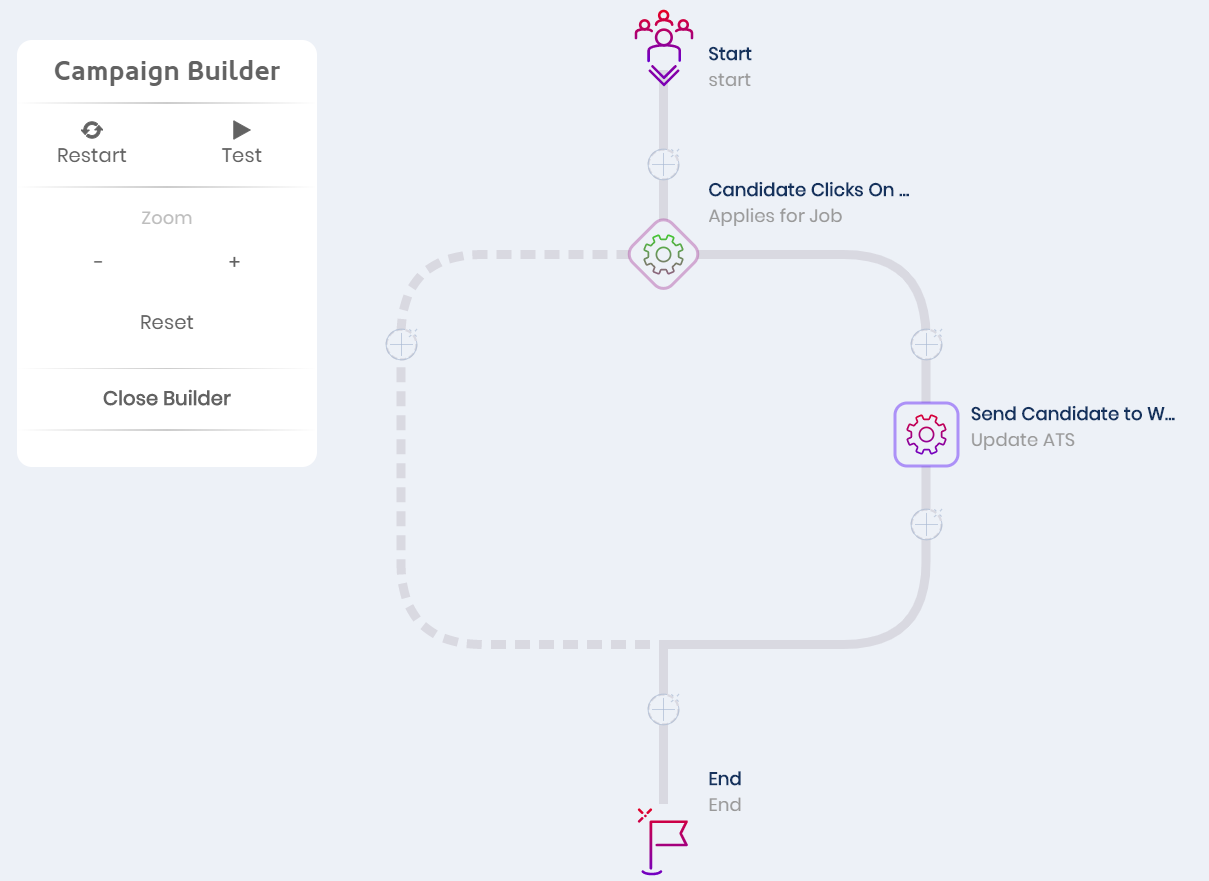 This is everyday talent lead generation and these simple automation workflows will alert you to many more, hot candidate leads every day.
---
Authors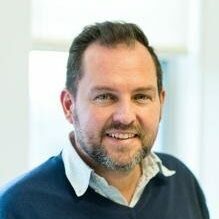 Adam Gordon became a recruitment consultant in 1999, placing Big 4 accountants into industry in Scotland. He then spent time in recruitment marketing and in HR consulting at PwC before founding a talent sourcing company and then Candidate.ID (now iCIMS Marketing Automation). He is co-founder at Poetry, the recruiter enablement workspace, lives in Glasgow, Scotland and plays rugby at the weekend.
Recruit Smarter
Weekly news and industry insights delivered straight to your inbox.