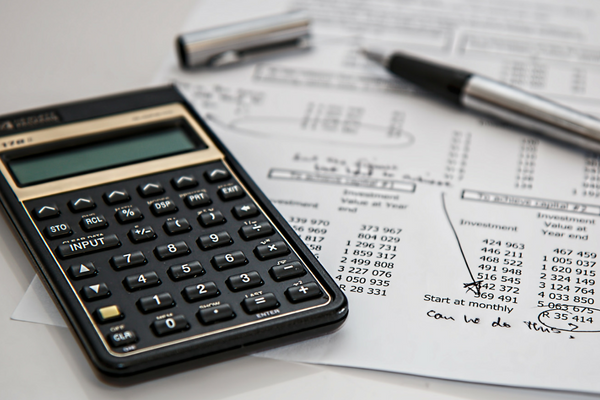 Don't forget to check out parts 1 & 2 of our series on tech assessments. When budgeting for technical skills assessments it's important not only to have an accurate feel for your ongoing recruitment needs and the price for the software and service but as well to determine the return on investment (ROI) for the assessment spend. If hesitant at all, you'll want to look at the cost of the alternative – NOT skills-testing employees.   
Choosing your technical skills assessment platform
Before starting your search of vendors and products, you'll need to determine:
Approximately how often you'll be hiring for how many positions

Approximately how many candidates you'll want to assess for each opening

How varied the tasks you'll recruit for, and for which departments and jobs

If you need to customize the testing specific to your firm's jobs or if you're okay with a vendor's standardized job-specific skills tests

If you want something that resides on your company servers or prefer a Web-based platform.

If you want to include virtual job-simulation testing

If you need to integrate the assessments with your applicant tracking system (ATS)

If you'd like an assessment product that includes an ATS, should you not already have one.
Technical skills assessment prices
Many vendors we found charge a per-applicant or per-test fee, at least for a minimal number of sporadic candidates, with that fee discounted as the number of users increases.  Most offer an annual subscription, either as the only purchase option or for clients who are doing large-volume recruiting. As with per-test pricing, subscriptions are typically volume-discounted.
Prices vary widely, from $3.25 per test, to subscriptions of more than $14,000 annually. One, Indeed Assessments, is totally free of charge. Several, such as IBM Kenexa and Wonscore, offer free trials from 14 to 60 days.
Features vary as well.
A few vendors such as Talview and programmer-focused Tests4Geeks only offer an array of standardized tests for various positions. However, eSkill, Criteria Corp., Hundred5 and many others add a customized option, with the employer clients able to create tests specific to their own hiring needs.
Some vendors focus solely on specific industries. QuodeIT, CodeAssess, and Codility, for example, only test for software developers and other technical staff.
A few, such as HR Avatar and Shaker International offer standardized and/or customized virtual job simulations.
What's the ROI?
Shaker International offers a free Staffing Waste ROI Calculator that looks at four criteria:
Hourly wage rate  

Employees who left or were terminated in their first 90 days, referred to as false starts

Cost per hire

Costs of onboarding and training
The first calculation: (hourly wage rate x number of false start employees) x 31 days. The result is the monthly lost-wage cost.
The second calculation: Cost of training for one new hire + cost of onboarding for one new hire. Multiply this by the number of false starts, and you'll have the cost of turnover.
As an example, 99 false starters, who were paid $16 an hour would represent $392,832  in lost wages. The turnover cost for these workers is a whopping $495,000.
Many companies offer practical guides to compare the cost of hiring with and without pre-employment skills testing platforms.
For manual pre-screening the calculation is simple.  Assume an hourly rate for the recruiter. Determine the amount of resumes you expect to peruse for each position, the number of phone pre-screening calls you'll be making, and the number of face-to-face interviews you'll conduct once you've narrowed down the candidates.
For these tasks, eSkill has estimated that a recruiter is valued at $40 an hour, that she or he can read 20 resumes each hour, do 3 pre-screen phone interviews each hour, and that 2 different decision makers (perhaps a recruiter followed by a department supervisor) each spend an hour with each candidate.  The cost, then, for 100 resumes, 30 phone pre-screens, and interviews with 5 final candidates, is $1,000.
According to eSkill, its skills assessment product reduces the cost to just over $300 by introducing pre-screening skills testing as part of the application. This narrows the resume-read step to a total of 20, and the second-step phone process down to 10 candidates, followed by a face-to-face interview of only two of the ten.
Of course, eSkill has skin in this game, and it's important to seek testimonial and case studies of each vendor to verify and quantify its time reductions.  This calculation process is, however, a good guideline for valuation and comparison of machine versus manual assessments.
As we mentioned in part 2 of this three-part series, the manual assessment costs for hiring of developers and other technical positions is considerably greater than for other industries. When, as often happens, current IT staff must be brought into the assessment process, that $40 an hour cost for an interviewer's time can jump to well over $100.
Quantifying benefits
Noted business research firm Aberdeen Group conducted an expansive study of employers and their pre-hire testing, to determine the value of pre-employment skills assessments. In the IBM-hosted Webinar, Pre-Hire Assessments, an Asset for HR in the Age of the Candidate, Aberdeen Human Capital Management research analyst Zach Lashey quantified assessment benefits:
Businesses that use pre-hire assessments are 36 percent more likely to be satisfied with their new hires.

Companies using assessments were 13 percent more likely to have new hires that met or exceeded performance goals in their first 12 months.

These new hires were also 17 percent more likely to describe themselves as highly engaged in their job, a factor that strongly influenced productivity.

Responding firms that used assessments realized a 39 percent lower turnover rate among the high-potential talent.

 Looking again at the eSkill sample calculation of 99 false starters paid $16 an hour, with a turnover cost of $495,000, use of pre-assessment skills testing would have saved this firm nearly $200,000.
While specifically reviewing tech-focused assessment platform Codility on G2Crowd, Foresee senior software engineer Aaron Meadows spoke to benefits of technical skills assessments in general.
"Seeing how long a candidate takes, what wrong paths they took, what corrections they made, and what test cases they came up with is a great way to get a feeling for how they will work on your team," Meadows wrote. "Being able to compare candidates on a standardized battery of tasks lets you make an apples-to-apples evaluation when selecting between them. How they performed can give you guidance on how to direct the next stages of your interview process."
Still undecided? Most of these skills-assessment vendors offer free trials.
---
Authors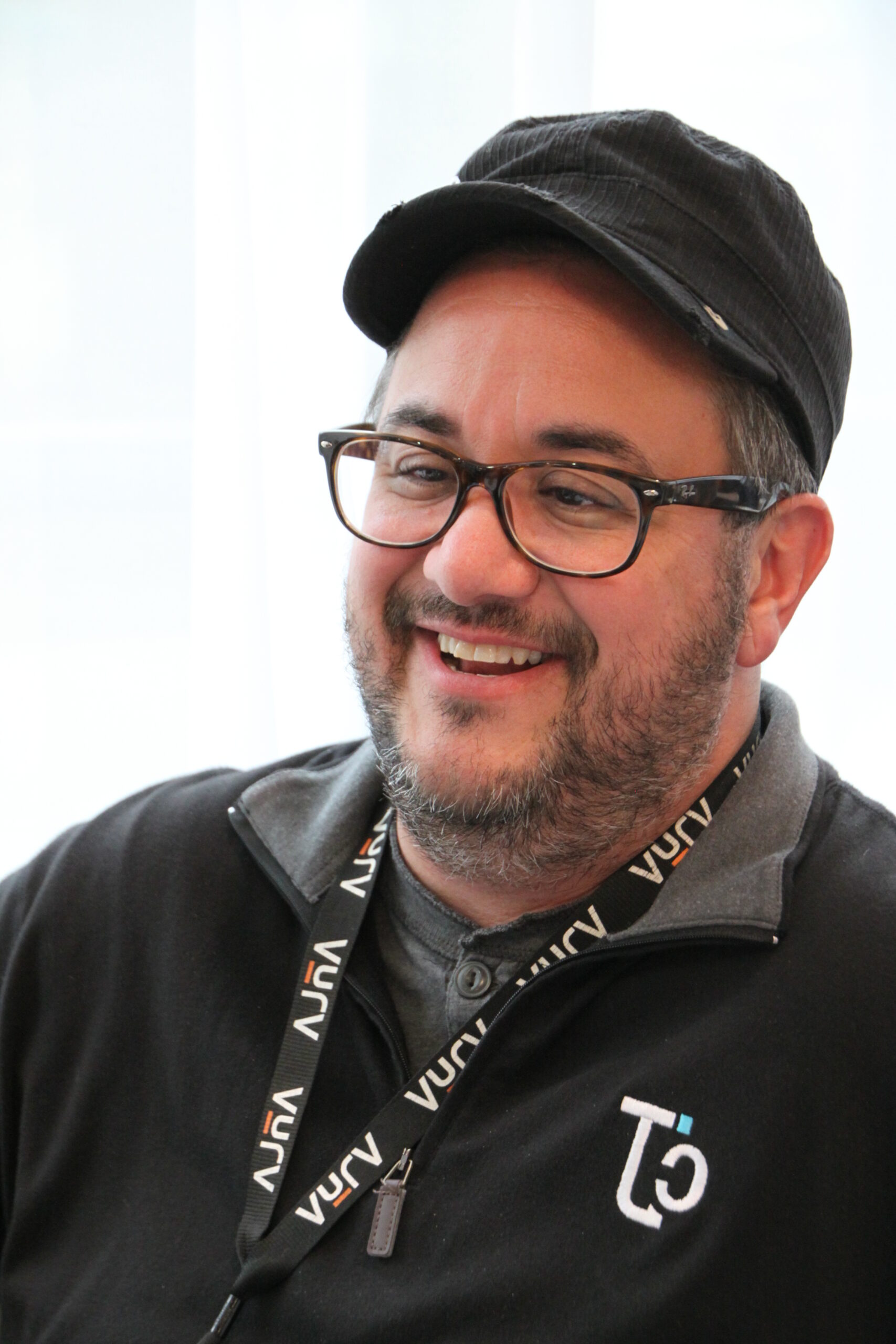 William is the President & Editor-at-Large of RecruitingDaily. At the intersection of HR and technology, he's a writer, speaker, advisor, consultant, investor, storyteller & teacher. He's been writing about HR and Recruiting related issues for longer than he cares to disclose. William serves on the Board of Advisors / Board of Directors for 20+ HR technology startups. William is a graduate of the University of Alabama at Birmingham with a BA in Art History. He also earned an MA in American Indian Studies from the University of Arizona and an MBA from Case Western Reserve University.
Recruit Smarter
Weekly news and industry insights delivered straight to your inbox.