Qualtrics launched a new solution to help organizations create a better candidate experience. Called Qualtrics Candidate Experience, the solution helps organizations improve their talent acquisition by acting on feedback from candidates collected at multiple touchpoints throughout the process. Teams can combine experience Qualtrics data with operational data from their ATS to continually refine their talent pipeline, and efficiency.
HireRight released an integration ServiceNow, deployed through the ServiceNow store. The integration lets recruiters and hiring managers initiate employment and recurring background checks and drug testing on candidates and existing employees, directly from the ServiceNow HR Service Delivery solution.
Salary.com secured $67 million in a financing round led by  Accel-KKR Credit Partners, Centre Lane, and Wells Fargo Capital Finance. The money will be used to accelerate development and expand hiring at the compensation management company.
Social platform Jobcase expanded its network and job-matching capabilities by acquiring the job-matching platform Upward.net. The company said the combination will increase its digital footprint by over 30%. The acquisition is Jobcase's first.
DailyPay will publish an index to track latest rehiring trends and employment patterns in industries such as hospitality, call centers, healthcare and supermarkets. The Reopen America Index will be updated weekly, and supplemented by additional data focused on how employees use pay on demand.
Dice released IntelliSearch Jobs and Alerts, a feature that automatically delivers relevant job opportunities to technology professionals based on their Dice candidate profile. IntelliSearch presents jobs fitting a user's skills and experience without performing a search, and benefits employers by increasing visibility and application rates for posted roles, the company said.
meQuilibrium announced enhancements to its platform. The new integrated system delivers a validated approach to prevention and early detection of burnout and mental health risks, individual and leader development tools needed to build high-performing cultures and a business intelligence package.
Stoke Talent unveiled MyTalents, a customizable, searchable portal that aggregates information and reviews of all a company's past and present independent contractors and agencies. The product allows customers to build an organizational memory of all non-payroll workers including independent contractors, freelancers and consultants, and keep all records in one, searchable database.
BambooHR will hire more than 500 new employees to help continue growth in the  SMB market for HR solutions. Positions are open across the company with particular needs in technology, sales and customer-facing roles.
Limeade is expanding its Well-Being solution by incorporating the company's inclusion technology. The Limeade inclusion survey and activities enables leaders to measure and act on inclusion. The expansion includes an inclusion survey and library. Customers will also have access to 15 engagement activities at the leader, manager and individual level.
RChilli introduced its Incubator Program, designed to help new customers learn about parsing and matching. As part of the program, users can parse documents, test the company's parser, search engine and also its taxonomy.
interviewIA, whose product manages all aspects of job interview workflow raised $2 million in its seed money to fund strategic hires, product development and growth initiatives.
---
Authors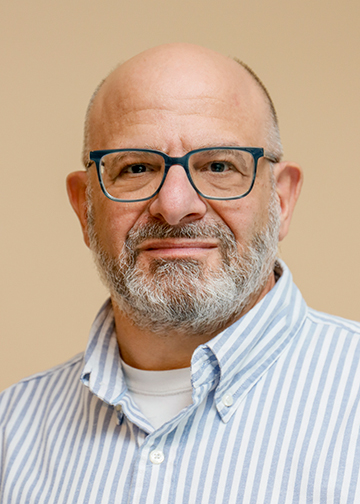 Mark Feffer is executive editor of RecruitingDaily and the HCM Technology Report. He's written for TechTarget, HR Magazine, SHRM, Dice Insights, TLNT.com and TalentCulture, as well as Dow Jones, Bloomberg and Staffing Industry Analysts. He likes schnauzers, sailing and Kentucky-distilled beverages.
---
Recruit Smarter
Weekly news and industry insights delivered straight to your inbox.