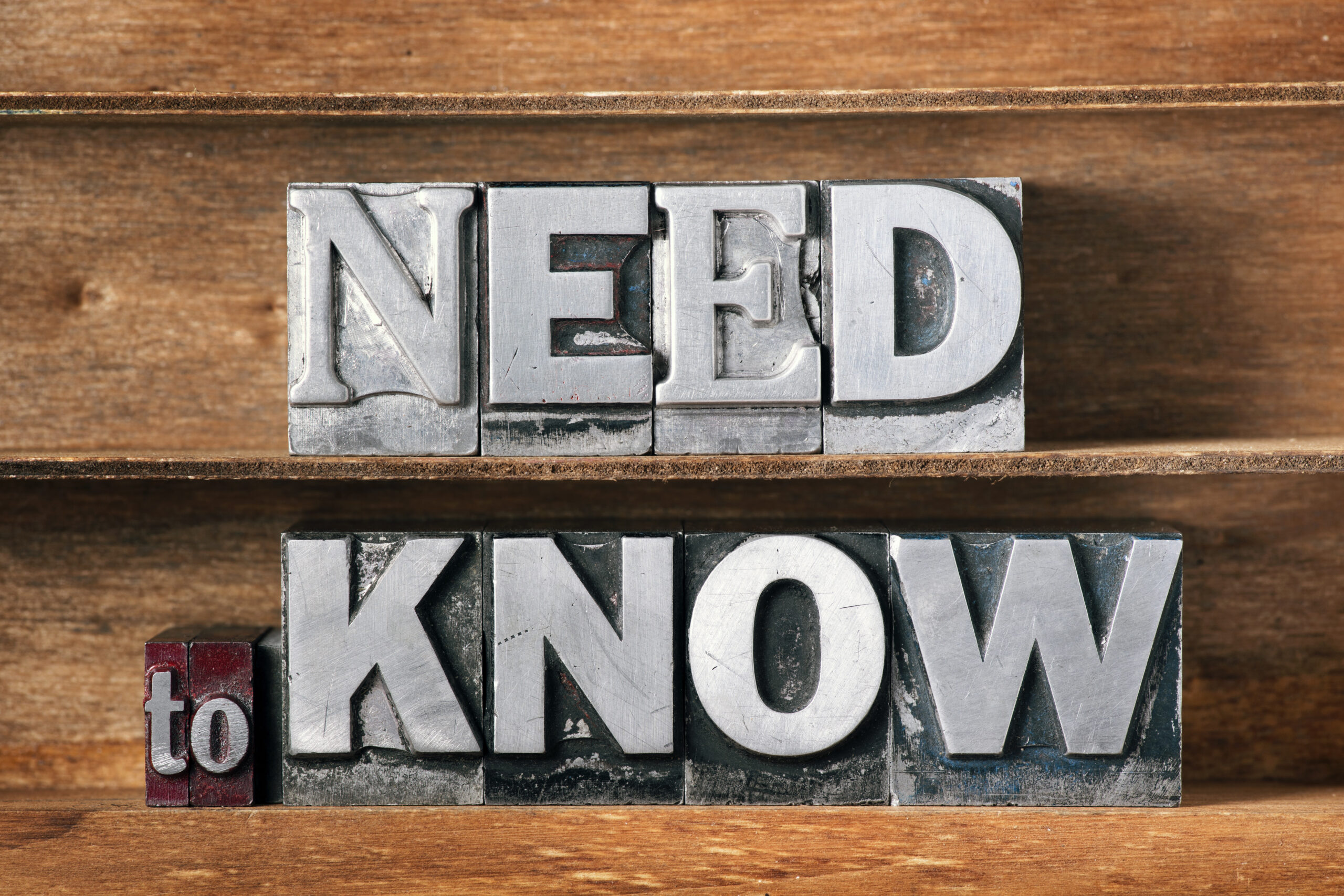 Part 4: ATS Integrations
In our survey and discussions with TA leaders across multiple industries, we asked one question phrased up as "How important is integration with current talent acquisition process to the ATS vendor selection?" Every single respondent said either "Very Important" or "Critical." It's a big deal.
It's a big deal because they tend to view it as an efficiency issue. There are broadly four categories that integrations can fall into:
It's already there.

You need to build that.

We, the vendor, shall build it — but you need to wait for it.

You can buy it from us. 
The first bullet is gold. That means everyone can hit the ground running on Day 1. The other bullets are less and less gold. It creates sourcing and recruiting inefficiency. Everything seems to lag. No one is ultimately happy. 
The majority of our respondents were big fans of partner ecosystems and pre-existing integrations. Basic example: you want to bring on Ideal, which is AI-driven top-of-funnel work? Awesome. Well, if you have iCIMS as an ATS, that's a pre-existing integration. That's Day 1 territory. No waiting around. 
The must-integrate list
The majority of respondents to our survey had a "must-integrate" list for when they deal with vendors. Some of the big names (and categories of software) that popped there:
LinkedIn and LinkedIn Recruiter.

Job boards, i.e. Indeed.

DocuSign.

HelloSign.

ADP.

Workday (I know, I know).

Namely.

BambooHR.

Oracle.

Background assessments.

Pre-hire assessments.

Payroll.

Taleo Enterprise

BrassRing.

Training.
We got one response of "Not sure," which was concerning.
We also got this: "The goal would be to have one system where everyone's needs are met. Payroll, Benefits, Compensation, TA and Onboarding. We have yet to see that happen with any provider."
That's the major issue in the ATS integration space. Companies would often love for all these various needs to "talk" to each other, but that's held up by the tech, the vendors making the tech, and internal politics of your company, i.e. different silos and groups needing to "own" things in their own way for increased relevance and control. None of these problems are likely to fully resolve in the next few years, so the best hope is to find solutions that speak to each other and get you as close to the total package as you need. 
Make your list
The smartest thing you can do to start is to make your "must" list. Think in terms of these broad categories:
Payroll.

Benefits.

Onboarding.

Sourcing platforms.

Assessments.

Training.

Background checks.
"Once you've filled in your 'must-have' list, start thinking about where your business (and the industry) is heading to see what additional tools you might need to connect. Your ATS's integration ecosystem should span the gamut and allow you to craft your ideal TA technology stack, especially as your business grows and your needs change. When evaluating ATS partners, take a moment to understand their approach to pre-built integrations and unique partnerships, so you have access to everything you will need," says Dane Hurtubise, Greenhouse's VP of Platform & Partnerships.
But according to Hurtubise, there's more. "Here's a trick: Ask your existing vendors if they have opinions. While every ATS vendor will tell you they have lots of integrations and not to worry, your existing vendors can give you a more unvarnished look at which integrations are really good, which ATS vendors are good to work with, and how their customers generally feel about the various ATSs. Of course, some of your vendors will have a conflict (hi Workday!) but most HR Tech vendors love a good gossip sesh."
What system is currently helping with each? Write those down. Now, within the RFP process, list those and list how your organization is using them. Try to get to 70-80% integration with your existing software and platforms. If there's something that a preferred vendor doesn't integrate with, could you maybe switch to something else for that area without disrupting workflow? (We know that means multiple switches — ATS and something else — in a short window of time, and that might be chaotic.) Think through all this and ask the vendor what they can do, and how quickly, and at what cost. The more systems that easily integrate, the easier your existence is day-to-day. This takes time and can feel tedious to manage at points, but if you do it right, you save a lot of issues on the back-end. 
And, in fact, the next article in this series will be about workflow, and how to make sure your ATS is maximizing your workflow. All that starts from having the right integrations in place.
***This eight-part series (and survey) was partially underwritten by Greenhouse.
---
Authors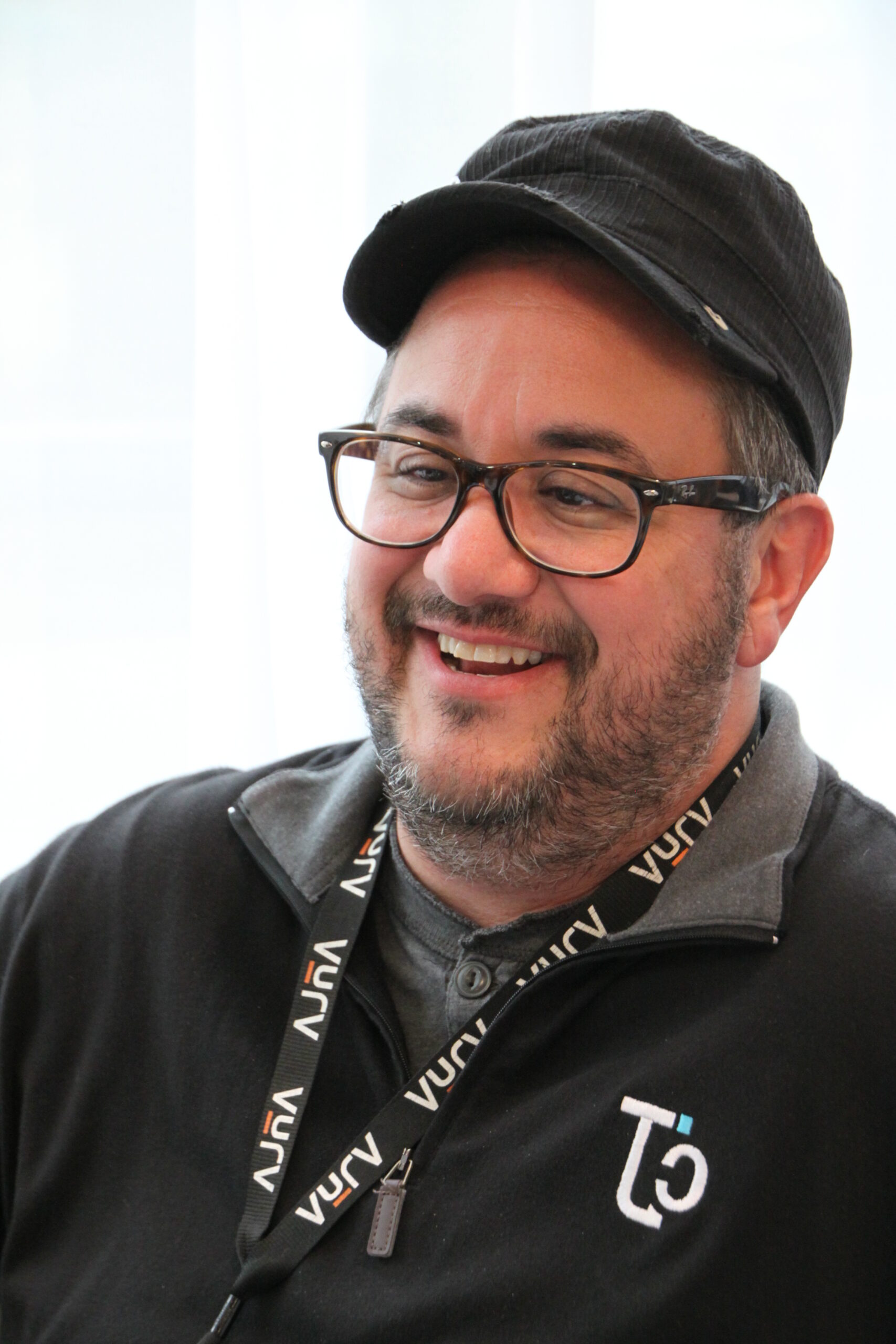 William is the President & Editor-at-Large of RecruitingDaily. At the intersection of HR and technology, he's a writer, speaker, advisor, consultant, investor, storyteller & teacher. He's been writing about HR and Recruiting related issues for longer than he cares to disclose. William serves on the Board of Advisors / Board of Directors for 20+ HR technology startups. William is a graduate of the University of Alabama at Birmingham with a BA in Art History. He also earned an MA in American Indian Studies from the University of Arizona and an MBA from Case Western Reserve University.
Recruit Smarter
Weekly news and industry insights delivered straight to your inbox.