Organizations and businesses are still facing unprecedented hiring challenges due to the changes to the economy, despite the recent "cooling" of the labor market. According to data from the U.S. Chamber of Commerce there are currently 9.6 million job openings in the U.S., but only 6.4 million unemployed workers to fill those roles. This has led to an increase in competition in the labor market. The need for employers to quickly connect with qualified candidates, has never been greater.
In addition, many companies are facing other challenges on top of the labor shortage. In fact, a recent employer survey from Indeed and Harris Poll highlighted that while talent shortages remain the #1 pain point for employers (33%), screening and assessment of candidates was close behind (28%).
In response, automation has become mission critical for hiring teams to screen, schedule, and assess talent.
Automation in the Hiring Process
The crux of the issue lies in the time spent sourcing and assessing candidates. A significant portion of employers invest a considerable amount of time on candidate assessment, with approximately 50% having reported spending approximately 6 to 10 hours or more than 11 hours per week on this task. This crucial stage of the hiring process demands efficiency and accuracy, driving the need for automated solutions.
Administrative tasks also consume a significant portion of both time and budget during the hiring process. Employers spend almost half of their time and 35% of their hiring budget on administrative tasks, underscoring the necessity for streamlining these processes through automation.
However, as the implementation of automation grows, some hesitation has arisen. Automation has become a buzzword that turns job seekers off the process, mainly due to its association with AI and bias. To learn more about the sentiment around automation, Indeed partnered with Harris Poll. In their collaboration, the companies found that an automated hiring process can be beneficial for both employers and job seekers, as 87% of employers viewed it as positive while 52% of job seekers said that automation increases their willingness to apply for a role.
Employers want and deserve a hiring platform that allows them to reduce manual tasks that plague them.
Indeed's Innovations
Indeed has exemplified its commitment to enhancing the hiring experience for all with the release of its new automated hiring tools. These latest additions to the leading matching and hiring platform are designed to help connect employers to quality candidates faster than ever before.
The tools include Direct to Interview, Direct to Message, Hiring Events, and Indeed Hire. The solutions aim to simplify the hiring process and minimize time spent on manual tasks so that hiring managers can get back to what's most important – human connection.
Indeed's automated hiring tools, including "Direct to Interview" and "Direct to Message," greatly accelerate the hiring process. "Direct to Interview" automates candidate screening and interview scheduling based on role criteria, while "Direct to Message" initiates conversations with pre-generated messages. Employers using "Direct to Interview" scheduled 10.5 times more interviews on Indeed,¹ and recruiting automation through the Indeed Hiring Platform increased recruiter efficiency by up to 10 times.² These solutions also help recruiters save time in finding candidates, with over 90% of job seekers engaging in interviews through Indeed Hiring Events within just 10 days of their initial interaction.³ Additionally, 67% of employers using virtual solutions reported substantial time savings in their hiring process.⁴
Hiring Events attracts candidates by automating tasks such as skills assessments, interview scheduling and candidate engagement, and will then run virtual and in-person hiring events efficiently and cost-effectively. Meanwhile, Indeed Hire combines Indeed's recruiting automation technology with a team of Hiring Specialists to find, screen, and schedule top talent, optimizing the hiring process.
To put it simply; in today's job market, employers need products and solutions that help them connect with the right candidates quickly. Automation takes care of the time-consuming tasks that can slow down the hiring process, so employers can focus on what really counts: building genuine connections with people.
---
¹ (Source: Indeed data, CA, FR, UK, US)
² (Source: Indeed data, US)
³ (Source: Indeed data, WW)
⁴ (Source: Indeed Survey, n=121)
---
Authors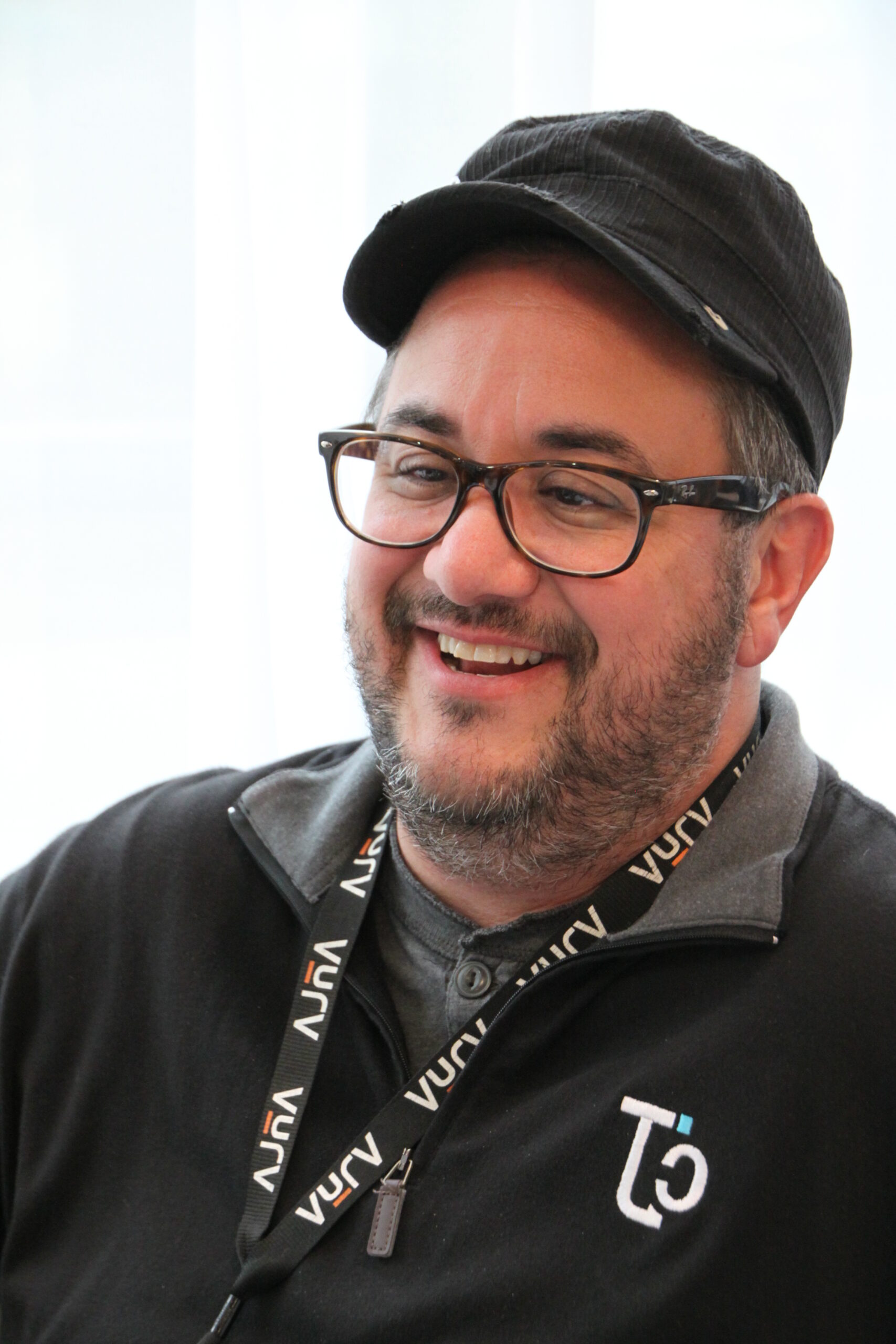 William is the President & Editor-at-Large of RecruitingDaily. At the intersection of HR and technology, he's a writer, speaker, advisor, consultant, investor, storyteller & teacher. He's been writing about HR and Recruiting related issues for longer than he cares to disclose. William serves on the Board of Advisors / Board of Directors for 20+ HR technology startups. William is a graduate of the University of Alabama at Birmingham with a BA in Art History. He also earned an MA in American Indian Studies from the University of Arizona and an MBA from Case Western Reserve University.
---
Recruit Smarter
Weekly news and industry insights delivered straight to your inbox.