The current state of the job market has presented a number of unforeseen difficulties, not only for job seekers but also for employers looking to fill their open roles. While many aspects of work and life are becoming more effective and efficient with the latest technological advancements, the hiring process and the way we find jobs have struggled to keep up. The time it takes for employers to find the right candidate is getting longer. In fact, according to a recent study by The Josh Bersin Company, the recruitment process is now 44 days on average, having increased across all industries by approximately one full day in Q1 of 2023.
This issue has led to a breakdown in the hiring process. Employers have struggled to engage candidates and keep them interested in their position with the drawn-out process. Job seekers are prone to dropping out or ghosting recruiters and hiring managers because the wait was too long. Increasing economic uncertainty is exacerbating this, as people are less willing to put up with a slow hiring process due to their financial insecurity.
There's an expiration date on a candidate's interest in a role and hiring teams can't keep up.
The Hiring Process is Broken
Job seekers are having difficulty finding opportunities and employers are having issues finding quality candidates. In addition, a lack of communication between candidates and employers is causing friction and distrust, further complicating the situation.
A recent survey by Indeed found that one of the biggest barriers for employers was the time it takes to hire. On top of that, a recent Harris Poll survey commissioned by Indeed found that more than 3 in 4 job seekers/employees – 77% – reported that the hiring process at most companies is too slow.
Quality candidates are falling through the cracks, while employers are having trouble finding the right people to fill their open roles. The hiring process, which is crucial for both companies and job seekers, isn't working for anyone involved.
As such, the majority of job seekers want an online job search site that can match them to the right jobs based on their skills and experience, with 86% stating that preference according to the same Harris Poll survey by Indeed. Companies need to find quality talent to fill their open roles but are unaware of the qualified and viable candidates out there, which can often be overlooked when using traditional resume screenings.
Matching Employers Directly with Candidates
Indeed has been hard at work fixing the lag that occurs between job seekers who apply to a job, and employers who have the job available. The company is continuing its evolution into a hiring and matching platform so that it can better connect employers to quality candidates that meet the needs of their open roles. The change has already shown significant improvement to the speed of hiring– with more than 20 hires per minute that are happening on Indeed, which is more than double what it was three years ago.
In addition to evolving from beyond a job board, Indeed has been collecting an average of 140 million qualifications and preferences voluntarily shared by job seekers and employers each day; ranging from skills, licenses, certifications, occupational specialties, pay, and more to deliver quality matches.¹ They then learn from this aggregated data to offer better recommendations to employers who are looking to hire, and to job seekers who are looking for a new role. For example, a person who's been working as a cashier in a fast food restaurant for years might not be aware that they have all the skills needed to be a bank teller.
Indeed has been leveraging AI technology (machine learning, deep learning, natural language processing, and other tools) to improve the experience for job seekers and employers, and this is what they've built the hiring and matching platform on – using AI and other technologies to help the more than 300 million job seekers who visit the platform each month. The company is going beyond basic resume scanning, looking at the behaviors and traits of candidates and employers such as location expectations and search terminology to make more connections and better matches.
The Results Are In
With the help of Indeed's matching services, employers are able to get their positions filled with quality talent, and job seekers can find a role that fits their skills and interests, all with greater effectiveness and efficiency.
On average, over 97% of employers who sponsored a job post received quality matched candidates right away. Plus, those same employers made a hire 24% faster when they invited matched candidates to apply.²
Indeed also found that they are 2x more likely to hire when inviting matched candidates to apply, and candidates were 22x more likely to apply to jobs they were recommended.³
Overall, Indeed is taking steps towards building better hiring experiences for all with efficiency and effectiveness in mind. And, their work is far from over to help employers hire faster and simpler.
---
¹ (Source: Indeed data, based on average, worldwide)
² (Source: Indeed data, Q1 2023)
³ (Source: Indeed data, Q1 2023)
---
Authors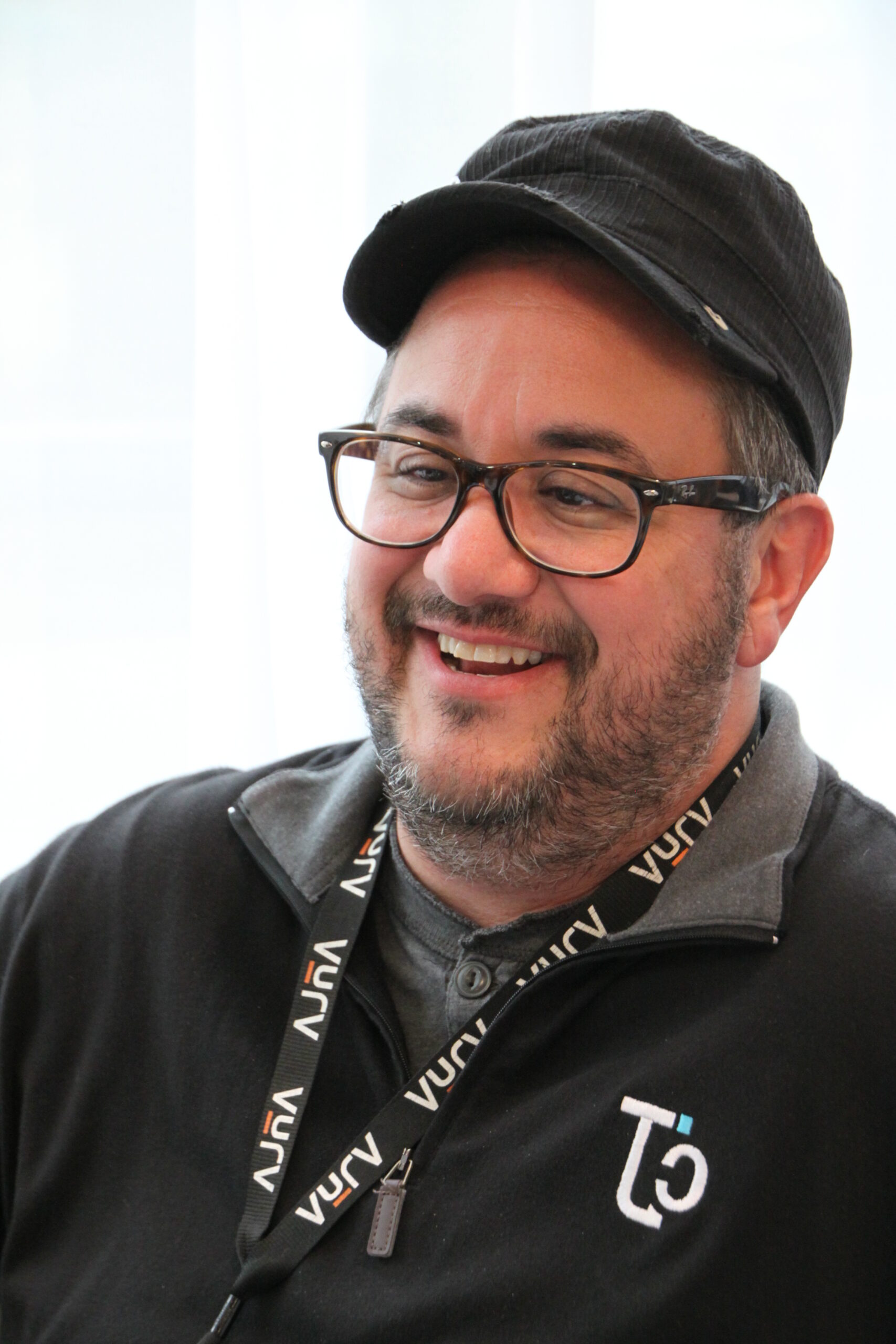 William is the President & Editor-at-Large of RecruitingDaily. At the intersection of HR and technology, he's a writer, speaker, advisor, consultant, investor, storyteller & teacher. He's been writing about HR and Recruiting related issues for longer than he cares to disclose. William serves on the Board of Advisors / Board of Directors for 20+ HR technology startups. William is a graduate of the University of Alabama at Birmingham with a BA in Art History. He also earned an MA in American Indian Studies from the University of Arizona and an MBA from Case Western Reserve University.
Recruit Smarter
Weekly news and industry insights delivered straight to your inbox.