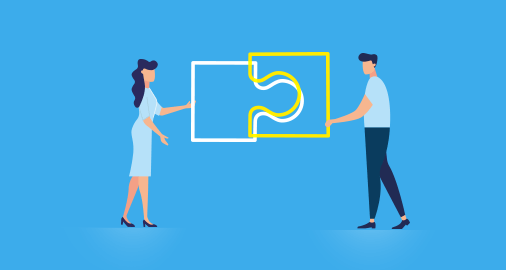 A list:
The hiring manager probably doesn't respect the recruiter inherently, because the recruiter is probably based in HR — that's a department that does not face revenue — and the hiring manager probably does face at least a slice of revenue, and may even own P&L.
The recruiter probably has no idea of what the hiring manager does and why his/her silo is so important (in their eyes).
The hiring manager thinks of hiring as "another thing to manage" and just wants 3-4 highly-qualified people placed in front of him yesterday. 
The hiring manager has been burned by lack of recruiter knowledge about his/her space before and has guard up.
We supposedly live in this data-driven time and that's what hiring managers are being told to focus on and report up the chain, but the recruitment process seems to remain as highly-subjective bullshit.
The recruiter supposedly has "the functional knowledge" and the hiring manager cannot be bothered.
There's a brawl about "the skills gap." The hiring manager thinks the recruiter isn't doing his job, and/or the market is weak. The recruiter thinks, "Uh, can't we raise the salary for this role?"
They only meet in rushed, disjointed 15-minute increments where nothing really seems to get done.
The hiring manager is really thinking more about how to automate some of these roles.
Anything sound familiar on there?
---
Authors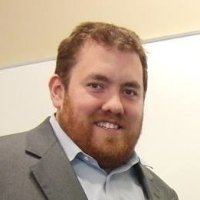 Originally from New York City, Ted Bauer currently lives in Fort Worth, Texas. He's a writer and editor for RecruitingDaily who focuses on leadership, management, HR, recruiting, marketing, and the future of work. His popular blog, The Context of Things, has a simple premise -- how to improve work. Ted has a Bachelors in Psychology from Georgetown and a Masters in Organizational Development from the University of Minnesota. In addition to various blogging and ghost-writing gigs, he's also worked for brands such as McKesson, PBS, ESPN, and more. You can follow Ted on Twitter @tedbauer2003, connect with him on LinkedIn, or reach him on email at [email protected]
Recruit Smarter
Weekly news and industry insights delivered straight to your inbox.