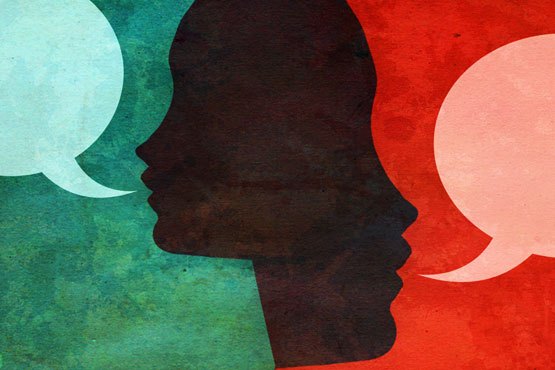 Concurrent with the adoption of recruiting automation, AI, and chatbots, there's been growing talk about how to make recruiting more human and personalized. It's no surprise then that the latest trend that's sprung from this is conversational recruiting.
Already common in sales and marketing, conversational commerce is real-time messaging with people, brands, products, and services. Along the same vein, conversational recruiting is defined as attracting, qualifying, and engaging candidates with real-time, continuous one-on-one messaging.
The technological advancement that enabled conversational commerce to happen was the merging of artificial intelligence with everyday consumer interactions. Similarly, interest in conversational recruiting is being driven by innovations in AI and chatbot technology.
The three general principles of tech-enabled conversational recruiting are:

It's cross-channel messaging over email, SMS, chat, and social.

It takes place in real-time 24/7 on-demand.

It's highly personalized.
As a new industry trend, there aren't any true best practices per se, but here are some guidelines for how to best conduct conversational recruiting.
High volume, lower touch
Much like every other aspect of recruiting, when you're dealing with high volume roles, the right tech tools become crucial to your productivity and sanity. Whether it's through email, SMS, or a messaging app, using a chatbot is the best way to provide conversational recruiting at scale. At least for the initial pre-screening and back and forth.
Realistically, there is no other way to provide real-time, on-demand messaging to hundreds or even thousands of candidates simultaneously without some type of chatbot technology. As an added bonus, candidate information can be collected in a recruiting software like an ATS or CRM and then relayed to your human recruiters to follow up.
In this case, the level of personalization is admittedly lower but surveys of job seekers find their top request is "more communication." Today's candidates understand that the job application process isn't human-to-human at every touchpoint and want to receive information in whatever way they can.
As chatbots and online personal assistants becoming more common and more "human" in our personal lives, candidates will become more used to interacting with a chatbot. In fact, an Allegis survey found nearly 2/3rds of candidates are already comfortable interacting with a chatbot. We can theoretically expect a very near future where candidates will be unhappy if they don't have access to a chatbot to ask questions about the job or the status of the application.
Low volume, higher touch
Conversational recruiting isn't synonymous with chatbots though. When it comes to low volume roles that require sourcing passive candidates, a high touch is the name of the game. Some automation technology is still useful here such as email automation and scheduling software to create an efficient workflow to enable a high level of human-to-human communication.
What does human-to-human personalization look like in conversation recruiting? From the initial outreach, be it over email or social, you want to target each candidate with a compelling personalized employee value proposition on why the role is the right one for them.
It means connecting with the candidate over email, social, messaging apps, and SMS to allow them convenient access to you and allowing them more control over how and when they want to be messaged.  
---
Authors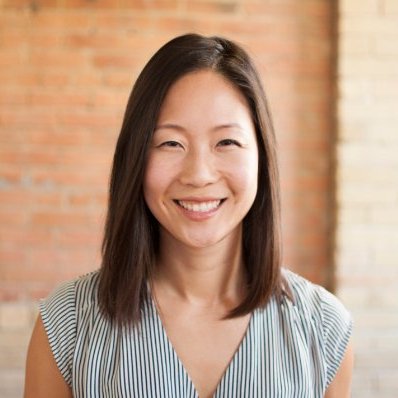 Ji-A Min is the Head Data Scientist at Ideal, AI for recruiting software that automates time-consuming tasks such as sourcing, screening, and messaging. She has a Master's in Industrial­-Organizational Psychology and her interests include data-based recruitment, HR tech, and diversity. Follow her on Twitter @ji_min or connect with her on LinkedIn.
Recruit Smarter
Weekly news and industry insights delivered straight to your inbox.