By now, you've probably heard about Glassdoor's first ever Employer Branding Summit happening today. You might have even seen the amazing lineup of speakers, registered for the live stream and hopefully marked your calendars for what we anticipate being a very exciting inaugural event.
This summit is huge for us – it's the start of something really big for Glassdoor. While this year we're hosting a small, exclusive event made up of 100 in-person attendees, we do have over 5,000 people live streaming the event from their offices and homes all over the globe. This year is really about simply setting the stage for years to come. Be a part of the start of something great and join us for the first ever #GDSummit!
Why we're hosting the Summit
As a recruiting leader, I receive invitations to many different conferences almost weekly on topics surrounding recruiting and sourcing specifically. But we asked ourselves – why isn't anyone hosting a conference about employer branding? Your employer brand is is one of the most crucial elements to the success of your recruiting strategies and your organization as a whole, which is why we're spending a whole day talking about it.
If you hadn't noticed, employer branding isn't going anywhere. We wrote the book Employer Branding For Dummies®, Glassdoor Special Edition and have built our business encouraging employers to maintain their employer brand. To say we're big believers in investing in your employer brand is a vast understatement.
Investing in your employer brand will ultimately lower your cost to attract top talent, help you differentiate yourself from your competition and truly allows you to tell your story before others tell it for you. Consider this: 69% of Americans would not take a job with a company that had a bad reputation, even if they were unemployed. So: is investing in your employer brand worth it? We sure think so.
In the words of Lars Schmidt, our MC for the Glassdoor Employer Branding Summit, "In recruiting, evolution = iteration. Our behaviors and approaches change slowly. Our practices are built upon workforce assumptions that aren't keeping pace with candidate behaviors. 9/10 job seekers say they will use a mobile device in their job search within the next year, yet 90% of Fortune 500 career sites don't support mobile apply. We're not keeping pace with these changes in candidate behavior. It's time for recruiting to evolve. What if… we started over. What if we built recruiting today, based on current job search behaviors and expectations? What would it look like?"
What you can expect to learn
So now that you all understand why we stress the importance of employer branding, let's talk about what you can actually expect to learn at the inaugural Glassdoor Employer Branding Summit. We have everyone from Lars Schmidt from Amplify Talent to Josh Bersin from Bersin by Deloitte coming out to teach all of you different lessons about employer branding.
With speakers presenting all day from 9 AM to 4 PM on topics such as "3 Secrets to Employer Brand Storytelling", "Using Video to Share Your Company's Story and Attract Talent" and "Getting Your Brand Out of the Box", you'll have plenty of options and topics to choose from. Hop on and hop off whenever you choose – we just want to see you on the live stream!
So what can you do now?
The first ever Glassdoor Employer Branding Summit is an incredible opportunity for you to learn how to better set yourself apart from your competition, tell your employer brand story and optimize your resources, including Glassdoor solutions. Make sure you've registered for our live stream – we'll see you all at Summit!
Read more on The Glassdoor Employer Blog.
Will Staney is the Head of Global Recruiting (Head Talent Warrior) at Glassdoor, the world's most transparent career community that is changing the way people find jobs and companies recruit top talent.
Prior to Glassdoor Will was the Director of Recruiting, Strategic Programs at SAP (previously SuccessFactors) where he was responsible for driving the success and continued development of their strategic sourcing strategies, social recruiting, recruitment marketing, web strategy, employer branding, social community management, career site development, candidate experience, as well as keeping up with the latest emerging social, recruiting and HR technologies.
Follow Will on Twitter @WillStaney or connect with him on LinkedIn.
---
---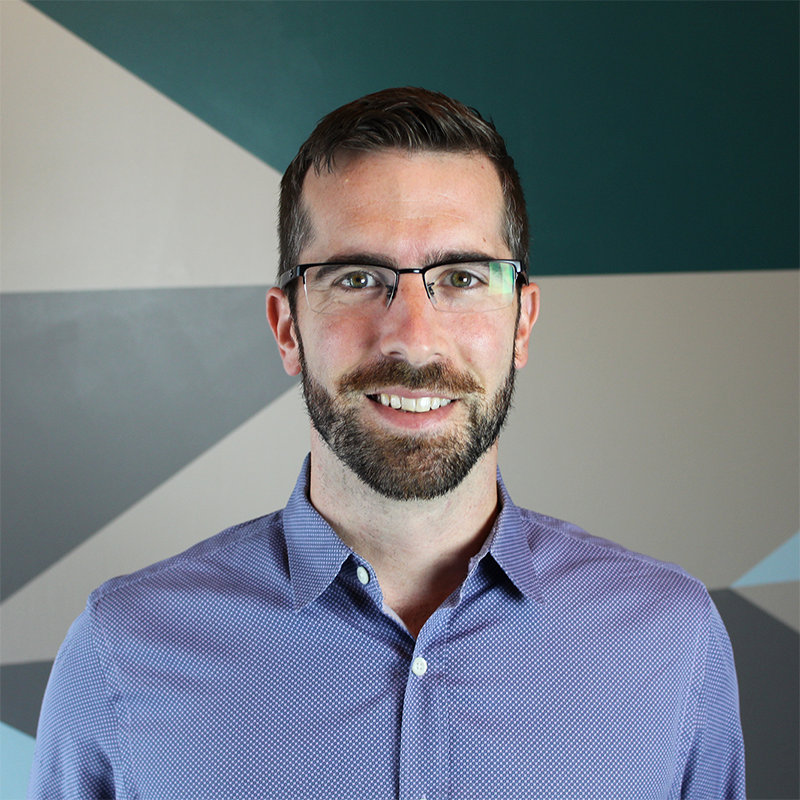 Will is the Founder of Proactive Talent, a recruiting and employer branding consulting and staffing company focused on helping companies evolve the way they hire and attract talent as well as the Co-Founder of Talent Brand Alliance, a professional community for Employer Branding and Recruitment Marketing professionals. He is the former Head of Global Talent Acquisition at Twilio and Glassdoor. Prior to that, he held recruiting leadership roles at enterprise software leaders VMware, SuccessFactors, and SAP where he led strategic programs including employer branding, sourcing strategy, and recruiting operations.
Recruit Smarter
Weekly news and industry insights delivered straight to your inbox.