I met Alistair through a mutual friend, Kelly Robinson. Kelly was the mad scientist and genius behind Broadbean (amongst other cool companies and products in our space). Two things I remember about Alistair from our first meeting: (1) he's at least 8 feet tall and he has an infectious smile.
I automatically liked him and the more I talk with him, the more I like and root for him.
He's building a cool company with Paiger and he's doing it with the knowledge that he's helping recruiters and candidates have a better experience with one another through compelling content.
Alistair has been in the recruitment space for 10 years now, mostly in technology but with side dabbles in actual recruiting and recruitment marketing. I think him being a practitioner for a bit has been really valuable for Paiger.
He can relate to both recruiters, hiring managers, and candidates because, well, he has to. I think vendors that spend a little time on the side of practitioners have an (unfair?) advantage.    
Outside of work, he's an adventurous soul. He did a 4-month backpacking sabbatical across Asia including a motorbike trip through Mongolia, he recently learned to fly a wingsuit, and also do a bit of kite boarding when the wind is blowing. Life on the highwire.
As recruiters, I'm sure you can relate.
My goal with this interview is for you to fall in love with Alistair and Paiger as I have. I actually use the service and have since it was barely out of Alpha.
Work-related, what's keeping you up at night these days?
The overall state of the staffing agency industry. Anecdotally, the industry seems to be doing ok during the pandemic, but that is just based on the clients I speak with regularly.  I'm worried about the aftershocks as the downturn spreads from industry to industry and using staffing agencies is one of the budgets that is often reduced.
I put myself to sleep by remembering that the number of people working from home has opened up a previously unavailable candidate pool that should result in a lot of movement.
Also, I'll take a moment to whine about the use of the term AI.  It's all machine learning, there is no actual AI in recruiting at the moment.
What's your short term (>3 years) vision for Paiger?
In the next 3 years, we'll build out the rest of the content marketing and employee advocacy functionality while increasing our account-based marketing innovation. We see a gap in the market for what happens to a target market once they've engaged with a piece of content.  
Sure, there are standard pixel-based retargeting campaigns already available, but we see an importance in making the marketing experience a hyper-personalized journey.
What's your long-term (<3 years) vision for Paiger?
Three years is a long time — we didn't even exist three years ago, so it is hard to plan that far in the future.  Without going into detail, we plan to always be increasing the effectiveness of content and account-based marketing.
You'll know Paiger has reached its full potential when?
I haven't thought much about this one. Paiger will have reached its full potential when clients no longer have suggestions about functionality wishes.
What advice do you give leaders regarding evaluating technology?
Pick a solution that will solve the immediate problem, but that will also be able to solve future problems so you're not shifting platforms on a regular basis. 
---
Authors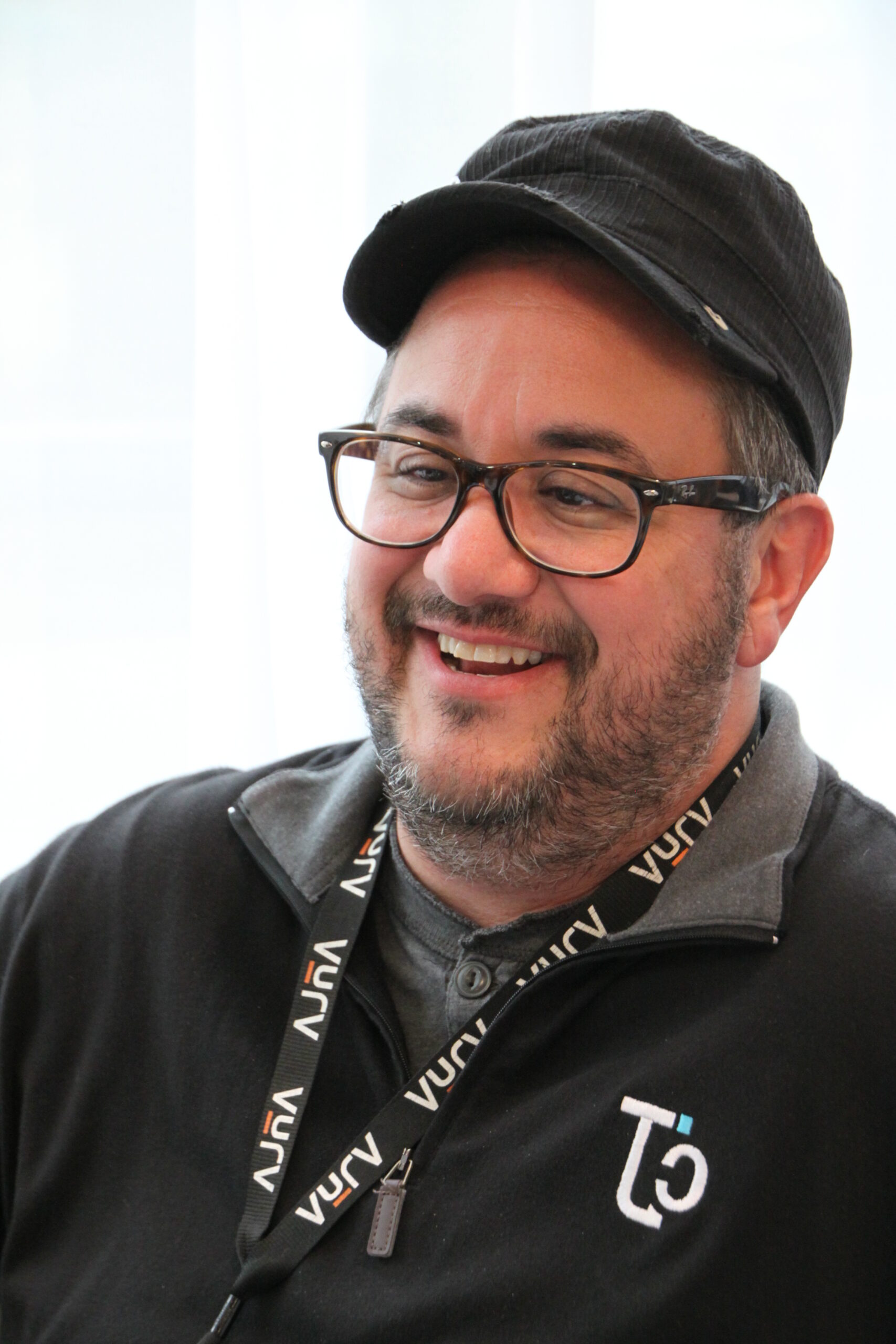 William is the President & Editor-at-Large of RecruitingDaily. At the intersection of HR and technology, he's a writer, speaker, advisor, consultant, investor, storyteller & teacher. He's been writing about HR and Recruiting related issues for longer than he cares to disclose. William serves on the Board of Advisors / Board of Directors for 20+ HR technology startups. William is a graduate of the University of Alabama at Birmingham with a BA in Art History. He also earned an MA in American Indian Studies from the University of Arizona and an MBA from Case Western Reserve University.
Recruit Smarter
Weekly news and industry insights delivered straight to your inbox.