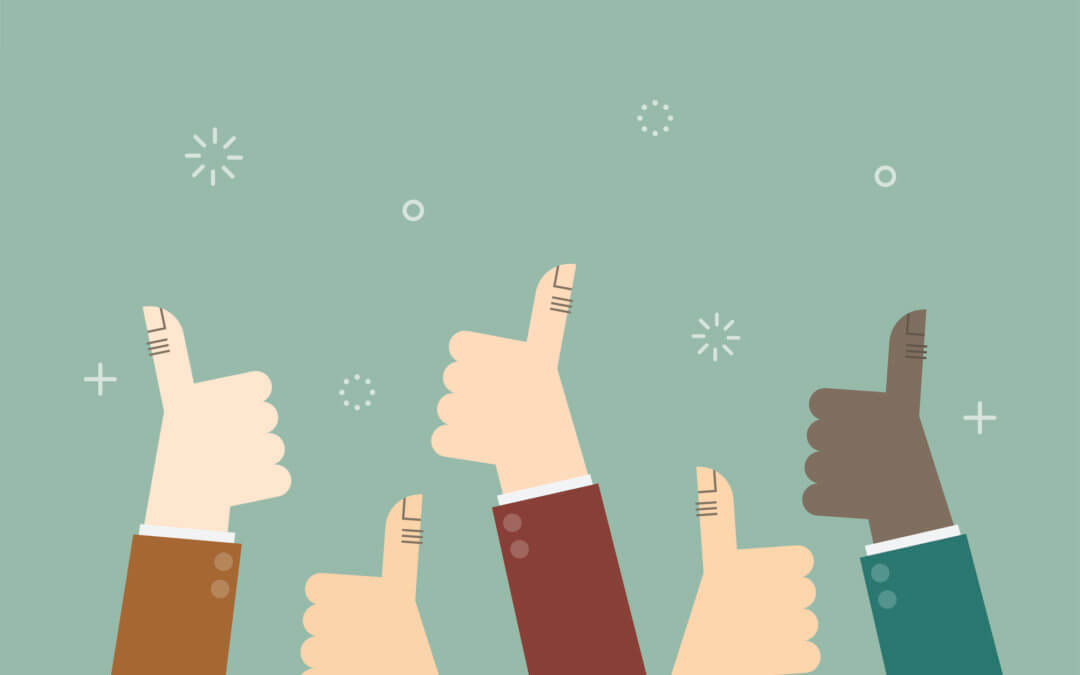 Amy Leschke-Kahle, the VP of Performance Acceleration at The Marcus Buckingham Company (which was acquired by ADP in 2017), gave us some of her precious Milwaukee-area time (Go Bucks! Giannis!) to discuss issues of engagement and data. We wanted to come in hot on this one, so we led with a rather-direct question.
How do you make executives care about an issue like engagement? Doesn't it seem "fluffy" to them?
"Helping executives care about engagement comes down to knowing how it affects the business," Amy noted. Logical so far. Why would they care if it didn't impact the biz?
"Simply said, when employees are engaged, companies will retain talent and gain business."
Here's where the recruiter slice comes in more: If you place someone up at a dungeon hellhole and you know that's the type of culture it is, chances are you'll keep placing people there until the check/retainer isn't worth it anymore. Anecdotally on Twitter, I can tell you more and more people are discussing the idea that, when approached for a role, they find people who held that role at that company and look at how fast turnover is. I can tell you I've done that too. Now, I probably should have done it several more times than I have. Sometimes the pitch process for a job is amazing, then you get the job and … KABOOM.
OK, so back to this engagement issue. It's about data, right? It's gotta be about data. Isn't everything?
"Data is a start, but data itself will not improve engagement. What does improve engagement is when a manager or team lead makes a conscious effort to check-in with their employees on a cadence proven to move the needle. People are the greatest assets for an organization because that's what makes a company unique, and focusing on people helps increase engagement," she noted.
All logical. No one likes absentee managers.
What have you guys seen about financial metrics and low engagement? Does it hurt financial metrics?
"Engagement is the tipping point of everything in a business and can really impact financials. The cost of low engagement is high turnover, which impacts the bottom line. Five factors that amplify business impact are quality, collaboration, innovation, turnover, and productivity – which all lead back to engagement," noted Amy.
All logical. It's amazing how many people you'll meet who cannot track turnover as a fiscal metric, but hopefully, that's continuing to change.
"Overall, the most powerful value is how managers pay attention to their employees in an effort to ensure employees feel like they are using their strengths and making an impact on the team. Additionally, elements such as safety, productivity and having an "all-in" mindset contribute to the overall metrics of an organization's engagement."
This brings up another recruitment point: for you to be successful as a recruiter, you need to understand it's a full ecosystem. Even if you could sell ice to the Eskimos (many recruiters can, as they're people persons!), if you're selling that ice into a dungeon hellhole (I like that term), the relationships won't last long. You need to realize the "close" of a recruiting deal is only the "opening" in reality. Is the candidate gonna ghost? OH GOD MODERN DATING PRINCIPLES APPLIED TO RECRUITING!!! Is the candidate going to like the job? Are all the managers micromanaging buffoons? Understand the sandboxes you play in.
Is data really "the new oil?"
"No, engaging employees is the oil that amplifies employee performance and helps a business flourish," said Amy.
I like this answer because I think we've doubled-down too much on data in organizations, both in the recruiting function, the onboarding function, the engagement function, and even the managerial function. Oftentimes the supposed "golden data" we're tracking is an old-school metric that barely means anything, i.e. time to hire. I understand the importance of time to hire for certain mission-critical projects, but prioritizing that as a metric usually leads to sloppy, rushed processes that get C-Players instead of A-Players.
A couple of days ago, I had Internet installed at my new place. Talking with the tech about his metrics and what he's evaluated on, and he says one metric that infuriates him is this. If he shows up within his window and waits 15 minutes for you, he gets penalized if you're not there. So, get this: a housewife runs to the supermarket within her window. Now she lacks Internet/cable and this tech at my house can't accrue bonuses to help his family. Hmmm. Seems like a lose-lose. That's the other problem of data in modernity: we don't often think it through before we apply and assign it. The recruiting function is also guilty of that. When you do stuff in a vacuum, the stuff usually isn't successful.
What's your take on engagement and the role of a recruiter in understanding the full ecosystem into which they are placing a candidate?
---
Authors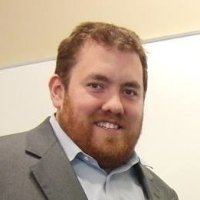 Originally from New York City, Ted Bauer currently lives in Fort Worth, Texas. He's a writer and editor for RecruitingDaily who focuses on leadership, management, HR, recruiting, marketing, and the future of work. His popular blog, The Context of Things, has a simple premise -- how to improve work. Ted has a Bachelors in Psychology from Georgetown and a Masters in Organizational Development from the University of Minnesota. In addition to various blogging and ghost-writing gigs, he's also worked for brands such as McKesson, PBS, ESPN, and more. You can follow Ted on Twitter @tedbauer2003, connect with him on LinkedIn, or reach him on email at [email protected]
Recruit Smarter
Weekly news and industry insights delivered straight to your inbox.