"Doing more with less" is one of many buzzy phrases being bandied about in 2020. At the same time, as organizations commit to running leaner in this "new normal," the volume of applications per job opening continues to escalate.
This leaves talent acquisition teams with the unenviable task of reviewing and responding to the increased volume of candidates, each vying for the same limited number of positions. It's frustrating for everyone involved: recruiters with only so many hours in the day, hiring managers eager to fill openings, and stressed out candidates looking for a job.
On the surface, it would appear that something needs to give, especially as recruiters look for ways to make hires without creating extra work. But doing more with less doesn't have to mean sacrificing the candidate experience.
Fill in the Black Hole from All Sides
Since the last major recession, technology has come a long way. From clumsy applicant tracking systems to advanced solutions with intelligence and automation built-in from end to end. For the last few years, much of the conversation in recruiting has focused on how these tools can help recruiters reclaim time in their day and improve efficiency. And it's true, that is absolutely what's been happening – until Covid-19 showed up.
Now, the market has shifted, and recruiters find themselves inundated with applicants rather than sourcing from the far corners of the internet. Those job seekers who are applying are getting antsy, discouraged by current economic conditions, and hoping to hear back from potential employers quickly.
That's where the candidate resentment comes from, a metric that was already rising before the pandemic struck – which is why the first step in embracing the volume involves increased communication.
Communication has become infinitely more manageable in the last decade. Take the mass adoption of smartphones, which grew from 35 percent to 81 percent between 2011 and 2019. Or the pervasive introduction of chatbots, now popping up everywhere from retail homepages to customer service centers.
Staying in touch with candidates throughout the process is a must, provided the messages are simple, transparent, and personal. Tech can help here without adding extra administrivia to the recruiting team's workload, working on setting up checkpoints when candidates hear from the organization: immediately after applying, a week or two later, as they advance, or when the position closes.
Double Down on Quality – and Engagement
Of course, there's more to delivering a positive experience than just the occasional update. A high volume of applicants necessitates continuous interaction, allowing recruiters to double down on both quality and engagement.
Doing so requires a combination of adaptability and automation. The former for ensuring systems and processes are flexible enough to manage unique workflows while still adapting responsively – the latter for making the entire experience as seamless as possible while keeping candidates well-informed.
Knowing recruiters don't have a second to spare these days, achieving such results means implementing a cohesive, multi-channel approach that accounts for everything from recruitment marketing to offer letters and onboarding.
Intelligent automation can facilitate pretty much every step of the process, setting expectations along the way, and maintaining the connection between candidate and recruiter. Done well, these types of engagement plans support the evolving hiring needs of the business, building out diversified talent pools and making sure that candidates feel valued regardless of whether they get hired.
With intelligence added into the mix, recruiters can extend their reach, creating targeted strategies for different talent pools and developing a sought-after talent pipeline.
The right solutions make this possible and inject a much-needed element: speed. Speed is everything in today's recruiting environment. Handling a large volume of candidates will require some level of technology, whether that's for bulk processing, faster decision making or an improved experience, which leads to one final thought.
What to Look For
Achieving all of the above and doing more with less means rethinking what's already in place. In some cases, legacy solutions like those mentioned before or the ones that existed during the last major recession, do more harm than good.
Even with updates and integrations, a patchwork of technologies doesn't necessarily result in the best experience. Candidates continually griping about having to enter the same information repeatedly are not a fallacy – it's a real, ongoing issue recruiters complain about.
Look for a platform that accounts for quality and engagement through communication, adaptability, automation, and speed.  While it might not feel like the right moment to make significant changes, it's the perfect time to embrace the volume – and a new approach.
---
Authors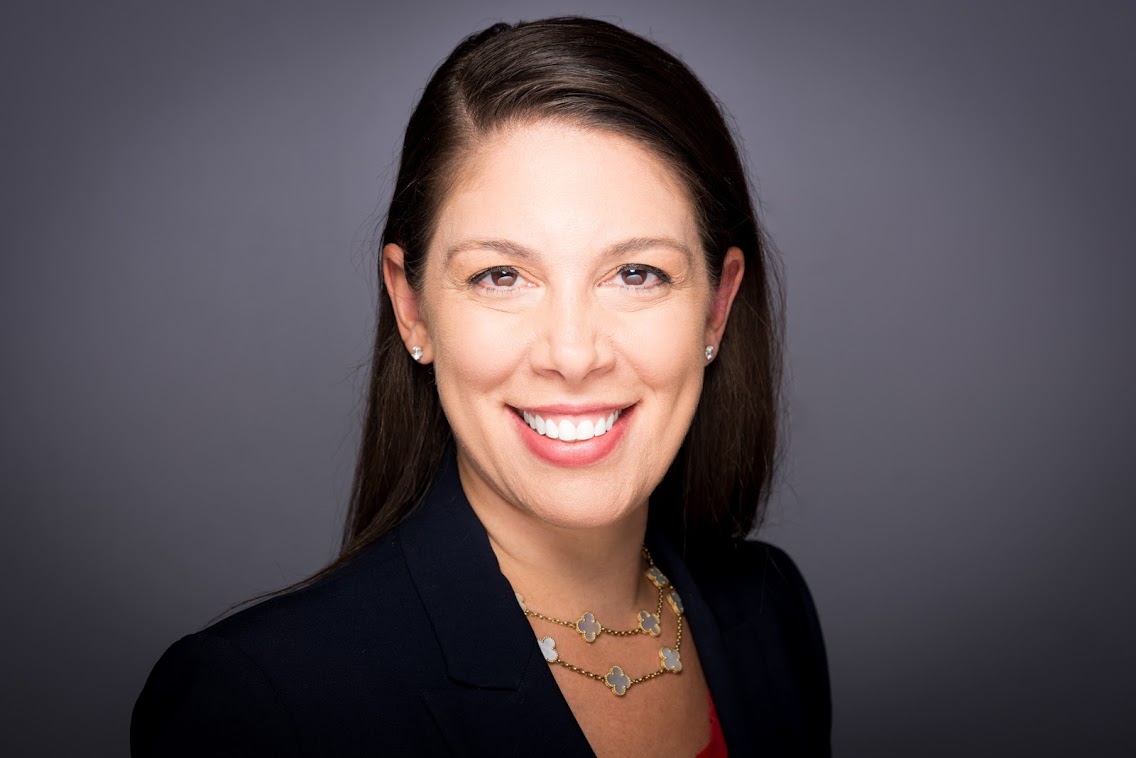 Jeanette Maister is Managing Director and Head of Americas at Oleeo. At Oleeo, Maister drives growth, influences the product and helps customers leverage technology to transform their recruiting efforts.  Prior to Oleeo, Jeanette spent most of her career as a recruiting practitioner holding leadership roles at Credit Suisse, Lehman Brothers, IBM, and Gartner. A graduate of Washington University in St. Louis with an MBA in Management from Columbia Business School, Jeanette was recognized as a 2018 IT Women of the Year finalist. She also received the Stevie silver 2017 Female Executive of the Year and the 2017 SmartCEO Brava Award.
Recruit Smarter
Weekly news and industry insights delivered straight to your inbox.