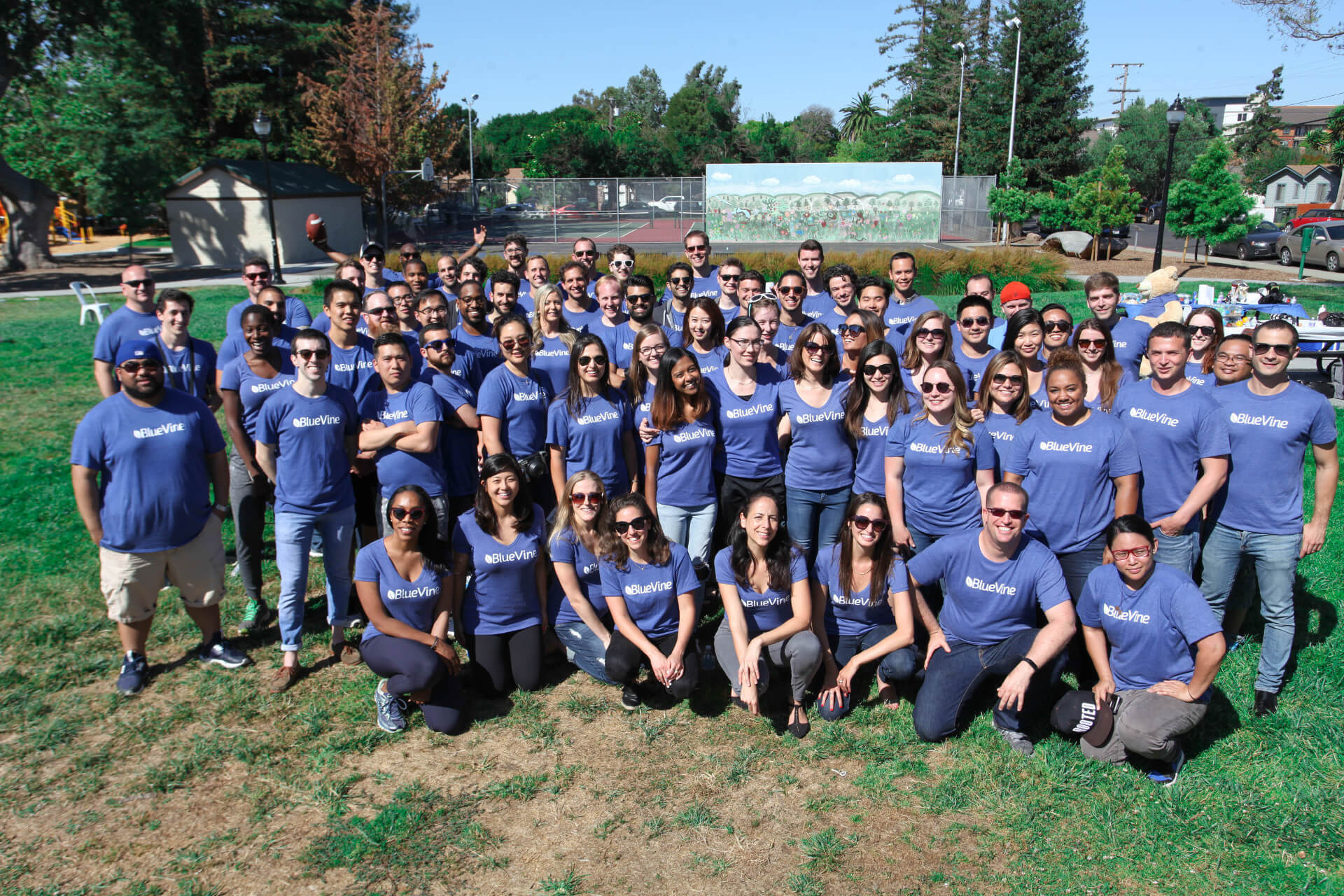 Bluevine (think fast funding for your business) and Bullhorn (a leader in staffing and recruiting software) have increased their commitment to fostering the growth of small and medium-sized staffing agencies through an innovative partnership.
Enabling access to invoice factoring and business credit lines provided by BlueVine, Bullhorn's small and medium-sized staffing firm customers can accelerate their business growth with fast and flexible access to working capital.
Understanding the landscape
When staffing firms place candidates, they are typically required to cover payroll expenses for 30-60 days while awaiting payment against their outstanding invoices. To fund payroll, staffing firms have depended on a combination of banks, factoring companies, and payroll financing providers. Many years of economic expansion have put financial strains on growing staffing firms, especially small and medium-sized firms that can be challenged with access to funding. Amid a fierce competition for talent, staffing firms are flourishing, but many smaller ones do not have access to the right resources to quickly secure financing to help grow their operations.
What we've increasingly seen is financial technology companies reinventing financial services for staffing firms. Leveraging deep investment in cutting-edge technology, these companies are redefining cost, speed, flexibility, and ease of use for an industry long accustomed to more offline and manual funding options.
What Bullhorn and Bluevine (and their customers) are saying 
"After years of time-consuming operational burden from using traditional invoice factoring for my firm, I needed a more streamlined solution to help me reach my business goals," said Mike Smith, CleverTerra's chief talent officer. "I turned to BlueVine and quickly secured funds to cover payroll, smooth cash flow, and evolve my practice. BlueVine is a great complement to Bullhorn, which I rely on to effectively manage my day-to-day operations. As a result, the BlueVine-Bullhorn partnership will be very helpful to my firm in achieving our next phase of growth."
"With BlueVine, firms can receive fast and flexible access to financing that can help them power their next phase of growth," said Nina Eigerman, Bullhorn's vice president of alliances and business development. "At Bullhorn, our overwhelming focus is on helping our customers and providing them with an incredible experience as their long-term growth partners. This initiative delivers on that vision."
BlueVine provides online invoice factoring lines up to $5 million in available funding. Staffing firms can apply online in minutes and receive approvals quickly – typically within 24-48 hours. Once approved, clients are given the flexibility to decide which invoices they fund and when from BlueVine's online dashboard. With low weekly rates, advances up to 90 percent, and same-day funding options available, BlueVine quickly helps staffing firms receive access to the financing that they need to manage cash flow and grow. There are no sign-up fees, no monthly minimums, and no cancellation fees.
"BlueVine is deeply dedicated to enabling the growth of small and medium-sized staffing agencies by providing working capital financing to business owners looking to simplify their cash flow and grow," said Eyal Lifshitz, BlueVine's CEO. "Partnering with Bullhorn furthers this mission. We share the same vision for creating incredible customer experiences by working directly with our customers to help them achieve their business goals. We're looking forward to helping Bullhorn's customers explore new options for fueling their growth through payroll financing and access to working capital."
---
Authors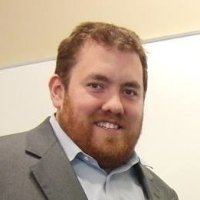 Originally from New York City, Ted Bauer currently lives in Fort Worth, Texas. He's a writer and editor for RecruitingDaily who focuses on leadership, management, HR, recruiting, marketing, and the future of work. His popular blog, The Context of Things, has a simple premise -- how to improve work. Ted has a Bachelors in Psychology from Georgetown and a Masters in Organizational Development from the University of Minnesota. In addition to various blogging and ghost-writing gigs, he's also worked for brands such as McKesson, PBS, ESPN, and more. You can follow Ted on Twitter @tedbauer2003, connect with him on LinkedIn, or reach him on email at [email protected]
Recruit Smarter
Weekly news and industry insights delivered straight to your inbox.