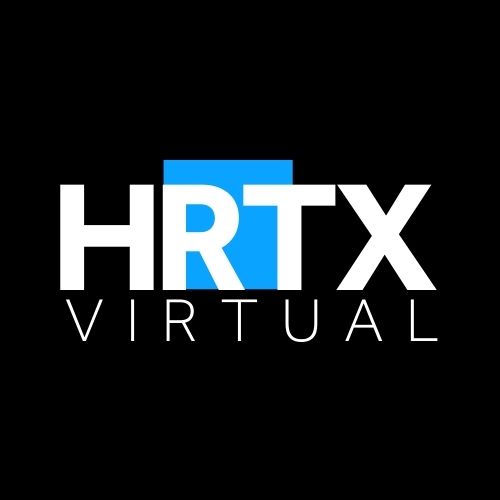 #HRTX Virtual
#HRTX is a virtual training event hosted by RecruitingDaily for sourcing and recruitment practitioners and the surrounding hiring industry/community. These events feature in-depth training sessions from industry experts, deep dives into cutting-edge technology, and insights into the future of hiring and talent acquisition.
---
Content authored by
#HRTX Virtual
---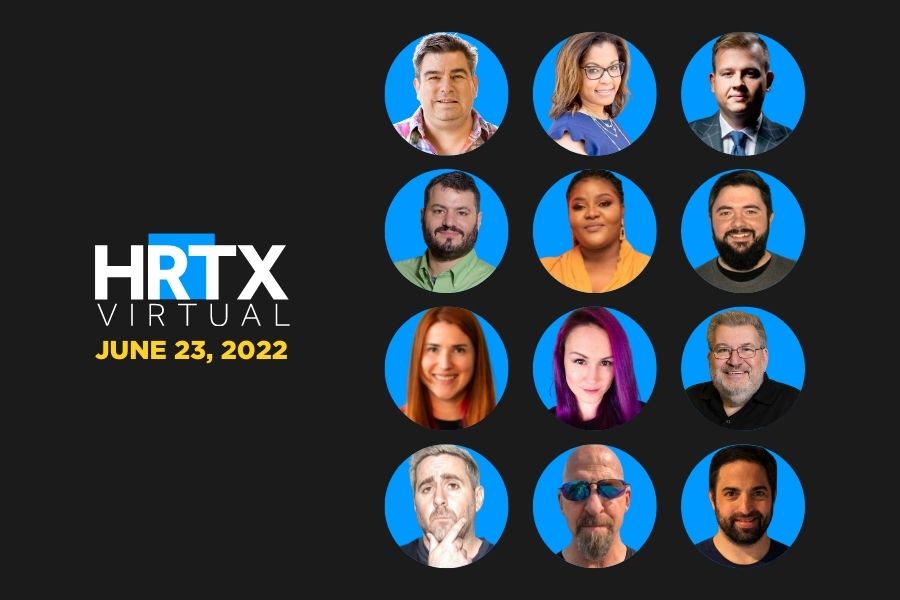 Learn how some of the best in the industry approach the hiring process as they break down how to find and hire talent for hard-to-fill technical roles.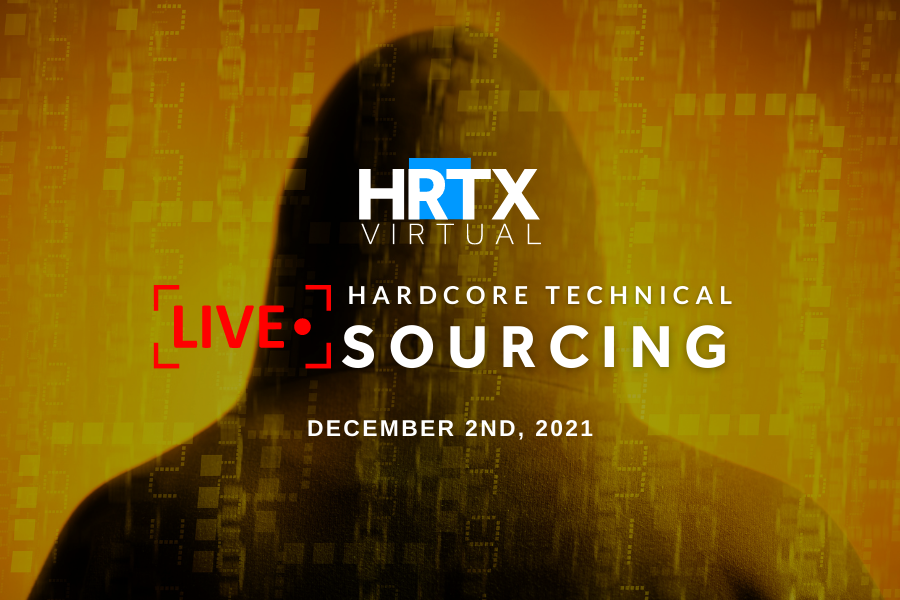 On December 2, 2021, we are taking the tech industry's five toughest to fill job requisitions and sourcing live. 15 trainers. One day.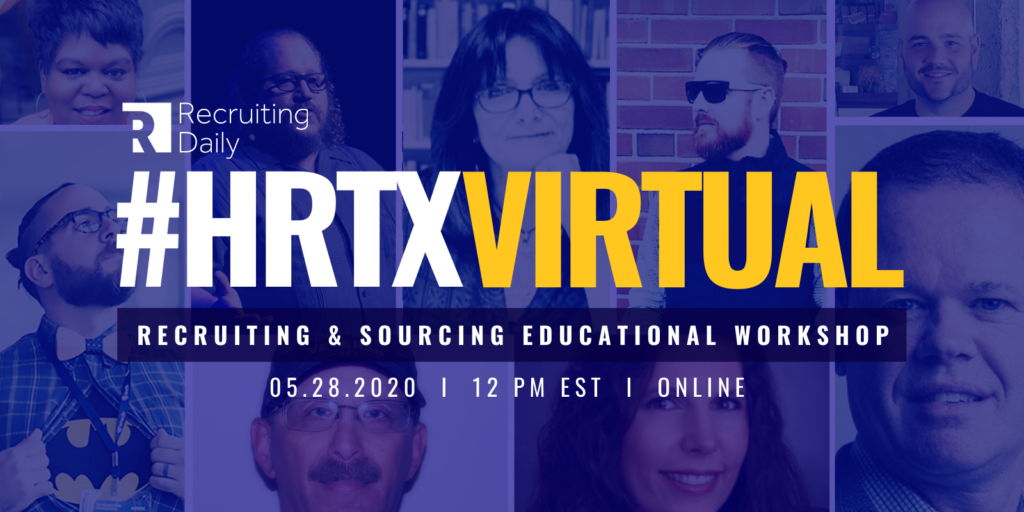 8 Training Workshops We are bringing a focused agenda that is built to give Recruiters and Sourcers at all levels something that they can walk away with and use tomorrow. It's that… Read more