Video
Tyler Taldone from hireEZ discusses how their AI-powered engagement platform transforms outbound recruiting. HireEZ integrates with ATSs to uncover candidate profiles across 45 platforms, including non-LinkedIn sites. Their AI reviews job descriptions to suggest relevant search filters, titles, and skills. It also enriches profiles from your ATS with updated info and skills from around the web.
For engaging candidates, hireEZ's AI generates customized email sequences. While comprehensive, messaging should be edited for personalization and concise calls-to-action. The platform tracks open, click, and reply rates to optimize campaigns. HireEZ claims 3X the response rate of competitors Gem and SeekOut, with an average of 9 touches needed per candidate. Fridays and Saturdays see lowest response rates.
Key takeaways:
HireEZ sources from 45 platforms beyond just LinkedIn.
AI enriches ATS profiles and suggests relevant search criteria.
Edit AI-generated emails for personalization and strong CTAs.
Presented By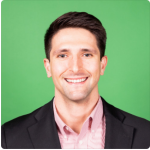 Tyler Taldone
Tyler Taldone is the Head of Solutions Consulting at hireEZ. He joined 3 years ago as an Enterprise CSM after working as an Electrical Engineer for companies like GE Healthcare and Verizon. With a Masters degree in Computer Engineering from Rice University, Tyler wanted to leverage his education and experience to help a company on the cutting edge of AI disrupt the future of the recruitment industry. Tyler lives in San Francisco and loves going to the movies.
Follow
---
---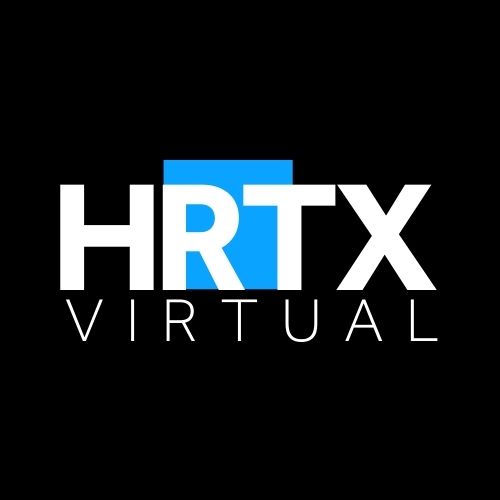 #HRTX is a virtual training event hosted by RecruitingDaily for sourcing and recruitment practitioners and the surrounding hiring industry/community. These events feature in-depth training sessions from industry experts, deep dives into cutting-edge technology, and insights into the future of hiring and talent acquisition.
---