Video
Amit Bhatia, co-founder and CEO of Datapeople, discusses how talent acquisition (TA) professionals can become "superheroes" in their organizations by leveraging recruiting intelligence. Amit shares data showing 1/3 of job requisitions fail, emphasizing the importance of nailing the intake process with hiring managers. He advises using market data to calibrate roles appropriately, avoiding over-qualification which leads to 40% fewer qualified applicants.
Compliance is also key, using templates and monitoring tools rather than manual checks. Amit recommends tracking 4 core metrics: time to hire, offer acceptance rate, pass through rate, and diversity throughout the funnel. There's no "silver bullet" for diversity, equity and inclusion, but systematic habits informed by data help.
Three key takeaways:
Bring market data into the intake process to properly calibrate job requisitions.
Use templates and tools to efficiently monitor compliance.
Focus on 4 core metrics – time to hire, offer acceptance, pass through rate, and diversity funnel.
Presented By
---
---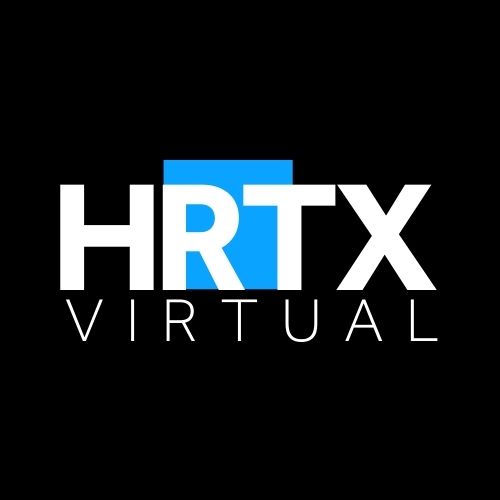 #HRTX is a virtual training event hosted by RecruitingDaily for sourcing and recruitment practitioners and the surrounding hiring industry/community. These events feature in-depth training sessions from industry experts, deep dives into cutting-edge technology, and insights into the future of hiring and talent acquisition.
---