Video
Mitch Chesney of CodeSignal tackled the buzz around AI in hiring, providing practical insights on detecting and leveraging AI. With ChatGPT proliferating, some companies invest heavily in defensiveness, fearing candidates may cheat. CodeSignal's "Suspicion Score" uses AI scanning millions of events to flag abnormal submission patterns. This allows quick identification without automatic dismissal.
Other companies see AI as a competitive advantage, with engineers adopting tools like ChatGPT. CodeSignal developed Cosmo, an AI assistant bounded by rules, to provide candidates debugging help and platform guidance without answers. Cosmo's interactions are transcribed so companies can see how candidates use AI.
CodeSignal also uses AI to interpret assessment results, rating code quality and extracting insights based on its scientific question design. This removes bias and saves time compared to manual reviews. AI insights highlight candidate strengths/weaknesses aligned to role needs, helping identify "diamonds in the rough."
Key takeaways:
AI suspicion scoring allows abnormal assessment detection
Bounded AI assistants can aid candidates without providing answers
AI assessment insights drive fair, efficient decision-making
Presented By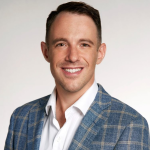 Mitch Chesney
Sales engineering leader with 15 years experience in B2B enterprise software, building and leading world-class sales engineering organizations in both early stage and established businesses. I specialize in strengthening the sales team's productivity through high-level strategy and implementation of operational excellence, and I've a strong track record of doubling and tripling revenue for those organizations. Committed to continuous improvement and lifelong learning, I believe strongly in people's development and inspiring their creative passions.
In my personal time I'm an avid hiker and camper, mountain biker, and fly-fisherman. I enjoy traveling and studying ancient history and cultures, and enjoy scotch and wine. My fiancé and I have a dog named Wes who likes to eat receipts – he has a no-return policy.
Follow
---
---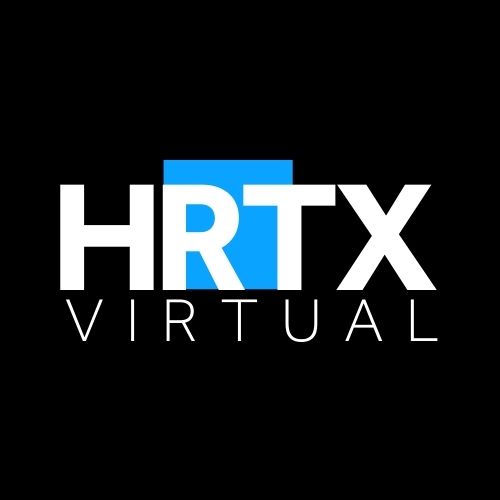 #HRTX is a virtual training event hosted by RecruitingDaily for sourcing and recruitment practitioners and the surrounding hiring industry/community. These events feature in-depth training sessions from industry experts, deep dives into cutting-edge technology, and insights into the future of hiring and talent acquisition.
---