Video
Missed our #HRTX event? This session focused on how AI can speed up recruiting processes today. Justin shared how his team at Apollo, an AI-enabled sales platform, uses AI tools like ChatGPT and Gem to fill knowledge gaps, generate outreach emails, and search for qualified talent.
Some interesting facts:
Apollo is a 100% remote company hiring in over 20 countries.
They use AI to create custom offer letters for all those locations.
Rick and Justin agreed AI won't take anyone's job – instead it alleviates tedious tasks, freeing up recruiters to focus on building relationships. But AI does require ethical oversight. Vetting trustworthy vendors is key to avoiding bias issues.
They also discussed getting leadership buy-in for AI. Come armed with data quantifying the problem and how AI can solve it. Plus use case studies showing AI's impact at other companies.
For sourcing candidates, AI excels at filling knowledge gaps and generating custom boolean searches. At Gem, AI parses job descriptions to instantly create targeted search strings.
3 Key Takeaways:
AI tools like ChatGPT help fill knowledge gaps, speeding up research and outreach.
AI frees up recruiter time for relationship building and human interactions.
But AI requires ethical oversight and human verification of its work.
If you want to see AI + Gem, you can get access here!
Presented By
---
---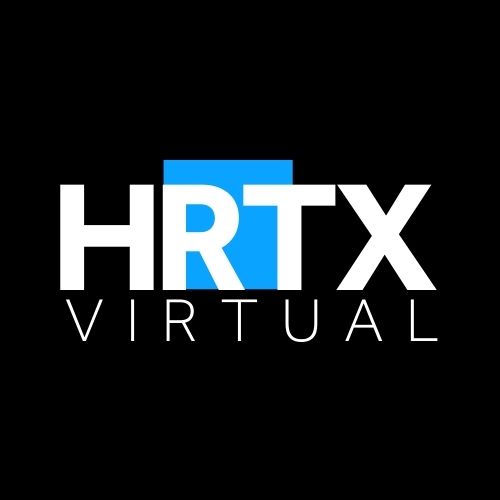 #HRTX is a virtual training event hosted by RecruitingDaily for sourcing and recruitment practitioners and the surrounding hiring industry/community. These events feature in-depth training sessions from industry experts, deep dives into cutting-edge technology, and insights into the future of hiring and talent acquisition.
---