At our #HRTX Virtual event on September 28 and 29th, 2022, Alla Pavlova discussed the critical role of sourcing data in the recruitment of AI Engineers. She emphasized the importance of understanding the specific needs and requirements of AI Engineers and how recruiters can leverage data to meet these needs. She also highlighted the significance of staying updated with the latest trends and technologies in the AI field to attract and retain the best talent.
Critical Sourcing Data: Artificial Intelligence Engineer
Key Takeaways:
Understanding the Needs of AI Engineers: AI Engineers have specific needs and requirements that differ from other fields. Understanding these needs is crucial for effective recruitment. This includes knowledge about the technologies they work with, the challenges they face, and the environments in which they thrive.
Leveraging Data for Recruitment: Sourcing data can provide valuable insights into the AI Engineers' job market. This data can be used to identify trends, understand the competitive landscape, and tailor recruitment strategies accordingly.
Staying Updated with AI Trends: The field of AI is rapidly evolving, and staying updated with the latest trends and technologies is essential. This knowledge can help recruiters present attractive opportunities to potential candidates and retain existing talent.
For more like this, visit the HRTX recording library or register for our next #HRTX event here!
---
---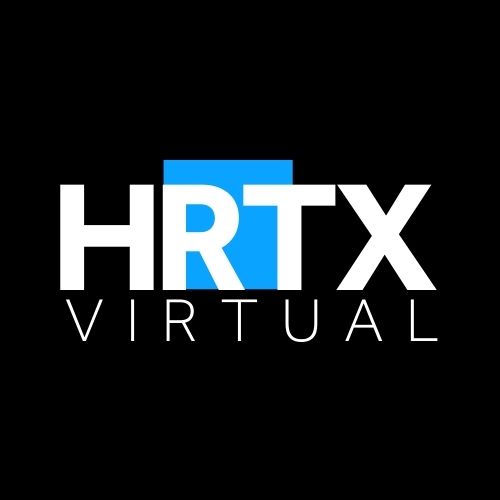 #HRTX is a virtual training event hosted by RecruitingDaily for sourcing and recruitment practitioners and the surrounding hiring industry/community. These events feature in-depth training sessions from industry experts, deep dives into cutting-edge technology, and insights into the future of hiring and talent acquisition.
Recruit Smarter
Weekly news and industry insights delivered straight to your inbox.