Talent acquisition (TA) in 2022 is facing a unique set of challenges. The great resignation and economic uncertainty have made hiring and retaining top talent difficult. These challenges demand organizations to rethink their talent acquisition solutions and how technology can fit the picture.
There are plenty of software applications in the market that cater to individual aspects of TA. However, relying on these fragmented products does exactly the opposite of what technology is supposed to do, i.e., streamline operations and improve productivity.
To avoid this technology bloat, it helps to invest in a rock-solid talent acquisition solution that enables you to streamline key activities of TA, viz., attract, screen and hire top talent.
So, as you evaluate various talent acquisition solutions in the market, make sure to keep in mind the following nine features.
1. Talent Pipeline
While hiring for a job vacancy, recruiters connect with previous applicants (or get in touch with passive candidates) and screen new applications. The TA solution should cater to both of these requirements.
When it comes to connecting with past applicants, the application should enable recruiters to import data from the ATS to find the right fit.
With hundreds or thousands of applications coming for a job posting, the software should screen candidates automatically based on their experience, skills and other relevant criteria. This allows hiring managers to review and consider only well-qualified candidates while building a trusted talent pipeline.
2. Powerful Talent Search
With a healthy talent pipeline in place, the TA platform should enable recruiters to leverage it through a powerful candidate search feature. The platform should build a composite view of candidates by compiling relevant information such as their education, work experience and skills from their online presence.
For instance, when screening for technical vacancies, the TA product should display candidates along with their LinkedIn profile and GitHub repositories and contributions.
Other desired search features that can help hire hard-to-find talent:
Screen candidates using keyword and boolean searches and advanced filtering features.

Built-in AI/ML algorithm that finds candidates based on your requirement. It should refine the candidate suggestions based on your selection or rejection patterns.

Develop ideal candidate templates based on top performers/employees and search for talent that meets the skills and experience of those templates.
3. Diversity Hiring
As organizations focus on improving their diversity and inclusion (D&I) initiatives, they must consider how the contemporary TA solutions are tackling hiring biases. A forward-thinking TA application should have the following diversity hiring features:
Provide insights into the present diverse workforce and set diversity objectives.

Assist in writing inclusive job descriptions. This AI-powered feature helps hiring managers omit gender-coded and racially exclusive language.

Set diversity filters to source qualified candidates from underrepresented groups.

Hide candidates' information such as name, photo, gender and salary history to prevent hiring biases from creeping in.
4. Candidate Experience
According to Talentegy's Candidate Experience report, 63% of applicants are unhappy with the overwhelming lack of communication from the company. On the other hand, great candidate experience leads to positive employer branding, improved time-to-hire, and access to top talent. 
The TA solution should have the following features to keep the candidates engaged during the hiring process:
Access to vetted and compliant contact information providers to source accurate candidate contact details.

AI-powered email personalization tools that enable recruiters to customize the sender name, email subject lines and messages. They should also recommend the best time to send to each candidate.

Multi-step email campaigns that keep candidates engaged and informed at each stage of the hiring journey.
5. Third-party Integrations
The ATS, candidate relationship management (CRM) tools, and HRIS are key components of talent acquisition. The TA platform should offer bidirectional integration capabilities with your ATS and CRM software. This allows you to exchange applicant records from the TA platform to the ATS and vice versa.
The integration capabilities should allow you to perform the following activities:
Push candidate data from the TA platform into the ATS as a qualified candidate for the relevant job.

When searching for candidate profiles in the TA platform, you should be able to verify their record in the ATS along with their application status.

Combine TA platform and ATS data to perform powerful search operations.
6. Internal Hiring
Internal hiring enables employees to upskill and cross-skill and allows the organization to speed up hiring. The TA application should help the organization and employees with internal hiring as follows:
For TA professionals, the solution should provide a holistic picture of your employees for better workforce planning, internal hiring/promotion and get better insights.

For employees, the solution should offer an internal career portal to view future opportunities and the necessary skills required to make the leap. It should also allow them to connect with other team members to learn about future roles.
7. Talent Analytics
With data-driven talent acquisition taking center stage, the analytics feature should be as robust as it can get. The TA platform should give you in-depth insights into your talent acquisition process.
You should be able to analyze hiring data to spot patterns, trends, and outliers on various hiring factors. The software should help you derive insights based on aggregated location data, skills, industry experience, salary bands, etc.
Considering how number-heavy the analytics part can get, the TA solution should allow you to break this data down with the help of filters and visualize it for better comprehension.
8. Talent Intelligence
Talent intelligence builds on top of talent analytics. By integrating the data accumulated by the talent acquisition platform with other HR applications, you can develop even more granular insights about your workplace.
Here are a few ideas you can leverage to make the best of talent intelligence:
Use salary data to see how much competitors are paying. Use this data to develop better compensation and benefits packages.

Review skills and experience data to understand where applicants stand in the market. Also, run this data internally to assess the skill set of your employees. Plan learning and development initiatives accordingly.

Combine salary, diversity and skill data to hypothesize why employees quit and what you can do to reduce attrition. 
9. Compliance
Since the TA tool would handle sensitive data such as salary information, contact details, etc., it should comply with the laws and regulations of the geography it serves.  For instance, if the application is used by organizations from the EU, it must adhere to the GDPR laws.
While working with third-party vendors to source data, the solution provider must ensure that vendors follow compliance and collect data ethically.
Along with compliance, the TA platform should implement the right processes and measures to ensure data privacy and security.
Taming Analysis Paralysis
Having the right talent acquisition solution in your HR tool stack defines the efficiency and success of your hiring efforts.
A simple Google search on talent acquisition platforms returns hundreds of solutions in the market, and choosing one from the list can get overwhelming. Considering that investing in a TA solution is a long-term game, we would recommend you shortlist a few alternatives in the market and evaluate them against this checklist.
What challenges are you struggling with in talent acquisition? Let us know in the comments below! 
---
Authors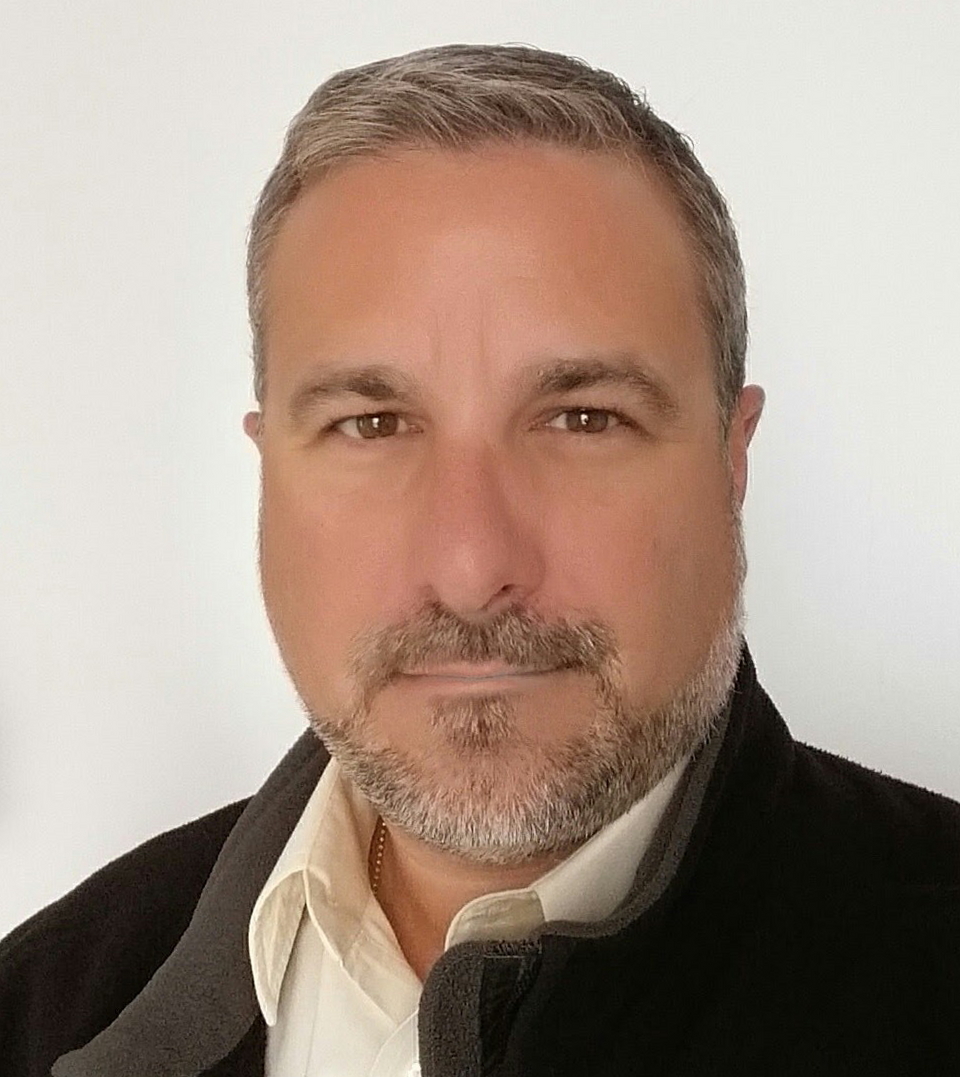 Partner and CEO of RecruitingDaily.com LLC - Fan of good recruiting talk, seeker of gadgets and adoring father of my kids. When the screen goes dark you can find him coaching baseball, downhill skiing, or looking for ways to make life easier for his wife.
Recruit Smarter
Weekly news and industry insights delivered straight to your inbox.