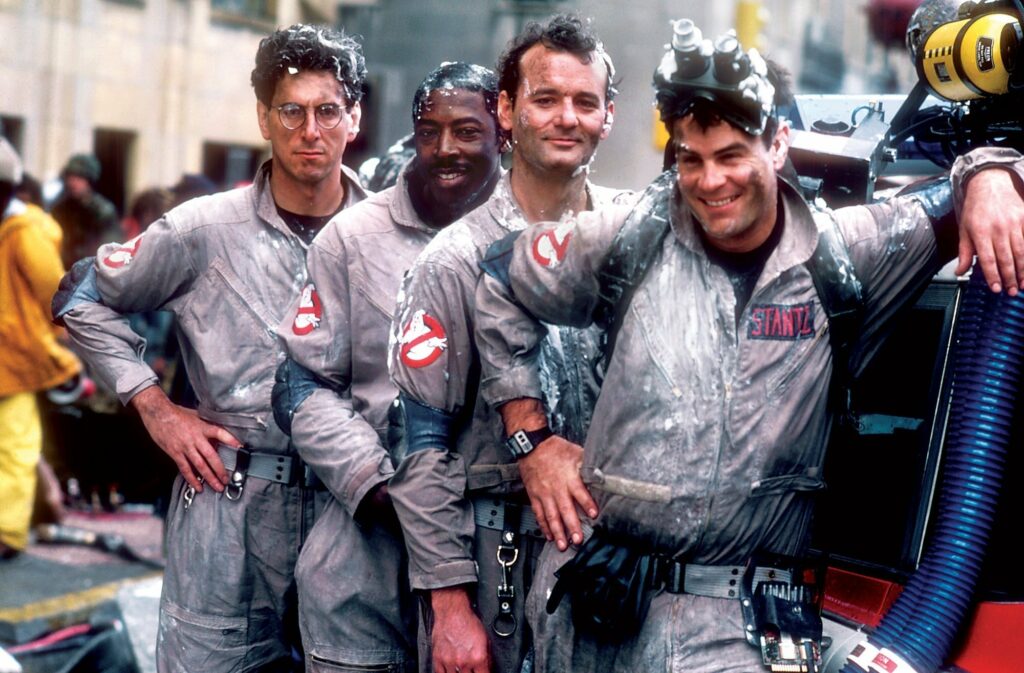 Picture this scenario: After investing a lot of time and energy, you've finally found an ideal candidate for the job. You schedule an interview, but at the agreed-upon time, your candidate is a no-show. And they don't respond to your subsequent calls and emails. 
You've just been "ghosted" — and it's happening all too often to recruiters like you. 
A relatively new phenomenon with roots in online dating, ghosting is now happening to employers everywhere. Many report candidates suddenly going silent or skipping out on interviews; other times, new hires don't even show up on their first day. Yet few employers have developed tactics to stop ghosting. 
What's more, this practice isn't likely to disappear anytime soon: Most job seekers who ghost don't experience any repercussions. Some even say ghosting is justifiable, having often ended up in their own job search black hole. 
To learn more about ghosting and how to stop it, Indeed surveyed 4,000 job seekers and nearly 900 employers across multiple industries in July 2019. The survey asked general questions about ghosting, then followed up with respondents who have experienced it from either side. Based on this data, here are four "ghostbusting" strategies to help recruiters reduce the risk of disappearing candidates.    
1. Communicate clearly, early and often.  
Ghosting is alarmingly widespread: A whopping 83% of employers in Indeed's survey have been ghosted by job seekers. Among them, 64% say candidates suddenly stopped communicating and almost 60% report candidates who accepted a verbal offer and then vanished. And 65% of employers who've experienced ghosting say a candidate didn't materialize on the first day of work. 
How can you fight those odds? Treat candidates the way you'd want to be treated, using open, frequent communication. In fact, both job seekers with a history of ghosting and employers agree that good communication is key to keeping candidates around. Case in point: 26% of ghosters say they weren't comfortable telling an employer they had a change of heart.
Here's how to communicate more effectively and openly with candidates:
Prioritize communication from the start. Ghosting happens throughout the hiring journey but is most prevalent in the early stages: 46% of ghosters say they stop responding to potential employers during the application and interview process.
Applying for jobs is already stressful. To help motivate your candidates to stay in the game, stay in touch from the beginning until the end. Encourage job seekers to call you with questions or concerns at any time. Answer candidate calls and respond to their messages as soon as possible to show you're available and engaged in the process. 
Send reminders. Send candidates a calendar invitation for upcoming interviews or other appointments and make sure they confirm. Always email them a reminder in advance, and follow up as appropriate if you don't receive a response.  
Set the stage. Provide job seekers with all the information they need to remove as much uncertainty and anxiety as possible. This includes details on:
Whom they'll meet during interviews, including full names and job titles.

The location's address.

Where to park or which mass transit stop is closest. 

Where to check-in and whom to ask for upon arrival. 

Any identification required at check-in (such as a driver's license).

How long the meeting or interview might last.

What to expect from the process. 
2. Add a personal touch 
As mentioned, some job seekers may be ghosting preemptively, having experienced it themselves. In fact, 68% of those who ghosted an employer say they didn't regret their decision. 
"Employers ghost on me all the time," explains one job seeker in Indeed's survey. "If they can do it, why can't I?"
To counter that sentiment, connect with candidates on a personal level. After all, it's a lot easier to ghost on an automated message than an authentic conversation. Here's how to do it:  
Show an active interest in candidates. Fifty-five percent of job seekers have a positive experience when interviewers demonstrate an active interest in them and are familiar with their background. Make sure to focus on the candidate as a person, not just on their work: 45% of job seekers say their experience is positive when people in the hiring process show interest in them personally.
Review applications promptly and reach out beyond standardized, automated emails. Candidates seek genuine connections with future employers, and 53% say these actions build trust. 
3. Give job seekers as much detail as possible
One great way to stop ghosting is to be transparent and direct with candidates. For example, 15% of job seekers who ghosted say they did it because the hiring process wasn't clear. 
To improve transparency in the recruiting process:
Ensure job descriptions are accurate and updated. Twenty-two percent of ghosters disappeared because the salary wasn't what they'd expected, and 15% did the same due to benefits not meeting expectations. 
Explain the process along the way. Informing candidates what to expect and when sets appropriate expectations; it can also help job seekers stay engaged if the recruiting process proves lengthy. Over one-quarter (27%) of 18- to 34-year-old job seekers who've ghosted said it was because the hiring process was too slow — so make sure candidates know where they stand.
Be open about what the company's culture is — and isn't. Be honest about what it's like to work for your company. That means not only sharing perks, benefits and positive reviews but also addressing a candidate's potential concerns. For example, if there is negative word-of-mouth from reviews posted to online review platforms, consider calling them out and sharing your side of the story. This can help prevent candidates from ghosting because they believe your culture doesn't jive with their expectations. 
As one Indeed survey respondent explains: "If I ghost after accepting an interview, it's usually because I find out new information about the organization or the office that leads me to believe they have a bad work culture or environment."
4.

Be flexible when scheduling interviews
Some job seekers resort to ghosting because of scheduling constraints. Half of the respondents who ghosted were simply unable to attend a scheduled interview — and, as mentioned above, interview-stage disappearing acts are all too common for employers.
To keep candidates accountable, be as flexible as possible when scheduling: 
Book meetings outside of working hours. Allowing candidates to interview during morning, lunchtime or evening hours helps accommodate working candidates' commitments. Use a web-based service such as Calendly to make it easier for applicants to choose times that work best for them.
Make it easy to reschedule. Let candidates know they can reschedule if necessary, and provide clear instructions for how to do it (via text message, email, phone, etc.).
Suggest a video chat. If candidates live far away or find it difficult to attend face-to-face meetings, suggest scheduling a video interview. Especially during the initial screening phase, this offers greater convenience and flexibility for candidates while giving you a better picture than a phone-only meeting can provide.
If you get ghosted, there's a bright side
It's unlikely the practice of ghosting will disappear anytime soon. To reduce your risks, you might borrow a page out of the airlines' playbook and schedule more interviews than needed, assuming some job seekers will be no-shows. And when making offers, try to have a second- or third-choice candidate in mind — just in case your first choice doesn't follow through.
If you do get ghosted, look at the bright side. Candidates who disappear, especially after you've taken the steps outlined above, are probably not the ones you want anyway. By following this approach, you can find the reliable, engaged employees your organization needs.
---
Authors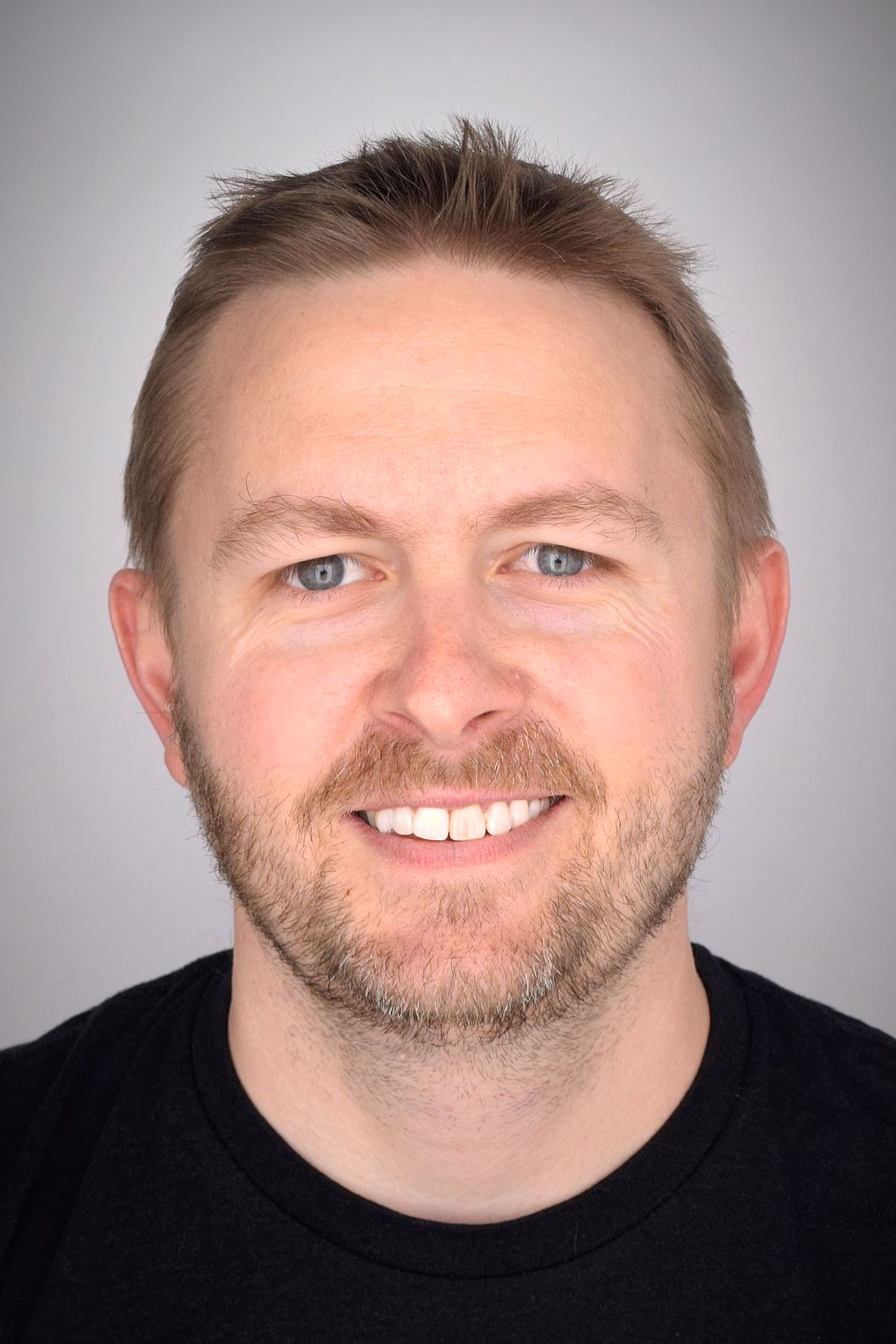 Scott Bonneau is the Vice President of Global Talent Attraction at Indeed. In his role, Scott oversees all of Indeed's global recruiting activities, employer branding, internal and global mobility, as well as HR analytics and technology. Scott moved into talent acquisition in 2018 after a nearly 20-year career in software engineering, starting out as an individual contributor and eventually serving in several VP of Engineering and CTO roles. Scott is passionate about creating great working environments where people can bring their best every day. Scott holds a bachelor's degree in computer science from Rensselaer Polytechnic Institute in New York. He lives with his wife, three kids, three big dogs and two cats in Austin, TX.
Recruit Smarter
Weekly news and industry insights delivered straight to your inbox.