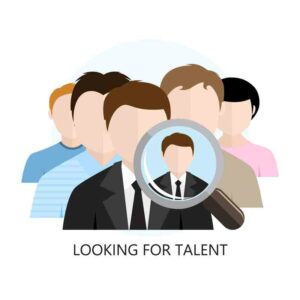 Recently I've heard more and more of my fellow Talent Acquisition experts refer to something called "Talent on Demand."
At first, it sounded like another buzzword to me, or some fashionable concept you could use to differentiate yourself from the masses. When I started to investigate the ideas behind it however, the term started to make a lot more sense.
Let's face it – top tech talent is scarce. Every tech recruiter knows this and we are constantly looking for new ways and tools to find the best talent. Some even call recruiting in this industry a "war for talent."
The problem of finding talent is becoming even more prevalent when other industries, such as finance and the industrial sector, are increasingly hiring developers to meet digitalization requirements.
Talent on Demand keeps you one step ahead
So, how can we keep attracting the best people? Looking more closely into the concept of Talent on Demand is where we find the answer.
As a recruiter, wouldn't you just love to have a ready pool of qualified and engaged candidates at hand all the time, to reached out to when you need? That's what Talent on Demand is all about.
Having that kind of talent pool, or "fan base," requires long-term commitment from your company and from your as a recruiter. However, once you have made the decision to commit, the investment and effort pretty quickly pays off.
To help you get started on the right path, here are some tips based on how we at Tuxera have made Talent on Demand work.
1. Define your target group
The purpose of a talent community is not to collect as many random talents as possible. In order to derive value from your talent pool, you need to be define your target group.
According to Merriam-Webster dictionary, a community is "a unified body of individuals such as the people with common interests living in a particular area or within a larger society." In other words, you should be able to identify those common characteristics or interests your talent community members share as well as the specific characteristics your company needs.
Once you grow your talent pool over time, you can start defining your talent community even more precisely by forming targeted segments for communities with shared interests in, for example, software sales, for marketing, for engineering, and so on.
2. Select the right channels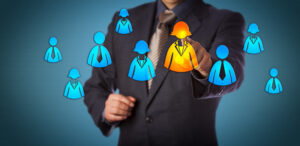 Once you have identified your target talent, you need to identify the best ways — the best channels — to reach out to them.
These channels can consist of, for example, relevant on line forums, events, publications, or tech communities. You also need to bear in mind that different target groups are active in different forums, so having a clearly defined target group helps.
For example, people interested in software sales might be active in LinkedIn communities relevant to their interest, whereas software developers prefer communities like Stack Overflow. One of the easiest ways to make sure you have selected the right channels is asking the employees in your company which communities they are part of or which channels they follow themselves.
3. Commit to your talent community
A thriving talent community cannot be built overnight. Ideally, adding talents to your community is a normal part of your daily hiring practices and you would add talents whenever a relevant one comes along.
These talents can be, for example, candidates who did really well in your searches for particular positions, but were not selected for one reason or another. They can also be candidates who have not applied to any of your open positions and are not actively looking to change jobs (so-called passive candidates), but are interested in what your company is doing and keeping in touch.
You can start building your talent community by asking candidates who were part of your hiring processes, but not selected, if they want to be included. Based on our experience, candidates are typically happy to accept the invitation. You can also invite passive candidates to join your community through a signup form on your website, or by marketing the opportunity to candidates you have sourced directly.
Also, make sure you add employee referrals to the talent community. This is not only a very good way of keeping track of them, but you can also build a more meaningful, long-term relationship with them.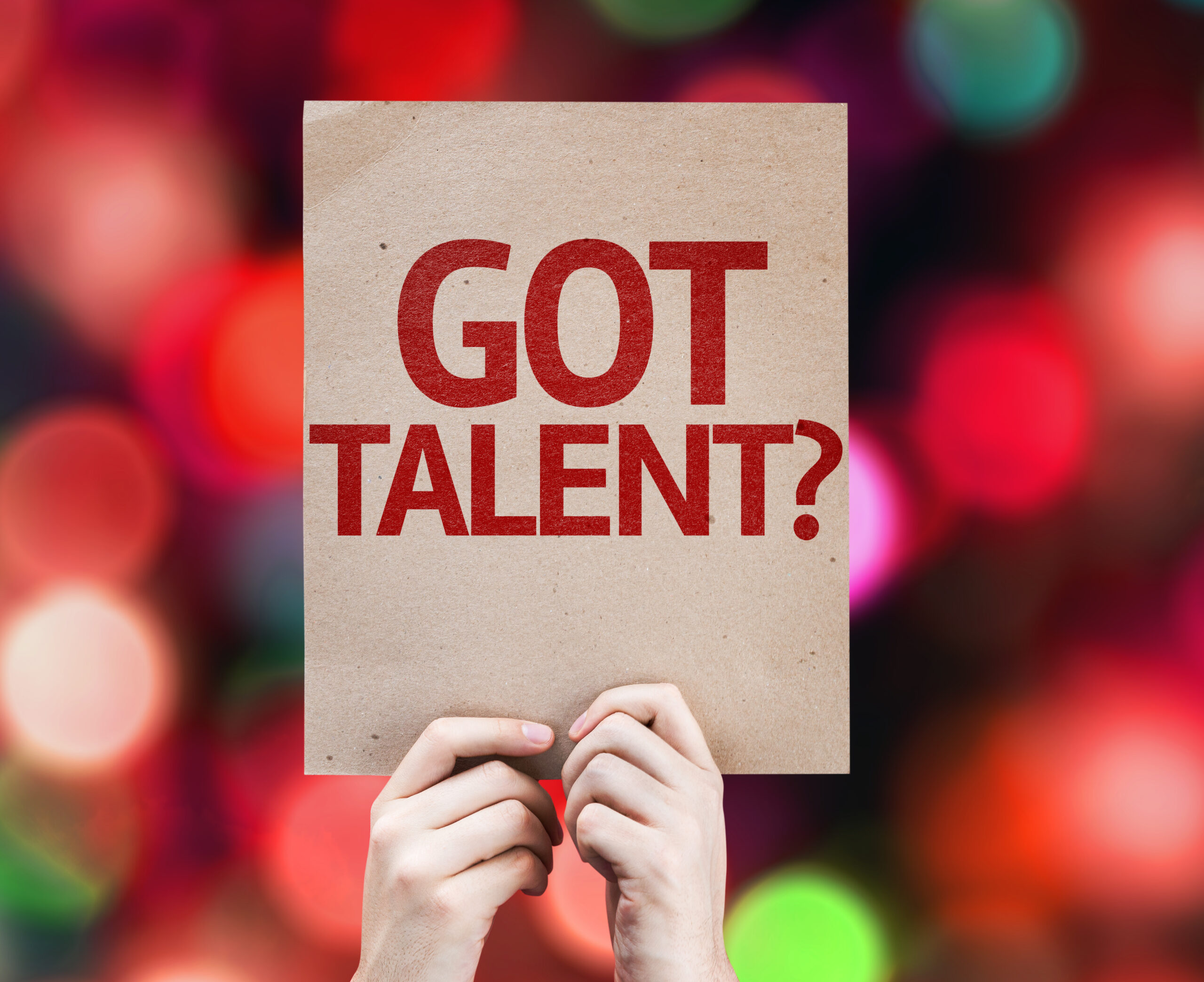 4. Define an engagement strategy that adds value
There is no point in having a community if there is no engagement between the community members. In fact, I would not call a static pool of candidates a talent community at all.
When you make a decision to start building a talent community, you also need to decide on your engagement strategy. Or in simpler words, how you aim to keep the community members engaged and provide a return value to them for participating.
For recruiting teams, this may mean acquiring new skills, as one needs to act as a community manager.
What does adding value to your community mean in practice? It means providing content that your target group will find useful. For developer talents it could mean your developers write about the technologies your company specializes in or introducing them to your R&D projects.
For sales and marketing talents it might mean your sales director discussing new business ventures or new products. This also means you need to engage your internal stakeholders, such as the hiring managers in providing and sharing content for the talent community members.
Additionally, no matter the talent, people are interested in learning more about your company culture, your values, what your employees (their potential future colleagues) are like, and the kind of opportunities your company offers. All of this can be offered to the community through a simple newsletter or other regular updates.
You can even take things one step further and invite your talent community members to meet ups or hackathons. Or why not even offer them special discounts on your company's products to strengthen the engagement even more.
5. Make sure you have the right tools
Needless to say, you need good tools in order to manage your talent community effectively.
The easiest way to do this is by leveraging your Applicant Tracking System (ATS) because this is a tool you are mostly likely using on a daily basis to manage your candidates.
Fortunately, there are already some ATSs available with the features you need to manage your talent community even at scale. These features include, for example, a place to collect your talent community members, forming relevant groups, sending out customized communications, setting up targeted nurture campaigns, sending personalized messages at scale, tracking candidate activity, and giving the community members themselves a chance to contribute.
Final thoughts
In a world where good talent is in high demand, we need to reinvent the ways we attract and engage with talent.
Developing a talent community is a step forward in engaging with relevant talent in a more meaningful way and establishing long-term relationships with your potential future hires. It is a fundamental shift from traditional recruitment practices to a culture of talent care, talent satisfaction, and talent engagement.
This is ultimately the essence of Talent on Demand. Once your talent community is a part of your normal day-to-day recruitment practices, you will always have a pool of candidates which you already have an active relationship with. Plus, they will also have a positive image of your company from this relationship.
When you don't have to start each of your hiring processes from scratch, you should see a shorter time-to-hire, an increased quality of hire, improved conversion rates, and improved candidate satisfaction.
When talent communities and Talent on Demand becomes the norm, you will be far ahead of your competition – but you need to get started today.
---
Authors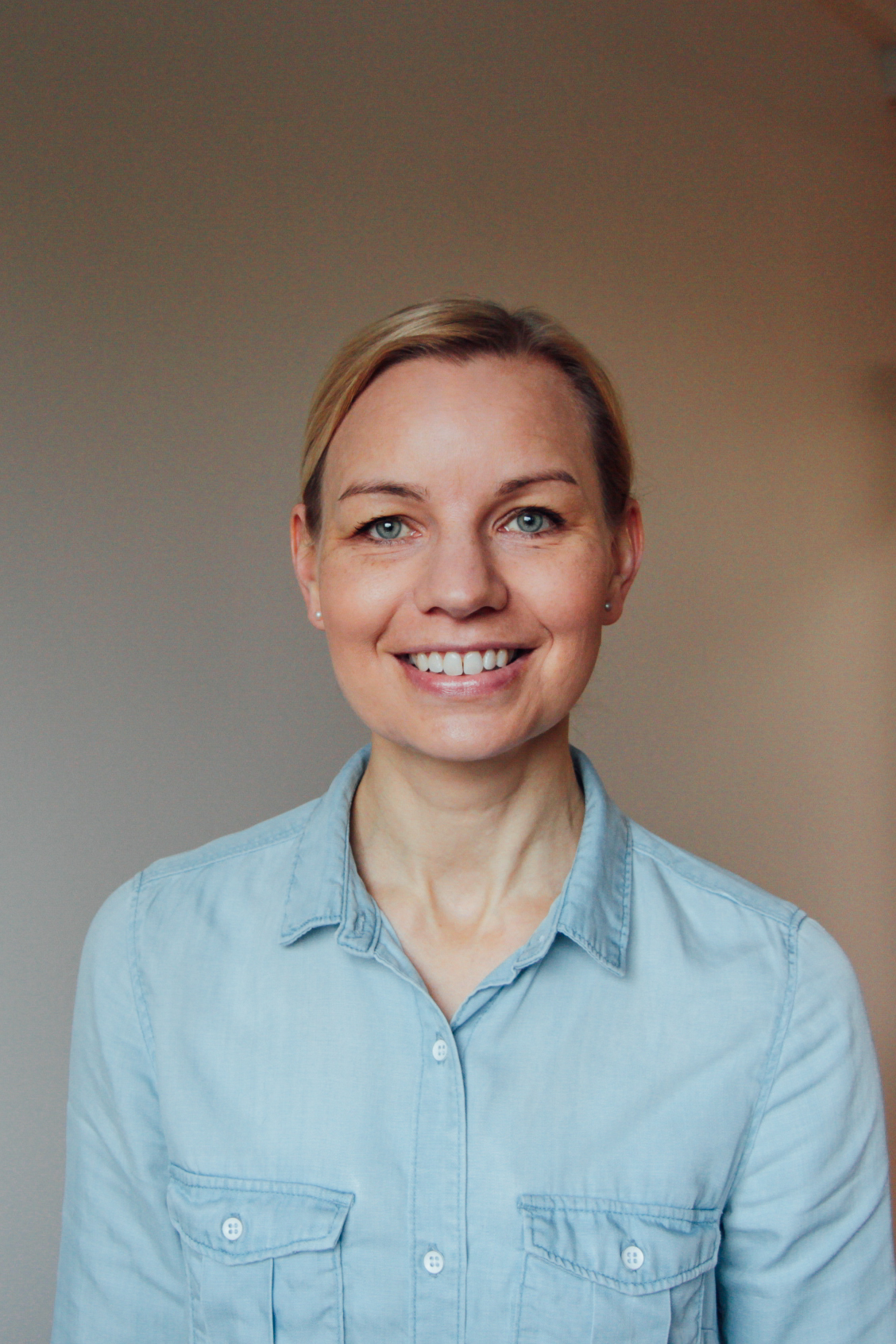 Satu Muilu is the Head of People Operations and Talent at Tuxera, the leading provider of storage and networking technologies. After working several years in recruitment-heavy HR roles both in Fortune 500 companies and start-ups, she has found her passion in Talent Acquisition in tech, where talent is thriving, but is hard to attract. She is inspired by finding the best solutions for businesses, hiring managers, and candidates, as well as developing new tools to help recruiters in their day-to-day work." Follow her on Twitter @satumuilu or connect with her on LinkedIn.
Recruit Smarter
Weekly news and industry insights delivered straight to your inbox.