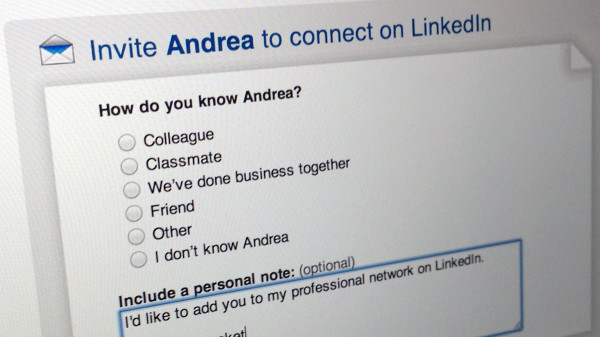 I receive a number of daily invitations from people I don't know, but for some reason they want to connect.
My first reaction when I saw such invitations was to ignore and delete.
However, I changed my views on this a while ago based on my understanding of the fundamental differences in people's relationship talent and circumstances.
Personalizing an invitation is one common "tip" or advice provided by recruiting and networking professionals.  So why do people keep sending impersonal invites?
Here are my theories:
They have not received or read anything that implies this is bad practice. In addition, LinkedIn makes it easy to ignore what would under other circumstances be an obvious bad practice. LinkedIn's objective is to continue to grow their user base.
They simply want to quickly grow their network and want to spend the least amount of time doing it.
Success for the sender depends on building as many connections as possible.
People's circumstances and perspectives are very different: Active candidates, networkers, passive candidates, happy employees, sales professionals, etc…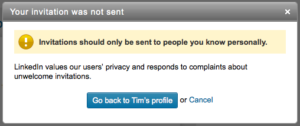 My first reaction to ignore or reject these invitations comes from my individual talent theme. Naturally, I am compelled to connect using areas in common and I typically have a reason why I connect with someone.
In recruiting, this natural ability helps me discover commonalities between me, or the brand I represent, and the potential candidate.
All recruiters know how to research candidates, and often use their available social channels to accomplish this. If you truly enjoy this process, you are a natural recruiter. If you enjoy the process of "hunting" for people without necessarily feel eager to connect and you are great at it, you are a natural sourcer.
These are two different sets of talent. Can you have both? Absolutely.
My point is that for individuals like me, a non-personal invitation will not likely "push" the right button. Having said that, I understand that people's relationship talent is different. And given the right profile, I would welcome an invitation to connect.
In summary, my advice coincides with most recruiting professionals: "Personalize your invitation, it takes one minute."
However, the next time you receive an "I'd like to add you to my professional network on LinkedIn," think about their circumstances and the differences in our natural abilities to connect with others.
For more recruiting insights and advice from Andres, check out AndresTraslavina.com.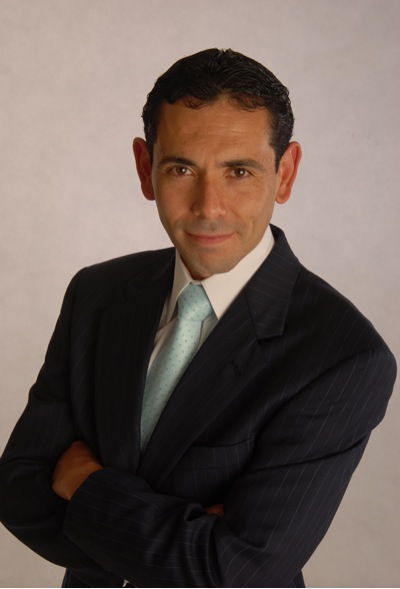 About the Author:About the Author: Andres Traslavina currently serves as the Director of Global Recruiting at Whole Foods Market a "100 Best Companies to Work For." During his fifteen years in recruiting, Andres has also worked as the Director of Recruiting and Institutional partnerships at Blackboard and as a Sr. Consultant at Talent Plus, a recruitment and assessment company based in Lincoln, NE. 

Andres  has been a keynote speaker at local, national and international conferences in the areas of career placement, positive psychology, conscious leadership and social recruitment. His recruiting approach is based on helping candidates discover their strengths and employers find and select top performers based on their talents and cultural fit.

He holds a bachelor's degree in business administration and a master's degree in Education/Psychology, both from the University of Nebraska.  Andres is actively involved in the International Positive Psychology Association, Society for Human Resources Management and the National Association for Colleges and Employers.
Follow Andres on Twitter @traslavina or connect with him on LinkedIn (just make sure it's personalized).

---
---
Recruit Smarter
Weekly news and industry insights delivered straight to your inbox.