We've got data!
If happiness at work matters, your best bet is to head to Fresno, Calif., says employer ratings and review site Kununu. If you're a woman trying to break into tech, however, California's capital city, Sacramento, would probably be your top choice.
According to its latest Happiness Index – a July 2017-June 2018 look at the 50 most populous cities in the U.S. – Fresno is the best of the best.  The fifth-largest California city, and the largest in the Central Valley, Fresno boasts more than 300 days of sunshine each year. While agriculture is the major industry, healthcare and technology are robust as well.  The city is home to UC Fresno and Fresno Pacific University, which employ and train thousands.
On a one-to-five rating scale for company culture, teamwork, autonomy, and support from management, based on 82,854 employee reviews, Fresno ranks 3.88.
The City of Fresno itself gets a high 4.01 Kununu rating as an employer, with 75 percent of current-employee reviewers recommending it.  Where the city earns five stars from all is in its gender equality, workplace safety, and handicapped accessibility.
Sacramento's rating isn't far behind Fresno, at 3.85. The outlook for tech jobs is especially good here. In fact, Sacramento ranked 10th in the nation on CBRE's latest list of Tech Momentum Markets, due to its two-year 11-percent growth in tech jobs. The outlook for women in technology is perhaps one of Sacramento's greatest differentiators, with females making up 30 percent of its IT workforce. (This ranks it number four in the nation, with only DC, Baltimore and Hartford beating it out.) For tech employers, the news is good as well, with a nearly 17 percent increase in local tech talent from 2012 to 2018.
Kununu reviewers like that local housing is more affordable than so many other California cities, and that Sacramento offers city life without the typical fast-paced city environment.
Reviewers unanimously recommend the City of Sacramento as an employer. With an overall 3.67 rating, the city nevertheless gets five stars in several key areas including management support, freedom to work independently, and job security.
The non-California ecosystem (well, almost)
Home to America's largest cluster of aging-care businesses, Louisville, KY ranks third in the Kununu list, at 3.85. While noted for its bourbon and its Kentucky Derby, Louisville's top industry is healthcare, responsible for 30 percent of current job openings. Norton Healthcare, the area's largest healthcare employer, and third largest private employer earns a 4.24 rating, with 86 percent of its 55 employee reviewers recommending working there. Its gender equality and handicapped accessibility earn it five stars.
Silicon Beach, as Los Angeles (CA), is often known, comes in fourth at 3.84. While a film, TV and music behemoth, the surf-and-sand city is abuzz as well with innovative tech firms. A region bursting with fledgling startups a decade ago, the City of Angels has evolved to one of the world's fastest-growing tech ecosystems.  The 100 biggest tech companies in Los Angeles and Orange County grew their employee numbers 24 percent in the past year, to a 48,000 total.  
A whopping 97 percent of City of Los Angeles employees recommend it as an employer, giving it a 4.09 rating. Kudos are given for job satisfaction, on-the-job training, diversity, pay, and benefits.
At 3.83, Omaha (NE) is number five on Kununu's list. Driving its attraction are a university system that highly supports entrepreneurs and a very low cost of living. Tech startups abound, earning the area the nickname Silicon Prairie. According to AngelList, Omaha houses 171 startups and 4,842 angel investors.
Boston (MA), a top-ranked startup city for many years, is number six. Major industries here are technology and healthcare. Quality of life kudos in Bean Town are primarily for its diverse culinary scene and its oodles of top-ranked schools such as MIT, Harvard, Tufts, Boston University, Wheaton, and Wellesley. Boston ranks Number 7 on CBRE's list of top tech talent markets, though employers are hampered by a 4 percent reduction in the labor pool over the last five years (nearly 5,000 fewer workers.)
Both Raleigh (NC) and Wichita (KS) have a 3.81 rating. The largest city in the famed Research Triangle region, Raleigh has grown its tech talent by 20 percent over the last five years. Government, education and healthcare jobs and talent abound as well, driven by area universities such as North Carolina State (with its massive engineering school,) Duke University, and UNC-Chapel Hill.
In Wichita, the Kansas state capital, aerospace is king. The castle, however, is a bit careworn, with no recent job growth from top employers Spirit Aerosystems, Tektron Aviation, and McConnell Air Force Base. Still, 80 percent of Spirit employees recommend it, with highest marks for compensation, workplace safety, and work environment.
At 3.77, Minneapolis (MN) comes in number ten. IT employers might well be intrigued by its five-year 22-percent increase in the millennial population and a tech talent growth of 11 percent during that same period. At well over 55,000 employees, the state is the major employer in this capital city (With a 3.9 rating, 89 percent of reviewing employees recommend it.) Another 35,000 federal employees live and work in Minneapolis. Major healthcare employers Mayo Clinic, Allina Health and Fairview Health Services employ well over 60,000.  While the Minneapolis / St. Paul Twin Cities region boasts one of the lowest costs of living in the top 25 U.S. cities, its major drawback may well be its frosty weather.
Where workers aren't quite so happy
While the following ten cities (listed from highest to lowest rating) ended up at the bottom of the happiness heap, their ranks (3.46 to 3.57) aren't all that dismal.
The list:
Phoenix, Ariz.

Tulsa, OK

Fort Worth, TX

Oakland, Calif.

Memphis, Tenn.

Albuquerque, NM

Houston, TX

Colorado Springs, Colo.

New York City

El Paso, Texas
Two factors that negatively impacted city scores in the Happiness Index were the high cost of living and low earnings. For example, Scores were lower where low-wage agriculture and tourism industries dominate; New York City, where the tech-talent shortage of more than 34,000 workers is the highest in the nation, also has an outrageously high cost of living; San Antonio, Las Vegas and Albuquerque were bottom of the barrel for salary satisfaction.   
---
Authors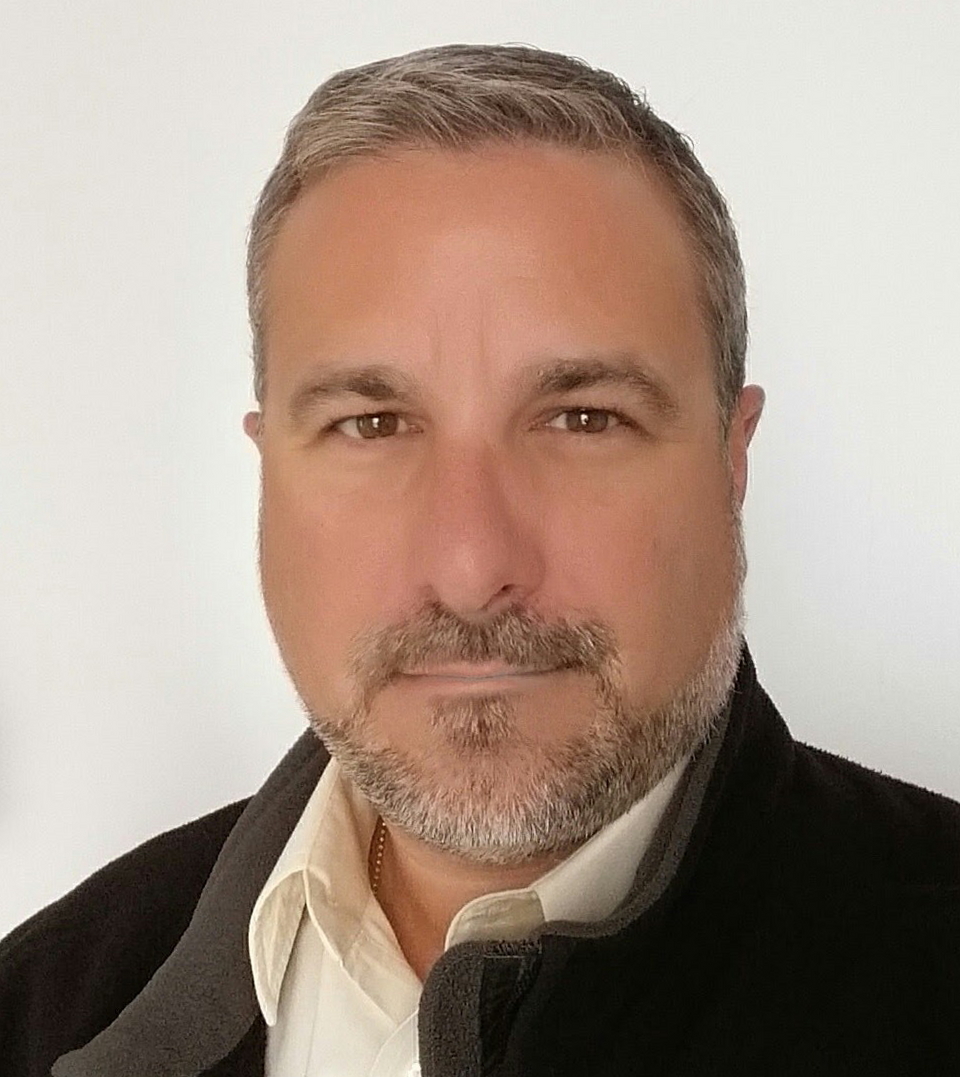 CEO/Founder RecruitingDaily and avid skier, coach and avid father of two trying to keep up with my altruistic wife. Producing at the sweet spot talent acquisition to create great content for the living breathing human beings in recruiting and hiring. I try to ease the biggest to smallest problems from start-ups to enterprise. Founder of RecruitingDaily and our merry band of rabble-rousers.
Recruit Smarter
Weekly news and industry insights delivered straight to your inbox.